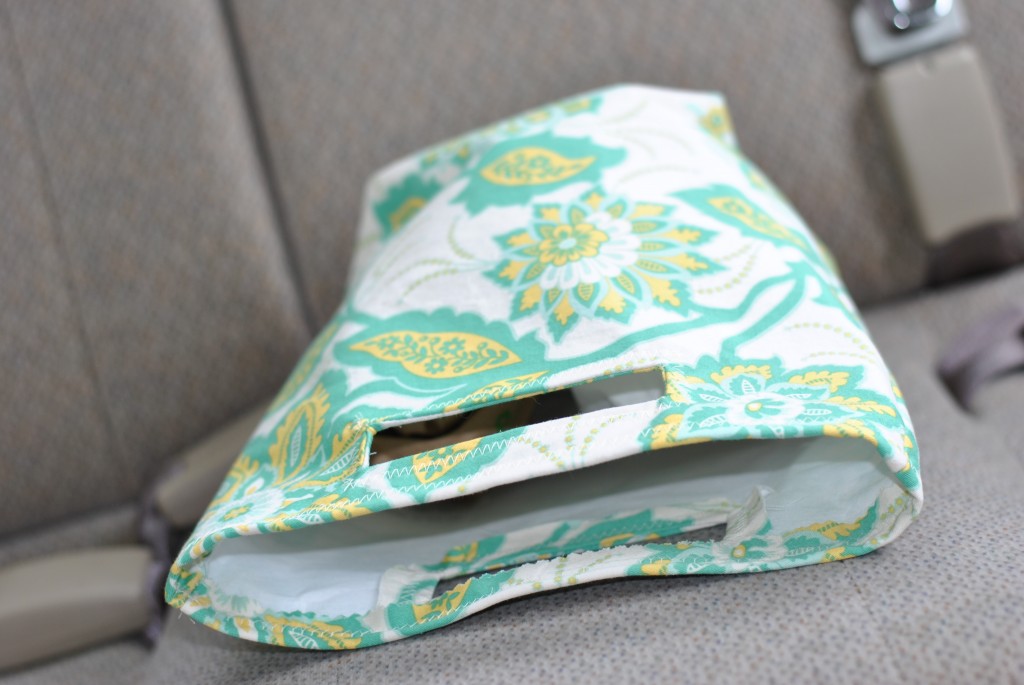 I find that the car is never more cluttered than when filled with wrappers, empty drink bottles and waste from a summer road trip. I try to pick up all the trash I can when I can, but sometimes straw wrappers, bottle caps and food receipts literally take over.
Enter the car trash bag! The sturdy bag is built to carry odds and ends, so you can just fill it up and dump the contents when you stop to refuel. The trash bag is unlined (see note below if you'd like to add a lining) with the interior covered in interfacing for durability. Simply toss the bag into the washing machine when it's ready to be cleaned.
Materials:
– 1/2 yard home decor weight fabric (shown here in Joel Dewberry Heirloom)
– 14″ cut of medium-weight fusible interfacing (like Pellon 808)
– Matching thread, iron, scissors, sewing machine and pins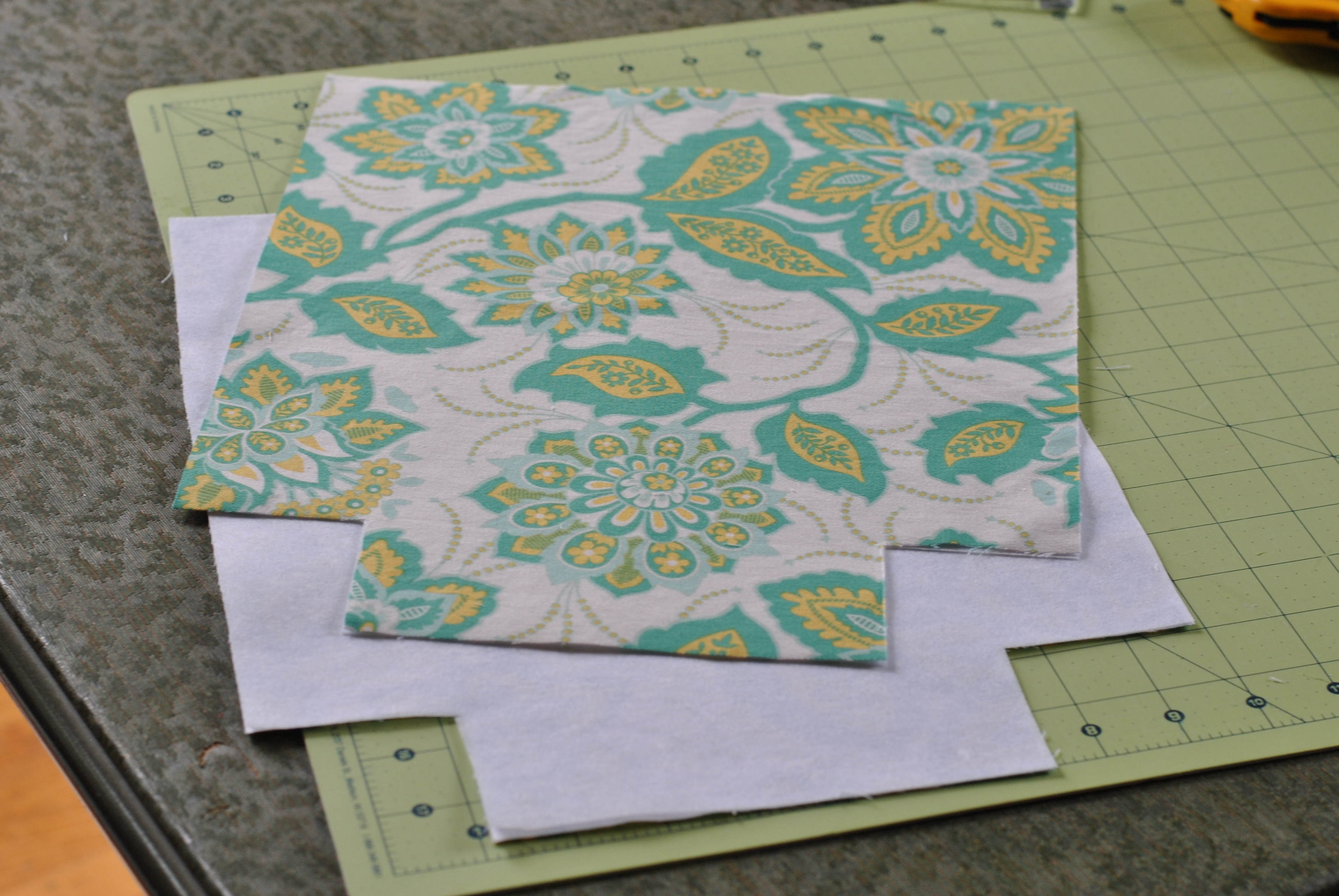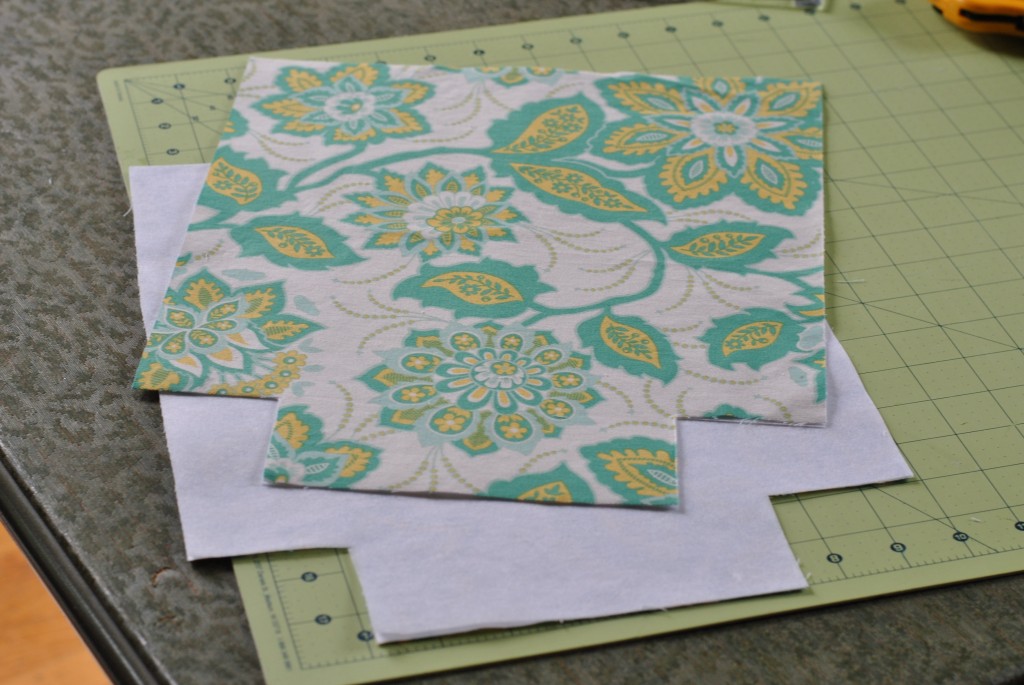 From both fabric and interfacing, cut two pieces 14″ x 11″ and remove a square 2.25″ x 2.25″ from bottom two corners of each piece. Adhere interfacing to lining with iron.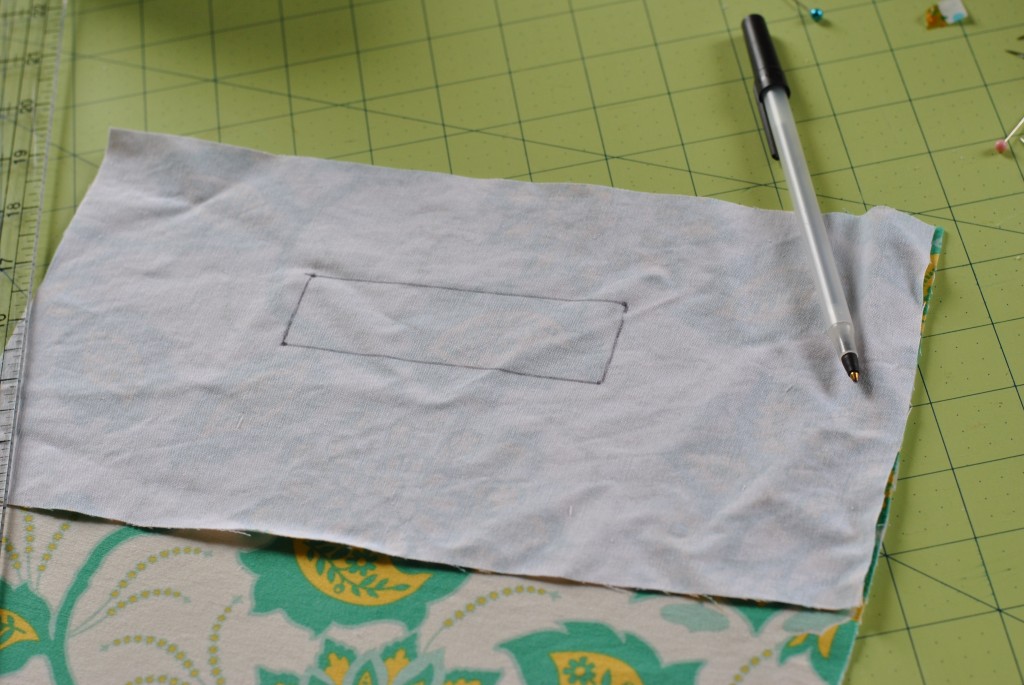 From fabric, cut two pieces 11″ x 6″ for handle lining. Place one handle lining fabric on top of bag fabric, right sides facing. Use ruler to mark dots 2″ from top of bag at the 3.5″ and 7.5″ marks. Move ruler down to 3″ from top of bag and again mark dots at the 3.5″ and 7.5″ marks. Connect dots into a rectangle for bag handle.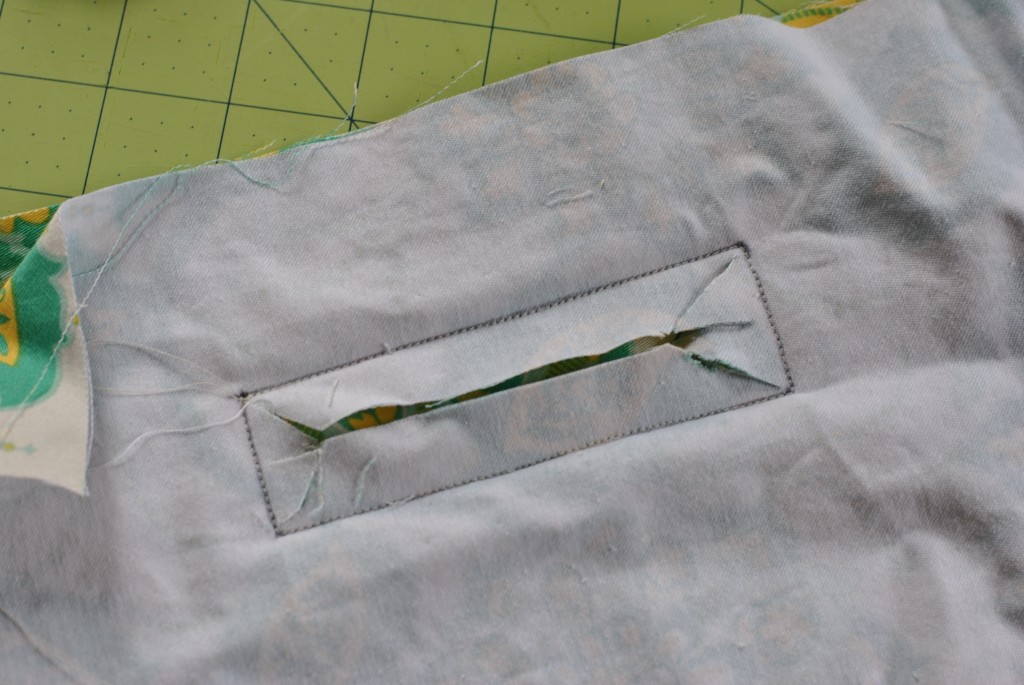 Pin pieces together and stitch on top of line to create handle. Use scissors to snip almost into the corners and down the center line through all layers of fabric.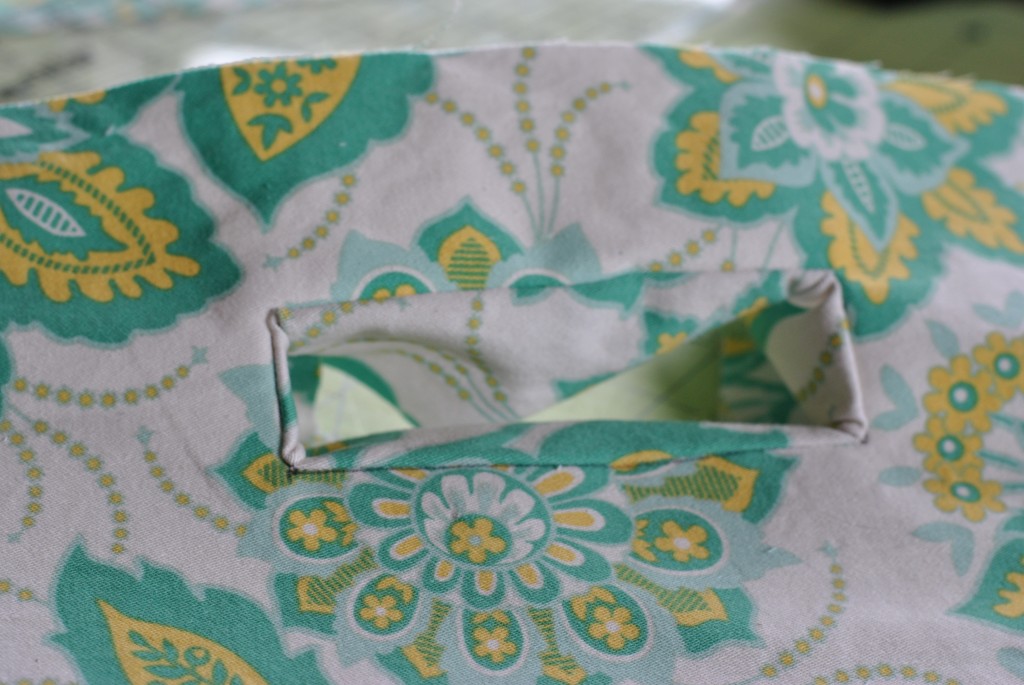 Now for the magic part. Push the handle lining fabric through the slot you just created and pull it through the other side. Press and pin handle lining flat against inside of tote. Secure with zig-zag stitch, and trim excess fabric away from handle lining (see below).
Attach handle to other side of bag.
Note: If you'd like to make a lining for the bag, cut lining fabric in the same dimensions as your outer fabric, follow the same instructions to make handles and sew the lining, then refer to Tote Bag Tutorial for instructions on inserting your lining. Line up handles of outer and lining fabric and hand-stitch together.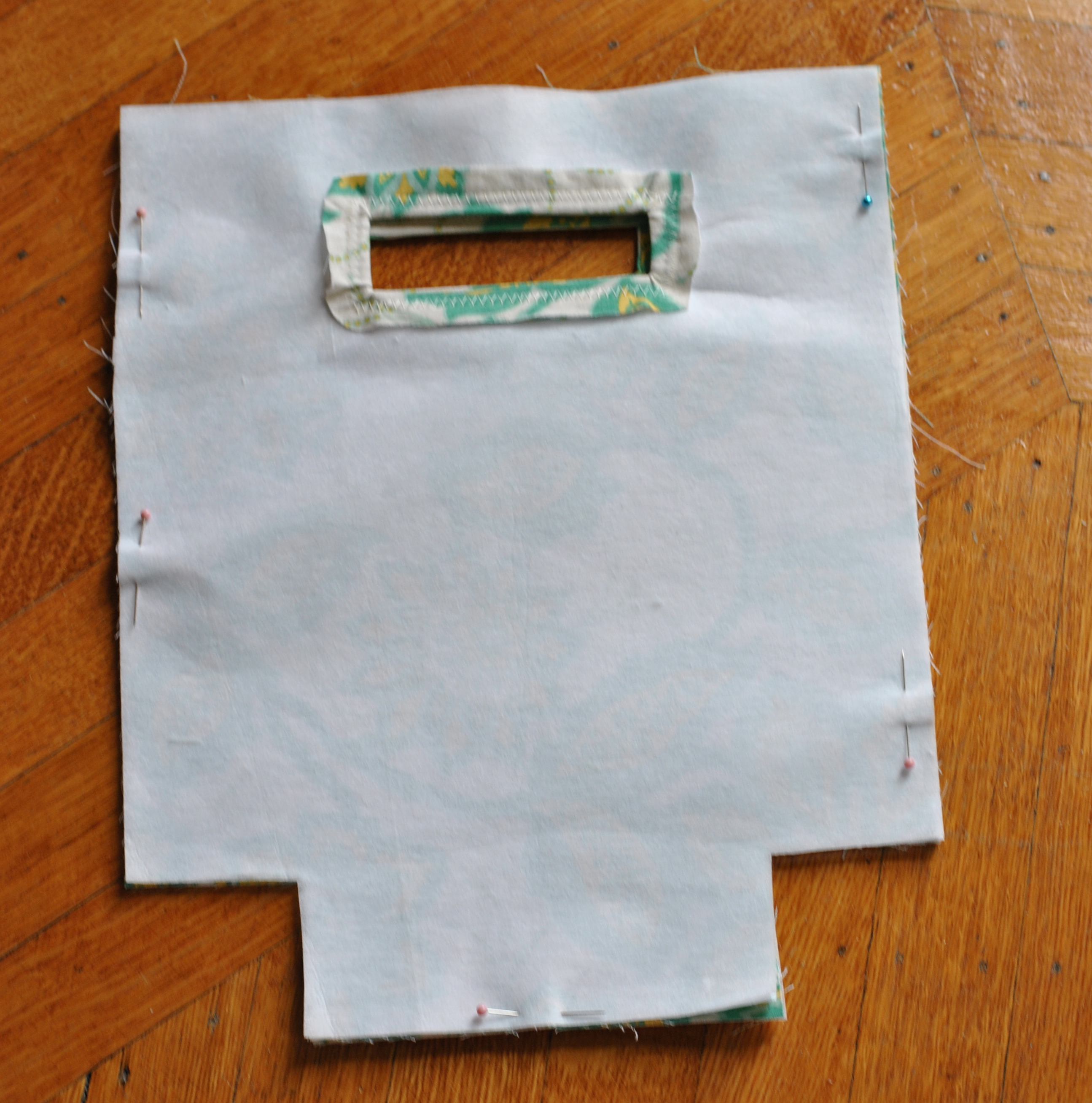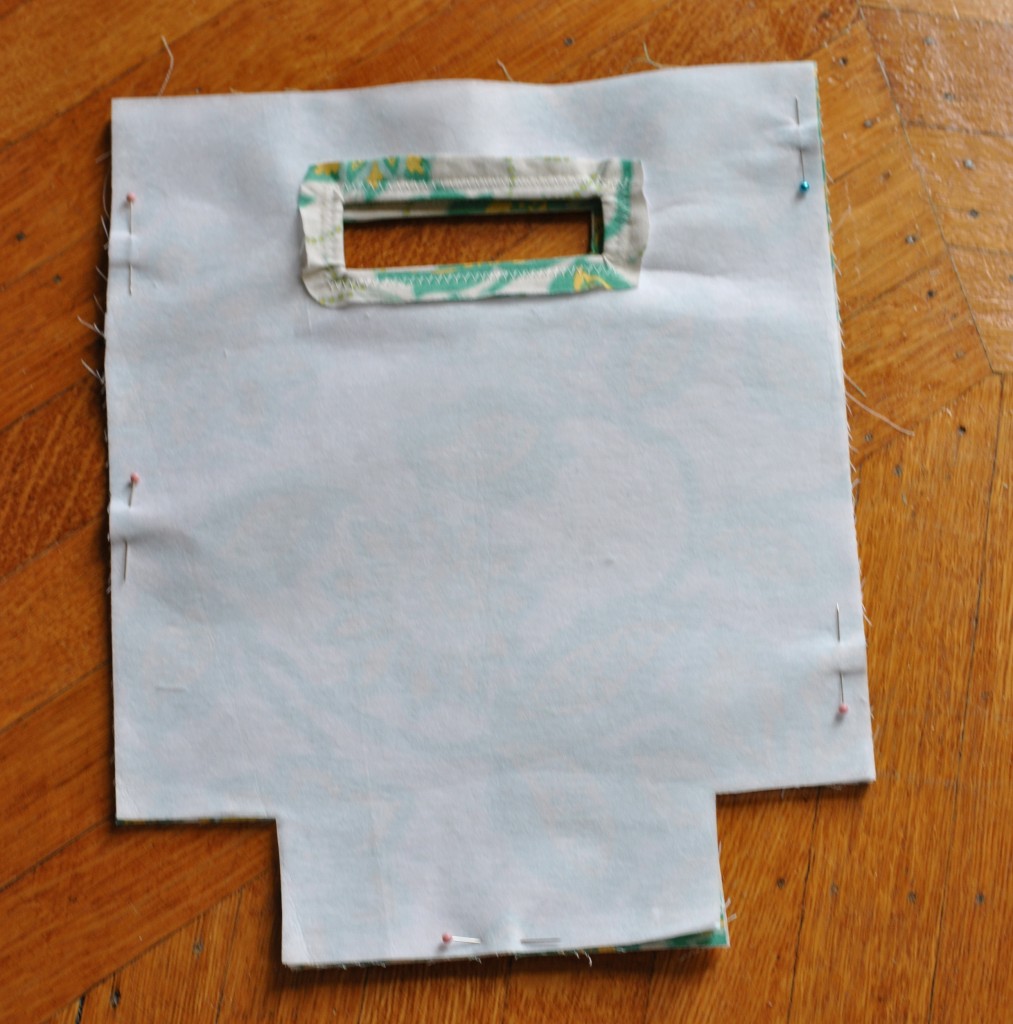 Next, pin bag front and back right sides together, avoiding the corners or the top of the bag. Stitch 1/4″ from the edges along left and right sides of bag and bottom (center only, not corners yet).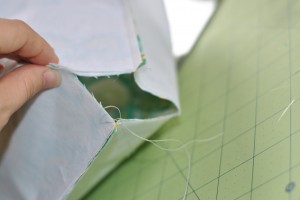 Pinch together the corners of your bag, so the seams on the bottom and sides of the bag line up. I like to iron my seams open.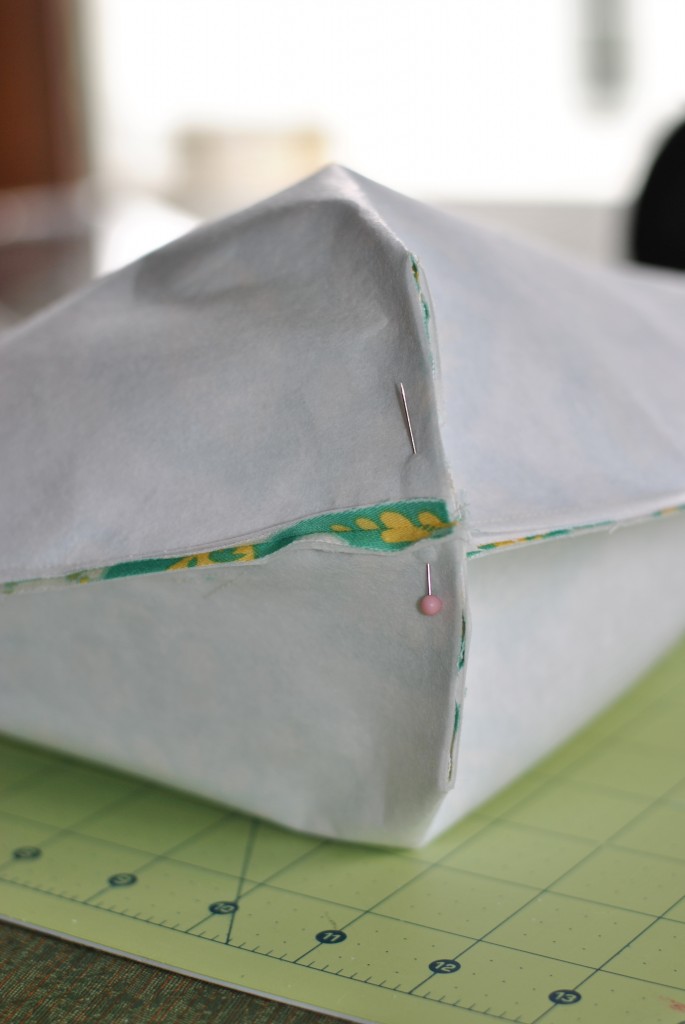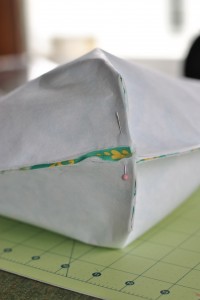 Pin together the matching edges and stitch 1/4″ from edge. (You can see more photos of this method on our Tote Bag Tutorial).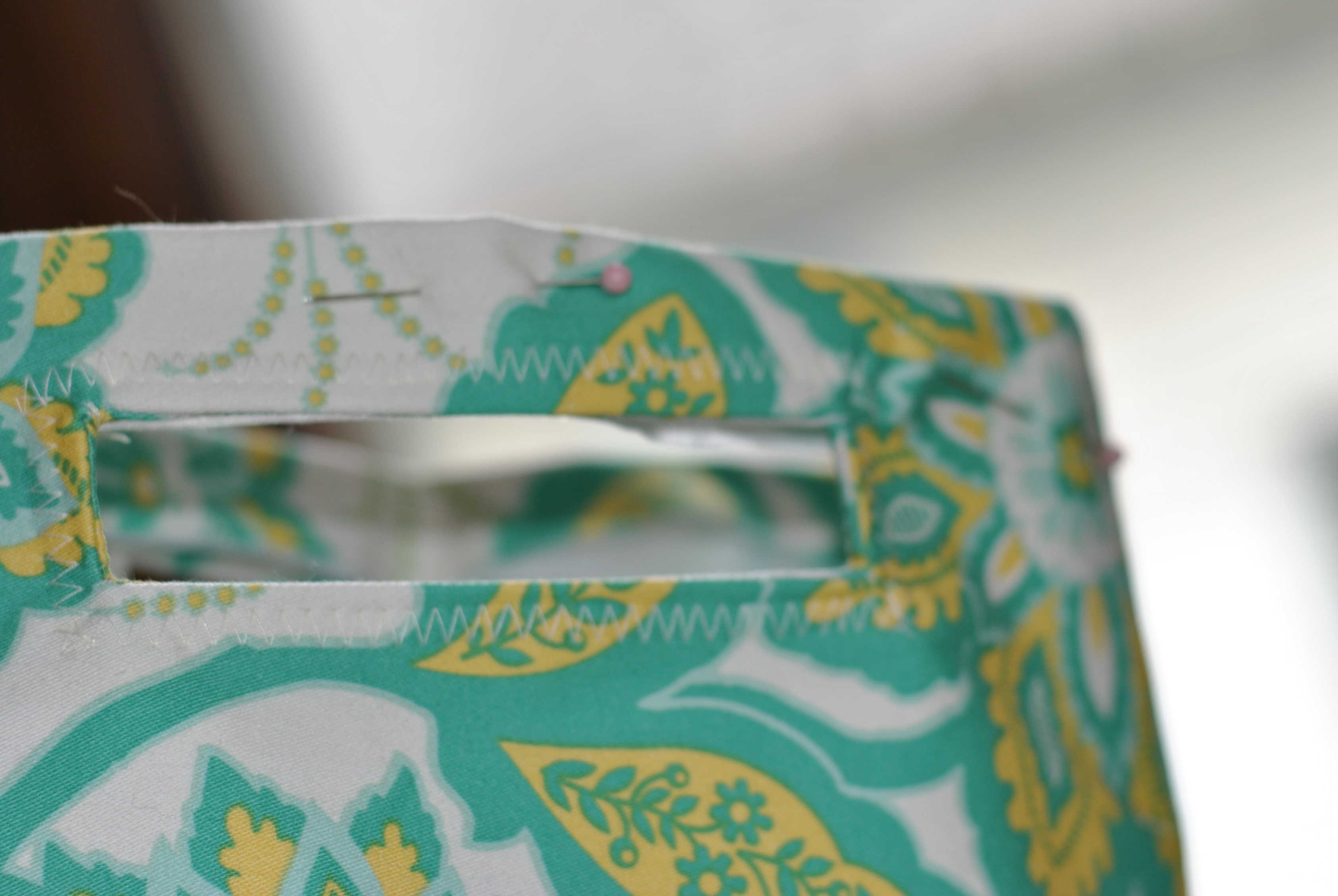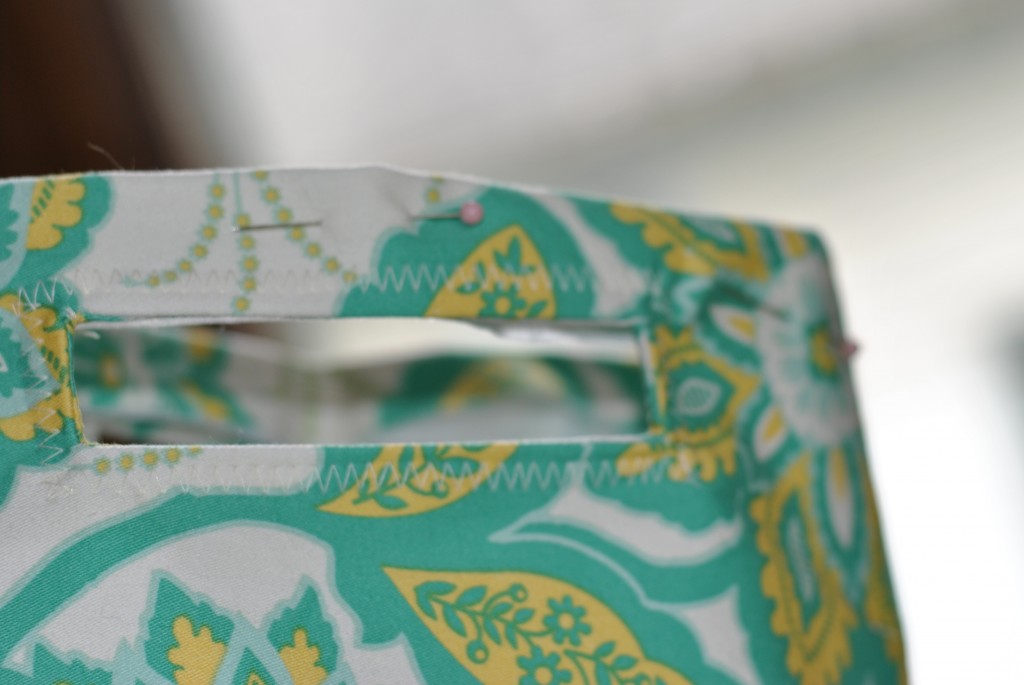 Turn bag right side out and push out corners. To finish top edge, use pinking shears or zig zag stitch along top edge to prevent fraying. Then fold top edge down so it lines up with handle cutout without being visible from the outside. Pin fold in place along top edge of bag, and use zig zag or straight stitch to fix top fold in place.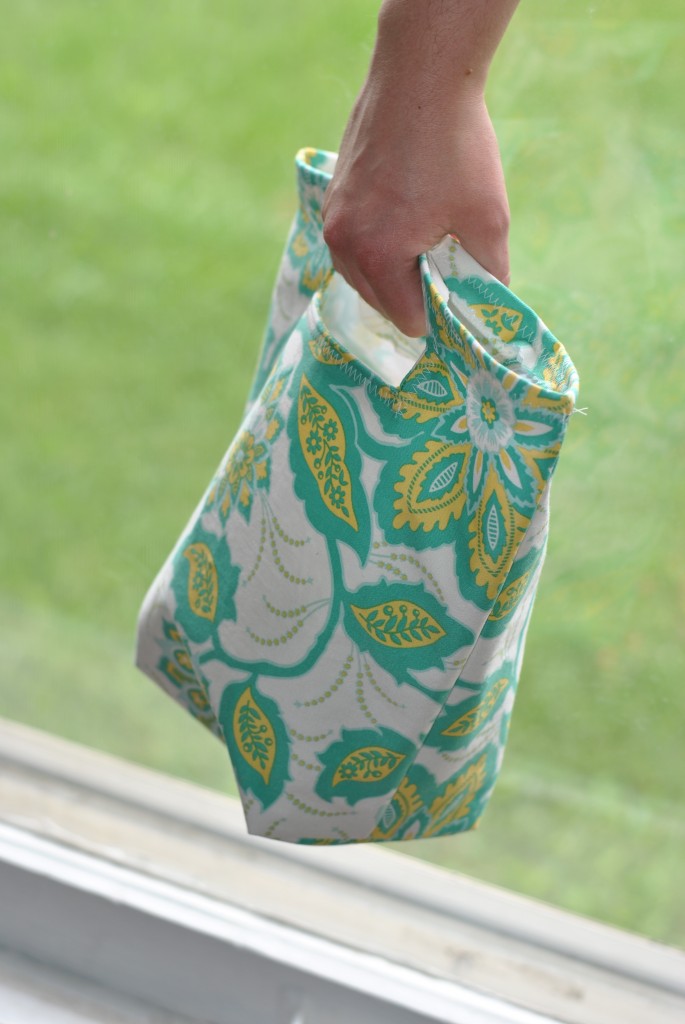 And there you have it–just grab your bag and go! The car trash bag also doubles as a reusable lunch bag in a pinch. Or, fill it with summer essentials like a snack and sunscreen for trips to the park, beach or playground.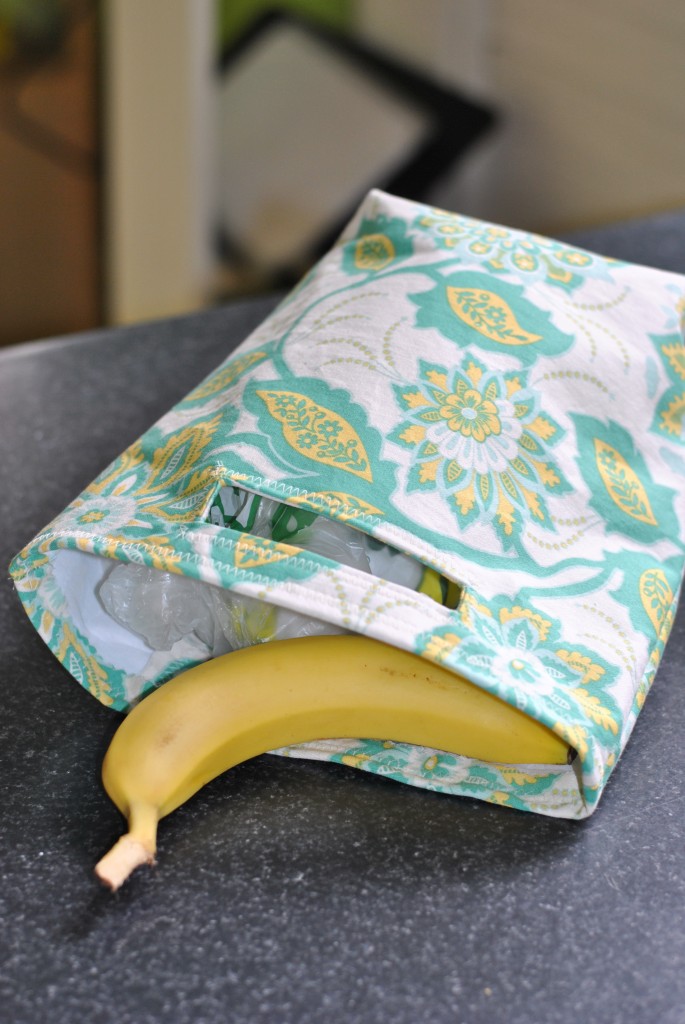 If you use this tutorial, we'd love to see your bag in the Craft Buds Flickr pool. This post is part of the Summer Sewing Contest, so check out the blog hop for more projects inspired by the season and enter your own June 10-17 at at Ellison Lane Quilts for a chance to win prizes!