On March 13, 2011, Mary and I started Craft Buds as a place to share craft tutorials and handmade business and blogging tips. Little did we know that we'd get to share our craftiness with more than 178,000 craft lovers from 176 countries over the course of that year!
We are so appreciative for each and every one of you that read this blog, take the time to leave a comment or pin a project for later. So with another year on our heels, let us say, thank you! There'd be no Craft Buds without you.
Here's a little recap of the Craft Buds tutorials you visited the most this year: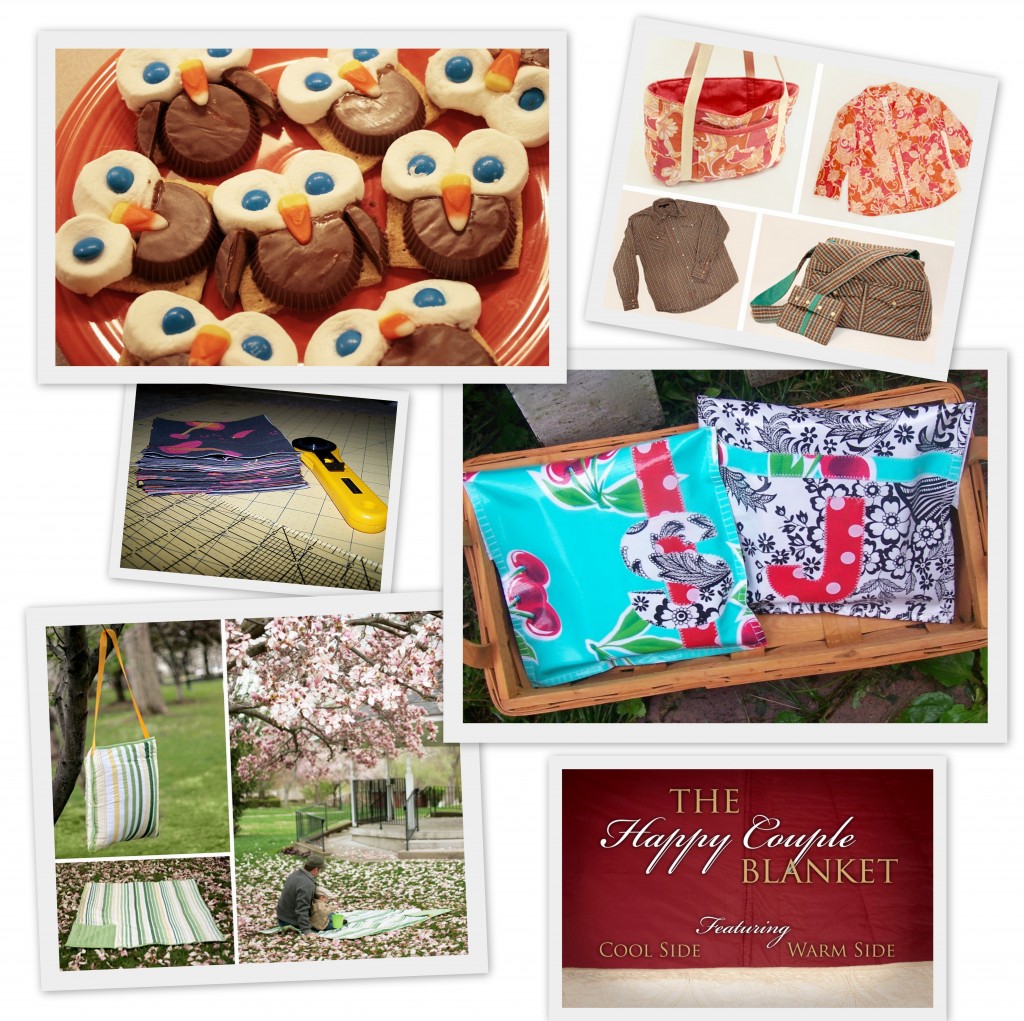 On the handmade business front, Mary and I were fortunate to report on the latest in craft at the CHA trade show in Chicago, host the first-ever Craft Book Month in September, and chat with some awesome crafty entrepreneurs to learn what it takes to launch a handmade business.
Here's a look at the most-visited business and blogging tips here at Craft Buds this year!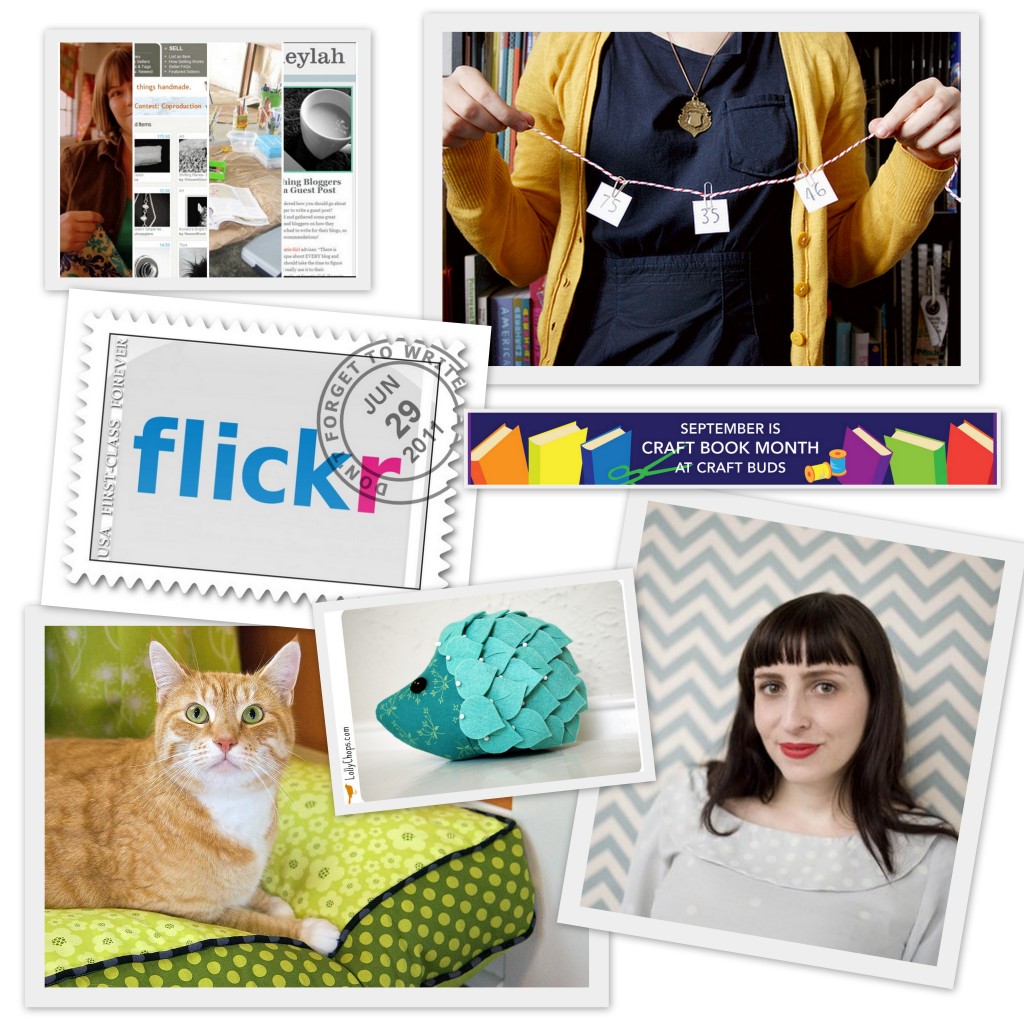 1. Top 12 Resources for Running a Crafty Business
2. Free Pattern Feature
3. Q&A with Sarai Mitnick
4. Flickr for Crafters: Tips & Creative Photo Tools
5. Craft Book Month
6. Hosting a Successful Giveaway on Your Blog
2012 New Year's Goals
Do you make New Year's Resolutions? What would you like to learn how to do (or do better) in 2012? At Craft Buds, we are excited to share tutorials and tips in 2012, including some more sewing basics. We'll host another charm squares swap and are brainstorming ways to make the Craft Buds blog even more interactive. Perhaps a weekly link party, if there's interest?
We invite you to link up your 2011 recap and/or 2012 goals here, whether they are craft-related, family, work or personal goals. If you don't have a blog, we'd love to hear your goals for the new year in the comments!
Also in the comments, please let us know if you'd be interested in a Fresh Picks link party for handmade projects. We love seeing what you are working on, and would love to highlight more of our readers' crafts, so tell us if you think you'd participate!