All month long, we've been inspired by craft books. Now it's your turn to show us what you've made!
1. Make It
Find a project from any craft book (sewing, knitting, baking–whatever craft inspires you), and make it. If you've completed a craft book project any time in 2012, you are eligible to enter! One entry per person.
2. Blog It
Create a NEW blog post or Flickr photo (dated September 1, 2012 or later) and tell us a little about the book, your project and how you personalized it! Link back to Craft Buds/Craft Book Month in your post or photo description. You can use the button code to the left.
3. Enter to Win
Link up the direct URL to your craft book post in the inlinkz widget below from Sept 23-30, and enter to win prizes. Winners will be announced on Monday, October, 1!
Prizes
From all entries, we'll randomly choose 27 winners to take home a prize below, from our fabulous sponsors! International entries welcome.
4 winners! $25 Gift Certificate from Fat Quarter Shop
3 winners! Dual Duty XP Thread Set and Anniversary Tin from Coats & Clark
1 Winner! Anna Maria Pearl Cotton gift box, Anna Maria Embroidery Floss gift box and Anna Maria patterns courtesy of FreeSpirit
1 Winner!
6×12 Frosted Ruler, 45mm Ergonomic Rotary Cutter and a 12×18 Double-Sided Self-Healing Rotary Mat from
OLFA

1 Winner!
Prize Pack from
Pellon
featuring:
1 pkg 70 Peltex® Sew-in
-1 pkg 805R Wonder-Under®
-1 pkg Cheesecloth (36″ x 3 yards)
-1 pkg Perfect Loft™ Cluster Fiber (16 oz.)
-1 pkg Fusible Fleece
-1 pkg Craft-Fuse®
1 Winner! Fat quarter bundle of V&Co.'s new collection "Simply Color" courtesy of Moda, United Notions
1 winner! Complete collection of 10 sewing patterns from Amanda Murphy Design
1 winner! Scrap Basket Sensations book and fabric Wee Folks jelly roll courtesy of Fabric Seeds
1 Winner! Pieces of Hope fabric bundle from Riley Blake Designs
1 winner! Three patterns of your choice from SUCH Designs
1 winner! $25 Shop credit from Zipit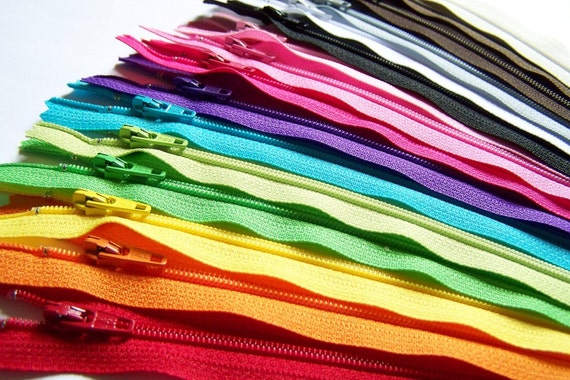 1 Winner! 100 Moo Mini Cards to advertise your handmade business
1 Winner! Three Modern Quilt Relish patterns of your choice
1 winner! Little Stitches book from Stash Books
1 Winner! Anna Maria's Needleworks Notebook from Wiley Craft
1 winner! Pair of Generation T books from Workman Publishing
1 winner! Skip the Borders from Martingale & Co.
1 winner! Sew Merry and Bright from Martingale & Co.
1 Winner! Heart Felt Holidays and Stash Happy Applique books from Lark Crafts
Sponsors: Amanda Murphy Design / Angela Yosten Patterns / Coats & Clark / Fabric Seeds/ Fat Quarter Shop / FreeSpirit Fabrics / Martingale & Co. / Moda United Notions / OLFA/ Pellon / Riley Blake / Stash Books / Storey / SUCH Designs / Wiley / Workman / Zipit
There's still time! Comment to Win:
A full set of Angela Yosten sewing patterns (ends Sept. 24)
The book "Quilts from the House of Tula Pink" (ends Sept. 26)
FreeSpirit Fabrics (ends Sept. 30)