Father's Day is almost here but you've still got time to put together a customized gift for those special guys your life! I designed this No. 1 Dad stencil that I incorporated into a painting that I worked on with my toddler. It could also be used on a baseball cap or a messenger bag with fabric paints. To get the stencil, just click the link to view the PDF.
I used a Silhouette SD (that I recently won, woohoo!!) to cut out the stencil out of cardstock paper. In my stencil PDF I've included both the more detailed image I used and a more simplified image that would be easier to cut by hand with an xacto knife.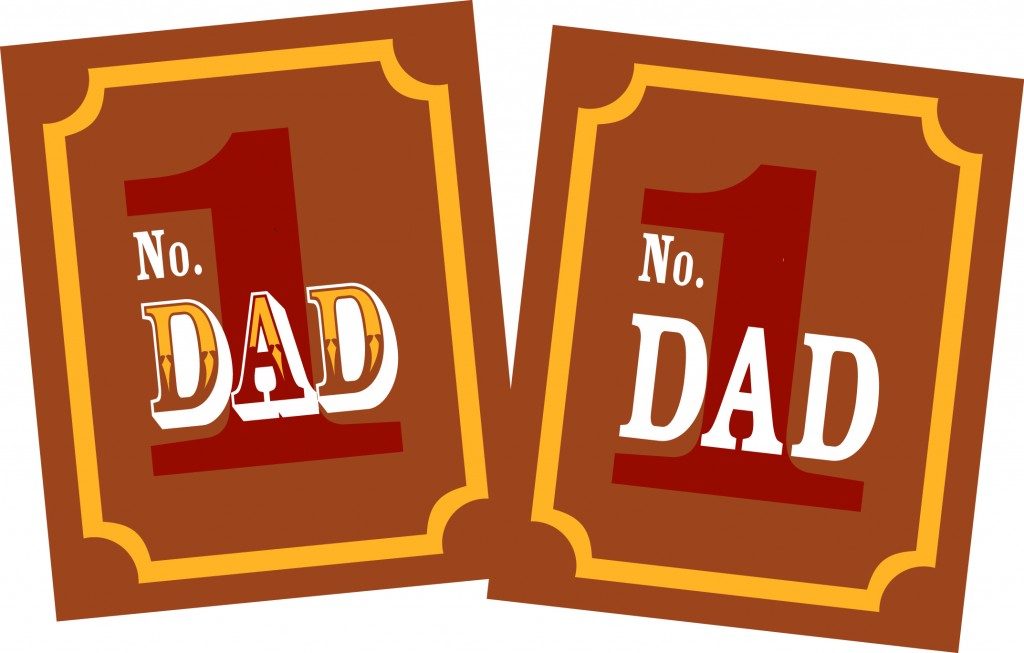 To make this project, start with a piece of canvas and paint the background a solid color. I used a neutral taupe color and acrylic paint.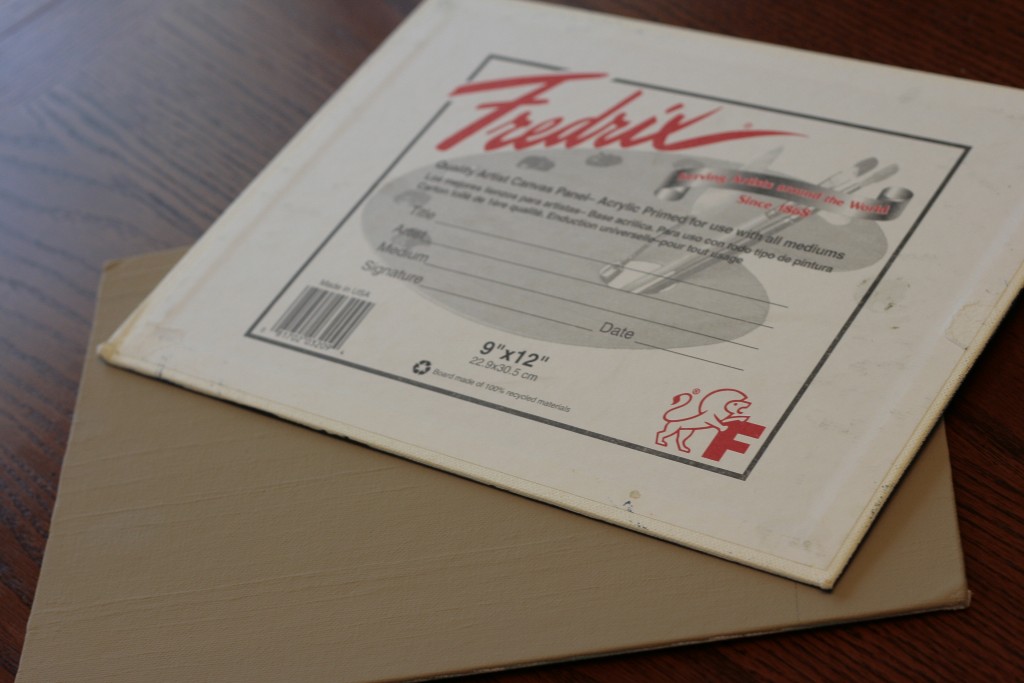 Next, coat the back of your stencils in rubber cement and allow them to dry before positioning on your canvas.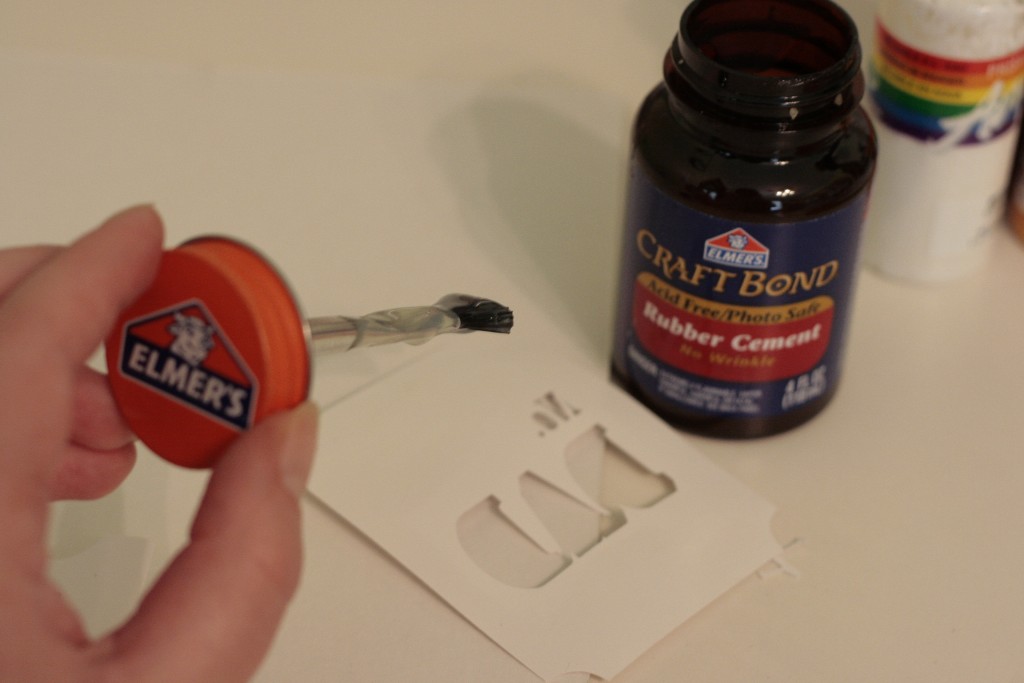 Then paint in your image one color at a time, allowing it to dry between coats of paint.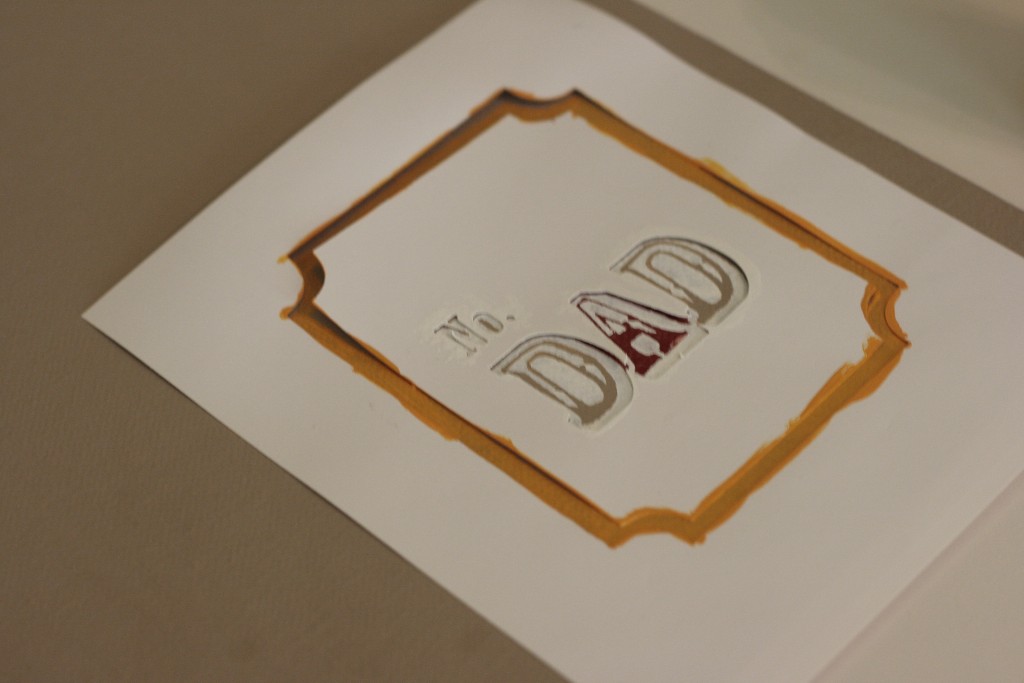 My lettering got a little messy so after it dried I went back with a tiny brush to touch it all up.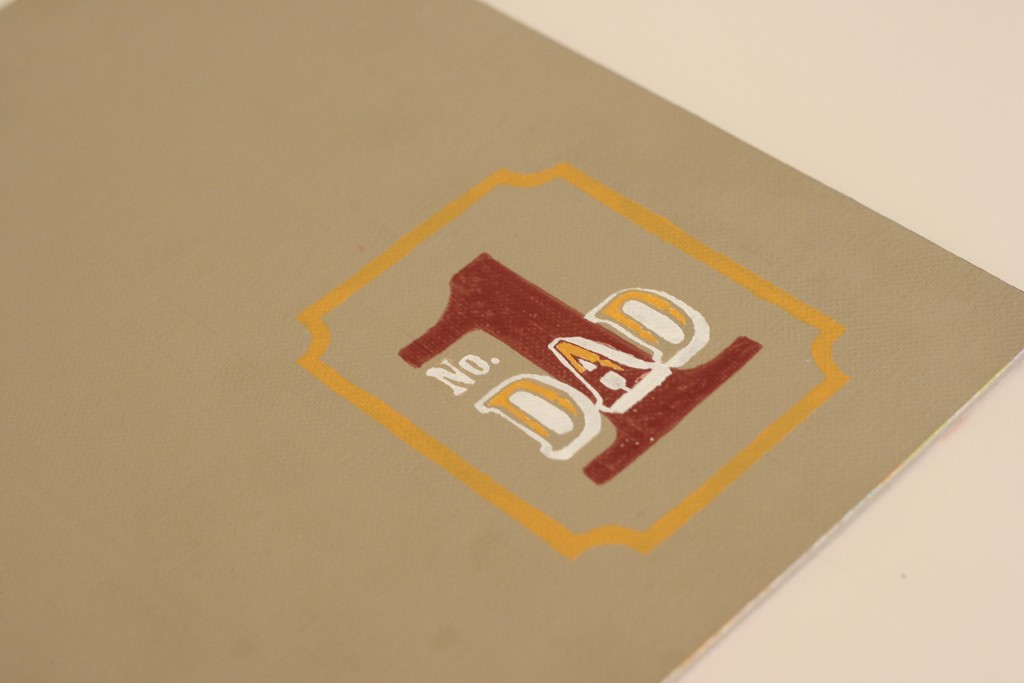 Then I put a variety of paint colors in a pyrex dish, gave my toddler a paintbrush and let him create his masterpiece! I used a piece of paper to cover over my image while he painted to make sure it would stay readable.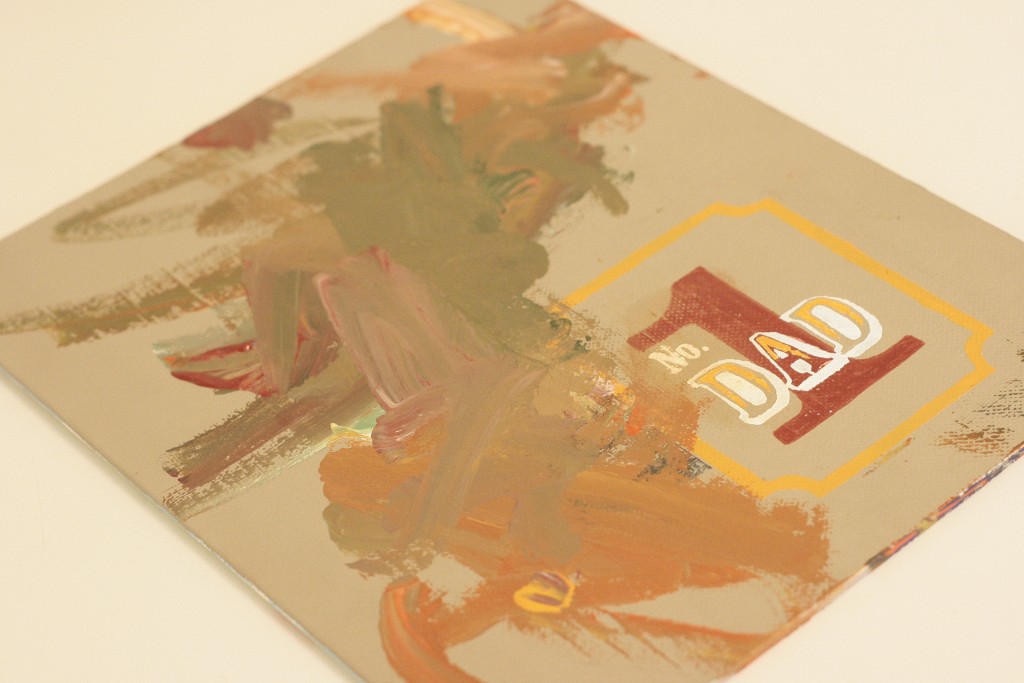 The canvas is ready to go as is, or you can put it in a frame and it's ready to give to Dad!