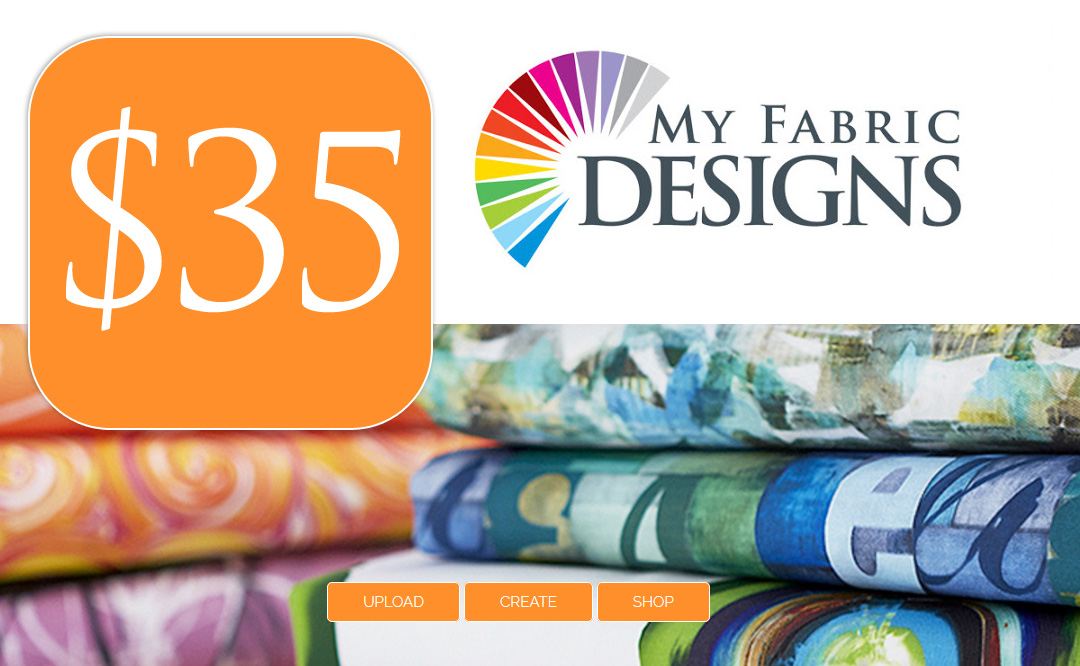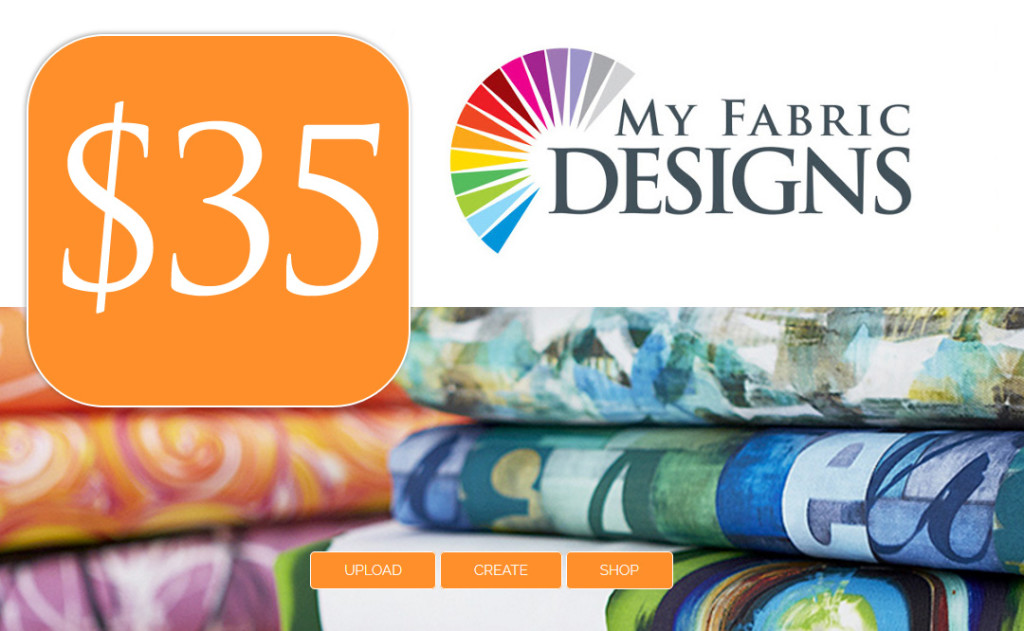 Earlier today I posted a tutorial for my Easy Tote using a half yard of my custom designed fabric from My Fabric Designs. While my other post focused more on the tote bag tutorial, I wanted to give more of my impressions of My Fabric Designs in this post.I chose to design my own fabrics.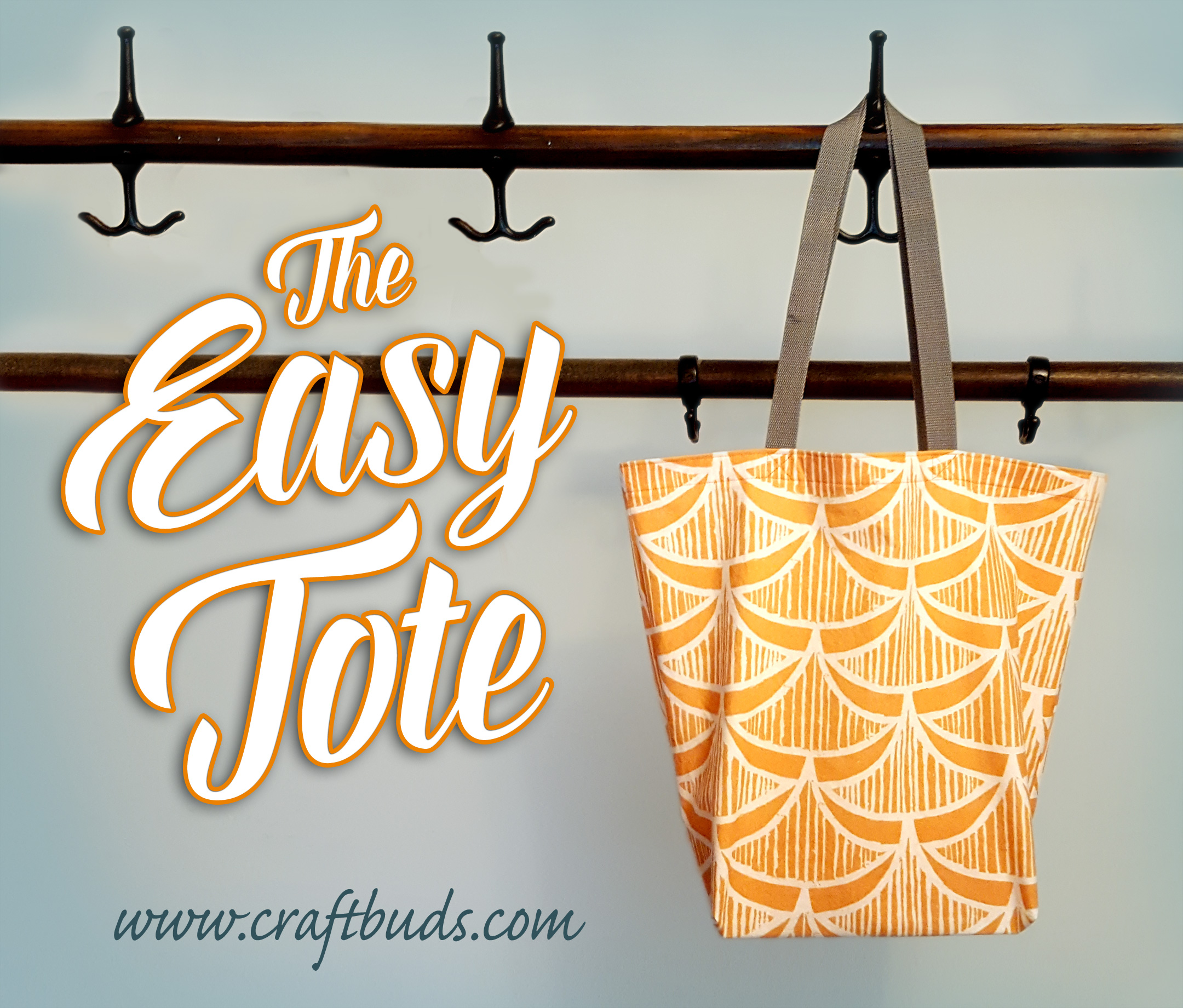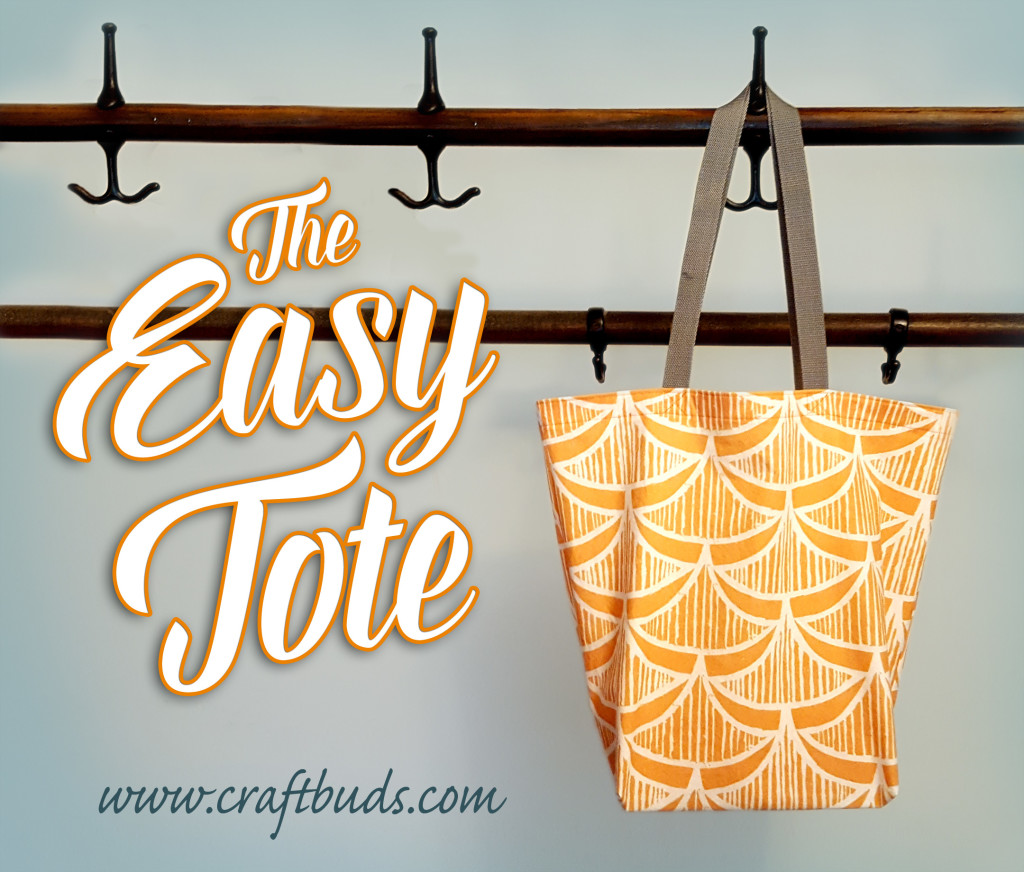 Before I got started designing, I ordered the Color Matrix, Color Guide, and Swatch Book so I could see and feel the different fabrics and see the how each color prints. Those tools were all well produced and helpful to have.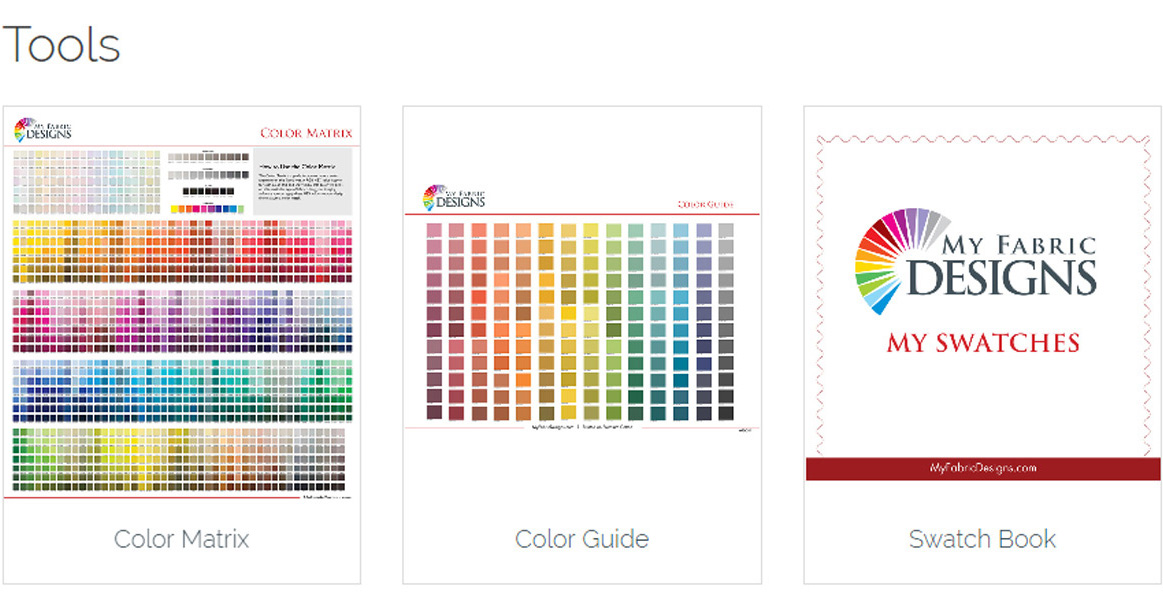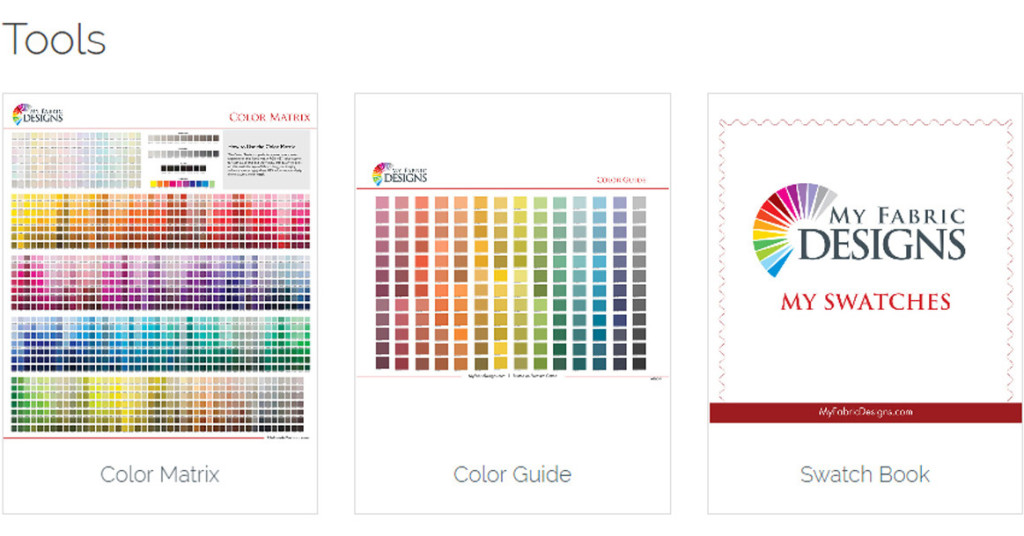 I found the whole website easy to use and navigate. For my designs I began by creating a repeating pattern that I transferred to a wood block. I carved the pattern, printed it, then scanned that image into Adobe Illustrator. I used Illustrator to digitized the pattern and change the colors. Then I created a jpg file for each of the 2 fabric designs.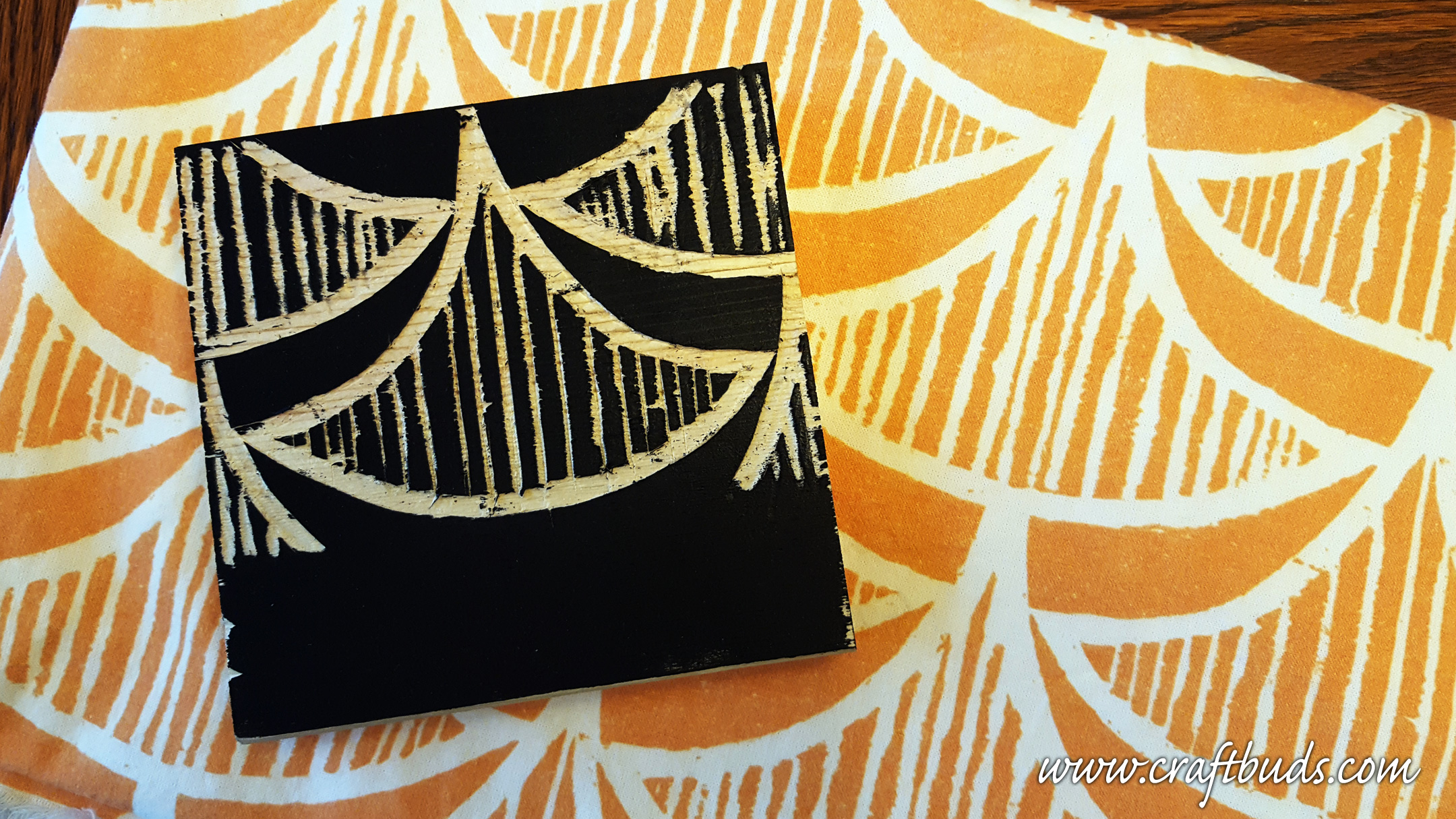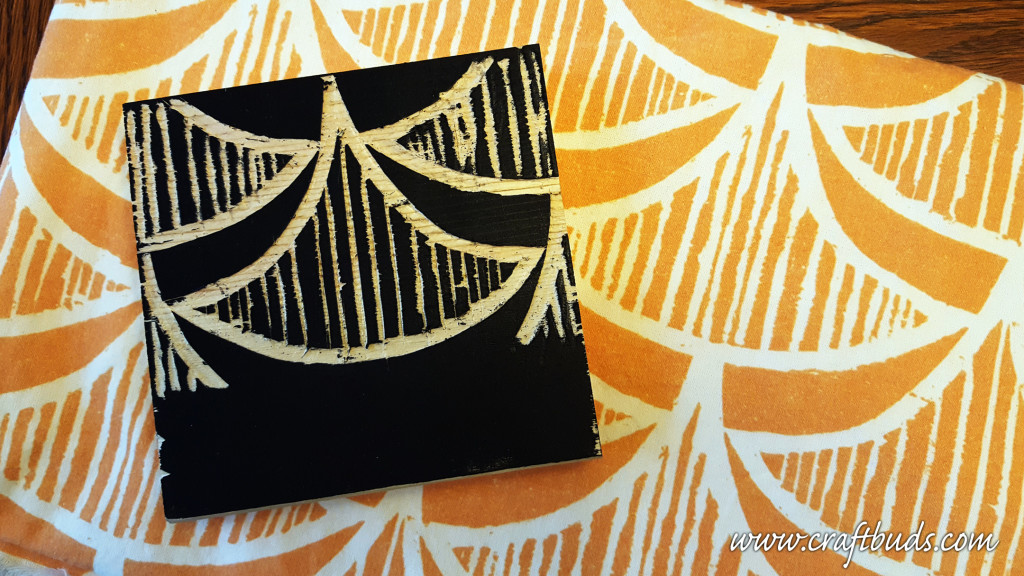 Once I had my two jpgs ready to go I uploaded them to the My Fabric Designs website. These two patterns use the same woodcut shows above but I chose different repeat options when I set up the pattern in the My Fabric Designs website so they look much different. You can also adjust the scale of your design within My Fabric Designs.The preview feature was great and it showed exactly what a swatch or several yards of fabric would look like. There are 26 fabric types to choose from cotton, jersey knit, crepe de chine, canvas, french terry and more!


Once I had my designs ready to go, I hit order and waited for my fabric to arrive. The fabric itself feels beautiful and came out exactly as I had hoped. The color and scale were both just as I had previewed. In my final fabrics the colors look saturated and the image is crisp and clear. Because I started with a bit of a distressed design it was hard to tell if the fabric faded with washing at all, so I'll have to test that again with a darker fabric in the future. Below you can see both of my fabrics after washing along with a small preview of what it looked like on screen before ordering.
Here's the taupe fabric with the "mirror" repeat option: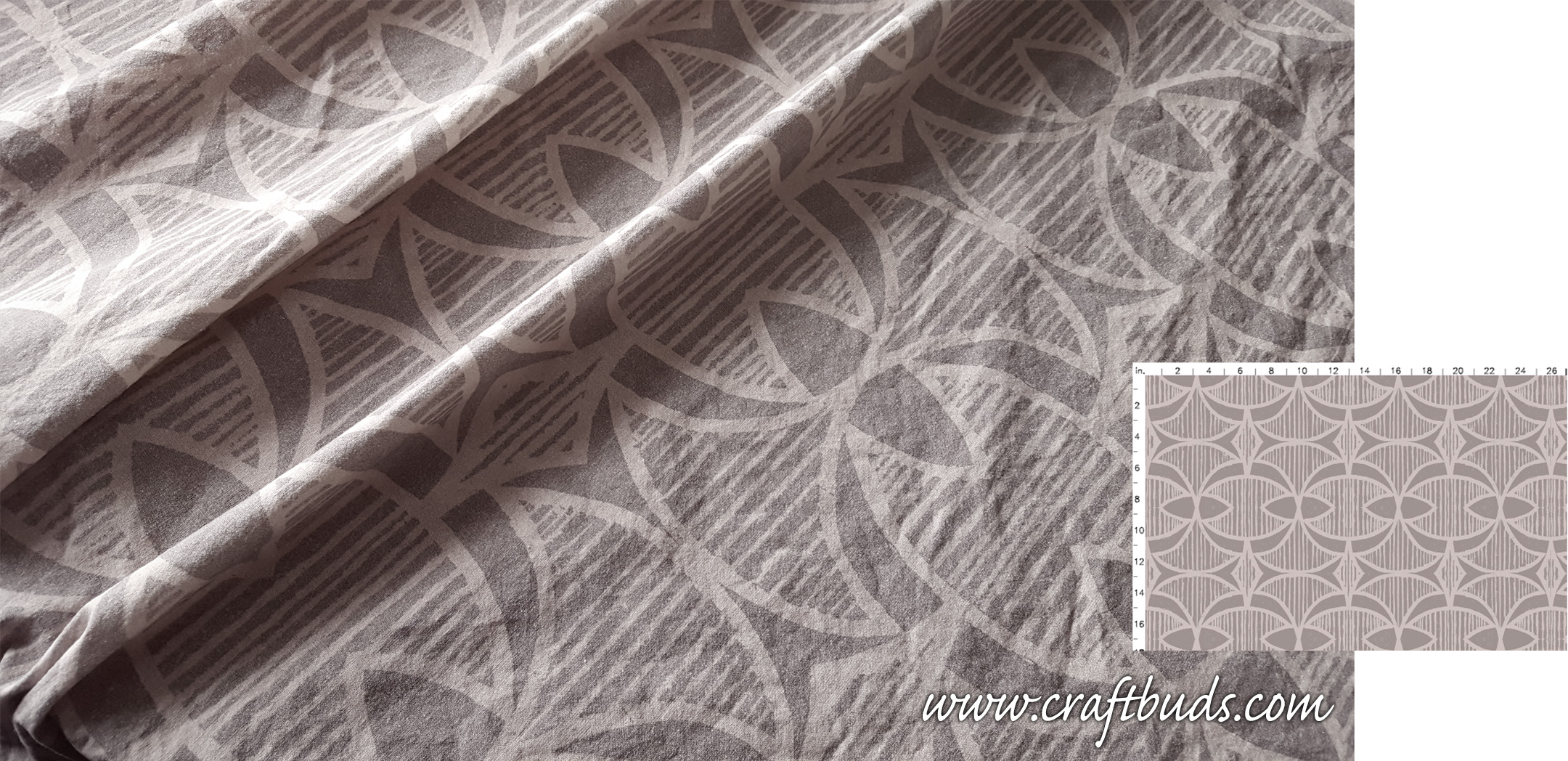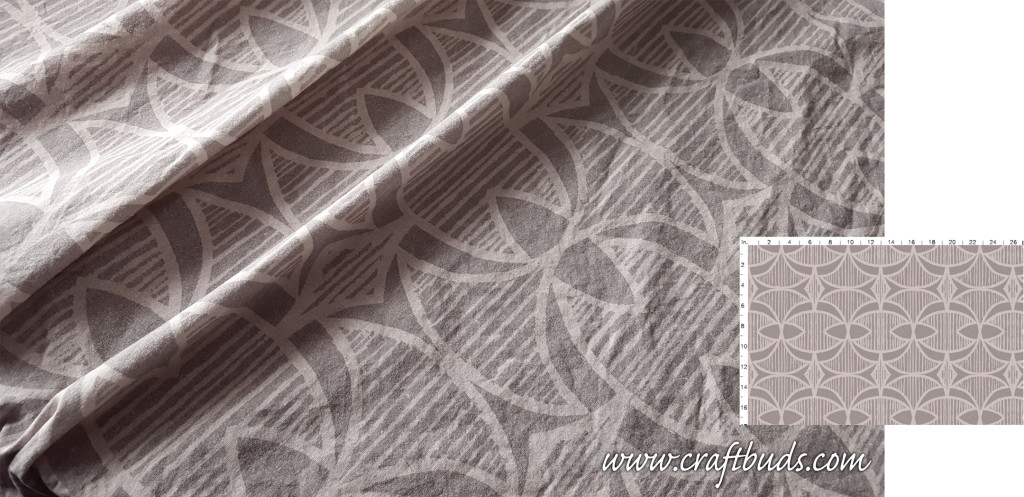 And the orange fabric with the "default" repeat option: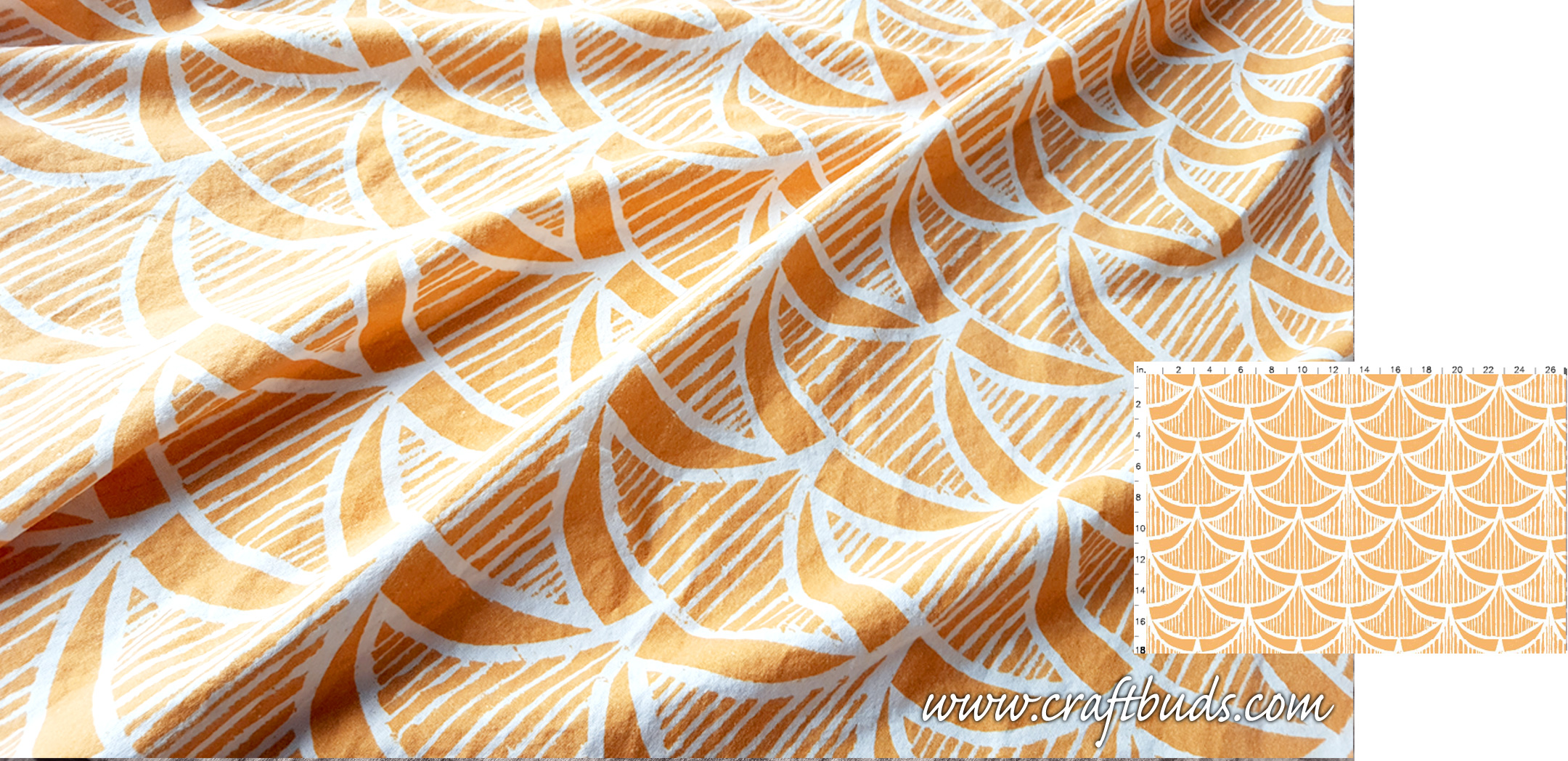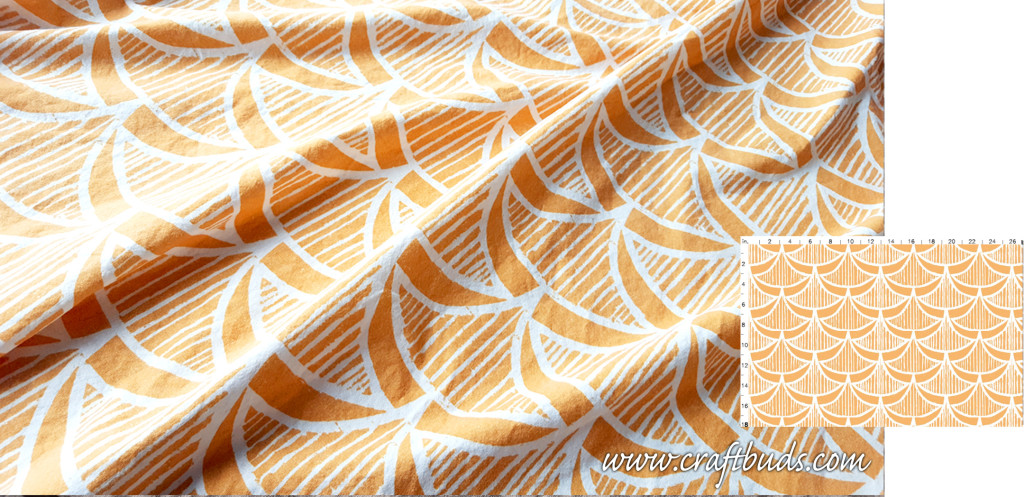 Giveaway
Now you have the chance to win some fabric for yourself! Just comment below with your favorite fabric color and I'll use random.org to pick a winner for a $35 credit to My Fabric Designs. Contest closes Saturday, April 16th at 11:59pm, EST.
Giveaway closed. Congrats to the winner, #90, Joy M!
I was provided with this fabric for free from My Fabric Designs, but as always, all opinions are honest and are my own.