I recently got the chance to work with FreeSpirit's new True Colors fabric collections, which are coordinates to go along with their other fabric lines. As you can see, they are absolutely gorgeous!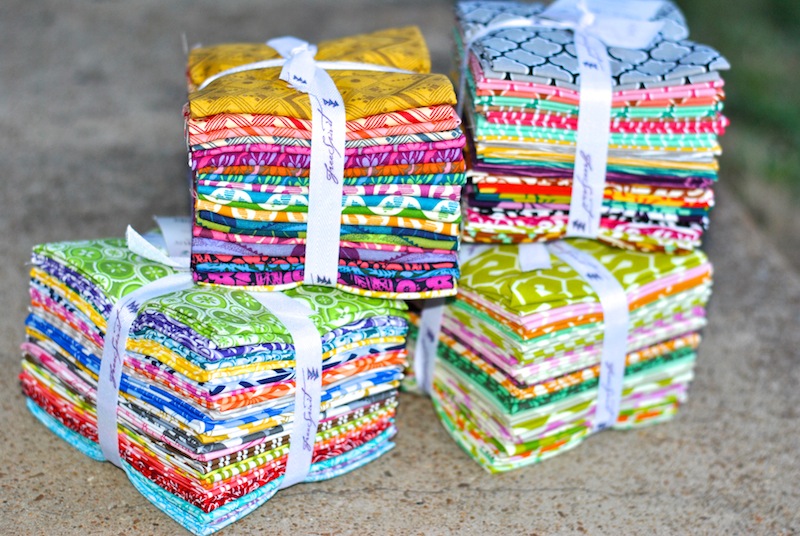 Designers Heather Bailey, Anna Maria Horner, Jenean Morrison and Joel Dewberry each released a True Colors collection of gorgeous, vibrant prints.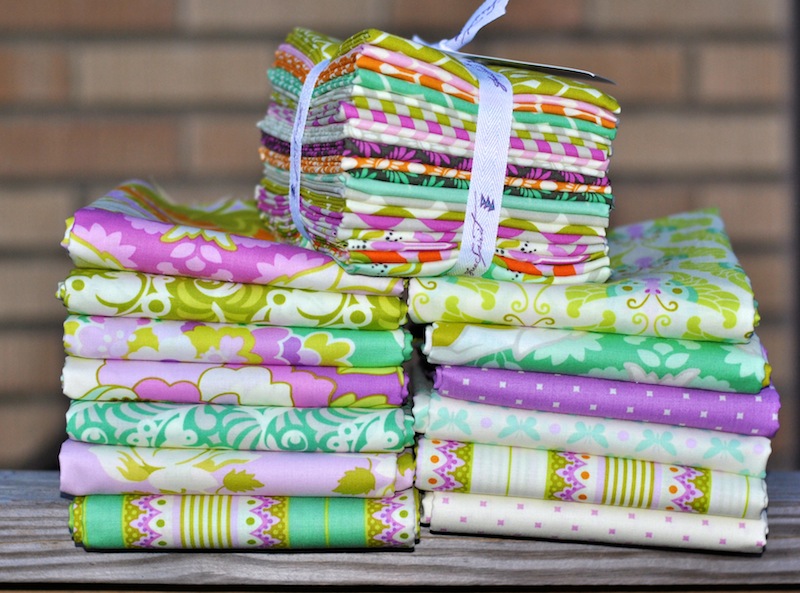 At the end of this month, I'll be sharing a quilt I've whipped up from Heather's True Colors and the coordinating line Lottie Da. On Monday, 1/20, you can follow along with the True Colors blog tour for your chance to be inspired and enter some awesome giveaways along each stop of the tour!
Here's the schedule:
1/20: Sew4Home
1/21: Stitchery Dickory Dock
1/22: I'm A Ginger Monkey
1/23: The Sewing Loft
1/24: Ellison Lane
1/27: Diary of A Quilter
1/28: Material Obsession
1/29: Craftsanity
1/30: Stitched in Color
1/31: Craft Buds
2/3: Jaybird Quilts
2/4: Melissa Peda
Please make plans to join us in a couple weeks, and don't forget to follow FreeSpirit Fabrics on Facebook to stay in the loop on all the happenings!