Moms, we hope you had a great Mother's Day! Now, we're getting ready for grads, dads, and summer fun. Here's another round-up of fresh picks from all around the Web to help inspire your family time, "you time" and even help grow your creative business!
If you'd like to be considered for a future spotlight here at Craft Buds, we invite you to submit your project, business tips or craft tutorials here.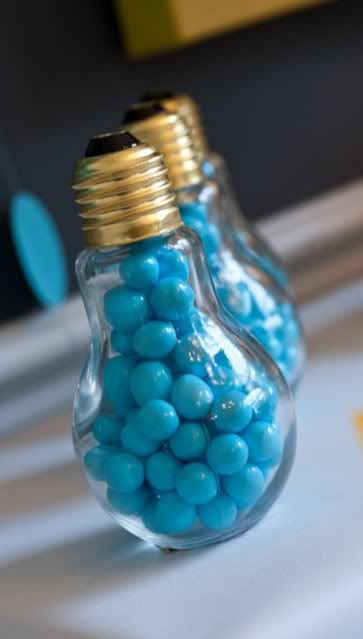 Light Me Up: Why didn't we think of this clever treat container? Check out the entire graduation party at Kara's Party Ideas!
Are We Bored Yet? Take the summer boredom out of kids with this cute and functional activity jar, from Stephanie at Somewhat Simple, guest blogged at Brassy Apple!
Stir Those Creative Juices: If you're in the San Fran area or can get there, check out the Conference for Creative Entrepreneurs this August. You can also enter to win a free day pass here.
Hey, Buttercup: We love these buttercup bags sewn up by Skemommle! This is the same pattern Mary used for her petite purse and wallet.
Home Boutique Tips: Would you like a bag for that? Lindsey from The Pleated Poppy shares her best advice on starting a home sales boutique for your handmade business. What a fun idea!

Visit the Craft Buds Giveaway Roundup, with 31 current giveaways to enter! It's updated each week, and you are always welcome to link up your craft supplies or handmade giveaways.