Lifestyle Crafts just sent me their nesting lace hearts to create a project with and I had so much fun with them! I put together this heart banner with corset style lacing between the hearts.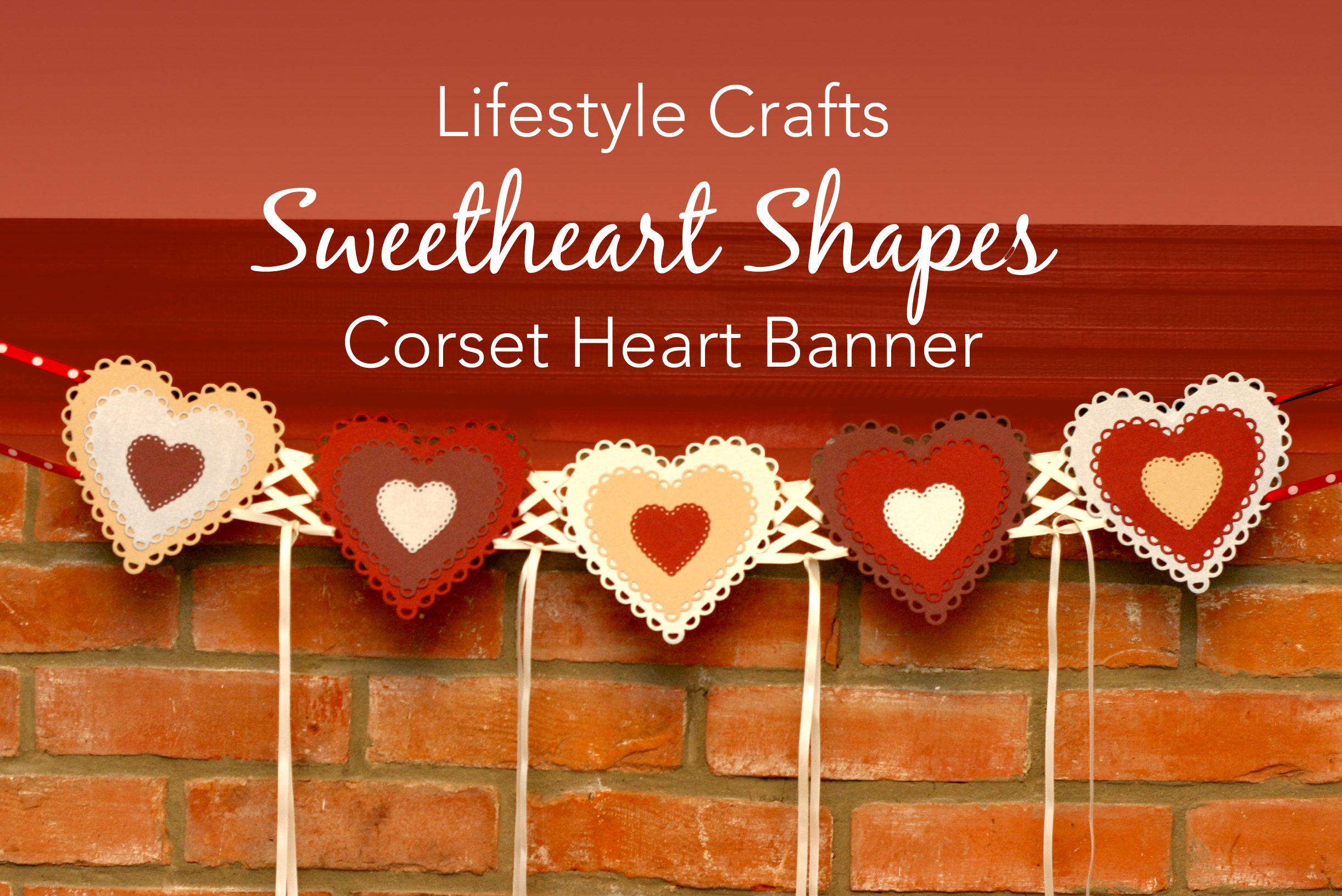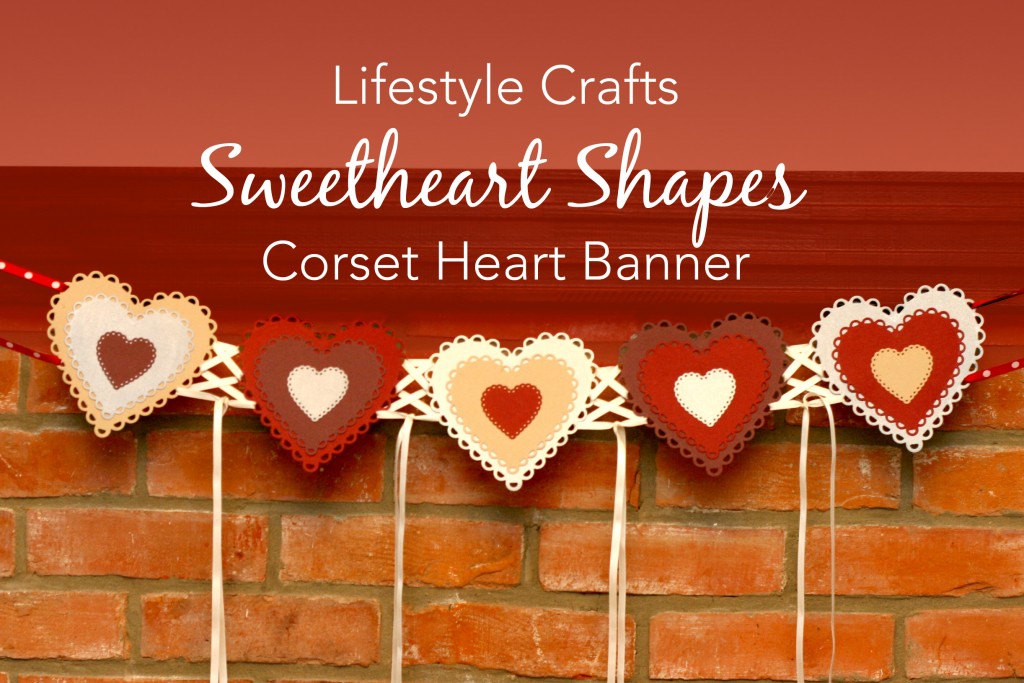 Their dies can be used in most roller-types of die cutting machines and I'm using mine in Lifestyle's Epic Six. It's easy to use. Just line up the cutting platform, dies, paper and cutting mat and use the handle to roll it through the machine. Then out comes your perfectly die cut shapes in no time at all! The dies even have white foam in the small enclosed areas of the dies so pieces of paper get pushed right out.

And here you can see a closeup of the lacing (click on the photo for an even larger view). The hearts were so easy to make, I'm planning on cutting out more so my son can decorate them to send out as our Valentine's Day cards this year.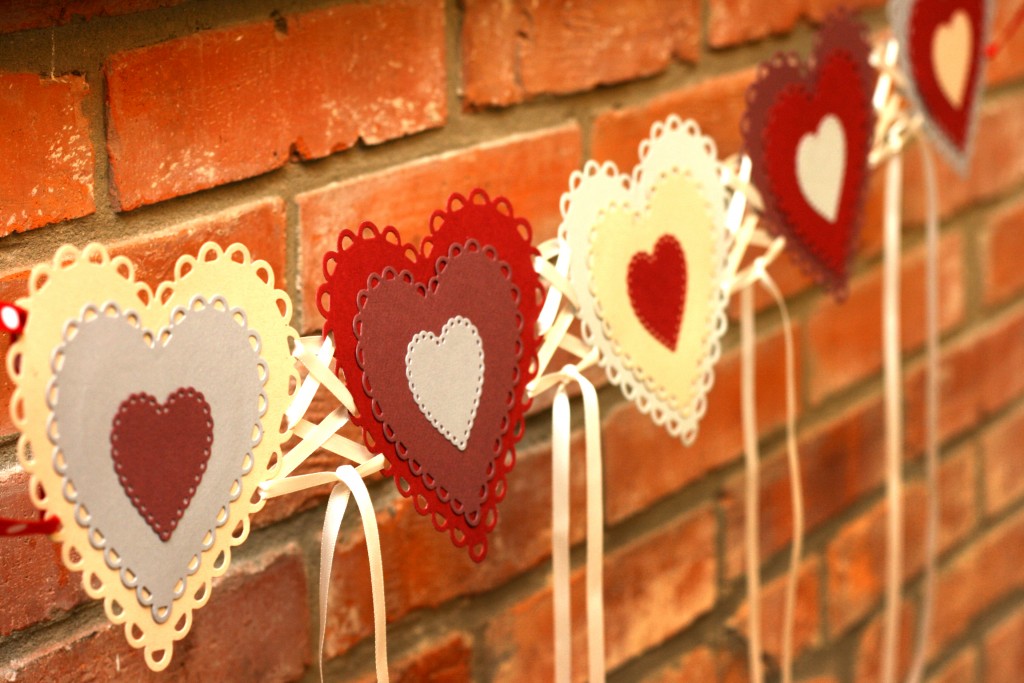 Sale!
Here's the full collection of the sweetheart shapes. Use the code CRAFTBUDS for 20% off your purchase!
Giveaway
Enter Lifestyle Crafts' giveaway open now through January 16 for a $500 shopping spree and an Echo Park paper bundle. Don't forget to mention Craft Buds sent you!
Disclaimer: Lifestyle Crafts sent me the dies to use and review but all opinions are my own.