Lifestyle Crafts recently sent me some new dies to try out from their dies released at the January CHA (Craft and Hobby Association)! I chose to receive the: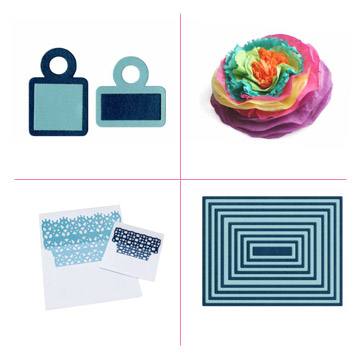 labels ■ nesting flower ■ doily envelope liners ■ nesting card templates
I liked that these were all basic dies that could be used in lots of ways over and over. I started with the nesting flower die. The instructions call for tissue paper, but I wanted something a little more durable so I used a white trash bag. I tested both the standard kitchen bag and a plastic bag from the grocery store. The grocery store bag was less stretchy and cut much better. For best results, from bottom to top I layered the cutting platform, 2 pieces of plastic bag, 2 thin pieces of paper (or 1 thicker piece), then the cutting mat. Whether using tissue paper or plastic bag, you'll need around to cut around 4 items from each of the 6 shapes included with the nesting flower set. If you don't have the dies, cut approximately 24 circles with varied edges in various sizes from smaller to larger.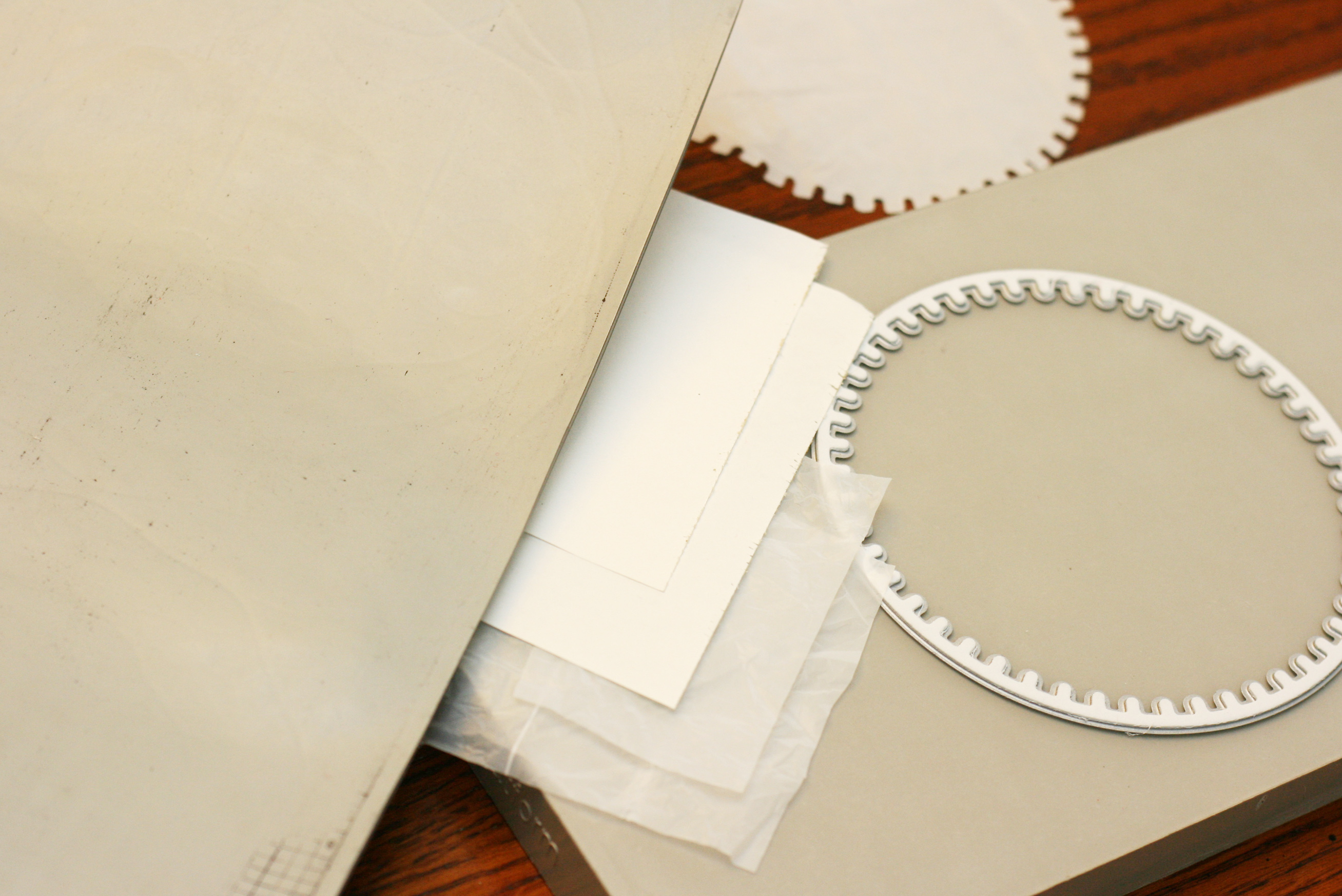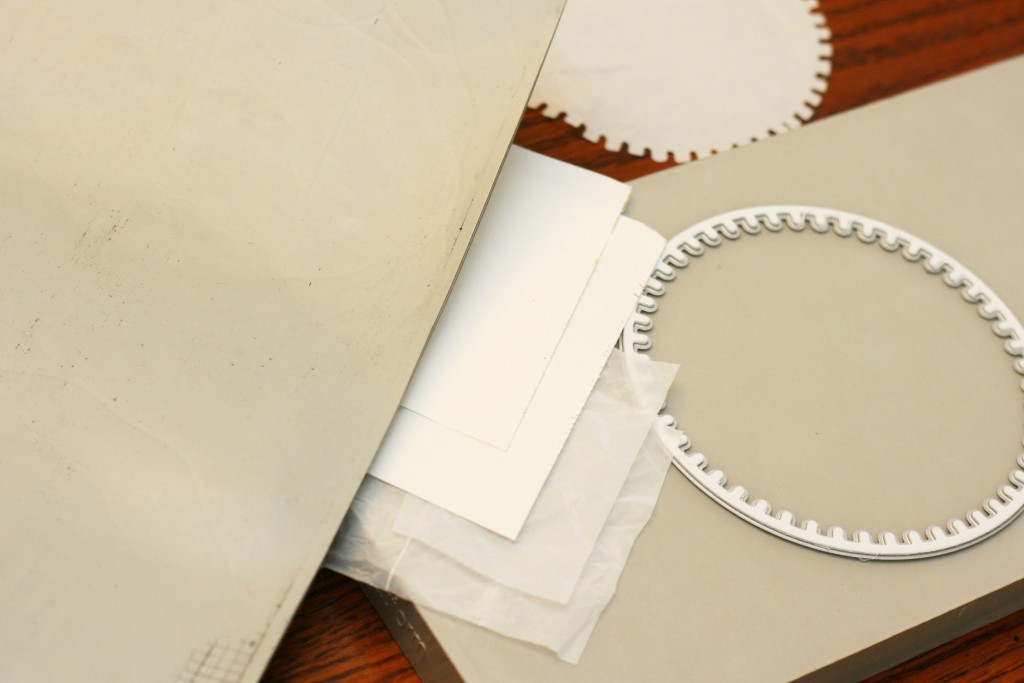 Then I used a needle and thread to stitch all the layers together and sew on a button. I finished it off by gluing a felt circle to the middle of the flower. I used the flower to top a gift box and used the label die to cut a label out of felt and stitched "Mom" on it to complete the gift wrapping.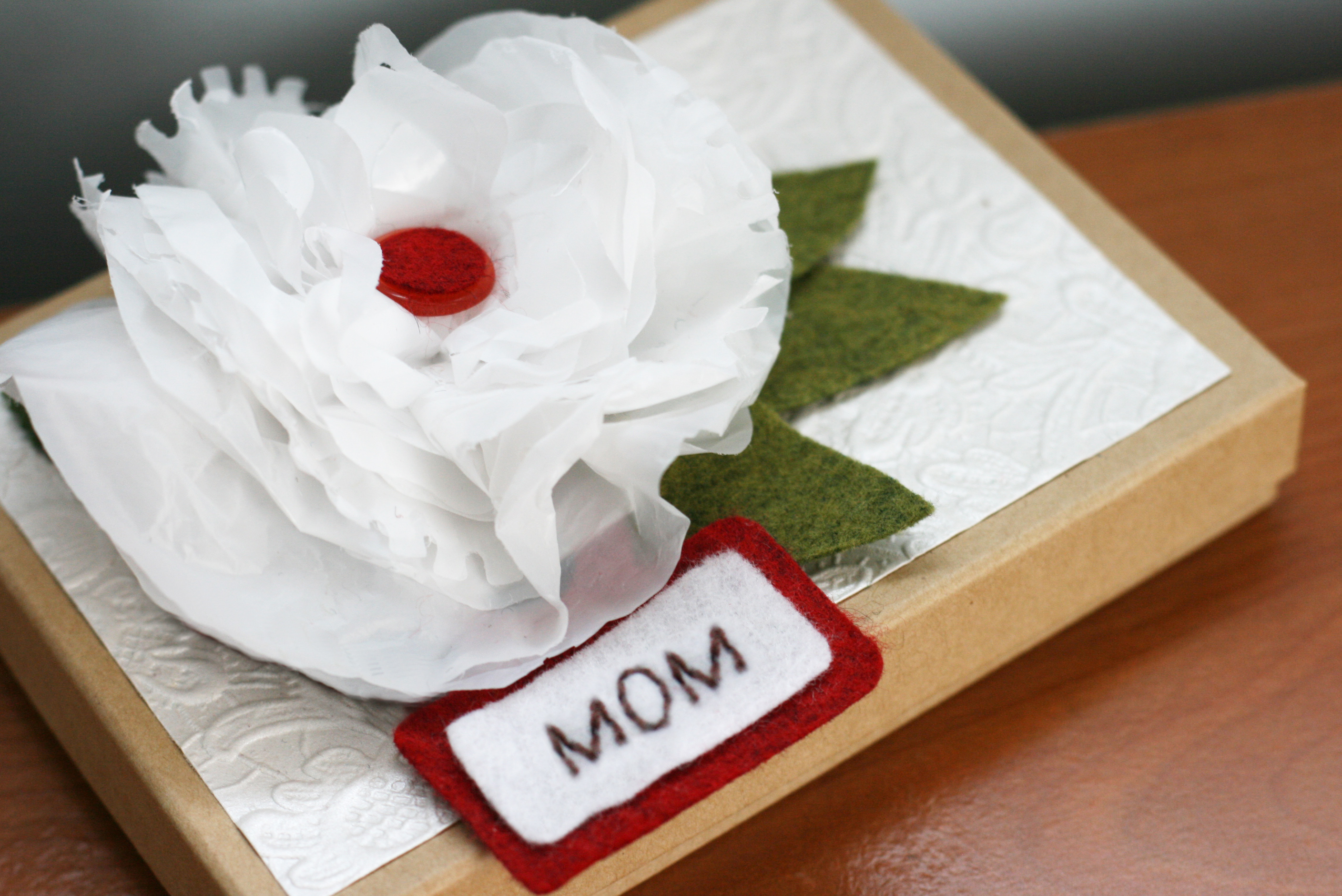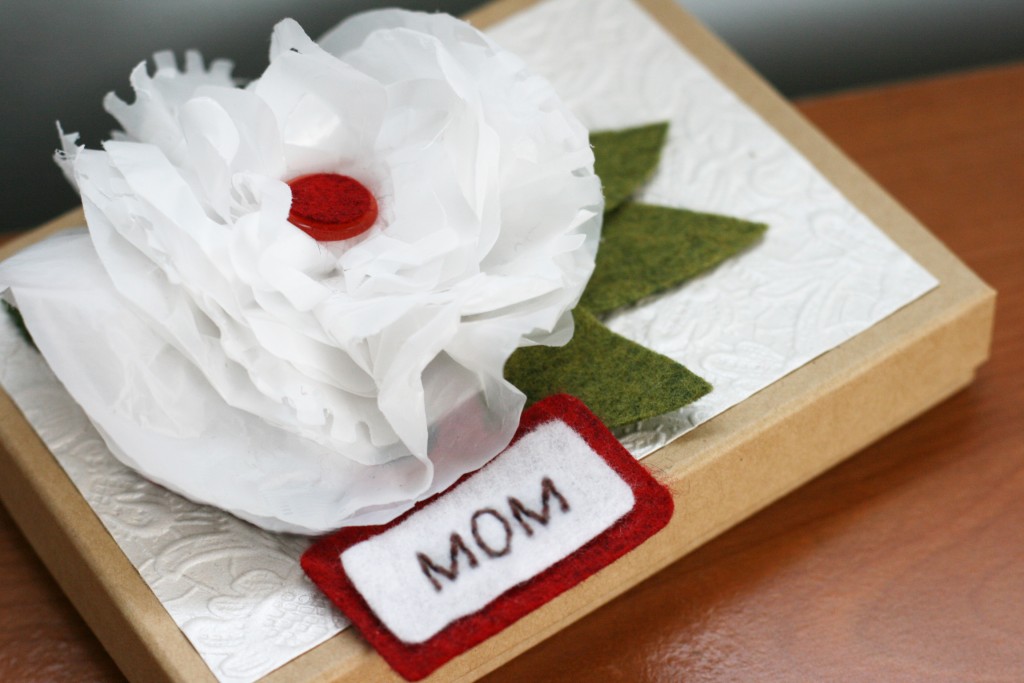 The nesting cards come with 17 shapes so it's a really versatile set. I used two rectangles to make the front of a card and then decorated it all with shapes from the nesting flower set. The doily envelope liner comes with 2 dies, one large and one small. It's a fast and easy way to dress up an envelope.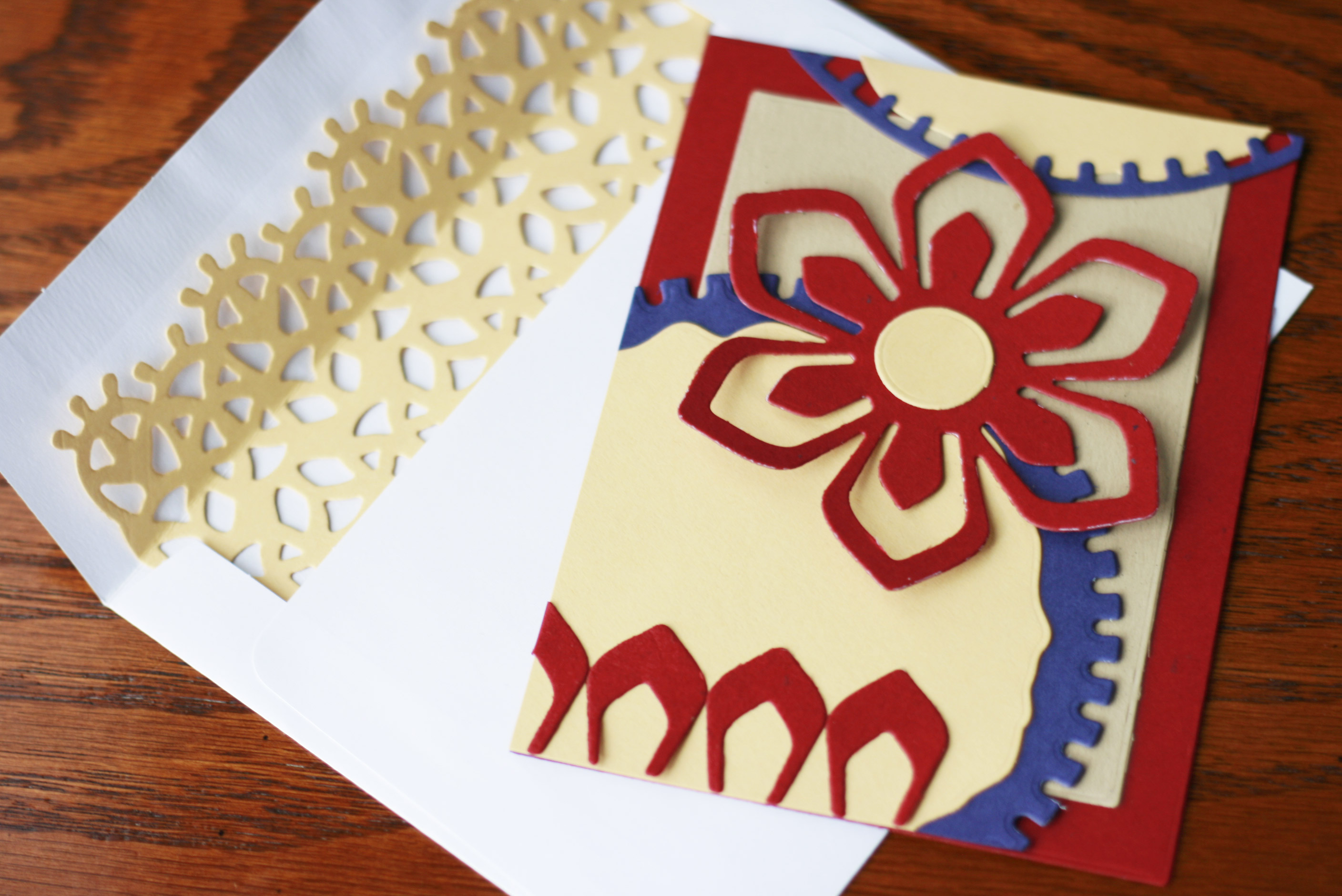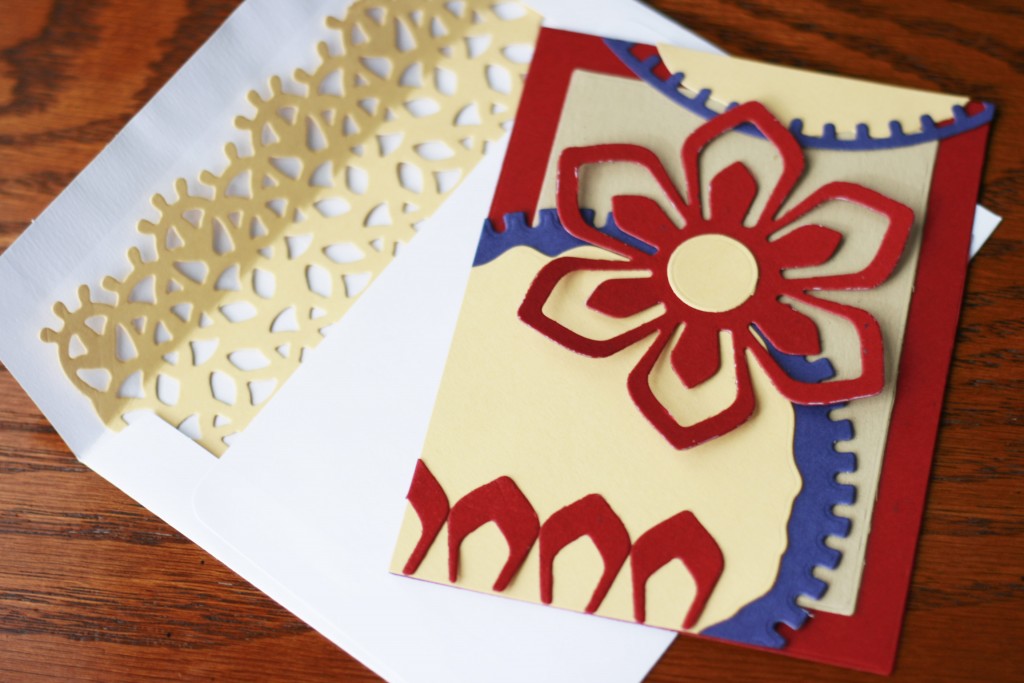 As always, for 20% off your Lifestyle Crafts purchase, use the code CRAFTBUDS. And in other news, I've been doing some baby-related sewing so new free patterns and tutorials are coming up soon!