I'm happy to welcome Tonia Davenport to Craft Book Month! Tonia is the acquisitions editor at North Light Books (a division on F+W Media focusing on craft book titles). She is also a mixed-media artist and a jewelry designer.
Tonia is here to tell us some more about how to write a craft book, including putting that proposal together and selling your idea to the right publisher for your work.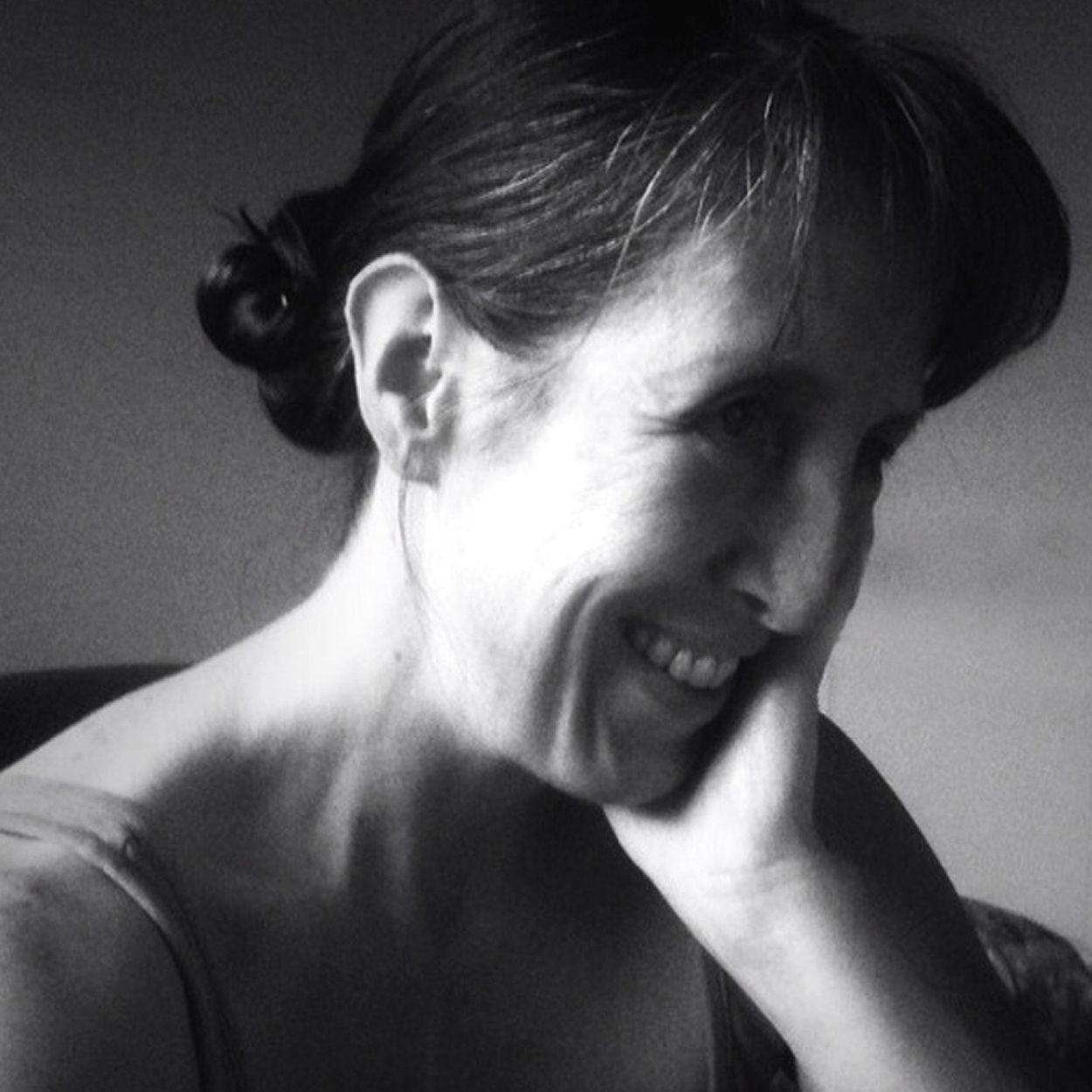 Tonia, how did you get into your career in craft book publishing?
I get asked this question a lot. Prior to working as an editor, I had been a professional picture framer for ten years (with a Bachelor's degree in Visual Communications [a.k.a., commercial art/graphic design]). I absolutely loved framing because it exercised both halves of my brain as well as let me work with my hands. But after ten years I felt I had pretty much mastered the art and I was ready to grow in a new direction.
I had adored building something to house art and after having seen an employment ad for a craft book editor's position at North Light, a light bulb went off when I considered the possibility of building something to house craft instruction. I had been a craft book junkie for years and was very excited at the prospect of "building books" which I hadn't really thought of before. While I had no formal education in English, nor any job experience in editing, I did have a passion for books, making things and writing. In fact, my mom tried to encourage me to take that path in collage, but I chose the art route.
I am a firm believer in the power of intention setting. I got the job—my dream job, really—and it's been a rewarding, fun and fascinating journey ever since. (I've had the job for eight years now.) Believe in what you know you can do.

How does a book goes from a mere concept to a reality?
It takes a special kind of concept for a book to work well—a concept composed of three key elements.
First, the content must be extensive enough to fill at least 128 pages. Many times people have really great ideas for using a small handful of techniques on a whole lotta projects and the projects all look GREAT. But the process used to make them is the same. So there just isn't enough to say to keep the book compelling without being repetitive. As my coworkers love to say, these are ideas that would make great magazine articles. It takes not a few great ideas, but many great ideas to fill a book.
Second, the concept must appeal to one of our core audiences. On the F+W Media Craft Team, we have several categories that we publish in, including sewing and quilting, knitting and crochet, jewelry, papercrafts, scrapbooking and, of course, my personal favorite, mixed-media art. Within each of these categories, we have unique audiences with different needs and likes. What works as a papercrafting book for one publisher, may not work for another. As editors, we get to know intimately what our audiences have come to expect from us in terms of project styles and technique levels.
Third, the bottom line is, your art or work must be attractive and of good quality. I realize this can be subjective, so I will say it has to be attractive to the acquisitions editor. Again, we know our readers and we are seasoned at being able to tell if they would be inspired and excited about a project or not.
So, with those three components in mind, a proposal is developed from a concept and submitted to an acquisitions editor. It is reviewed and if it's deemed worthy of pitching the concept to the board that approves publication, it's fine-tuned, presented and  approved.
It takes roughly one year from the time the book is proposed until it hits the bookshelf. The "reality" of the forming of a book involves many people: the author, the acquisitions editor, the production editor, the designer, photographers, stylists, production managers, marketing experts and sales people. Each of these people touch the book as it goes from a concept into a published work.
What are the basic components of a good book proposal?
A short one-to-two sentence summary of what your book is about or aims to do.
An outline. Organize what you would like to see go into a book by using an old-fashioned outline. Divide what you want to present into sections (which could go by technique or theme) and include details such as what projects might look like and what techniques will be used for each.
Good sample projects! Think of a portfolio. You don't want the acquisitions editor to have to use her imagination to see that the prototype you whipped up in an afternoon can actually look much better if you were to spend some real time on it. Show your best work. Your BEST. Great first impressions are incredibly valuable.
Contact info and platform. Include your full name as you would want it to appear on a book, address, phone number, e-mail and blog/website URL. Also let the acquisitions editor know how you plan to promote the book. Will you sell the book at workshops you teach at? Will you mention various things from the book to your Facebook friends? An impressive platform will set you apart from someone else with a similar proposal.
We also offer submission guidelines on our company's website. Providing the answers to these questions along with your proposal is very helpful. (It also helps you know what we are looking for.)
How do you see the craft book industry changing with the technology available today? (E-books, e-patterns, blogs, etc.)
Good question! It's becoming more and more challenging for publishers to compete with content available on the Internet. We are simply having to rethink ways of delivering content apart from just the printed form. This can sometimes make the justification of publishing a book more of a challenge because we have to ask ourselves, "What will this paperback book offer the reader that is exclusive and cannot be easily found for free online?" At F+W Media, meeting the changing needs of enthusiasts is top priority and we are changing daily to keep up with the digital needs of our audience—constantly making improvements and rethinking how we do things. There is a lot of excitement over new possibilities.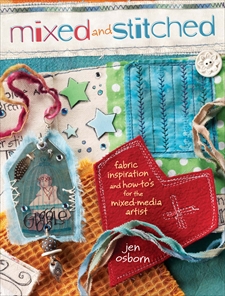 Do you have any tips for aspiring craft book authors?
Go to the bookstore! Look in the craft section (as well as on your own shelf) and see what pops out at you. Look through books and, note who the publisher is for books you like. Equally important is to see what's already out there. Decide what you can do differently. Know not only what your competition is going to be, but who might be best suited to publish your book.
Giveaway!
North Light is generously giving away a copy of Jen Osborn's new book Mixed and Stitched to one lucky Craft Buds reader! To enter to win, just leave a comment on this post telling us something you've learned from this interview or a question you have about craft book publishing. We'll draw a winner this Friday, 9/23. This giveaway is now closed. Congratulations to comment #21, Jil!
Also this week, stay tuned for a review of Mixed and Stitched and some other fun surprises.

Winner! Out of 106 comments, the winner of the Sewing with Oilcloth giveaway is #20, Valerie, who said, "I've never done it, but I am interested in trying it for Christmas gifts!" Congrats Valerie!