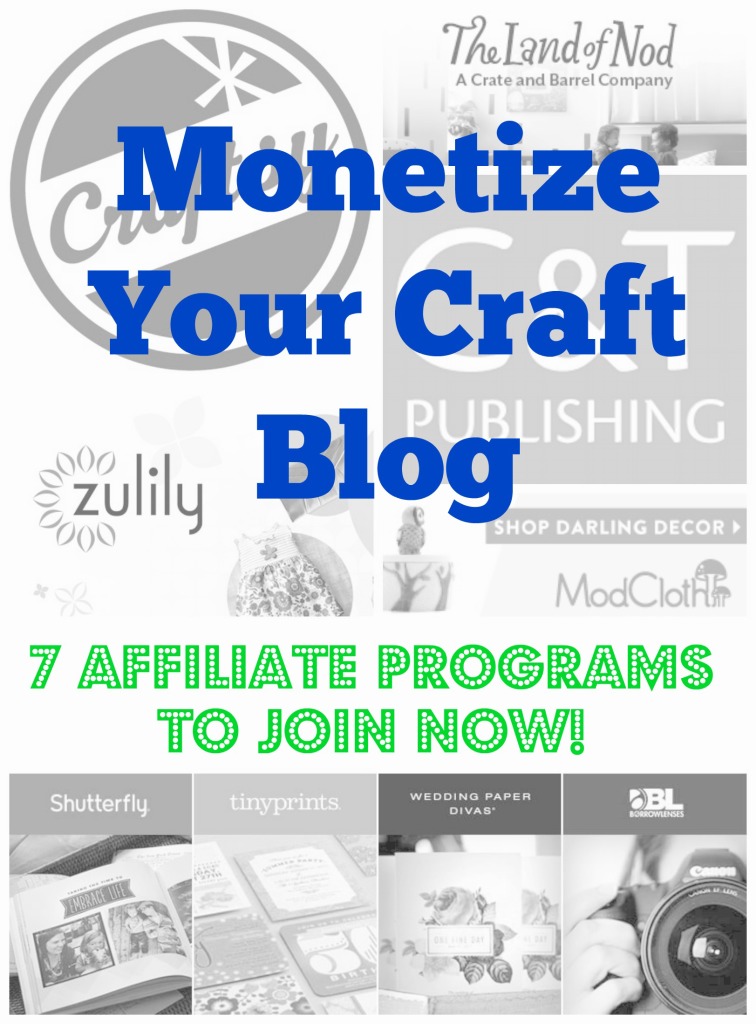 One of the biggest questions I hear from craft bloggers is, "How do I monetize my blog?" For those who want to make money blogging, selling ad space through an ad network like Google Ads or BlogHer is one of the more popular ways to earn income via your blog. Ad networks like Google pay a set amount based on pageviews (the number of visitors to your blog) and click-throughs (the reader clicks a banner). Of course, you can also work out deals where you sell sidebar advertising (on a monthly or yearly basis) to relevant sites, but joining an ad network is a relatively low maintenance way to start earning passive income on your blog.
And then, there are affiliate ads. When you join an affiliate ad network like ShareASale or Commission Junction, you are eligible to earn a percentage of the sales that generated through your blog. For instance, if someone clicks on an affiliate ad link on your blog and spends $100 on fabric, you might earn $10 (on a 10% affiliate agreement).
NOTE: Always remember to post a disclosure when displaying affiliate ads or links (see the bottom of this post for an example), or you could end up in trouble with the FTC.
Top Affiliate Ads for Craft Bloggers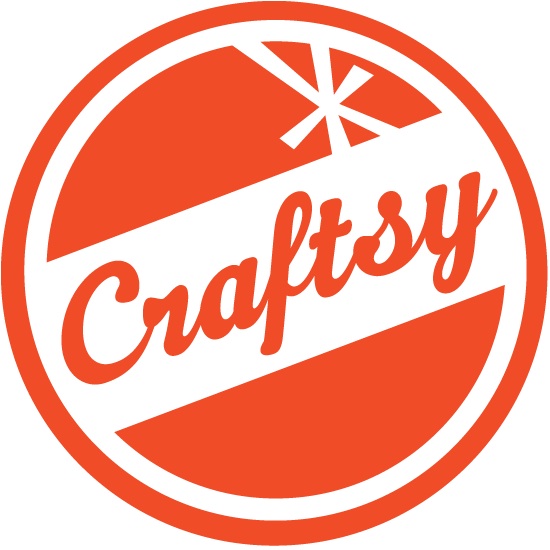 Craftsy
A number of bloggers have found the Craftsy affiliate program to be very generous in payouts. Craftsy recently revamped their affiliate program, and they no longer award $2 per new Craftsy registration (even if that person doesn't make a purchase). Their current program rewards sales (not just leads), and you can still earn big!
75% commission on first-time course purchases from new customers (30-day cookie / 7 days from click)
15% commission on existing customer course purchases (7-days from click)
10% commission on supplies purchases (30-days from click for new customers, 7-days for existing)
$15 for referring a friend who is accepted into the affiliate progra
If you see the word "cookie," this means you have that many days from the time someone new to Craftsy clicks through your affiliate ad to Craftsy to buy a class or product, and you'll get paid.
Join the Craftsy affiliate program here!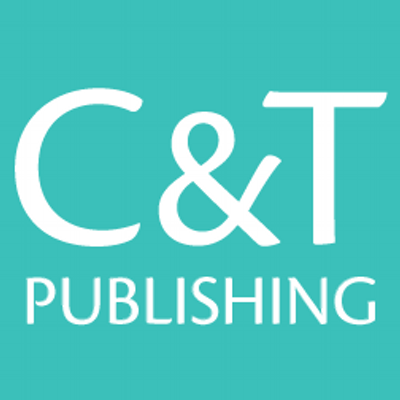 C&T Publishing
One key to a successful affiliate relationship is to promote products that you love and believe in. As a C&T Publishing author, I've just joined the new affiliate program to promote the publisher's books and sewing products. Not only can I earn 15% income from blog readers that buy my book, but I can earn the same commission when a reader makes any purchase at C&T. They also have great sales and free e-books for affiliate bloggers to review. Win-win!
15% commission on all sales with a generous 120-day cookie
Access to review copies and new product releases to feature on your blog
Join the C&T Affiliate program here!
Some other favorites:
ModCloth
Commission rate 7%
Cookie: 45 days
Average Sale: $106
Product datafeed with thousands of products updated daily

$10 affiliate referrals: Invite your website-owning and blogging friends to join ModCloth's affiliate program and earn $10 for each friend who's approved

Monthly newsletter with updates on promotion, contests, and sales opportunities
Join the ModCloth Affiliate program here!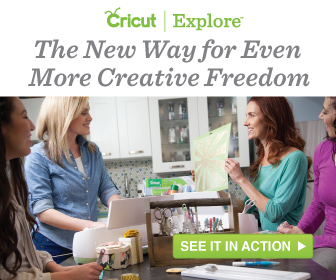 Cricut
• Earn 12% base commission and 15% on orders $100+
• 45-day cookie
• $10 affiliate referrals: Invite your website-owning and blogging friends to join Cricut's affiliate program and earn $10 for each friend who's approved.
Join the Cricut Affiliate program here!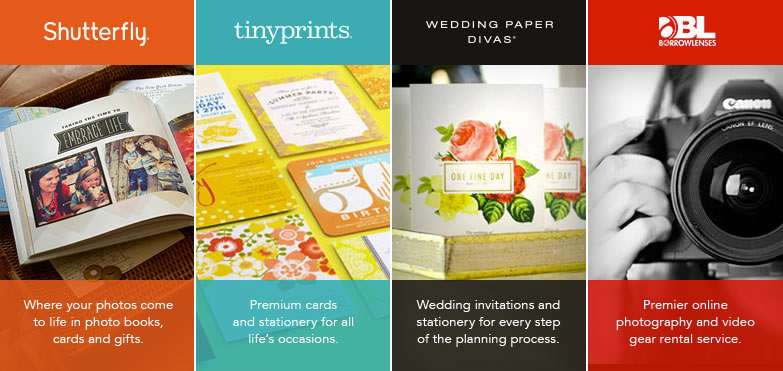 Shutterfly, Inc.
Commission levels starting at 10% for content based websites*

Average order size up to $200+

Cross-brand tracking cookie across all websites

Timely updates to keep you informed about current promotions and brand-specific offers
Join the Shuttterfly affiliate program here.
The Land of Nod
7% Affiliate Commission for Content sites and

3% Affiliate Commission for Loyalty sites (

Transaction category will be selected by merchant after careful review of website)

30-Day Cookie

Auto-confirm for all non furniture orders

$170 Average Order with sales up to $3000

Ongoing and Holiday Promotions for your site
Join The Land of Nod affiliate program here.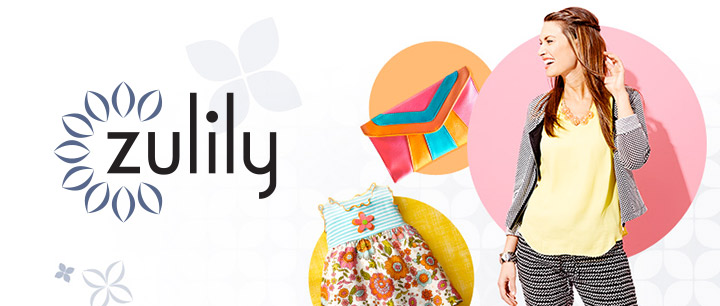 Zulily
Amazing deals from high-quality brands at up to 70% off
Commission rates up to 10%
Cookie days – 7 day duration
Average Order Value – $50
Fully-categorized product datafeed with over 12,000 products
Past sale featured brands include: TOMS, Melissa & Doug, Jelly The Pug, American Girl, Vera Bradley, Disney, Cole Haan, Gymboree, Serena & Lily, Jessica Simpson, Steve Madden, Honest Company, Little Giraffe, Ergo Baby, Graco, Adidas, Lucy, Cuisinart, Le Creuset and dozens more.
Join the Zulily affiliate program here.
Disclosure: This post contains affiliate ads and Craft Buds will be compensated if you sign-up to be an affiliate or make a purchase through any of these links.
We hope you do sign up and please let us know if you have any more questions about monetizing your craft blog! If you have experience with affiliate ads, what are your favorite brands to promote?