This month, Lifestyle Crafts is releasing their Bloom and Grow cutting dies collection just in time for summer! These dies are great for scrapbooking, crafting and decorating. They work in the Epic Six or any similar style of turn handle cutting machine. You can find more information on how the die cutting process works here.
I have bridal and baby showers coming up later this summer so I thought these dies would make perfect boxes for party favors. I've combined the dessert box with the flourish and scallop doilies from the Bloom and Grow Collection to make this great box.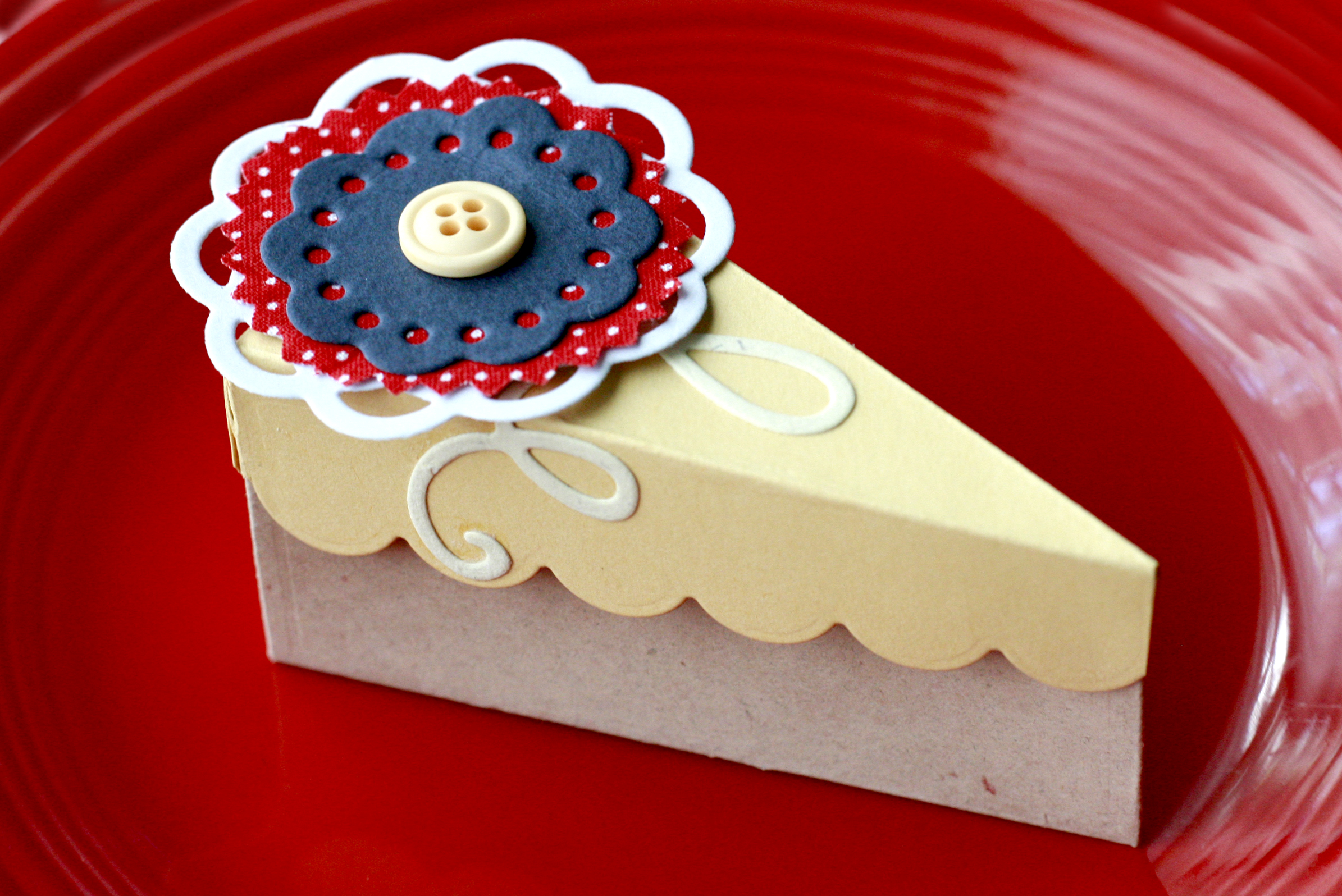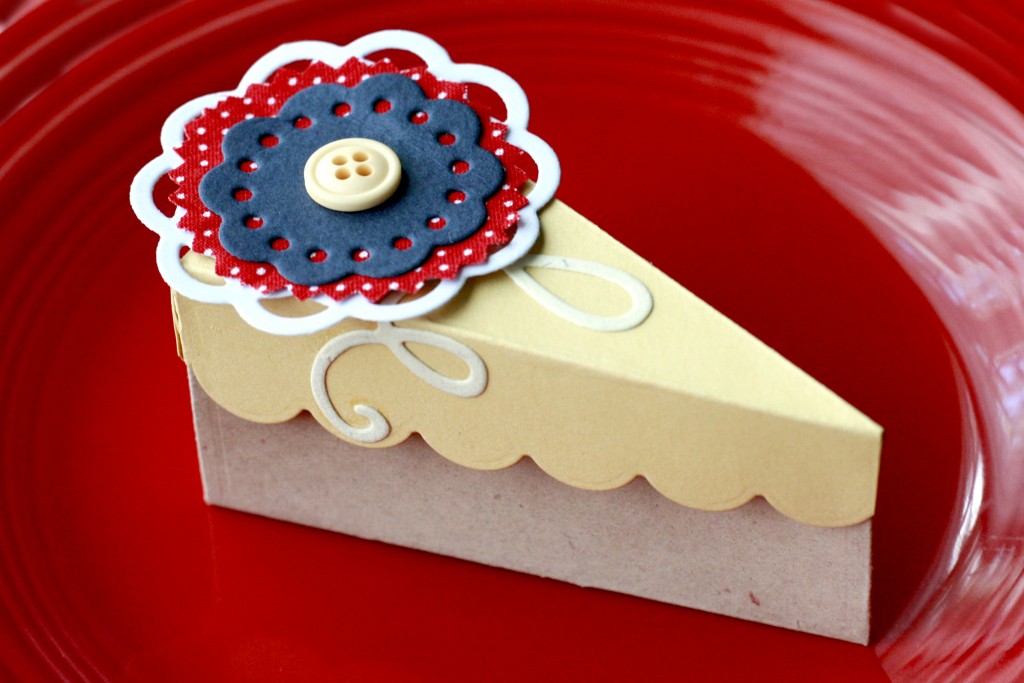 I'm just showing one box in my demo above but you can combine 12 boxes to make a full cake like Kami Bigler did in these images below.
Sale!
Below you can see the full Bloom and Grow collection. If you decide to purchase anything from this collection or Lifestyle Crafts, don't forget to use our coupon code, CRAFTBUDS, for an additional 20% off!