I've posted about the Epic Six in the past when I've used it for die cutting, but you can also use it to letterpress! We've got a baby due soon so I decided to get a head start on baby announcements. I used the Epic to create these "it's a boy" cards using their petite printing plates, part of the letterpress collection.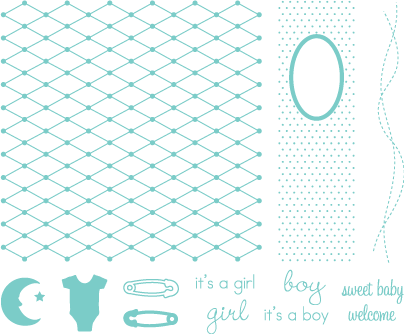 I used white ink on the navy background and navy ink on the white background. This was my first test of using the Epic to letterpress. I'm happy to report that it was a fairly easy process and it didn't take me long to get set up and create a whole stack of cards!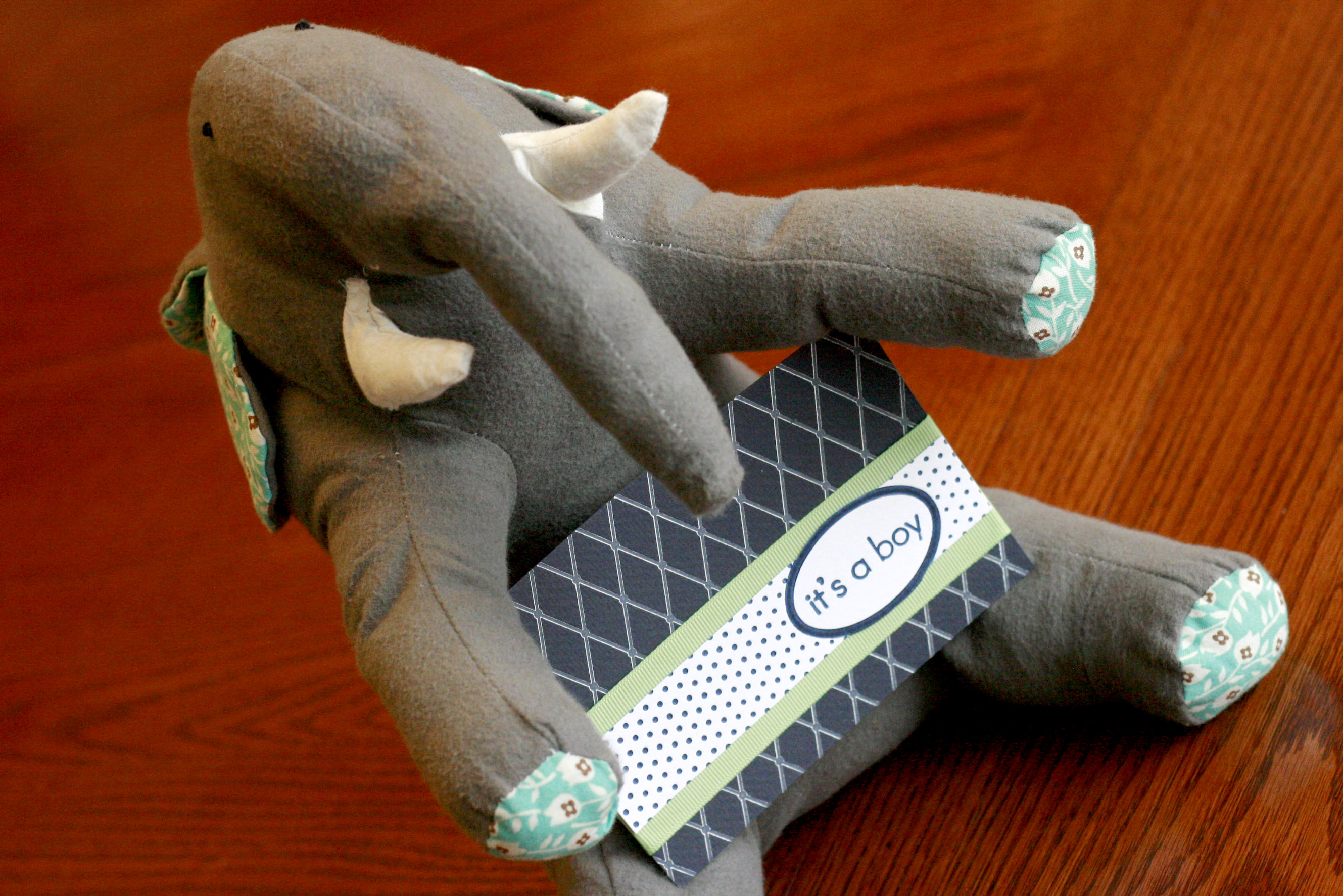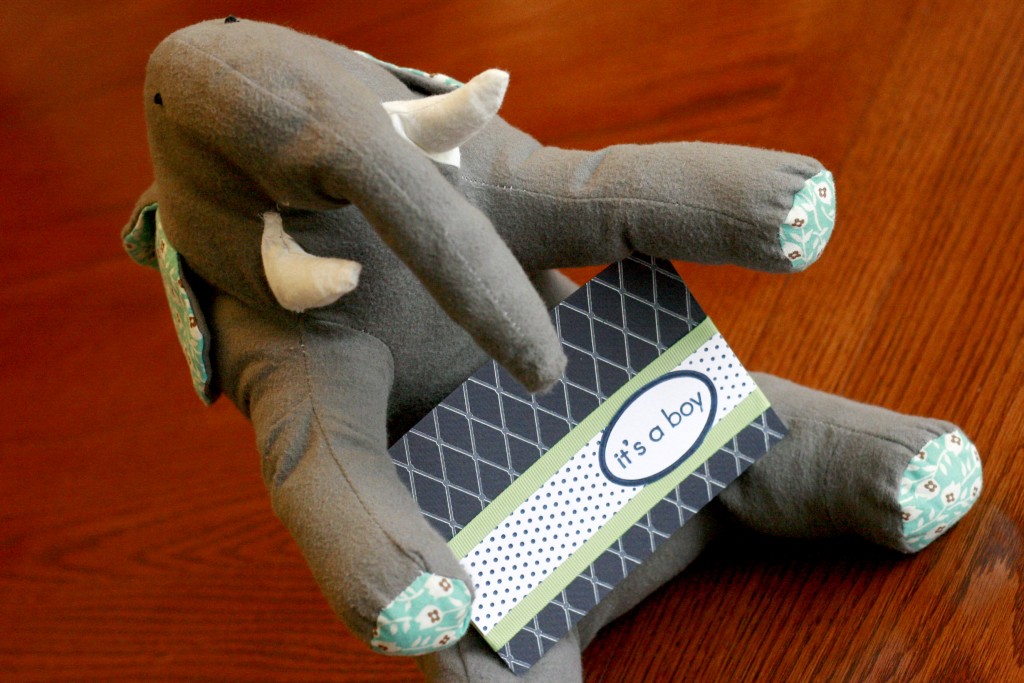 The only problem I had was sometimes ink would get on the sides of the words and it would show up in the final pressing. You can see a little extra in next to "boy" on the top card and next to "it's" on the bottom one. I used an x-acto blade to trim down the sides of the word plates and was more careful about inking and then things went smoothly. You can learn more about the entire letterpressing process here on the Lifestyle Crafts blog.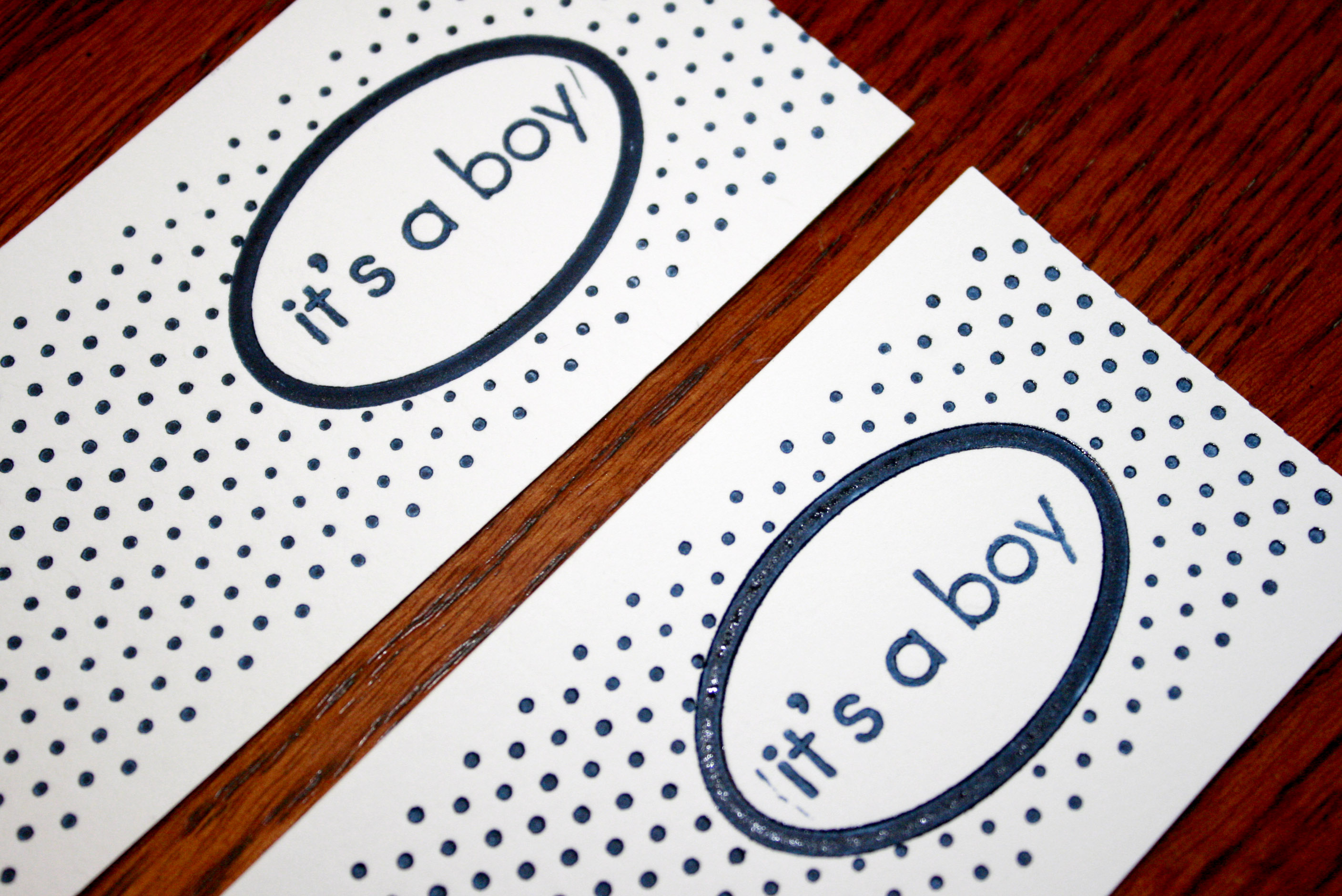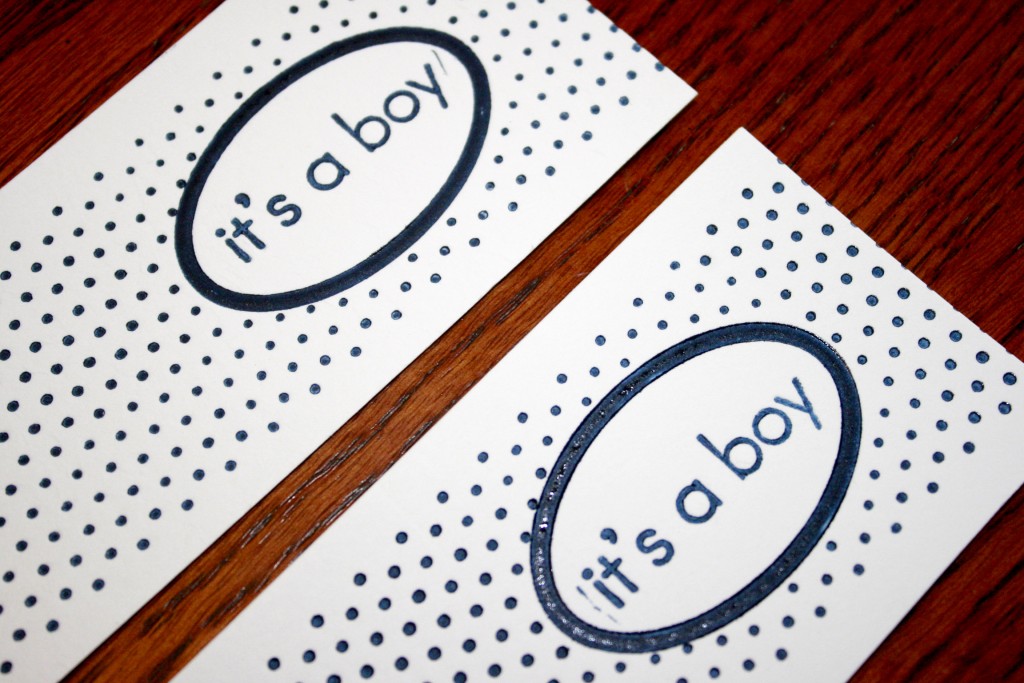 I put together a template so after the baby is born I can fill it in with a baby photo and his name, weight, length and the date. Then I'll have it printed as a photo and glue it to the back of each of my letterpress cards.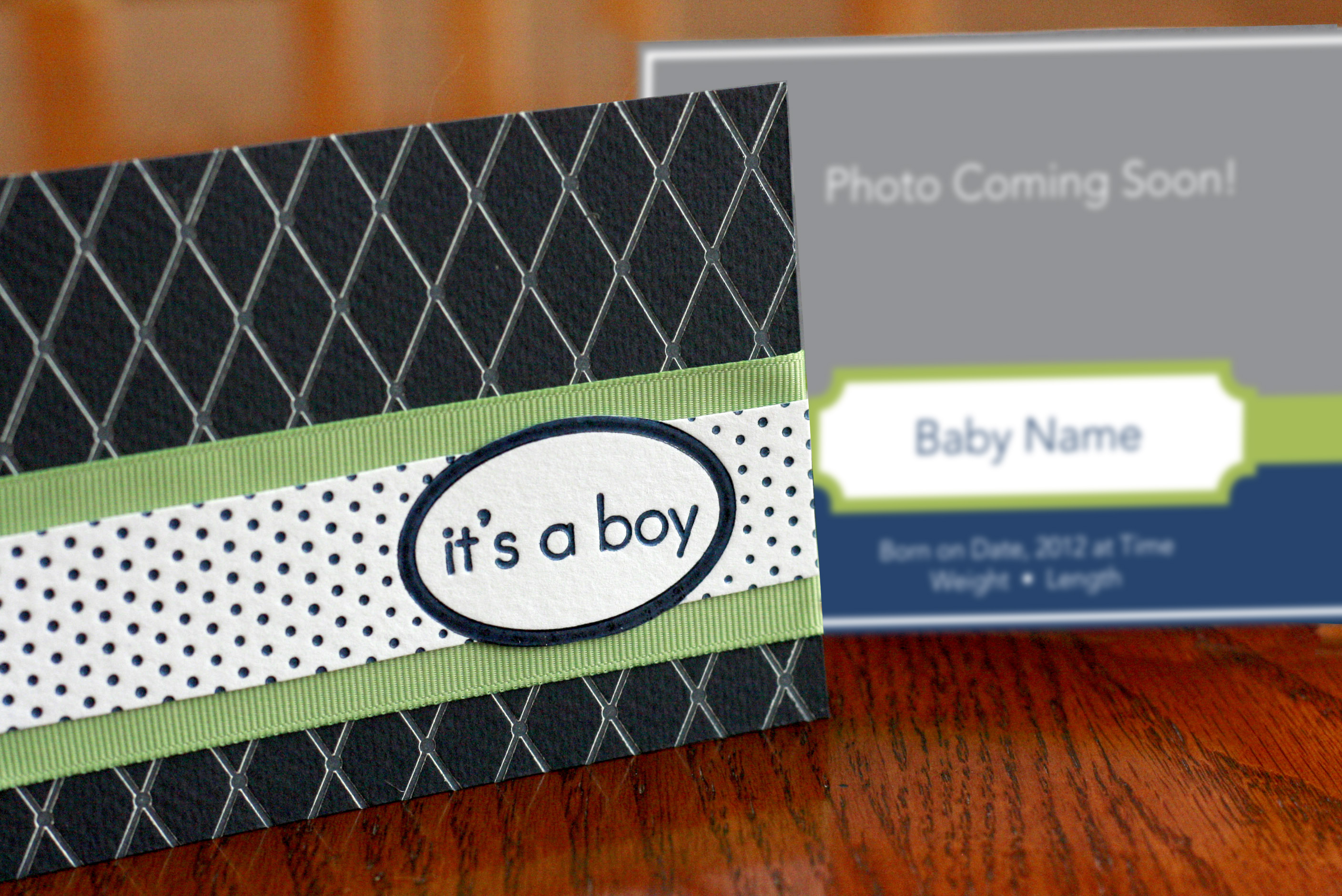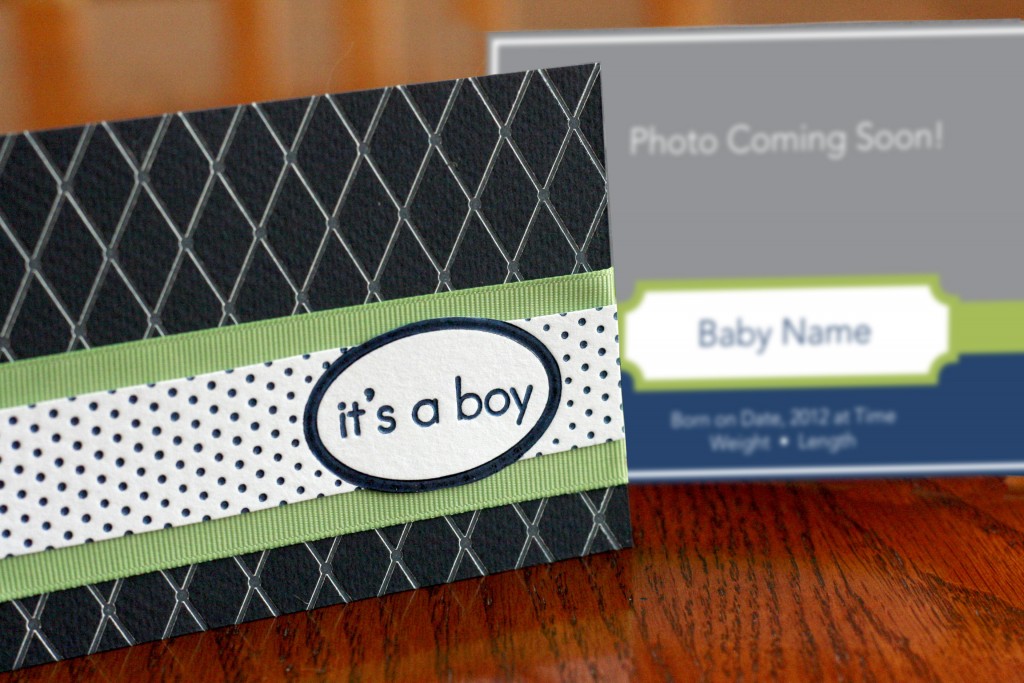 If you want to purchase anything from Lifestyle Crafts, don't forget to use our coupon code CRAFTBUDS for an extra 20% off! Today is the last day to take advantage of free shipping for orders over $25.