Today, we're part of the Simple Simon & Co. Skirting the Issue blog hop! To help celebrate this awesome charity sew along, we're highlighting a free skirt pattern you can use to sew for others.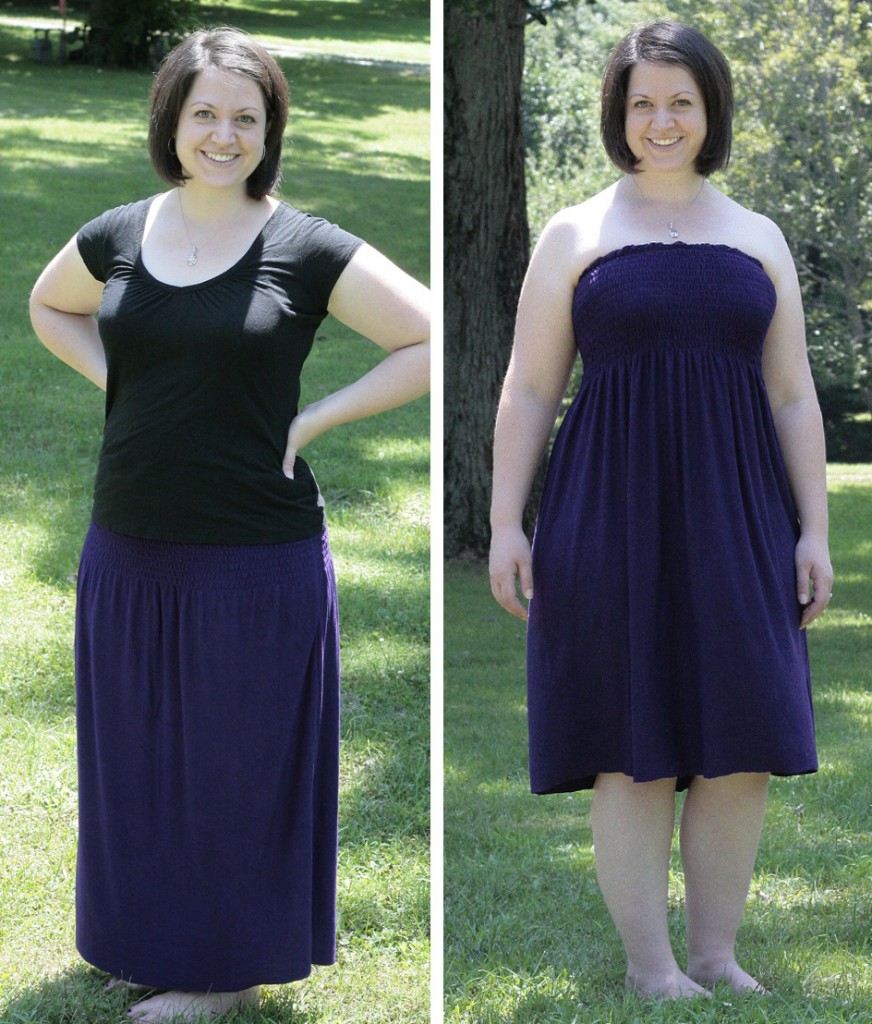 Who doesn't love a multi-use clothing item? I love this skirt tutorial made by my friend Mary, because it's so comfy and versatile! It's a maxi skirt or a summer dress… how perfect? With a hidden drawstring, you can adjust the fit depending on how you want to wear it.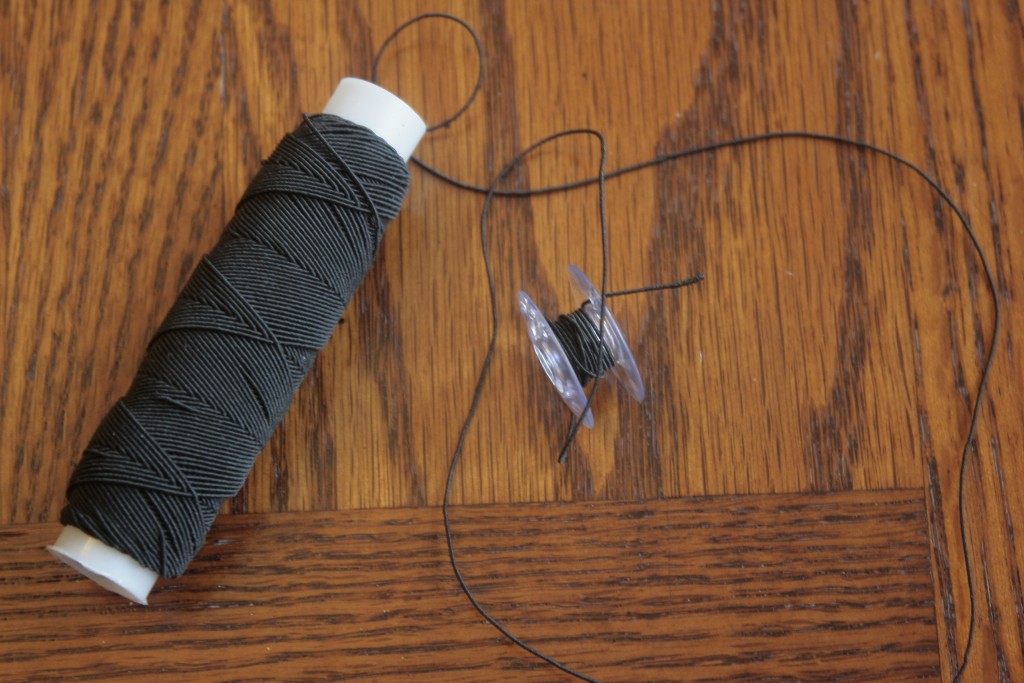 Pick up some elastic thread for the ruching. It's easier than you think!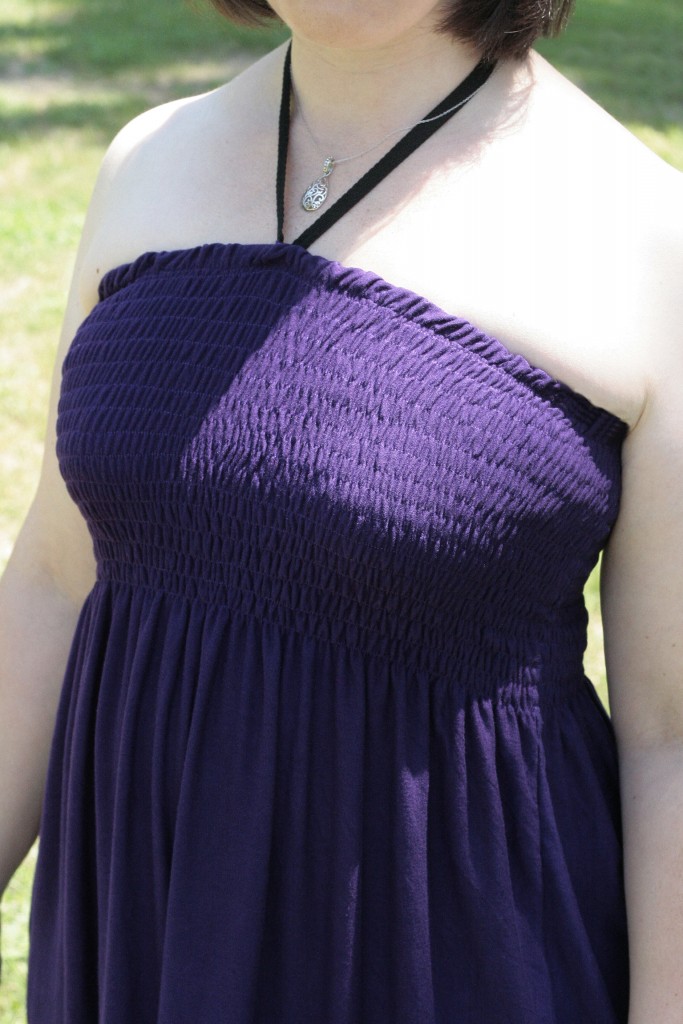 Find the free convertible skirt pattern here!
Read more about Simple Simon & Co's Skirting the Issue 2017 charity sewing along here!
Last year, they were able to donate more than 1,000 items (skirts and pillowcases) to children in need, and this year they hope to do the same. You can help!