This shop has been compensated by Collective Bias, Inc. and its advertiser. All opinions are mine alone. This content is intended for readers who are 21 and over. #Yuengling190 #CollectiveBias #SpreadYourWings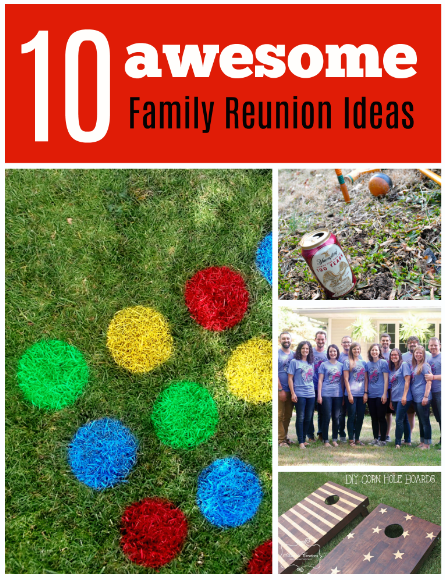 Do you have a big family reunion coming up? Looking for some unique ideas for things to do? We hear you!
Each summer, I attend a friend reunion that is like coming home to family. The families that attend have been gathering for 6 years, and this upcoming summer will mark our seventh year all together. We are so grateful for the long weekend of time carved out to catch up on life, cook together, play games, and enjoy a relaxing and fun weekend in the company of friends!
Among this group are some of my longtime girl friends. Since I don't have sisters in my nuclear family, it's important to keep close ties with the women in my life… the people who've seen me through ups and downs, and who know me inside and out.
I recently heard that Yuengling is operated by four sisters, who represent the 6th generation of their family business. <rel="nofollow" a href="https://cbi.as/a2zgf" target="_blank" rel="nofollow">Jen, Wendy, Debbie and Sheryl Yuengling have grown up in the business. Together, they have 60 combined years of brewery experience, and they work as a team to lead the company.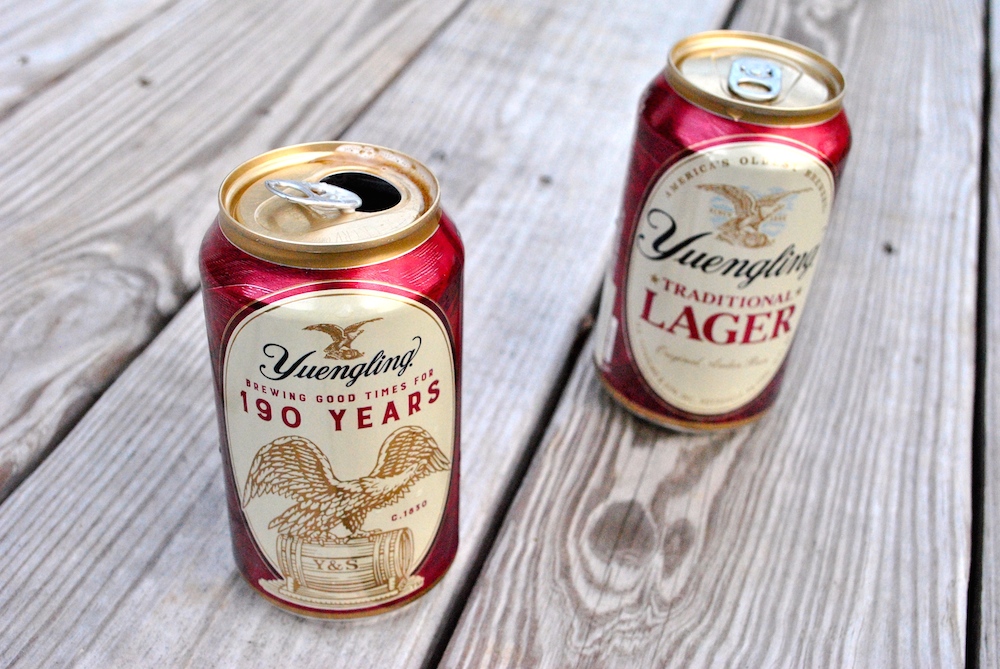 I can't help but think it's a wonderful thing to share your business with the women in your life who are there with you through thick and thin! The Yuengling sisters run their family business in a way that they put a strong focus on enriching the lives of the local community around them. In fact, they call this their extended family. This just makes me think of my own girlfriends and how proud I am to be in their "family."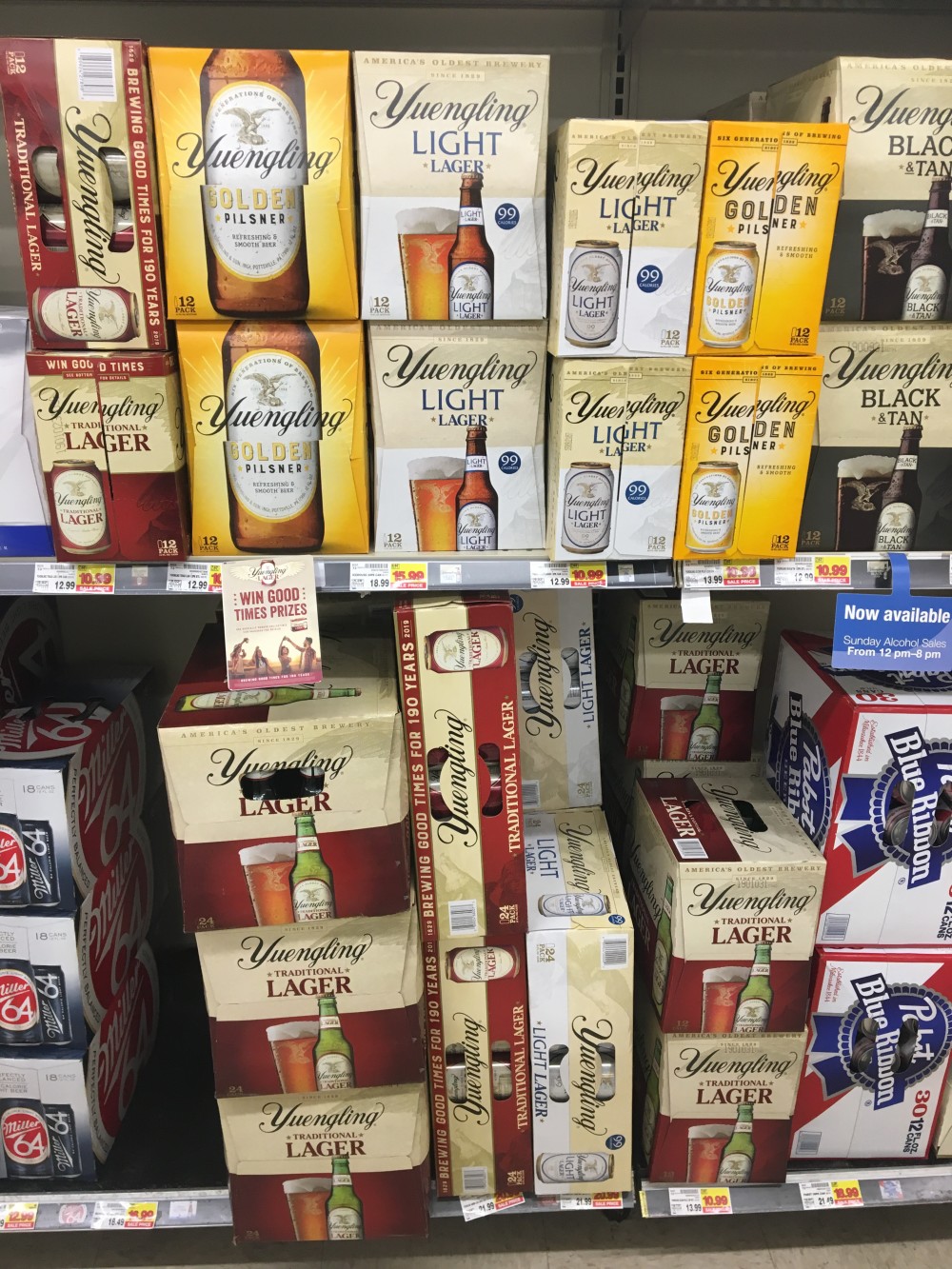 190th Anniversary Cans
Yuengling, America's Oldest Brewery, is celebrating its 190th year in business with 5 commemorative cans, one released each month through April 2019! The next time you're shopping, keep an eye out for limited-edition cans in select 12- and 24-packs. These designs reflect on the family company's history (fact: they were once called "Eagle Brewery") and the entrepreneurial spirit that continues.
Sale!
Now through 5/1/2019, get $2.00 off 12 pack OR (2) 6 packs or $4.00 off (2) 12 pack OR a 24pk or (4) 6pk with a MIR (mail-in-rebate). Please note that the offer may vary by state, so check your local store.
10 Family Reunion Ideas
Ready to have the most memorable family reunion ever? Get your plans started with these fun activities, food/drinks, favors, photo props, and more! Review this list for your favorites, and find the links at the bottom of this page.
Make family tees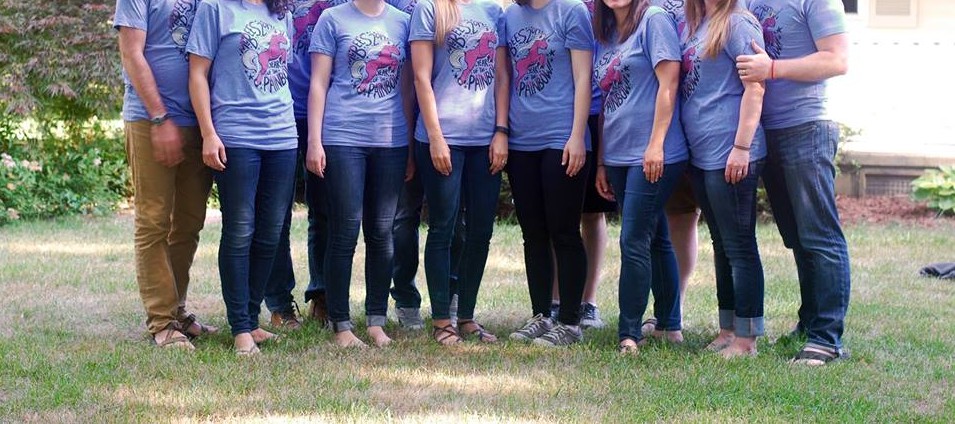 This is somewhat of a requirement for important family reunions! My friend Meredith designed an image to print on t-shirts for our fifth anniversary of our annual friend reunion, which we affectionately call "McBees Family Vacation." You can get shirts printed online. Or if you prefer a more handcrafted approach, try a fast and easy project with some homemade applique letters and a little stitching. Do it in advance of your family reunion, and you can all have matching name shirts!
Set up a cool drink station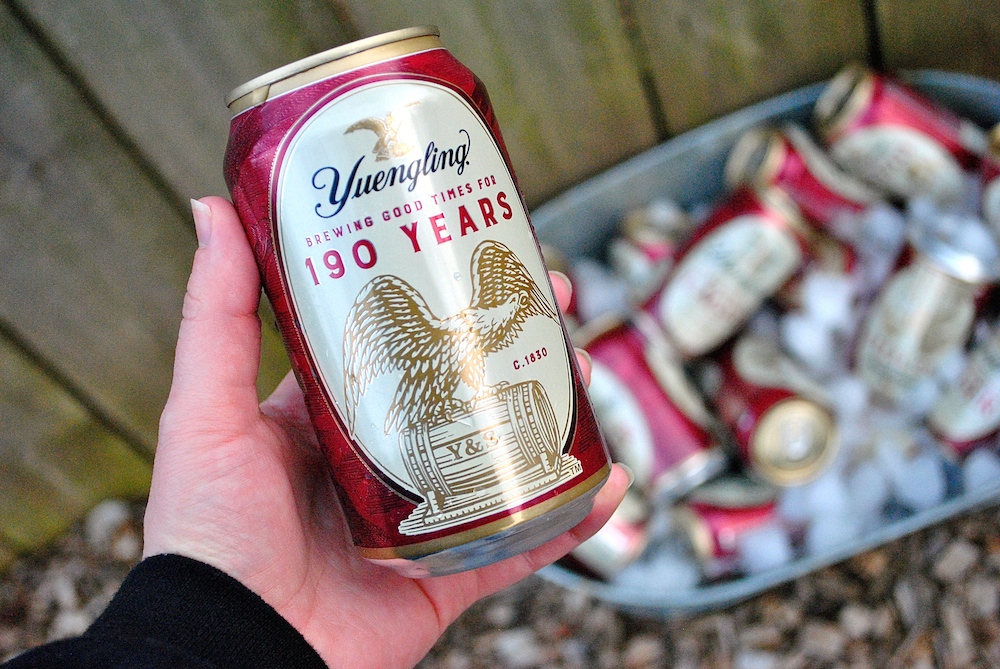 Don't have any great containers? Make your own "galvanized" metal drink stations by spray painting plastic bins from the dollar store with metallic paint.
Play corn hole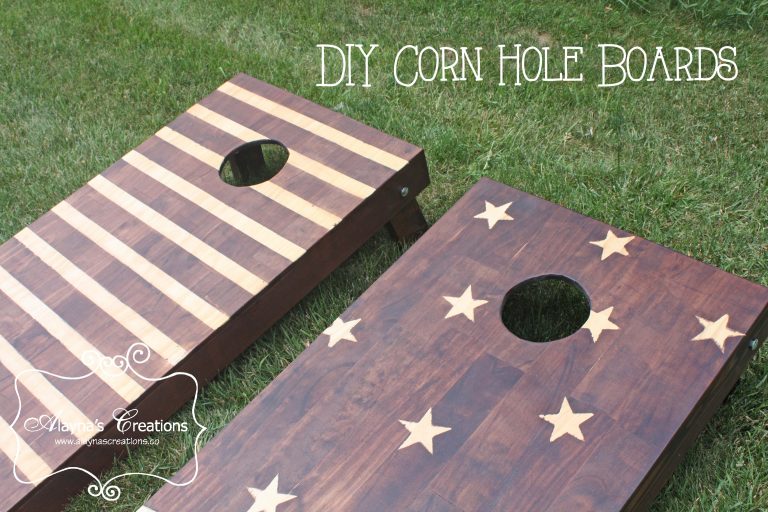 Here in the Midwest, it's a real thing! If you don't know, corn hole is an outdoor game that's great at parties and family reunions because it's easy to learn and a little competitive. You can sew up your own bean bags and make your own board from plywood.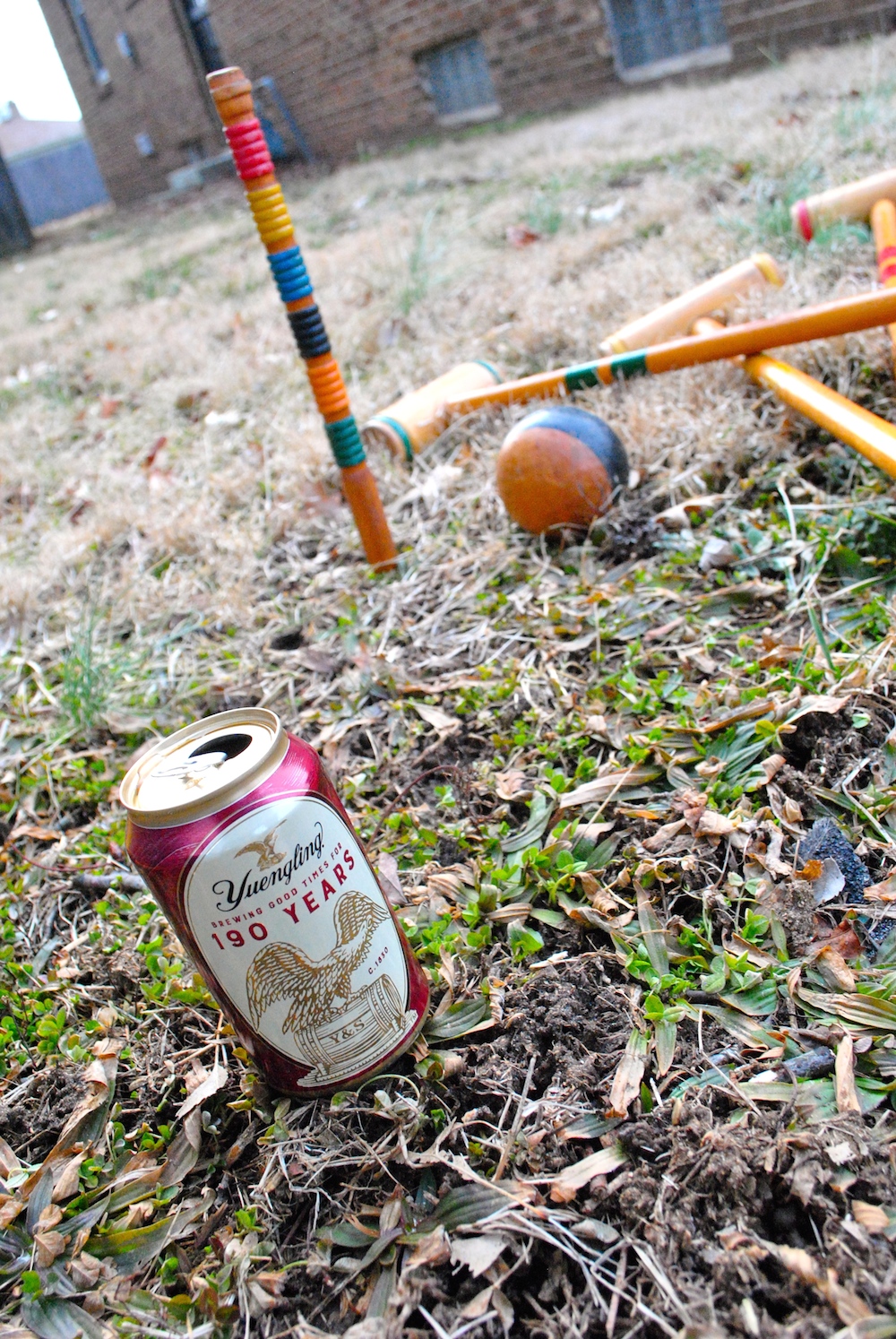 Or if you don't have the time to make your own set, look for a croquet set to buy or borrow. Outdoor games are a great ice breaker!
Make your own ice cream and hot fudge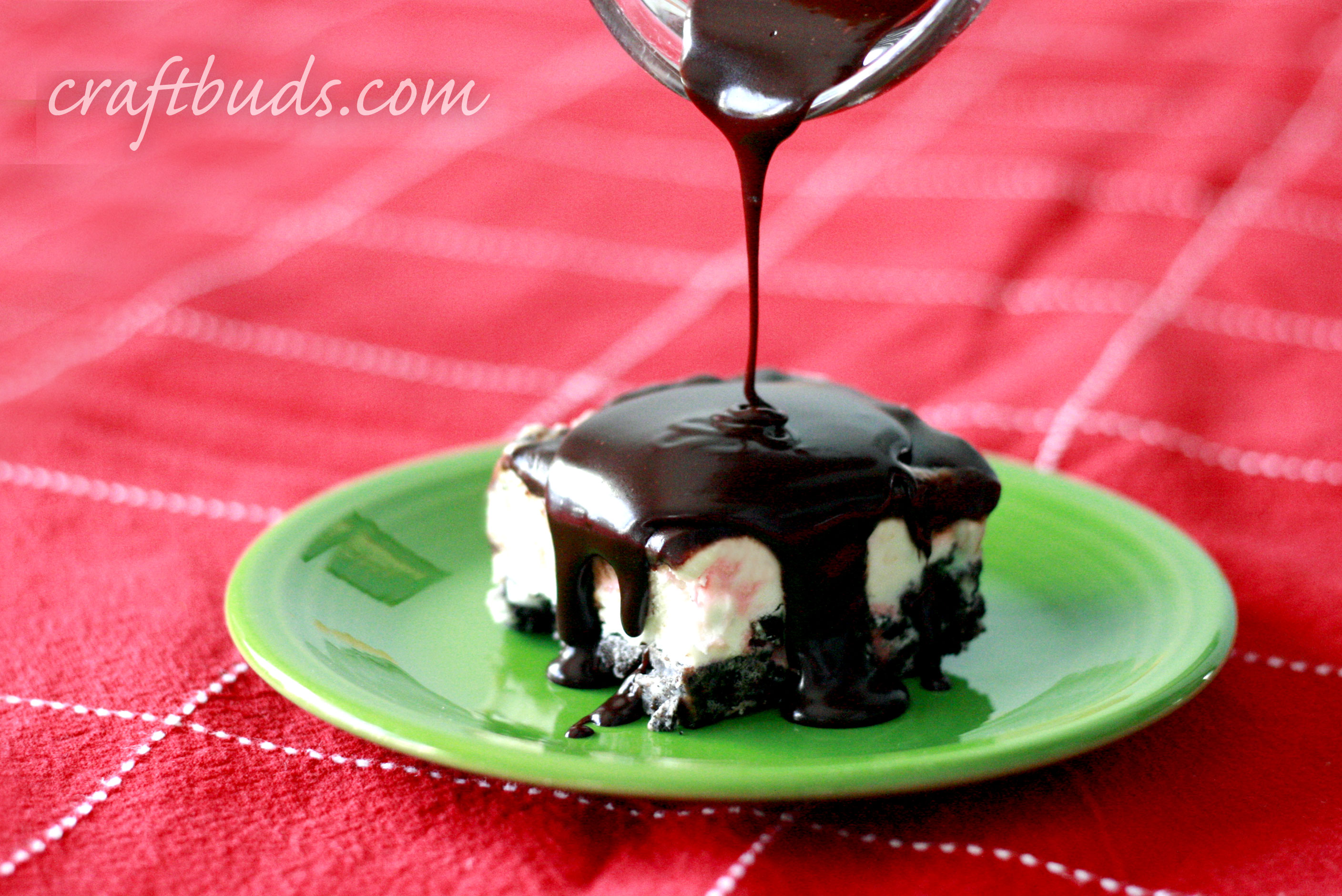 Pair rich, thick, intensely chocolate flavored fudge with minty fresh ice cream, and you've got a memorable dessert for your next family reunion! It's also easy to make.
Make a collaborative quilt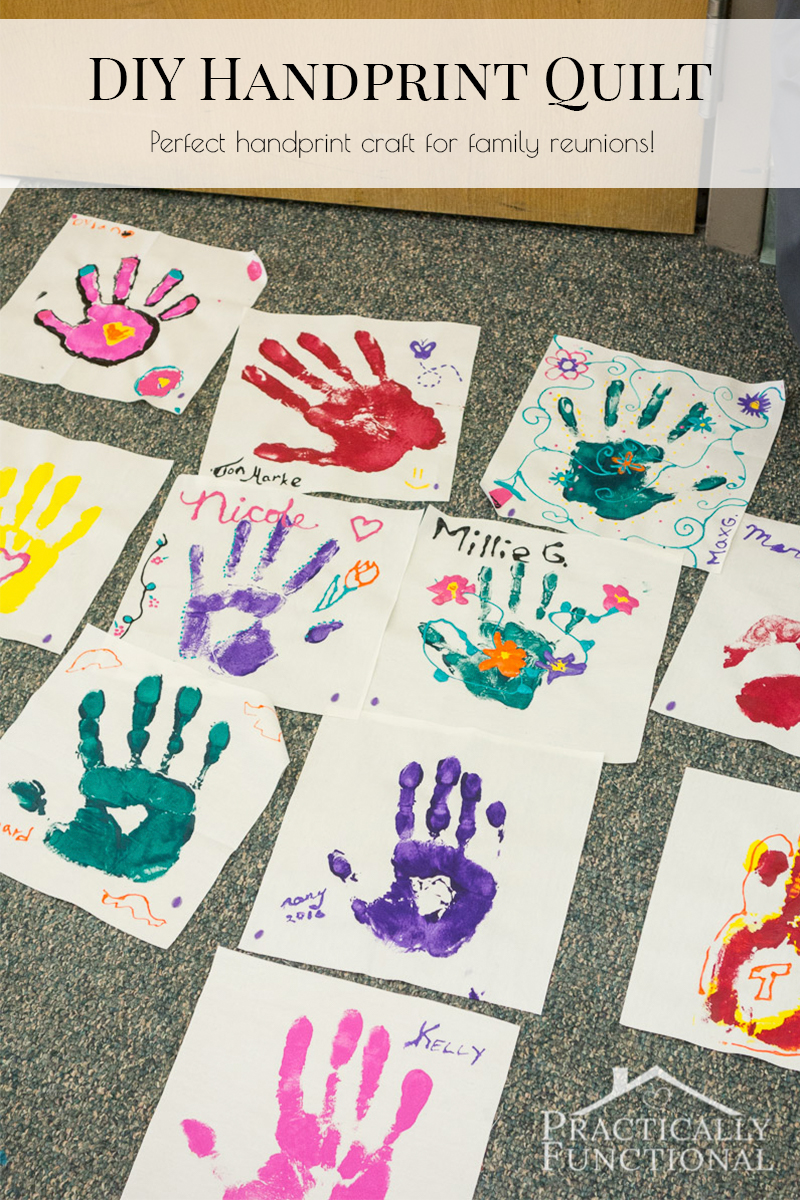 An art project has a great way of pulling family members together! We love this idea for a group handprint quilt, with fabric squares that can be decorated at the event, and then sewn together once they've dried.
Find Someone Who… Bingo
This is a really fun idea that you can easily customize to fit your group! Make it safe and easy to play, or make it as silly as you'd like!
Make a photo booth wall
This idea is really fun! Set up a photo booth wall with easy printable props, or go all in with this DIY project. Enlist the handy friends in your family to build and decorate it for you, and create memorable family portraits at your next reunion.
Sew the perfect blanket for outdoor reunions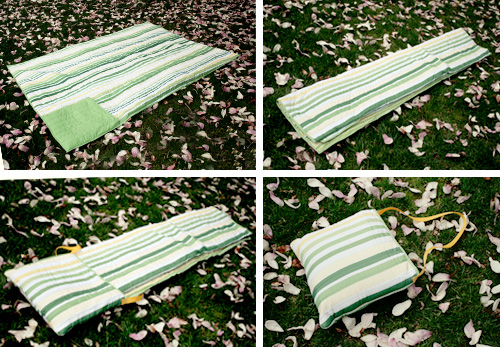 Take your family on a picnic with this blanket that is waterproof on one side and easy to store. This is also be great for beach family reunions, and keeping the sand away! You just need a shower curtain or vinyl table cloth on the bottom, a blanket on the top. The should strap makes it easy to carry when you're coming and going.
Make memorable party favors
Mini mason jars with treats, homemade body scrubs, customized mugs… the possibilities are endless! Making a custom party favor for your family reunion is sure to make it a fun time for all.
Play lawn Twister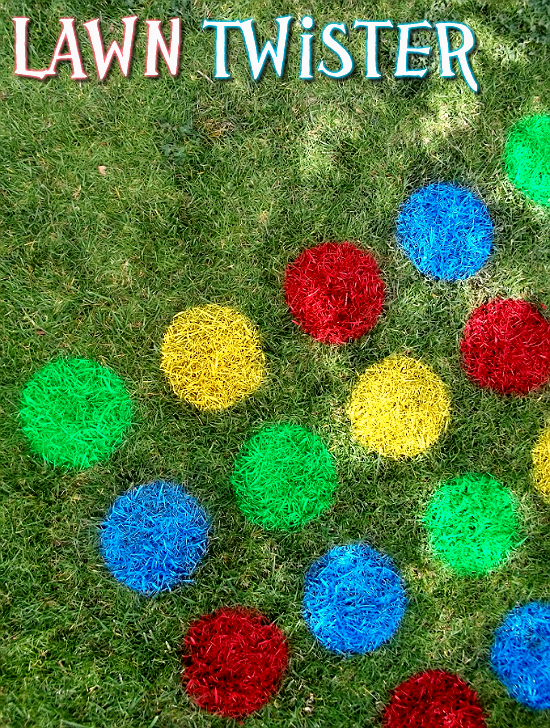 Make your grass way more fun with some colored spray paint and a little prep work! We love this idea for a giant, outdoor Twister game for family gatherings. Try a kids round and a round for the adults, and then find the ultimate winner.
Links:
Learn how to make your own corn hole boards at Alayna's Creations.
Get the "scoop" on homemade peppermint ice cream with hot fudge here.
Learn how to make a handprint quilt at Practically Functional.
Get the free Bingo gameboard here.
Get the photo booth tutorial at Dreams & Memories.
Get the tutorial for the All-in-One Picnic Blanket Tote here.
Get more ideas for family reunion favors at Gathered Again.
Get the Lawn Twister tutorial at Momma Told Me.
What's your favorite family reunion activity? Let us know in the comments!