UPDATE: The website Hatch is no longer active. Any links in the article below to Hatch.co will not work.
Are you looking for a personalized gift idea that's handmade and unique to the recipient? Then you'll love a new handmade shopping site I discovered called Hatch.co.
If you are a handmade artist specializing in custom embroidery, quilts or any other handmade product, you may want to check out becoming a vendor at Hatch. It's a marketplace of hundreds of hand-selected innovative makers and artisans who create customizable products.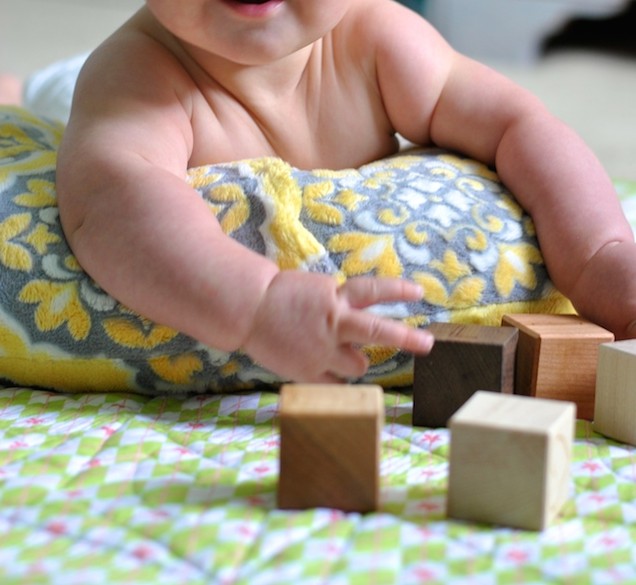 It's simple and fun to customize or personalize an order on Hatch, and there are some really fun and unique handmade gift ideas! Think made-to-order jewelry, custom decor, beautifully designed gifts, and fashion and wedding accessories.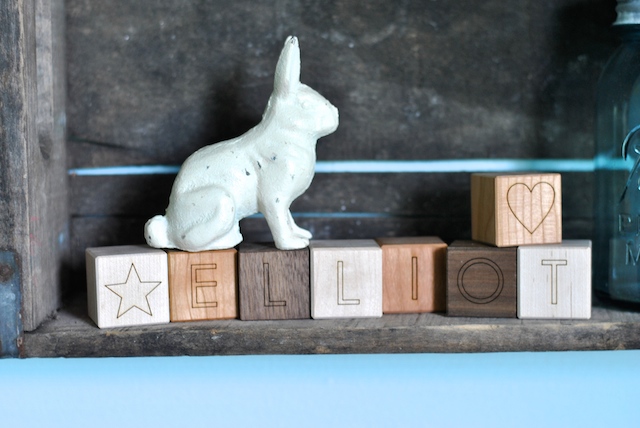 I ordered 8 personalized wooden blocks for Elliot from a vendor called Little Sapling Toys. (You can also order 5 wooden letter blocks or 11 blocks (or any combination of the sets) depending on the length of the child's name.) Aren't they fun?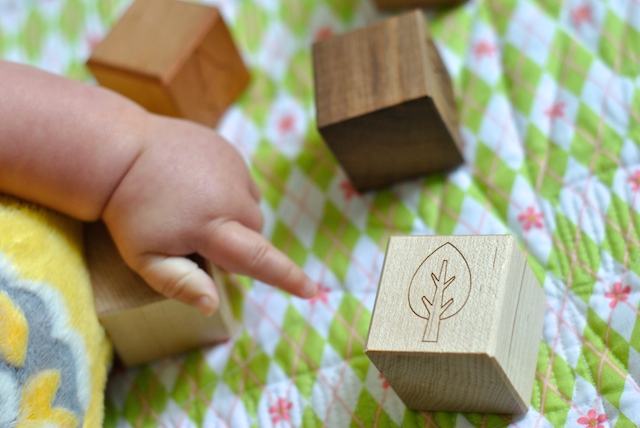 Each of the letter blocks has a photo on the back with a word that starts with the same letter. You can order extra blocks with a star or heart on them to use as spacers.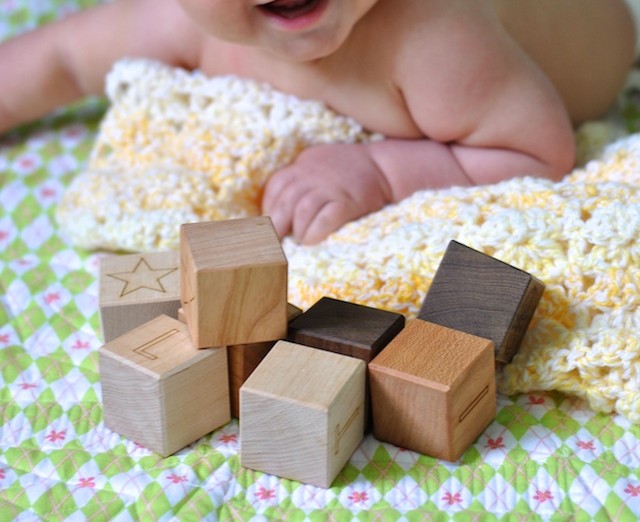 I really enjoyed browsing the selection of customized gifts at Hatch.co. This concept is unique among handmade marketplaces because every product can be customized in some way! With a name, with a photo, with a date or a location. I was this close to ordering a fun Instagram photo pillow!
Father's Day Special: Free Shipping
If you're looking to try out Hatch, here's a special offer for Craft Buds readers! Hatch wants you to try out their site, and they will reimburse your shipping cost up to $10.
To get your discount, just e-mail [email protected] with code 'DAD14' in the subject line and Hatch will reimburse the shipping cost (up to $10) to your credit or debit card. This offer is valid for up to 3 separate orders and expires June 14, 2014.
Disclaimer: I received this product free in exchange for my review. All opinions are my own and were not influenced in any way.