Disclosure: This shop has been compensated by Collective Bias, Inc. and its advertiser. All opinions are mine alone. #LunchMakersClub #CollectiveBias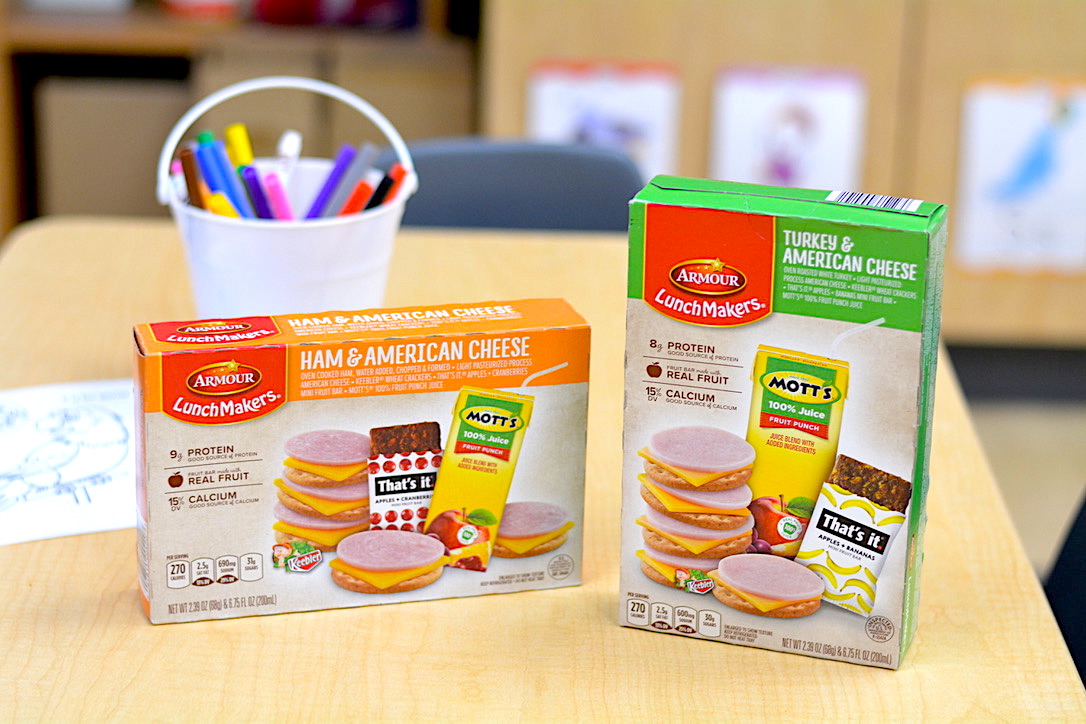 This year, I've started a new part-time job teaching preschool. Our class is filled with 16 high-energy kids, all 4 and 5 years old. As you can imagine, it's important for me to keep my energy up while I'm busy running around at school, so a healthy lunch is a must!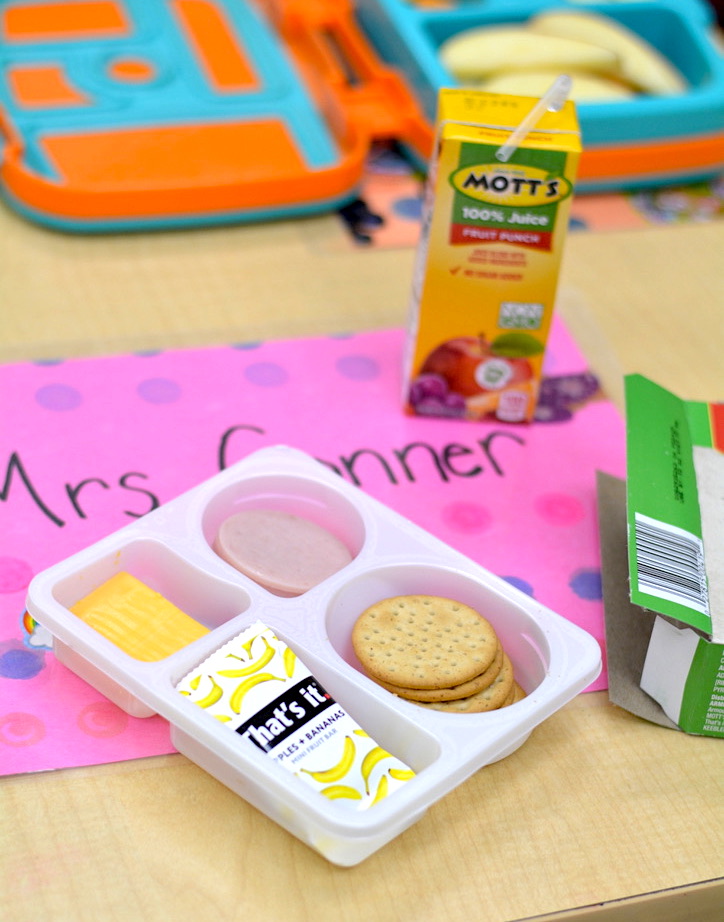 There's no time to go heat up a hot lunch when I'm busy helping little hands open their own lunchboxes and drinks. So I need a portable, easy-to-pack lunch that I can eat while juggling multiple requests: "Mrs. Conner, will you help me open this?"
My go to for a quick lunch with no fuss is the Turkey & American Cheese LunchMakers® + Drink from Armour–a good source of protein and calcium. I also like the Ham & American Cheese LunchMakers + Drink. Both come with cheese, meat, crackers, a mini fruit bar (made with real fruit!) and made from 100% juice fruit punch. These little bites offer an easy way for me to refuel while I'm hopping from table to table squirting hand sanitizer, passing out plastic forks, opening packaged lunch items, and chatting with the preschoolers!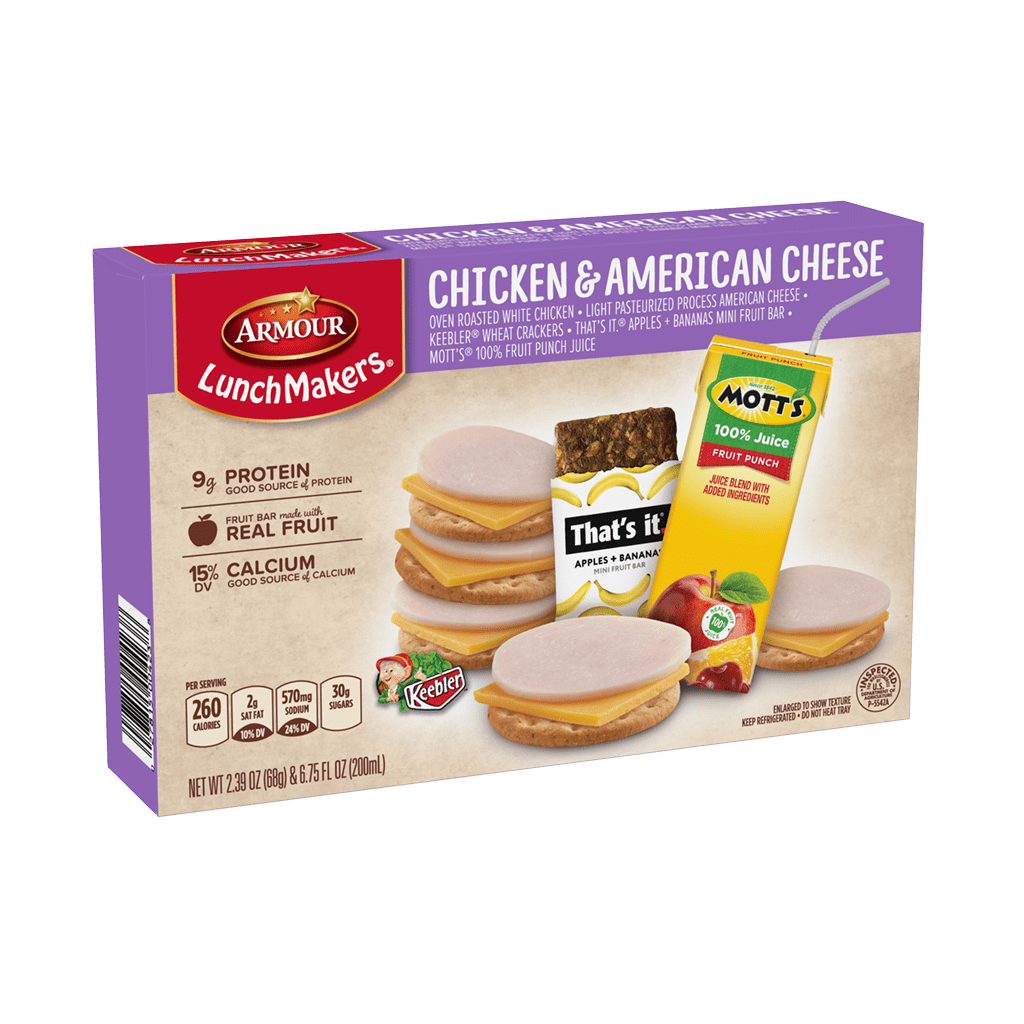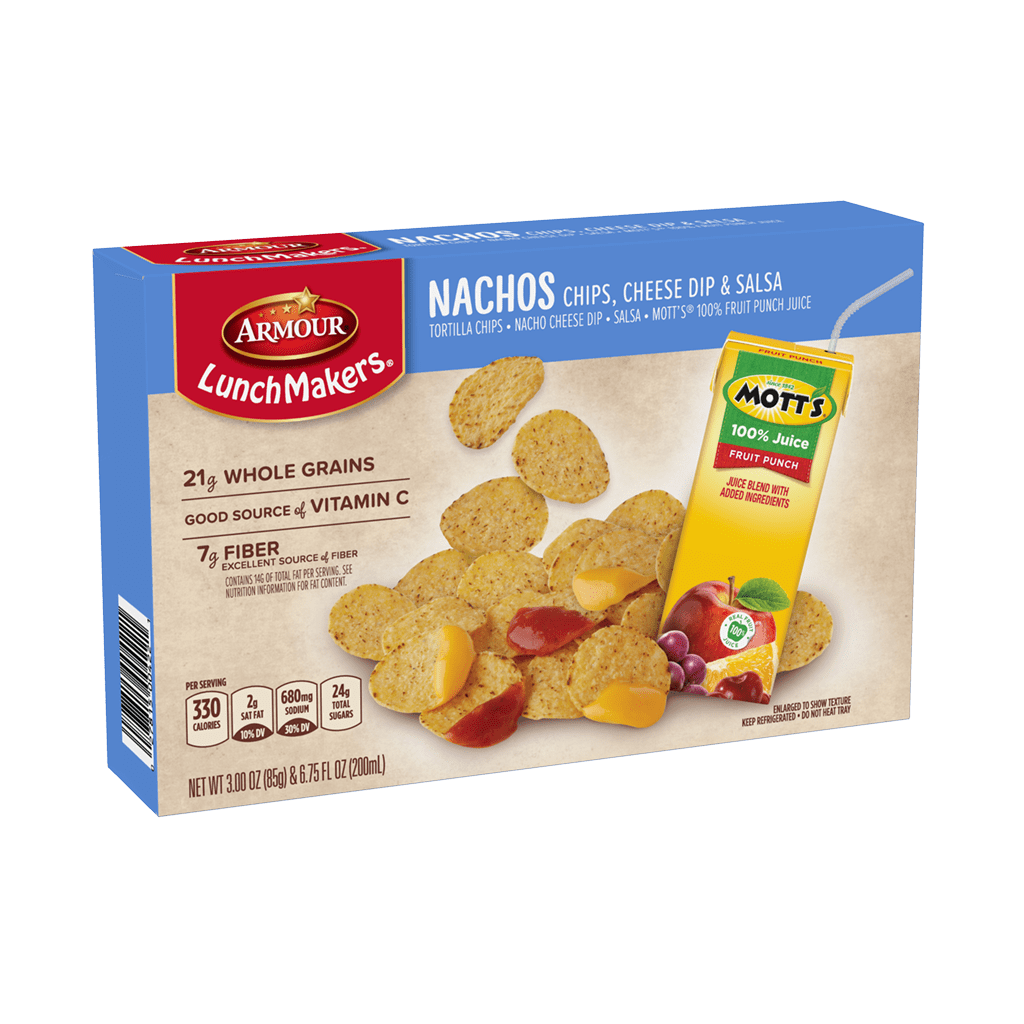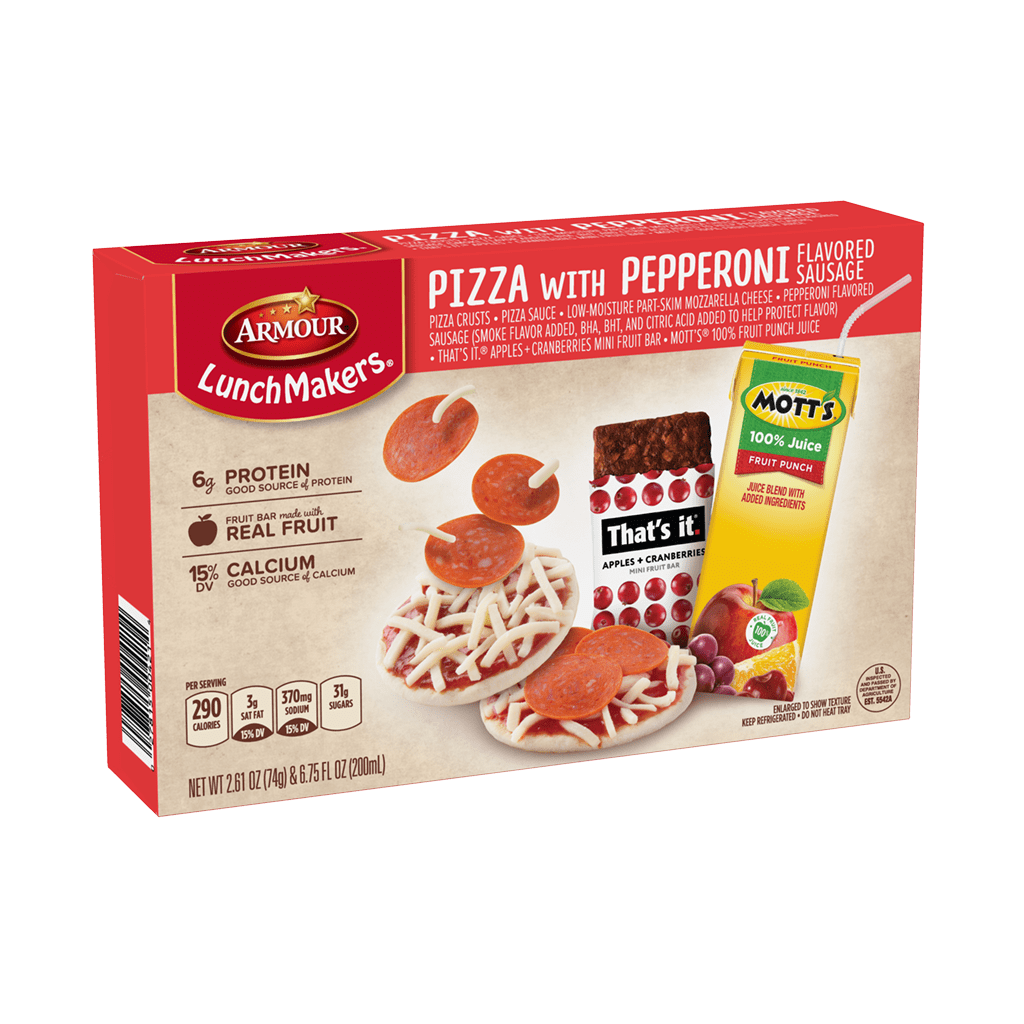 Other varieties include Chicken & American Cheese LunchMakers + Drink, Pepperoni Pizza LunchMakers + Drink, and Nachos & Cheese LunchMakers + Drink. If you're looking for an after-school snack, a little extra energy before sports games, or an easy meal you can take in the car, it doesn't get easier than this!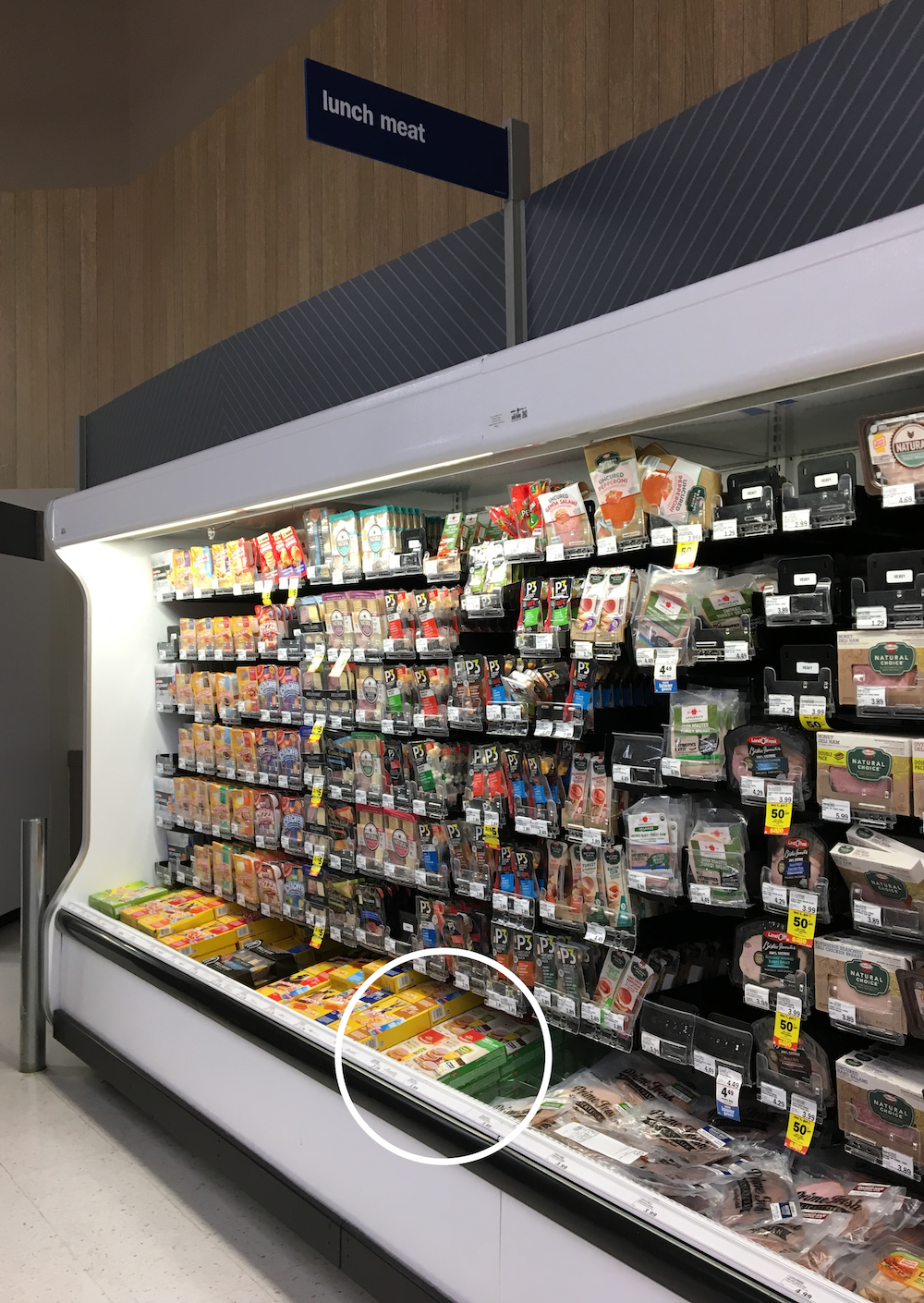 I grabbed mine at Meijer, where I'm always stopping by for groceries and paper supplies. It's also carried at other retailers (H-E-B, Safeway, and Albertsons). Check out the meat department where the lunch meat is found.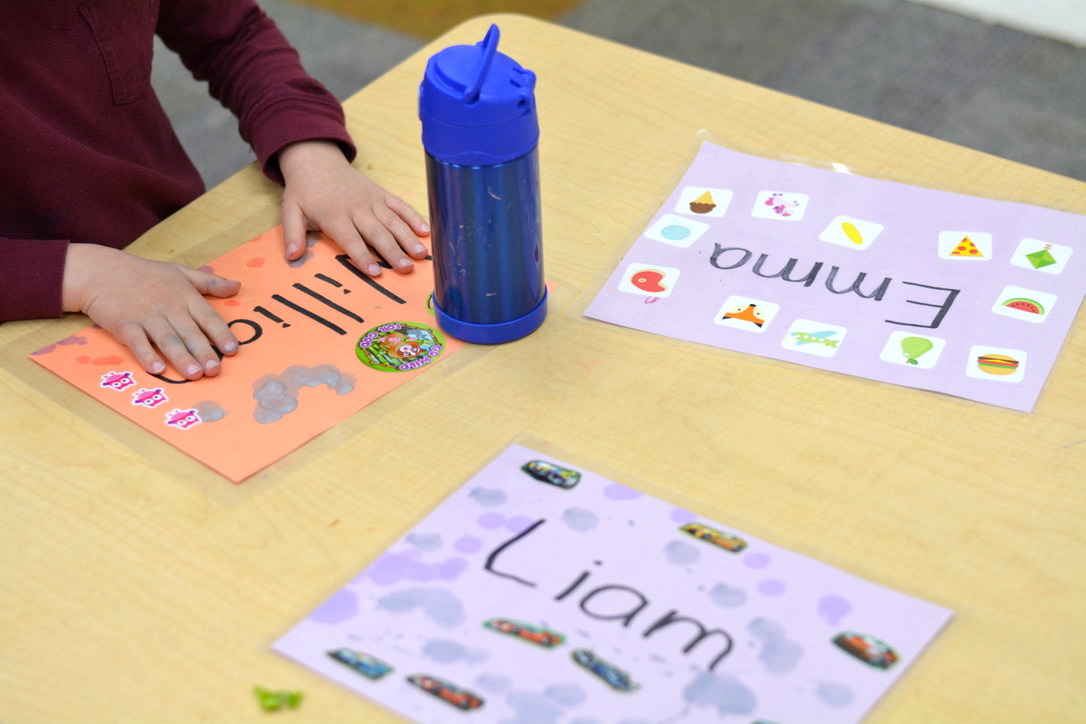 Tip: For an easy lunchtime routine with our kiddos, we had them decorate placemats at the beginning of the year. We laminated them, and have a "lunch helper" pass them around the table each day before we eat. That way there is no fighting about who gets to sit where, and everyone gets to take turns sitting by different friends!
This way, the kids in our class all have a chance to sit by one of the teachers! Some of the kids tell us that they cannot wait for their turn to be the lunch helper so they can sit at my table every day.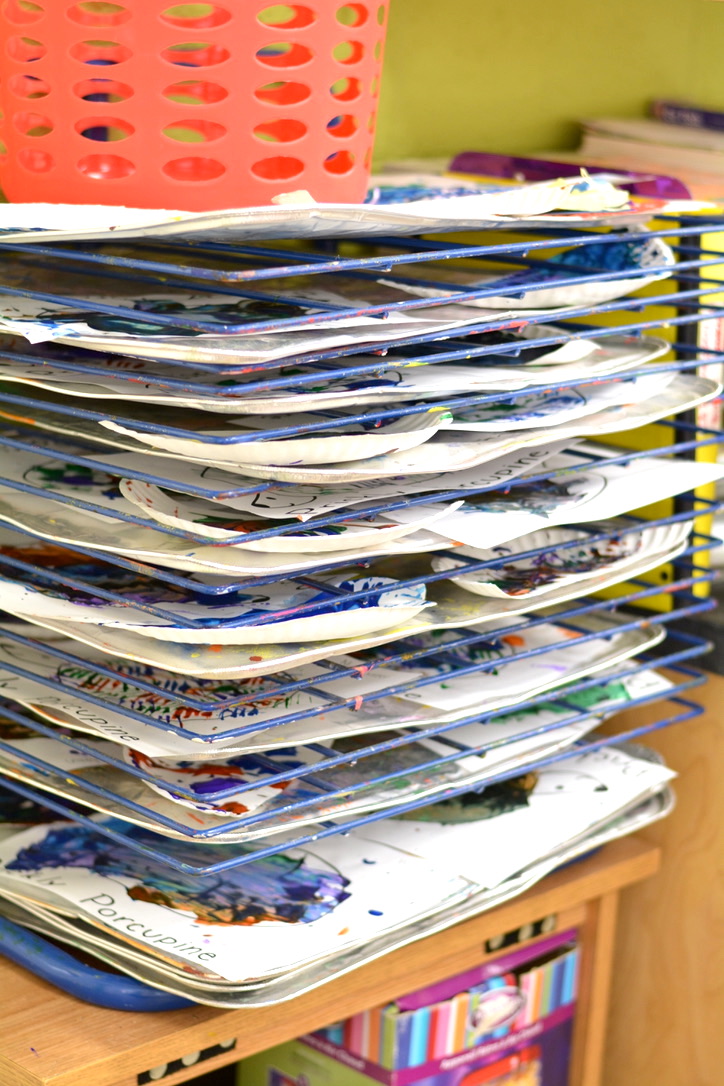 After lunch, we wipe off each of the laminated place mats with an antibacterial wipe, and place them on the drying rack (as long as there is no artwork there already drying!).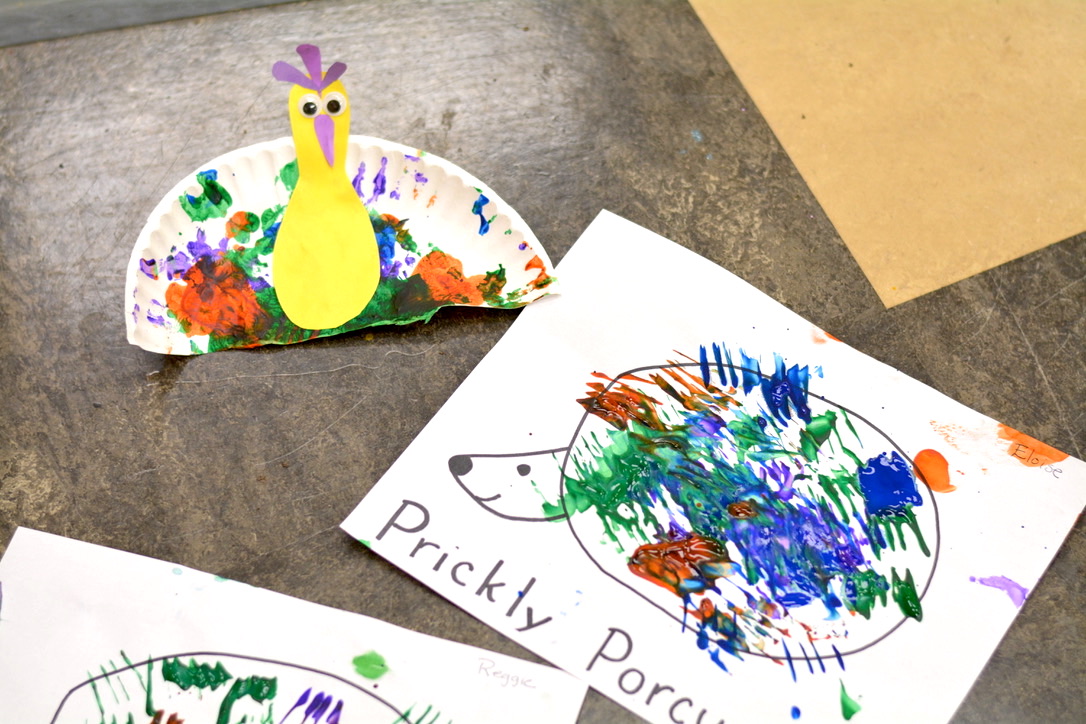 Our classroom follows a weekly theme that has to do with the letters of the alphabet. For "P" week, we planned crafts like painting a prickly porcupine (with plastic forks) and making a paper plate peacock. We also tasted popcorn and pretzels, and played "pretending" games. Thanks to Pinterest, it's easy to come up with preschool craft ideas for each letter of the alphabet!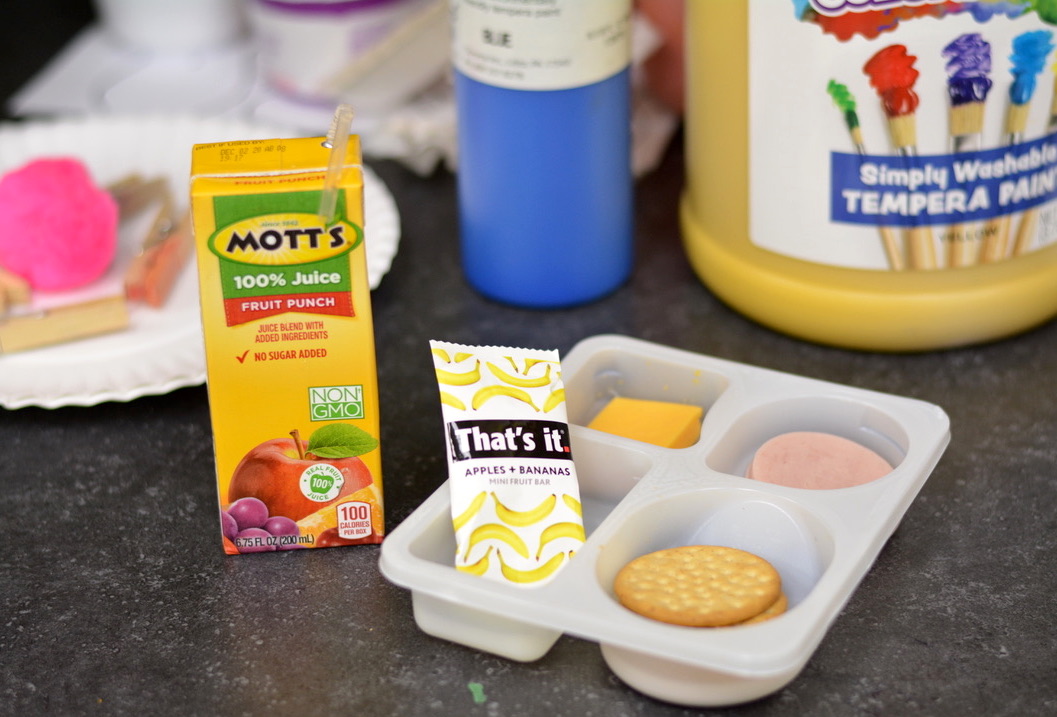 If you are looking for a "better for you" snack for kids or adults, check out Armour Lunchmakers at a retailer near you!