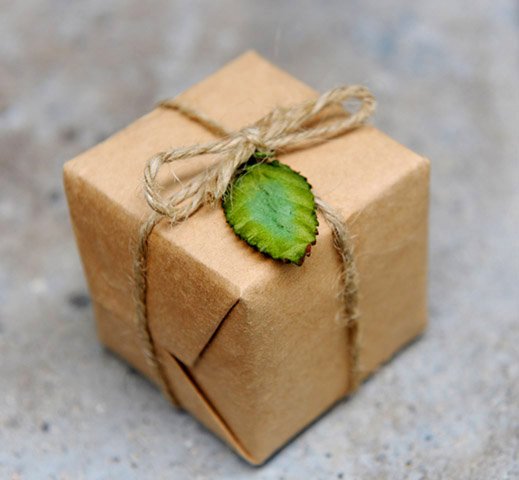 Suppose you are celebrating your first wedding anniversary. Congratulations! The first anniversary is a special one and has traditionally been marked with an anniversary gift symbolized by paper. Instead of buying your beloved a notebook or vouchers, take some time and effort to show your love and appreciation with some DIY paper gifts, they will be sure to love.
Single flowers or custom bouquet
Flowers are a gift option for most celebrations, including anniversaries. Combine this universal love of flowers with a paper anniversary by gifting a beautiful bouquet of roses made from paper. There are multiple designs of flowers made from paper grocery bags, currency notes, or origami sheets. If you want a bouquet of paper flowers similar to the bride's bouquet on your big day, you can order custom flowers that are made with precision that can be delivered to your door.
Presentation is everything
Always present your gift in style. Even if the gift you have bought is just what your beloved wants, gifting it in the store's bag shows a lack of care and effort. This is particularly important at the beginning of your married life. For 1st-anniversary gift ideas for her that do not have a paper element, make your own simple gift box from paper. Follow simple instructions online to create origami boxes that require no glue or scissors, nothing but the paper itself.
IOU love vouchers
Create your own unique love tokens for your beloved. Promise them breakfast in bed, a romantic dinner, alone time, a daytime date, a day without chores, a pajama day. These will add spark and spontaneity to your relationship, being a very romantic gesture. As you decide what each voucher is for, it's a win-win for you both as you do things you enjoy while making new memories.
Frame your best photograph
We all have too many photographs on our phones. Look back through the last few months and find the best one of you as a couple.  Get this printed out and put in a frame that you can then engrave with the date of your first anniversary. To make this idea even more personal, if you have the artistic talent, draw your own picture of yourself and put it in a frame instead. Alternatively, write out your wedding vows and have this framed to hang in your home as a daily reminder of your promises to each other.
Paper ship
The first year of marriage can be a time of significant adjustment for you both. Your first anniversary is an opportunity to have fun together without having to consider issues of daily life, including work, studies, finances, or other stresses. Using butcher paper, create a paper ship with sails made from square paper with slits at the top and bottom which you slide onto a dowel on which you add a paper flag to the topmast, have a string of small triangular flags draped as you wish, and fill the ship's hull with favorite candy.
Paper lanterns
A romantic anniversary celebration deserves some soft ambiance lighting. You don't need any specific artistic talent, because using a paper punch, you can create your own decorations quite simply. Cut templates for a lantern, which can again be found online or in craft magazines or books. Using the paper punch, punch two designs out of the template's opposing sides before taping the box together. You can then place an LED tea light within the box for lighting you can use any time you want to create a romantic mood.