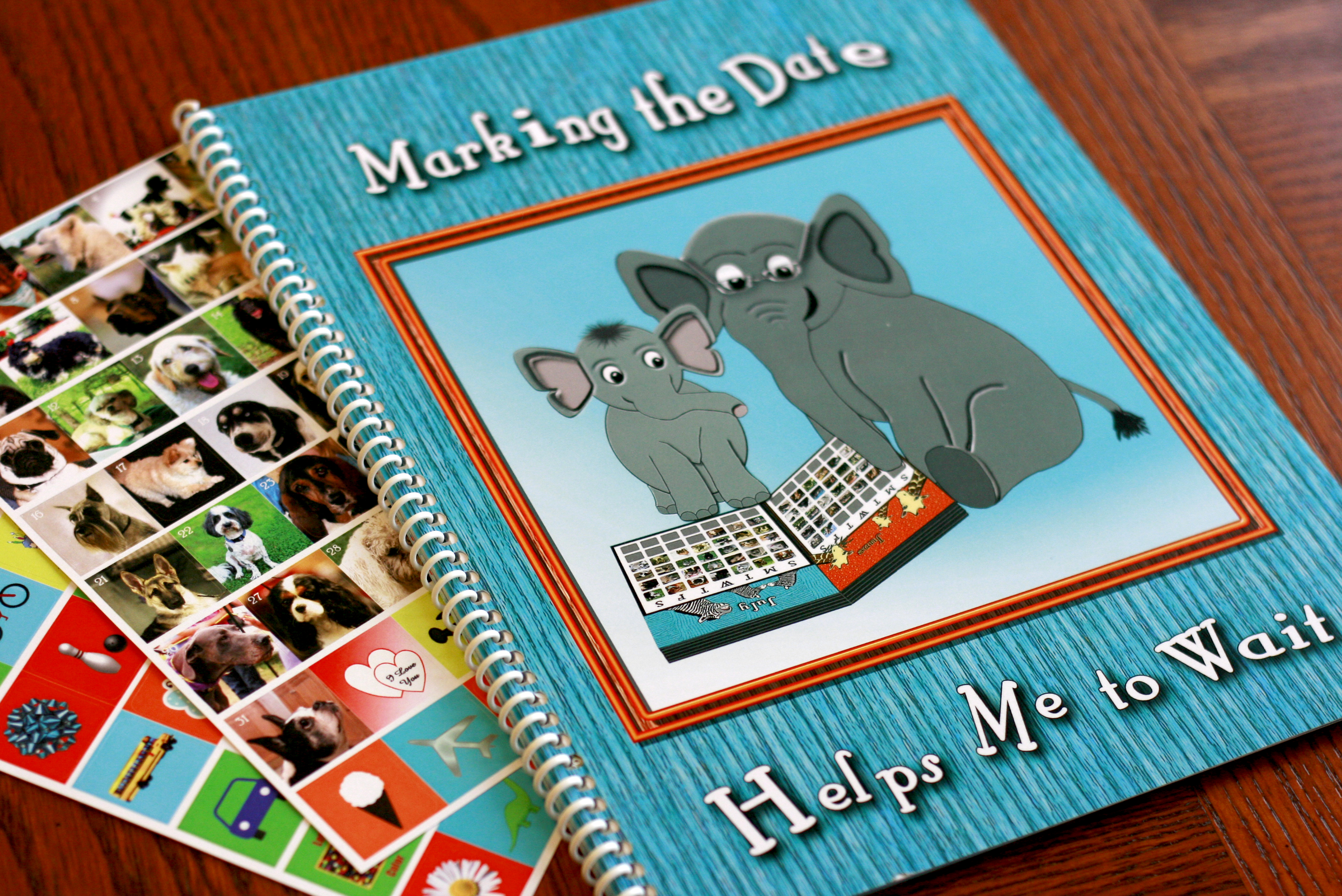 I haven't mentioned on the blog yet, but I'm currently expecting our second child in May! We've been trying to explain the countdown to our son but he doesn't completely understand the passing of days and time quite yet. So when I heard about this Marking the Date calendar book I thought it would be perfect for him! Every day we put a new sticker on the calendar. The book is great because my son gets to carry it around and open it up each day as he waits for baby and it's his own special project. He's 2 1/2 so the passing of time is still a bit hazy for him but this book gives him a physical activity to mark each day. It helps him understand that it's something we do once each day until the baby arrives so he now has a better idea of how long he has to wait.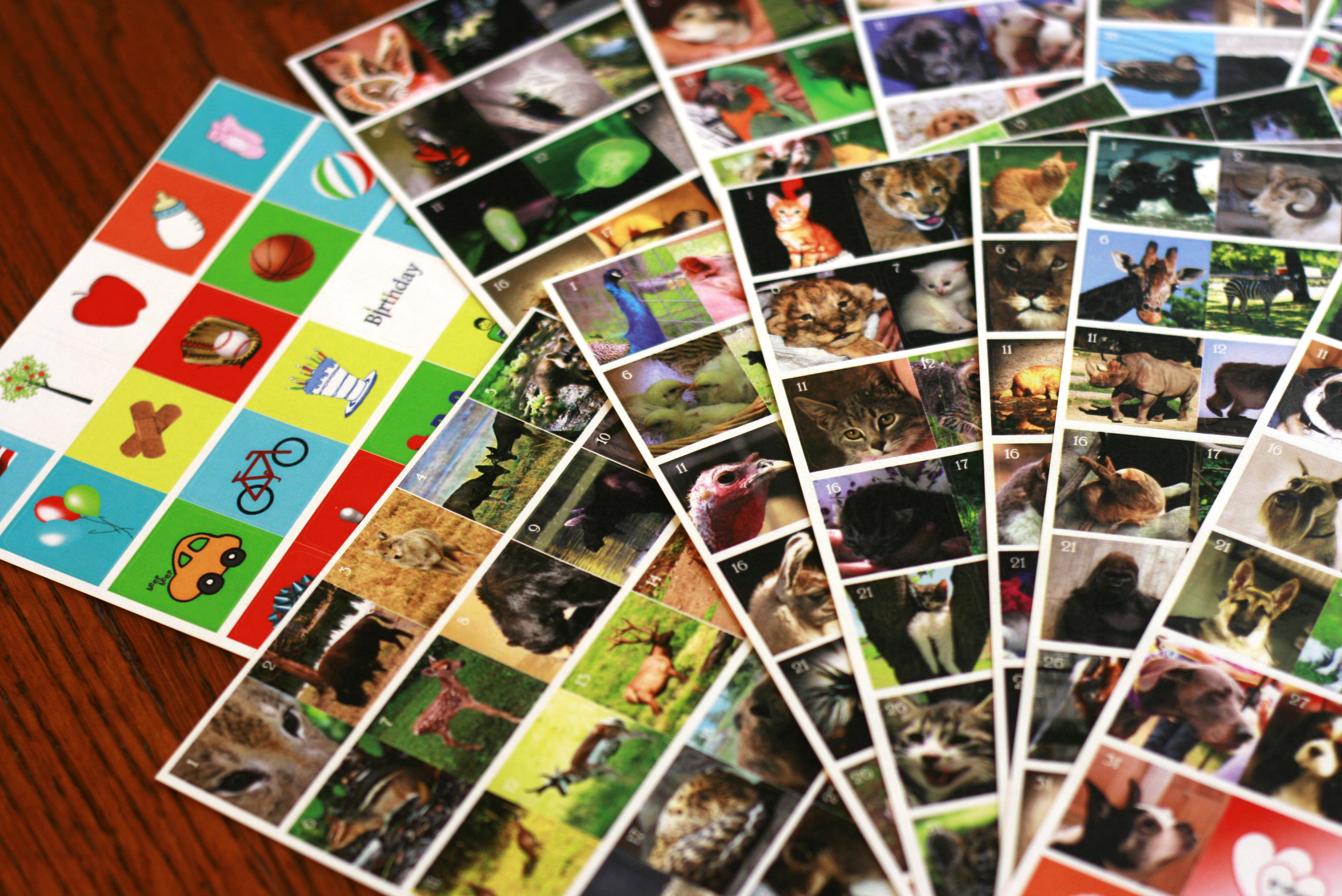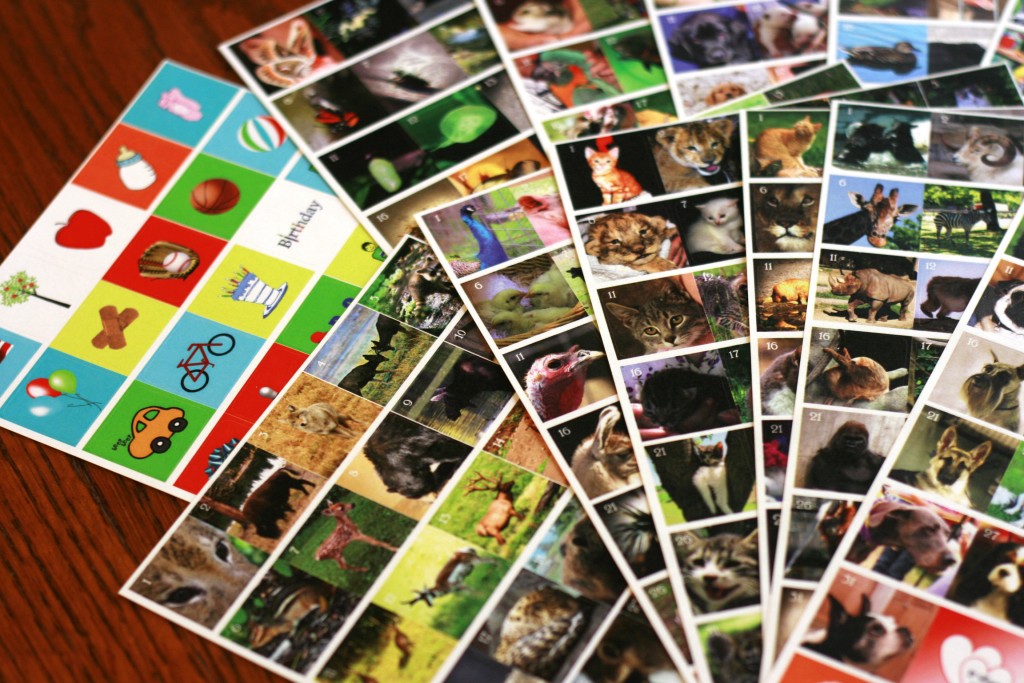 There are over 500 stickers included for just normal days and for special days like birthdays, trips, and holidays. The book includes 12 months of the year so you could use it for major events like a baby's arrival or a deployed family member coming home, or you could countdown to birthdays, trips, people visiting or whatever's happening in your life! There's even enough stickers for your kid to put some on his shirt, which my son especially enjoyed.
Giveaway!
At the Before I Forget website, you can purchase this calendar book or put together a personalized 1 page calendar with all the birthdays and anniversaries of your family for that year. And on this post, you have the opportunity to win one of the books pictured above!
To enter: One entry per person. Just leave a comment below! We'd love to hear what you would use the book for. Open to US and Canada through Friday, February 24 and the winner will be announced on this post on Saturday.
Congratulations to Kristy, comment #3 chosen by random.org! Kristy runs a fabulous blog called Hopeful Threads, check it out!