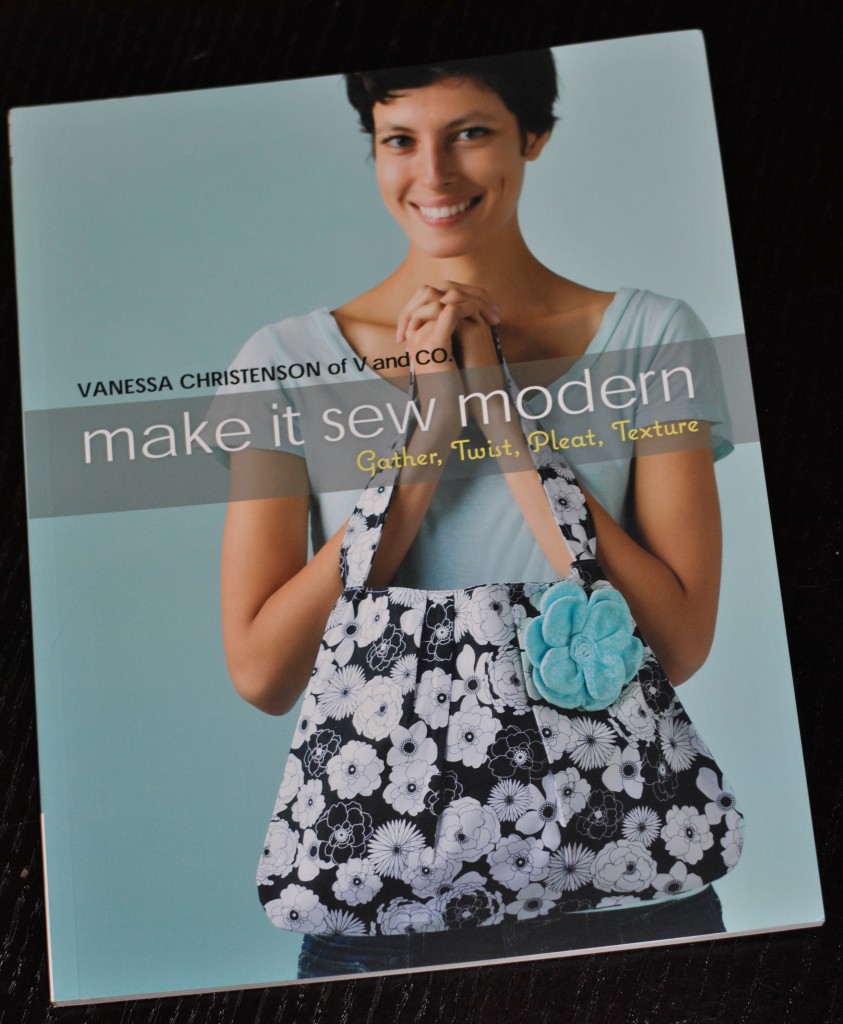 Make It Sew Modern: Gather, Twist, Pleat, Texture (Martingale) is the new book from Vanessa Christenson of V and Co.
Vanessa has never been afraid to share her love of texture in sewing projects, as shown through her popular tutorials and patterns. The book teaches readers how to use basic cotton fabrics and transform them into cozy wearables and home decor.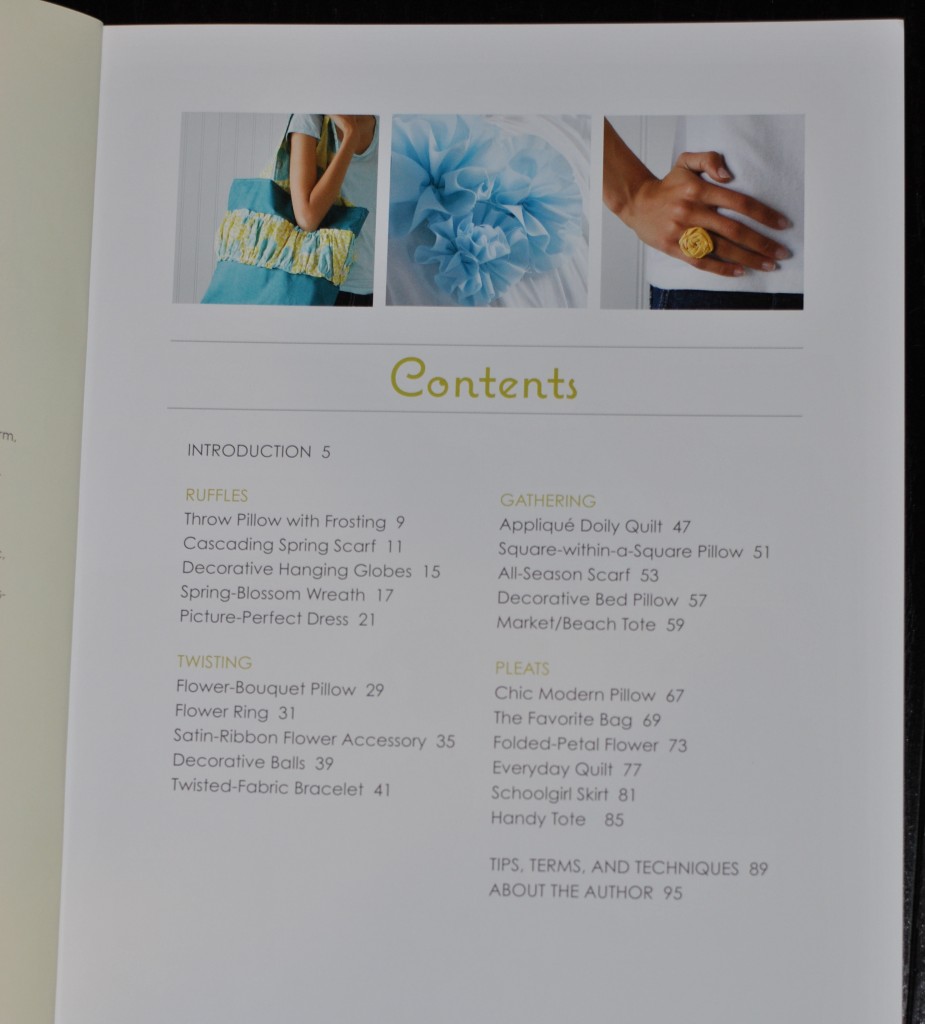 The book is organized by technique, with five to six projects in each of four sections: ruffles, twisting, gathering and pleats. The projects are straight out of a high-end home catalog, yet they can be achieved with simple techniques. Many can be sewn up in a couple hours or less!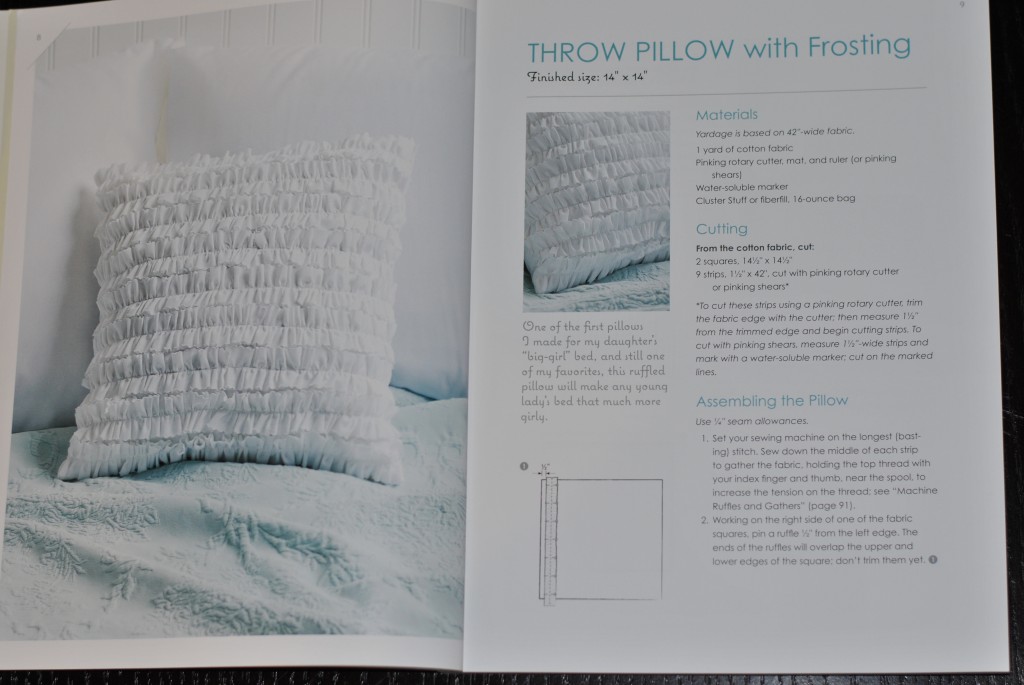 The Throw Pillow with Frosting is a classic design incorporating ruffles that just goes to show how plain, white fabric can have so much depth when used in the right ways. So often, I'm drawn to fabric because of its print or color, but this book really shows a creative use of neutral fabrics in a way that's fresh and vibrant.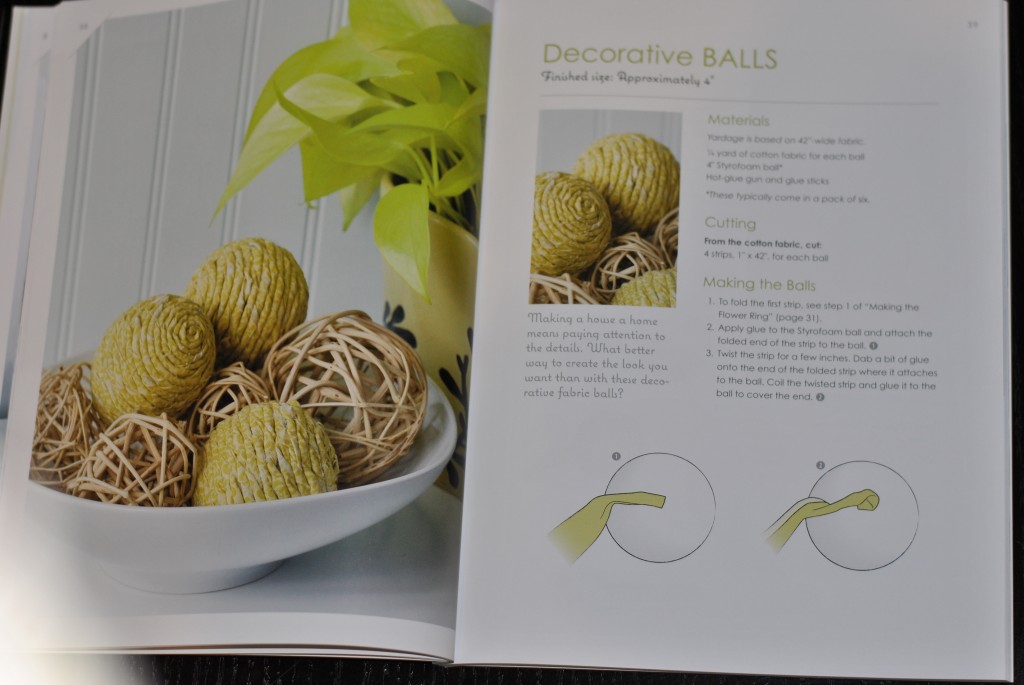 By twisting fabric, even non-sewing crafters can get in on the action.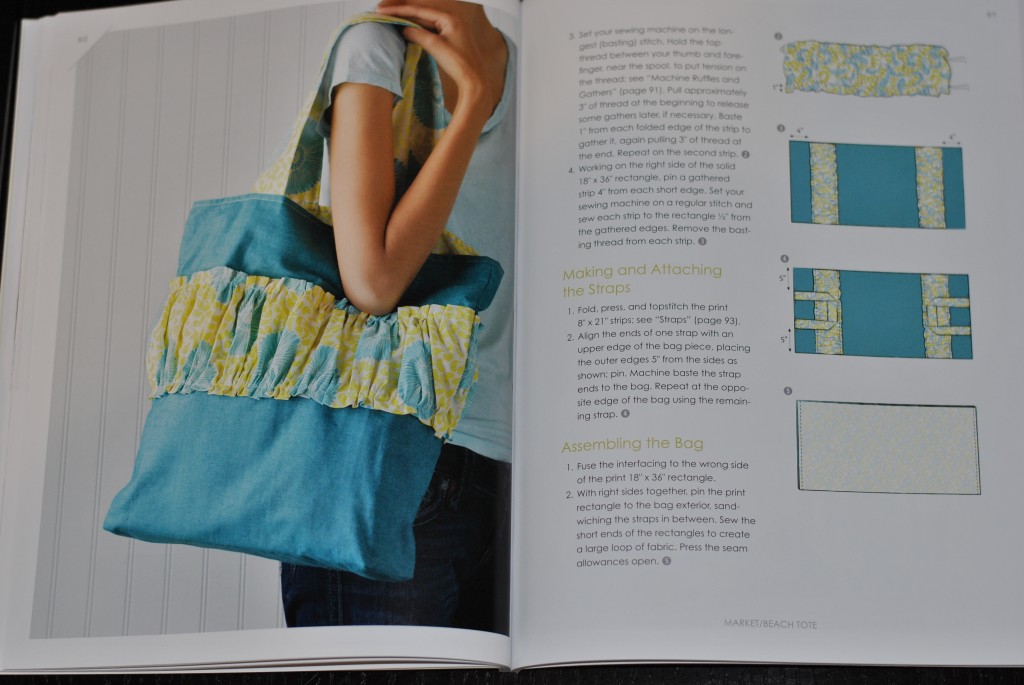 Although many of the patterns are twists on the same idea (totes, pillows, flowers or scarves), Vanessa's style is clean, fresh and inviting to any level of sewing artist.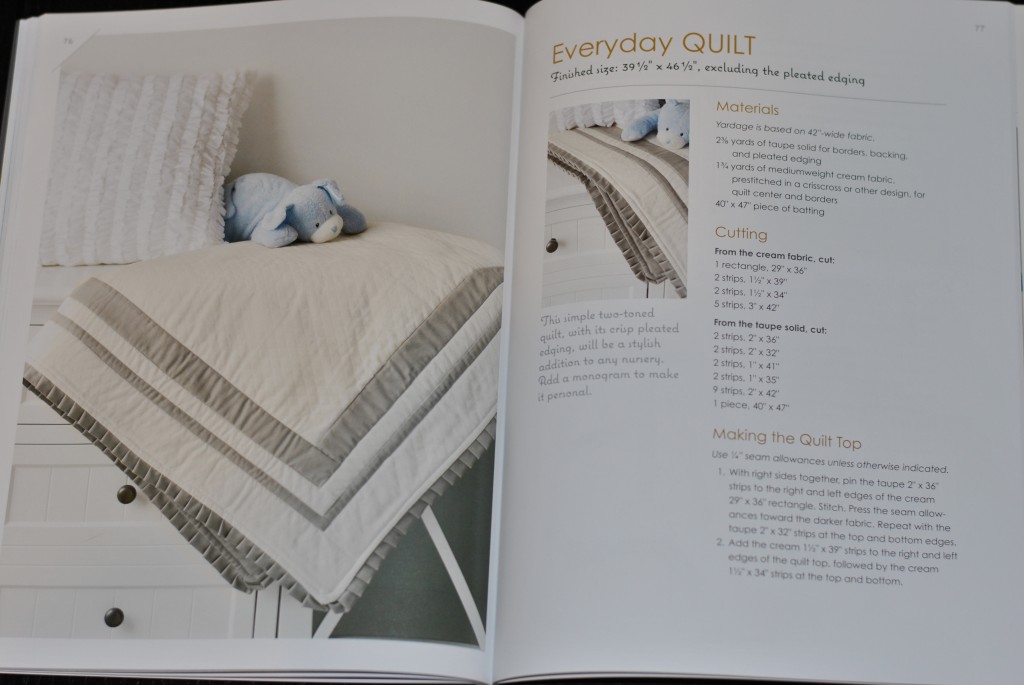 I'm especially enamored with the Everyday Quilt and its clever pleated binding. The two-tone quilt is a rich and elegant taste of the unexpected. Couldn't you just picture it showing up at Blue Ivy Carter's doorstep?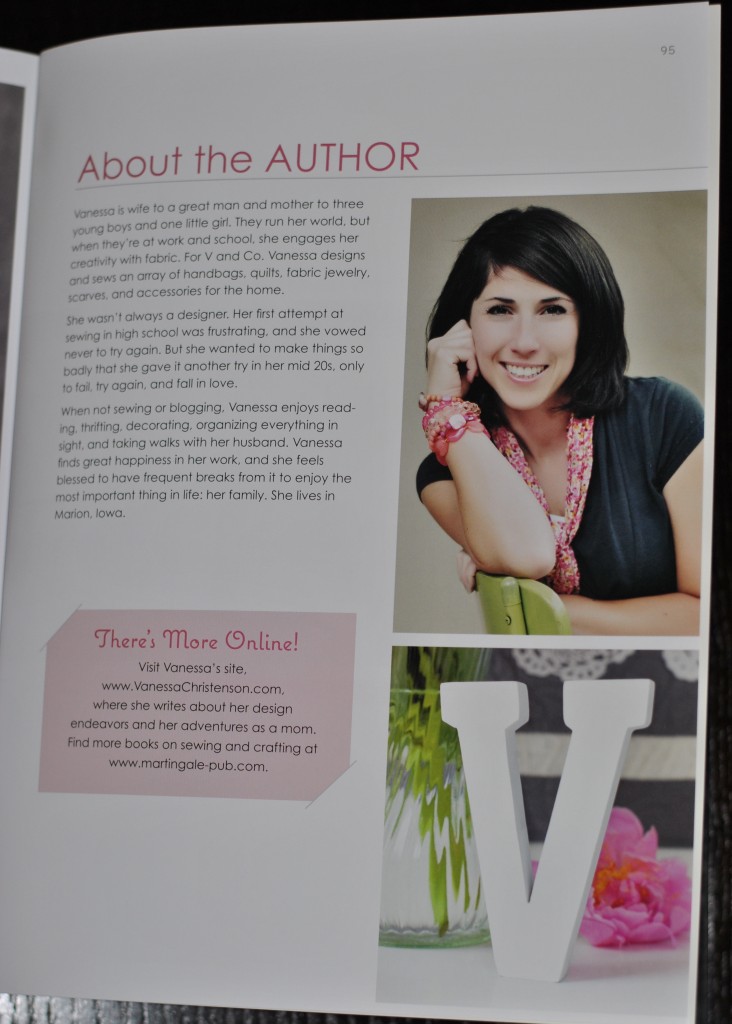 I've followed Vanessa's popular blog for a while now, and this book is really a great snapshot of her creative energy. And better yet, she's very real and down to earth, and talks a lot about balancing her creative business with her family. If you'd like to check out Vanessa's book for yourself, it's available on Amazon.
We're also giving away a copy to one lucky winner in our sew along, which starts tomorrow. Check it out!