Hope you all had a great weekend! We've got two more great Craft Book Month projects to share today, from the blog hop!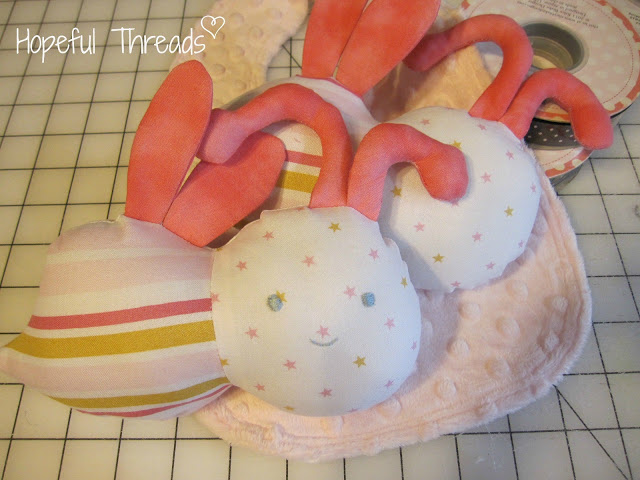 First up is Kristy, who blogs at Hopeful Threads. I love reading Kristy's blog because of her generous, giving spirit! She's always working on a new charity project, and you can check out her blog to read more about The Fluff Project, which supports kids in foster care. Her project is from the Kaleidoscope book by Melly & Me.
Read more about the cuteness in Melly & Me's book, here!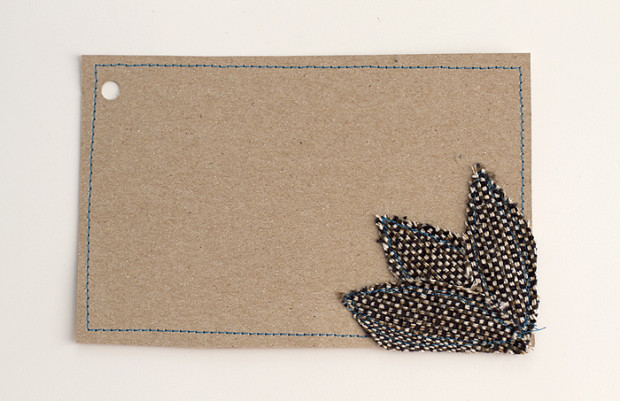 This simple project from Andrea at Go To Sew has really caught my eye, because I love crafting with both fabric and paper. I also don't have much time for sewing these days, so I might also try these cute little gift tags! The project is from the book Improv Sewing by Nicole Blum and Debra Immergut, who we were so lucky to have as guests here for last year's Craft Book Month.
Read more about Andrea's project and see who's getting a gift basket!

Want to join us and sew along for Craft Book Month 2013?
Also, check out the Craft Book Month Prizes!