If you link up your craft book project during Craft Book Month 2013, here's what you can win! Click here for all rules and entry information. We can't wait to see what you make!
Prizes


1 Winner: Sun Print Text half-yard bundle by Alison Glass for Andover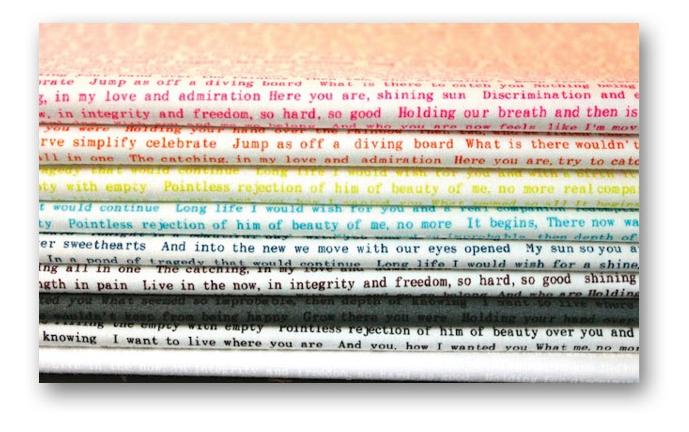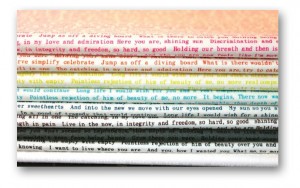 1 Winner: Roly Poly Pattern and 2 yards of cotton lawn from imagine gnats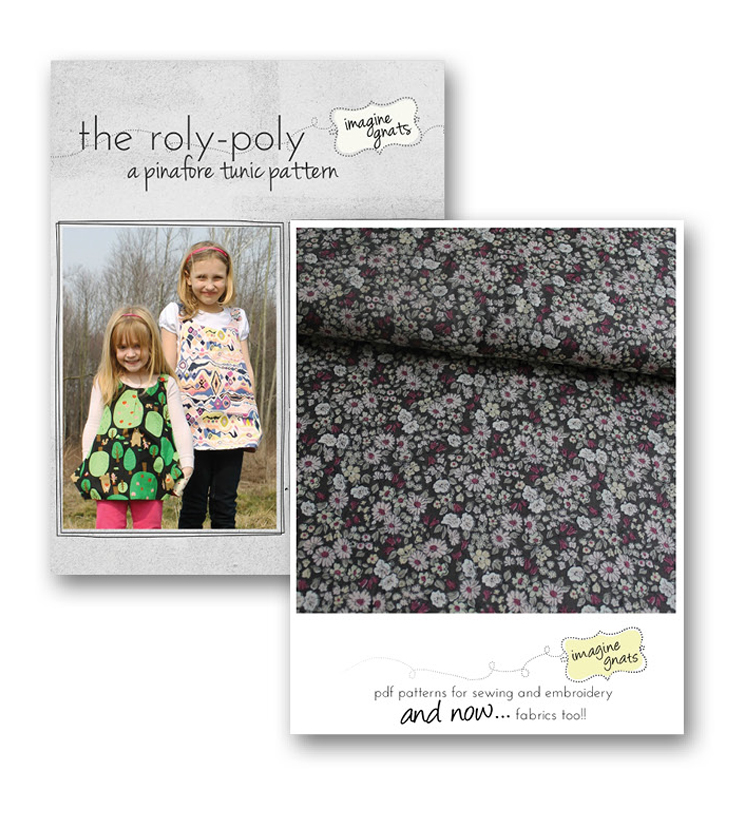 1 Winner: $25 Gift Certificate for fabric at Owl + Drum




1 Winner: Signed copy of 'Growing Up Modern by Allison Harris' +
1/8″ gingham fat quarter bundle from Riley Blake Design from Fabric Seeds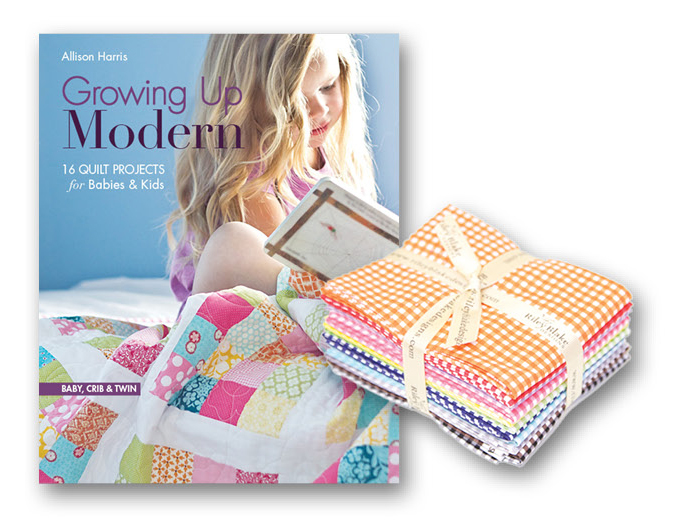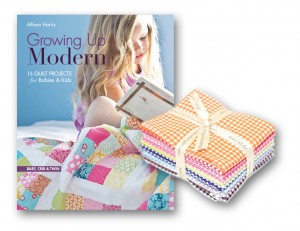 1 Winner: Four PDF patterns from Emmaline Bags:
the Emmaline Bag, the Steph-in-the-City Bag, the Necessary Clutch Wallet, and the Boyd St. Bowling Bag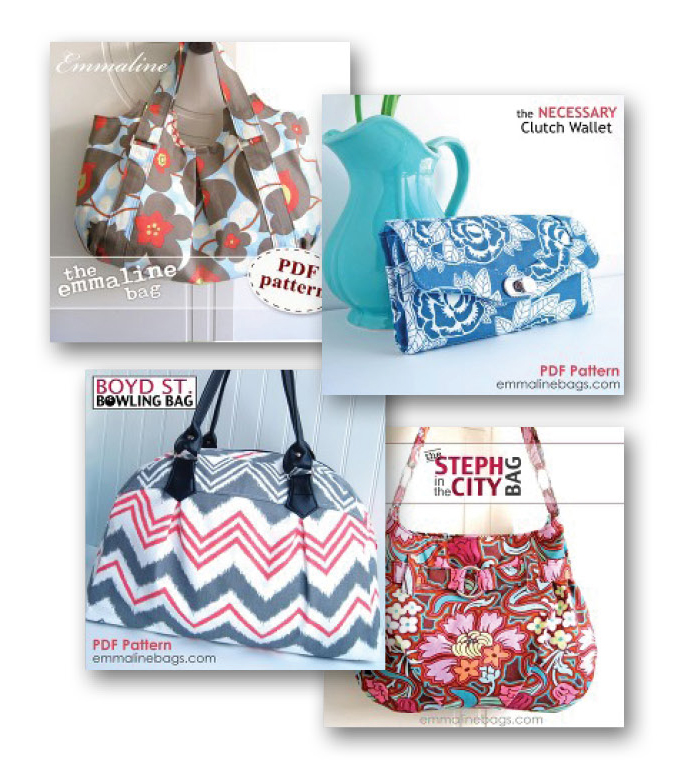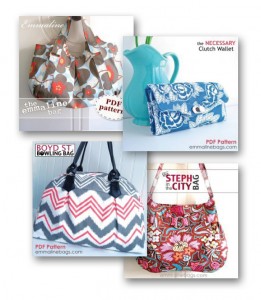 1 Winner: 3 PDF Patterns from Clover + Violet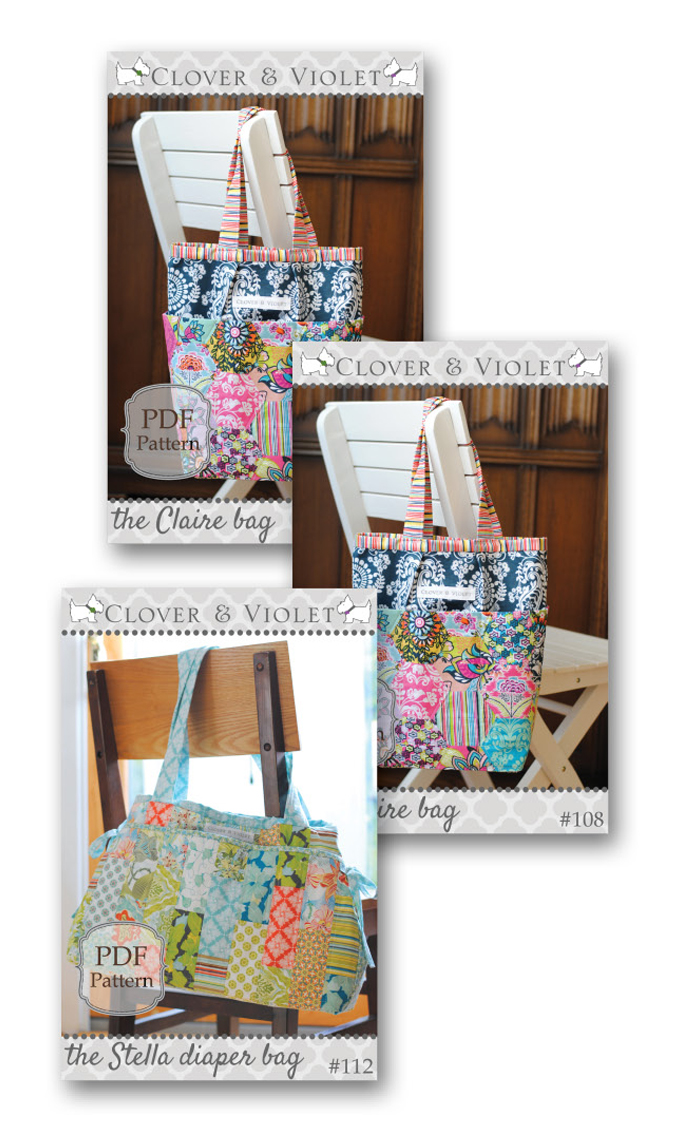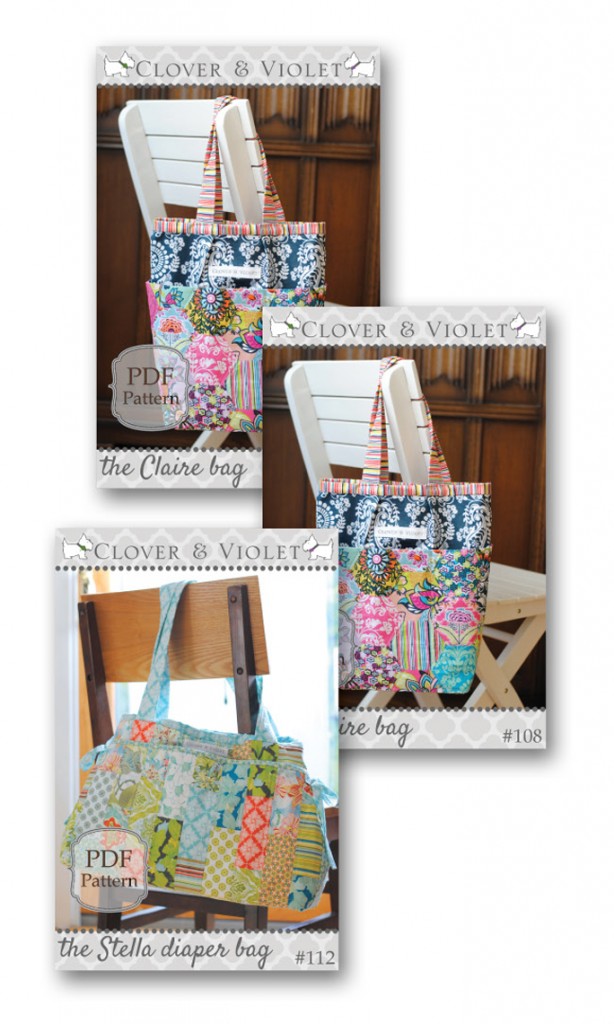 1 Winner each (3 total): Simply Fat Quarters book, Angles with Ease book from Fat Quarter Shop, and Simply Retro book from Fat Quarter Shop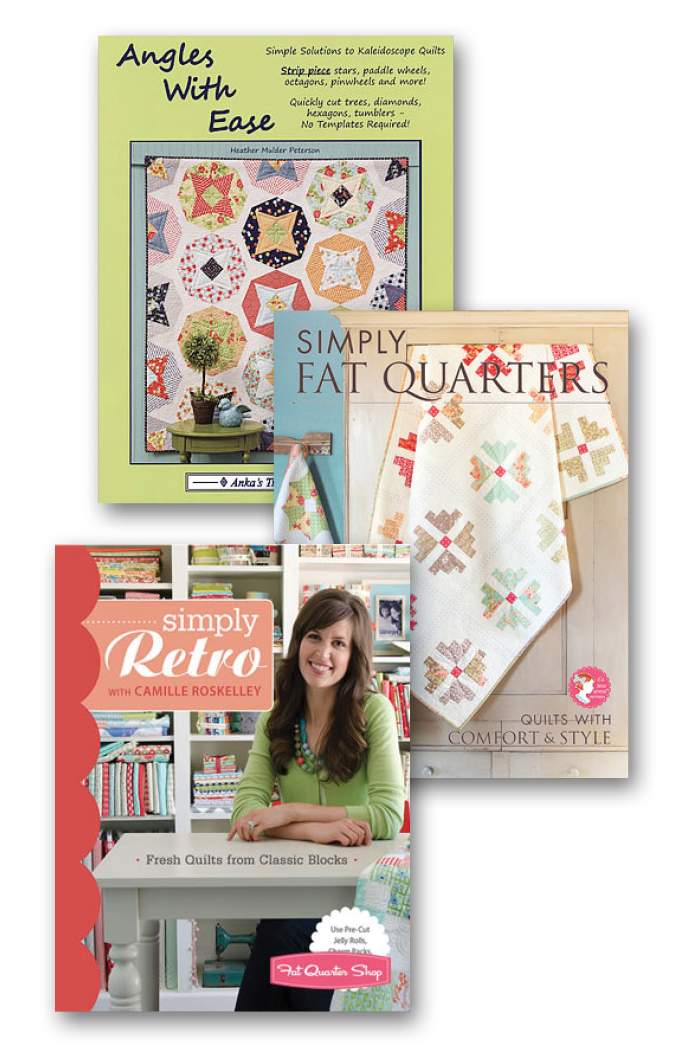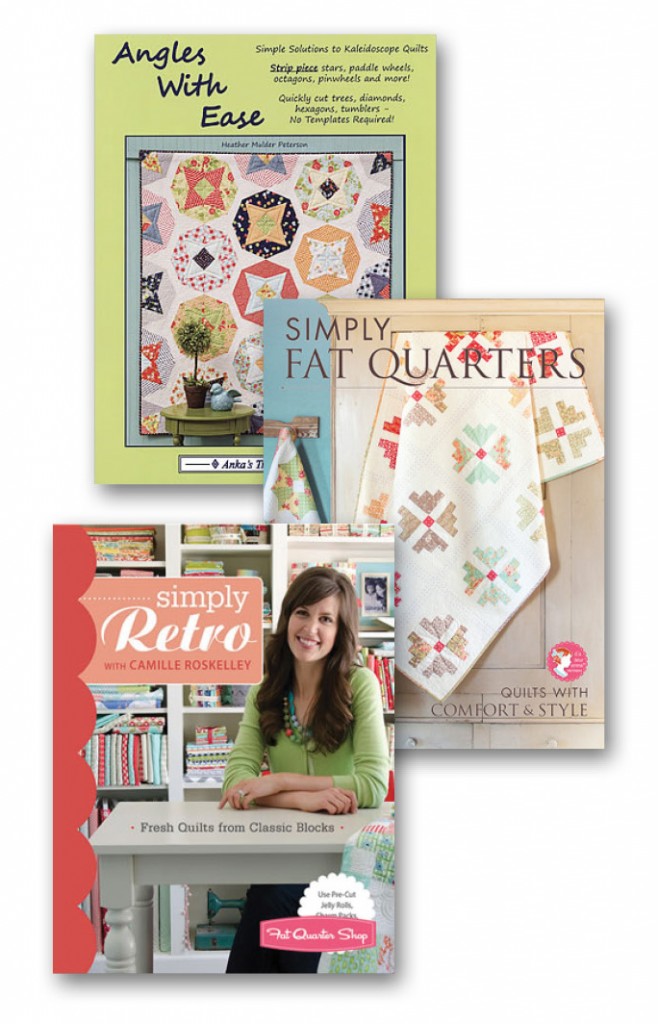 1 Winner: Casual Lady Pattern PDF from Go To Patterns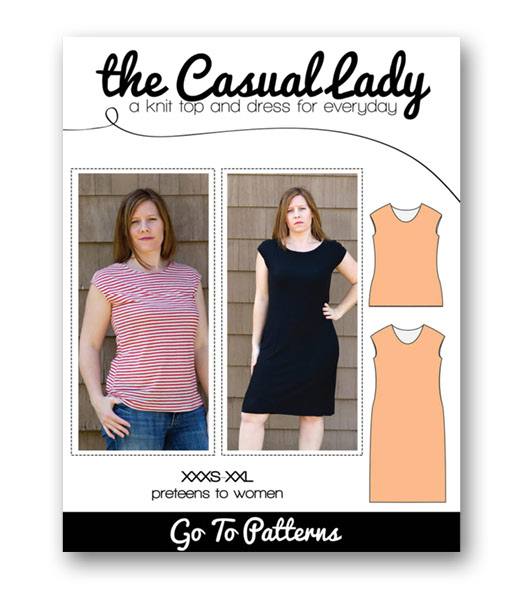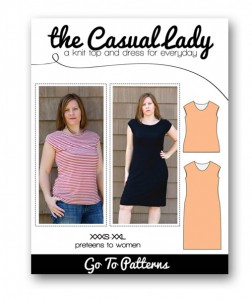 1 Winner: Volume One for Five & Ten Designs from The Sewing Rabbit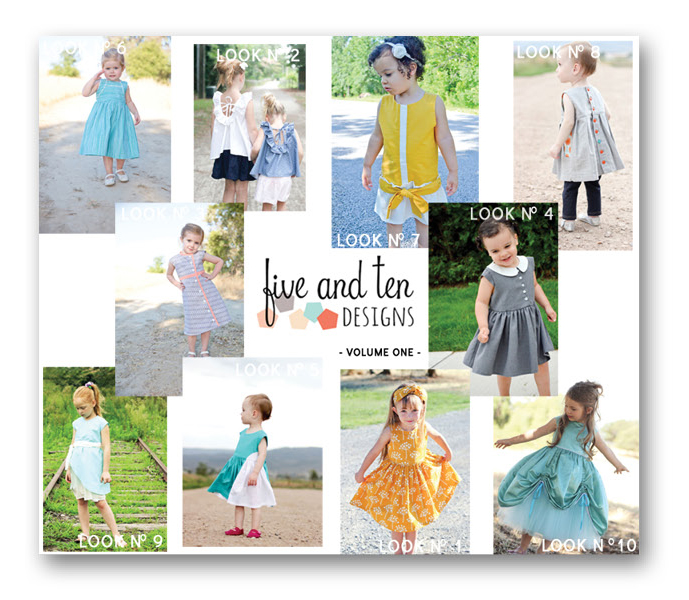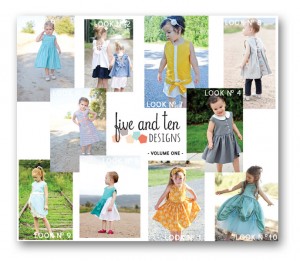 1 Winner: Flip Dolls & Other Toys book, Stitched Blooms book & Stuffed Animals book from Lark Crafts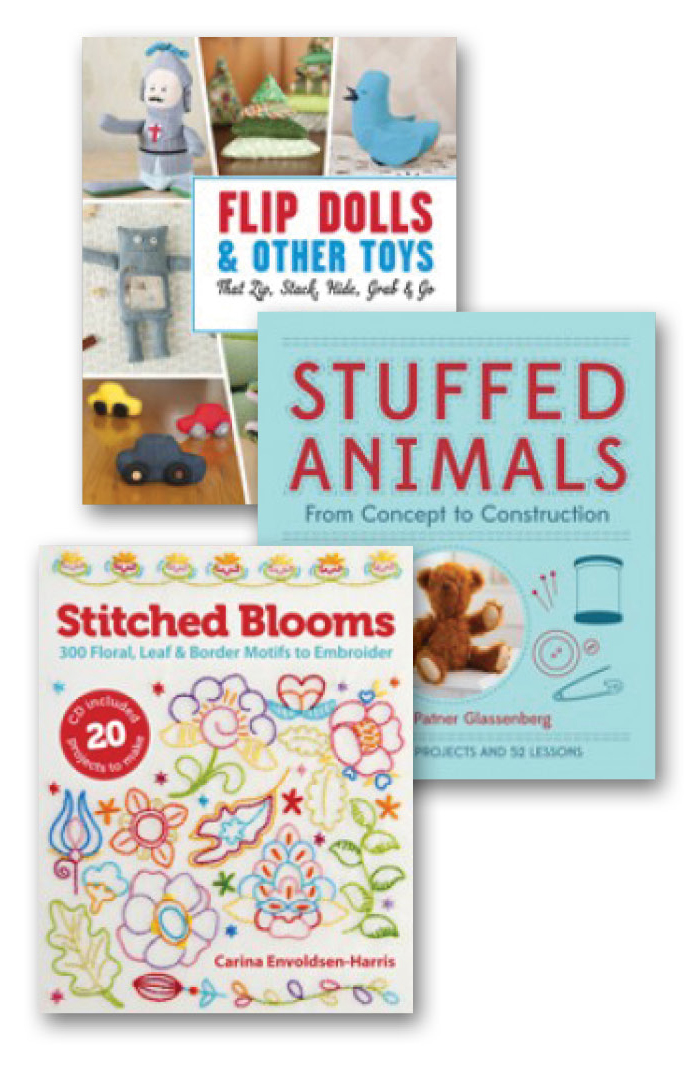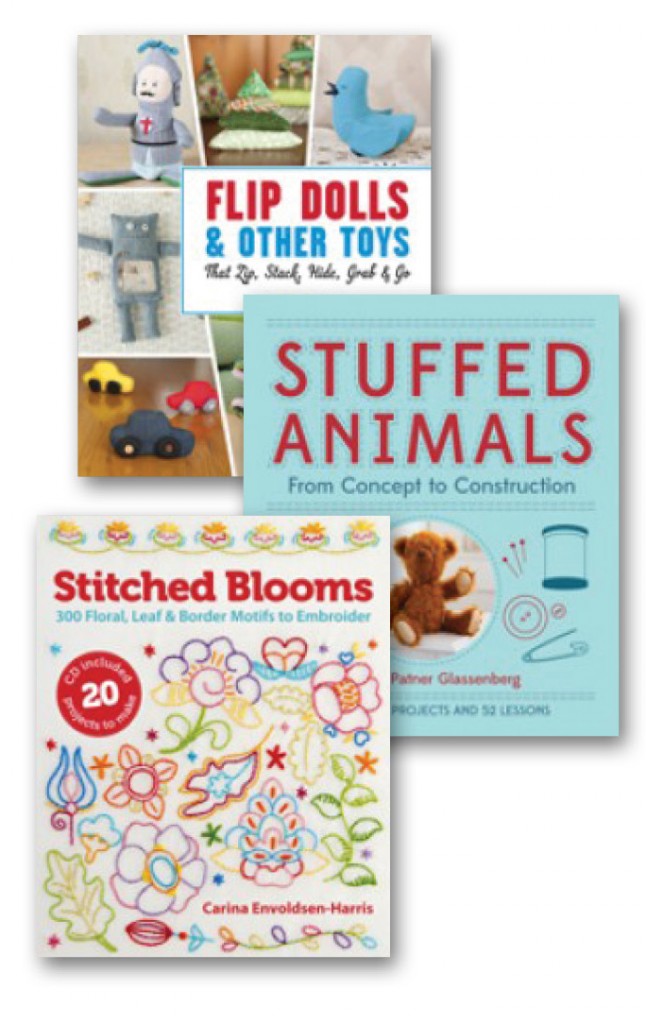 1 Winner: Quilting Block + Pattern-a-Day 2014 Calendar and the
Posh Retro Reels Planner from Andrews McMeel (U.S. and Canada only)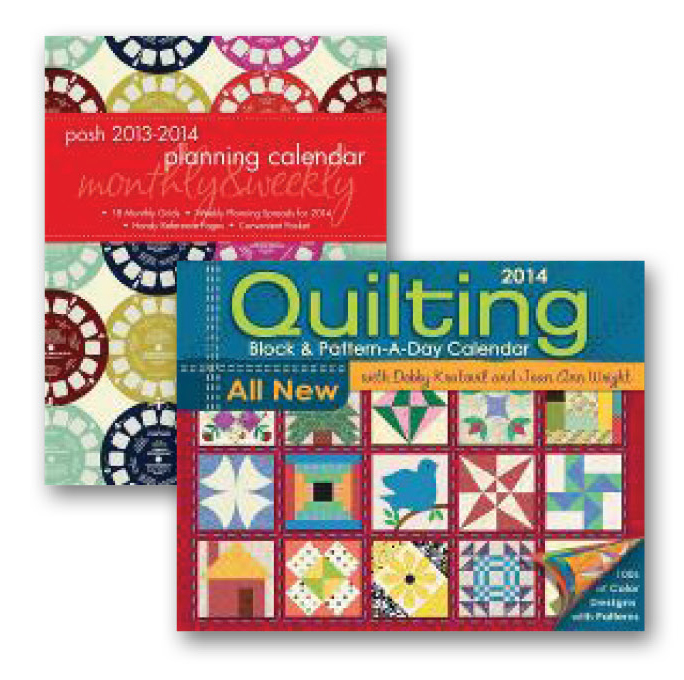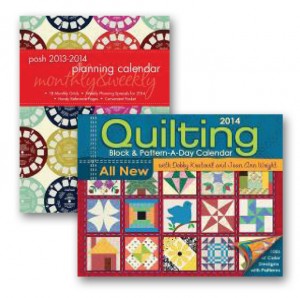 1 Winner: Becoming a Confident Quilter book and Quilts Made with Love book from Martingale (U.S. only)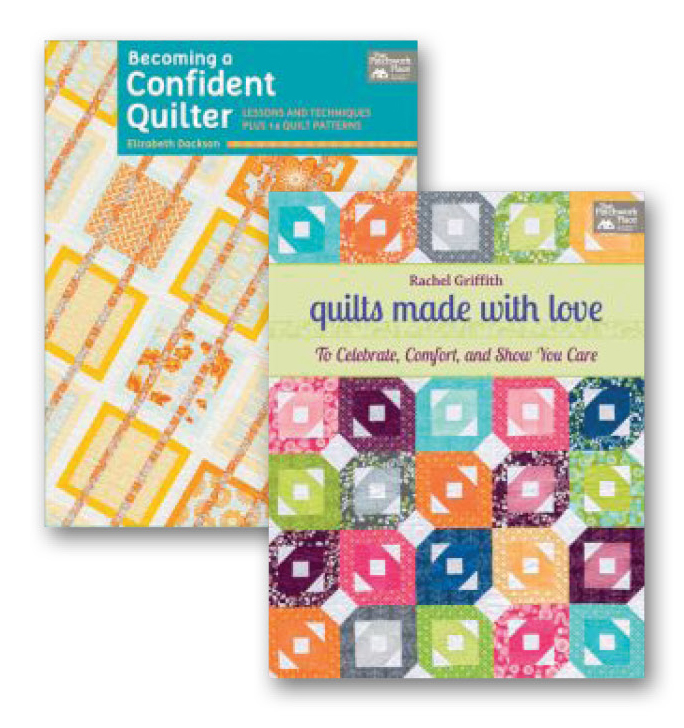 1 Winner: Sewing for All Seasons book and 1, 2, 3 Quilt book from Chronicle Books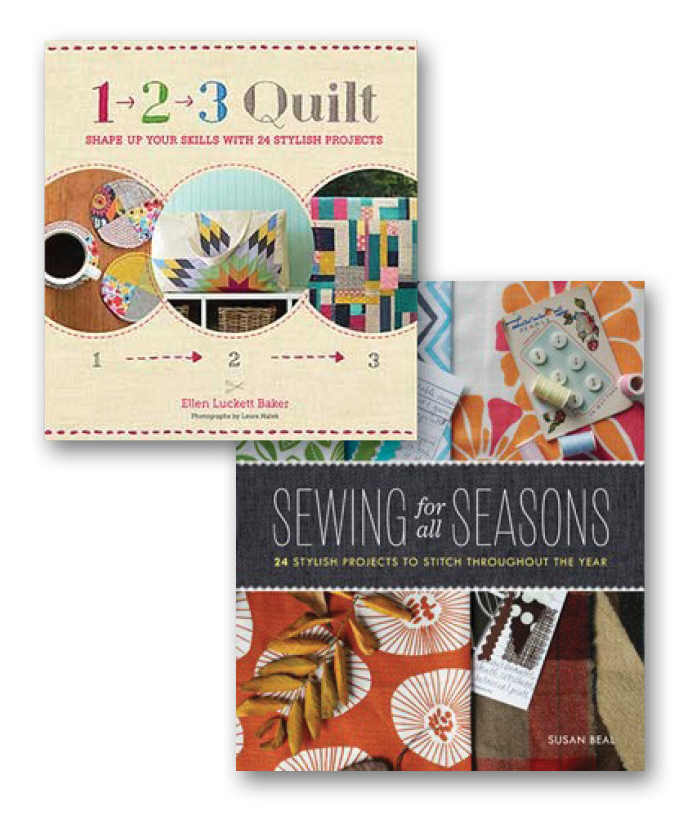 1 Winner: Skirt-a-Day Sewing book and Sewing School 2 book from Storey Publishing (U.S. only)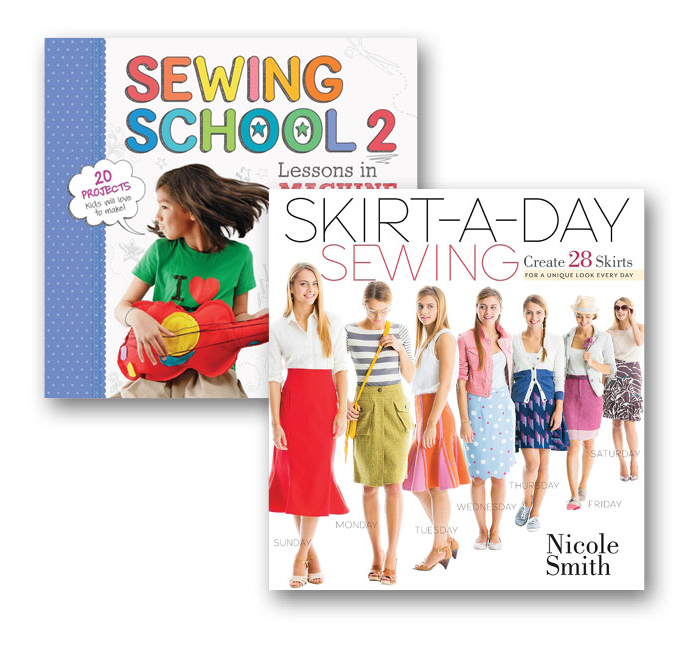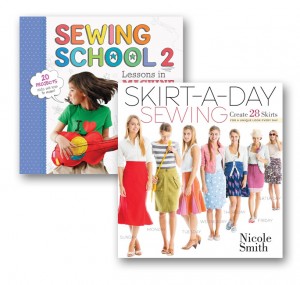 Bonus Giveaways
All month long, we'll be featuring pop-up giveaways at Craft Buds. You can comment on these posts for your chance to win to win!



1 Winner: Modern Bee: 13 Quilts to Make with Friends from Stash Books (U.S. only)
1 Winner: Pre-Cut Patchwork Party book from Quayside Publishing Group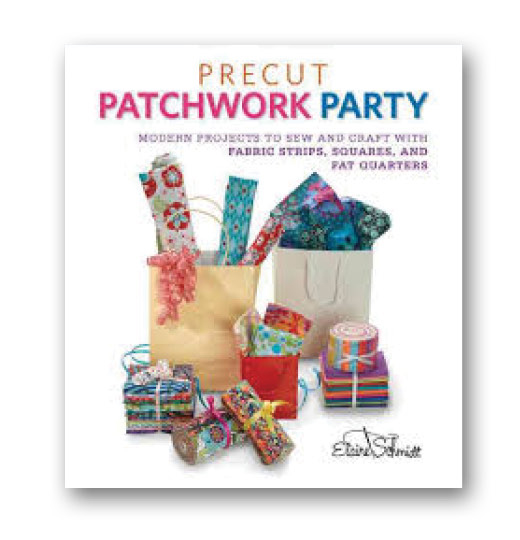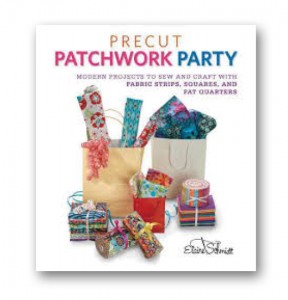 1 Winner: Quilting Happiness book from Potter Craft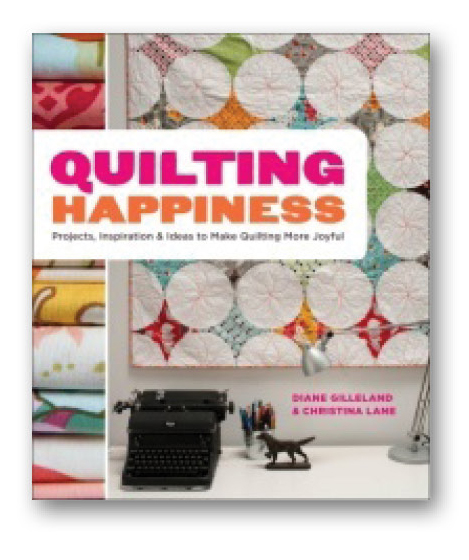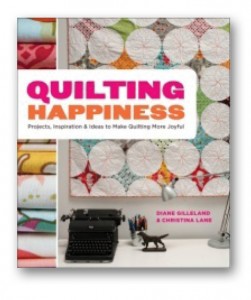 1 Winner: Anniversary Tin with fabric, zippers and thread from Coats + Clark