Occasionally Lindsay and I are asked if we'd like to receive products from a company, and we're usually pretty picky about choosing things that we think our audience would like that we'd buy ourselves. When Expressionery contacted us with an offer to send some of their products I looked at their website for about 3 seconds before saying YES! We received a package containing their handmade stamps, notepads, and thank you cards.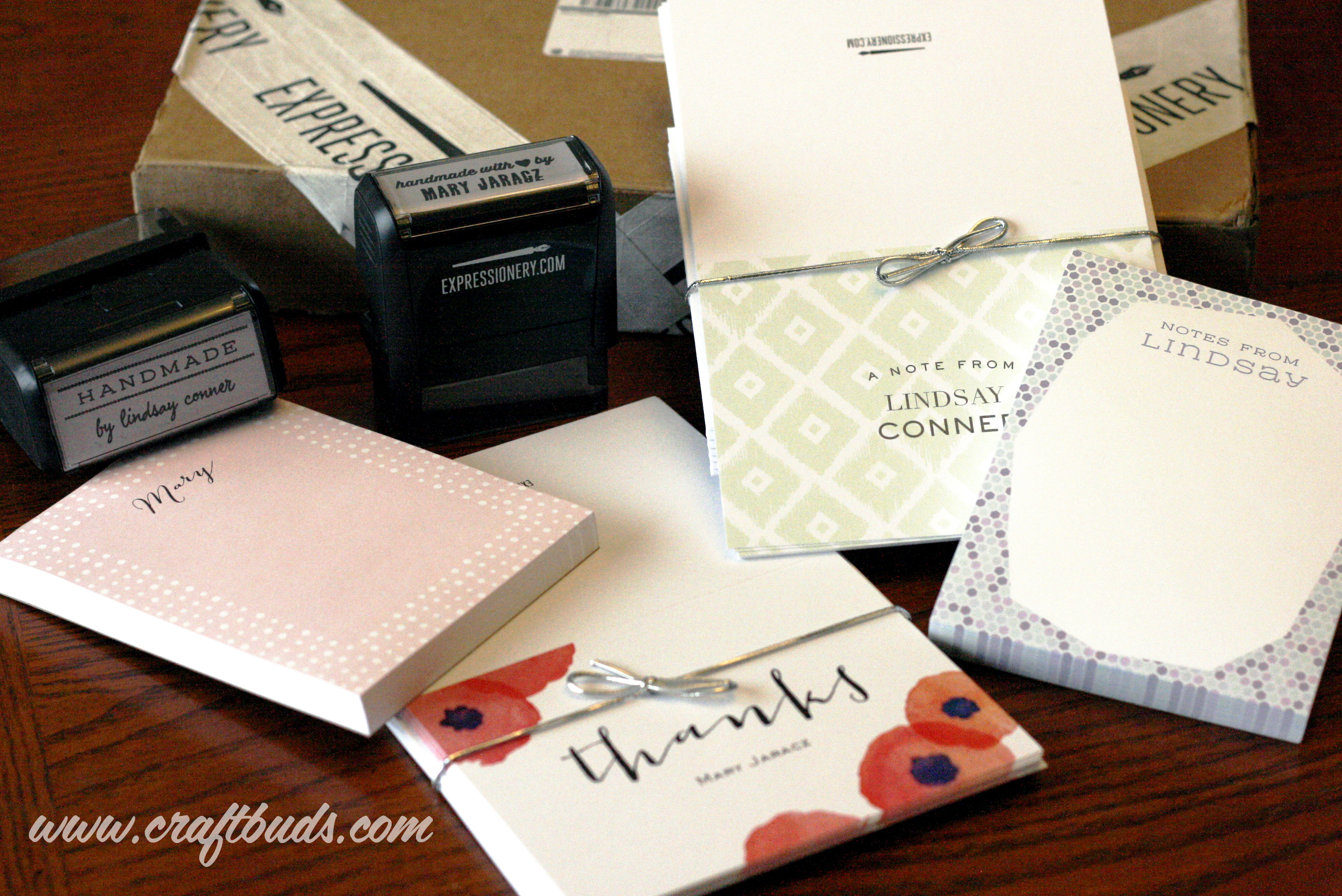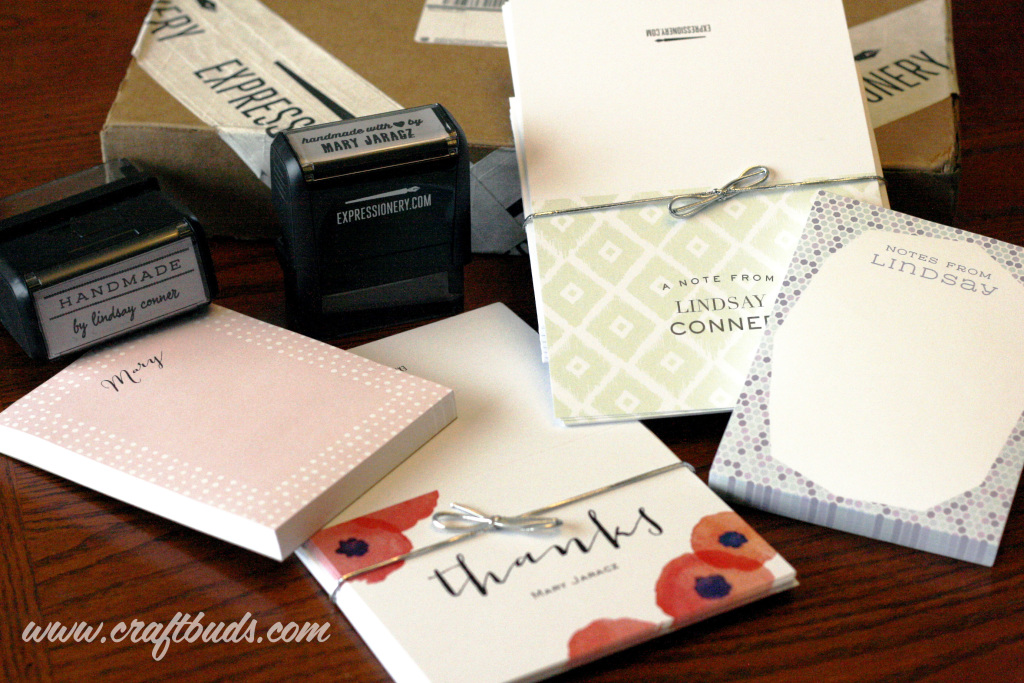 Expressionery has a great assortment of stamps, labels, cards and more that can be customized and personalized with a names, photos, and/or addresses. The designs are all fresh and modern and the website is clear and easy to use.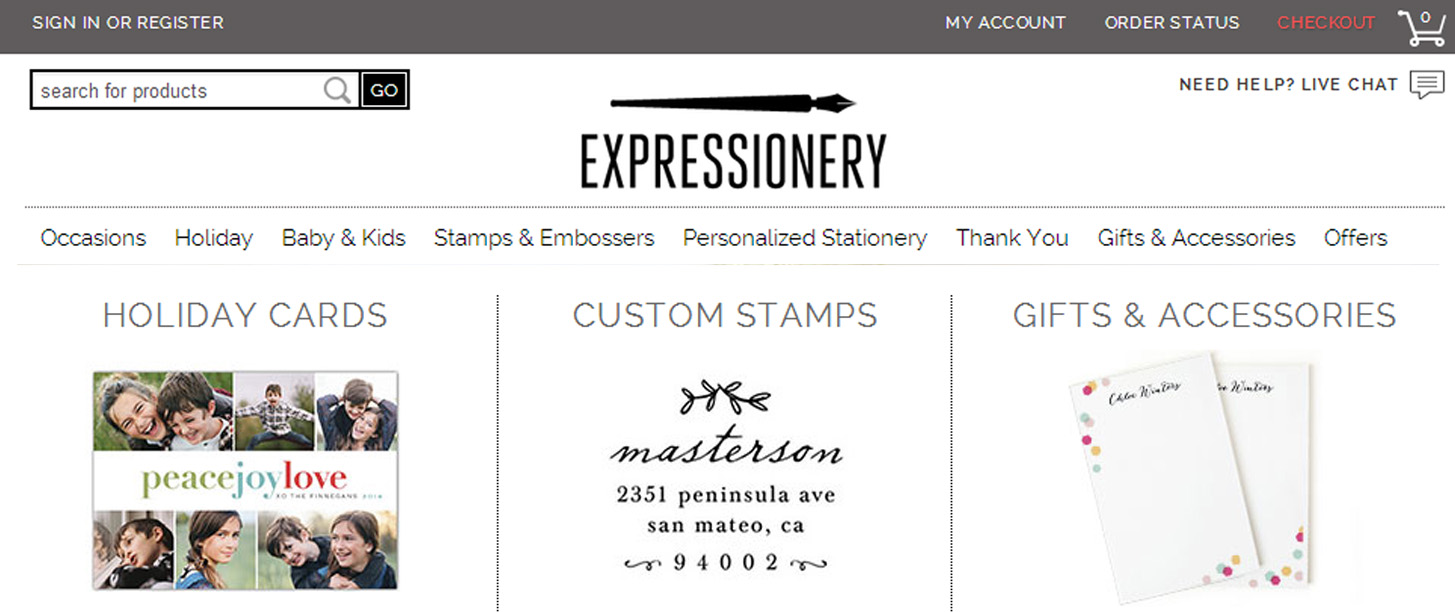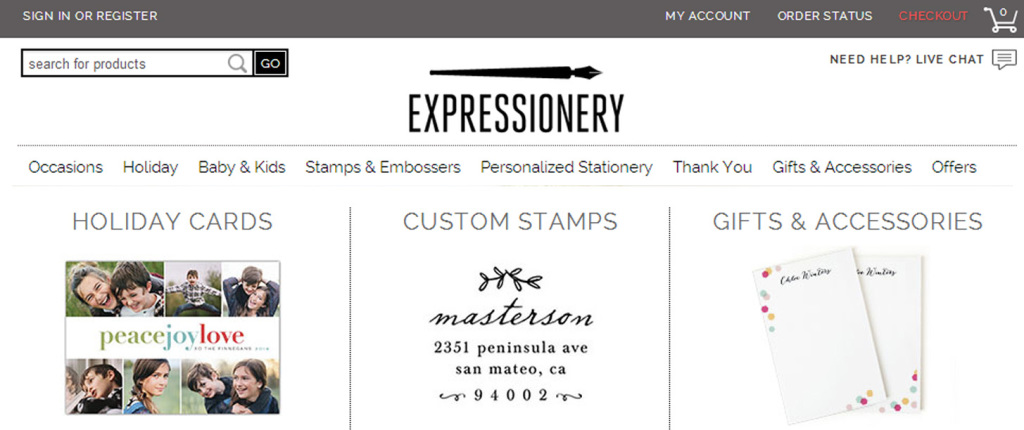 Everything we received was nicely packaged and great quality. They would make perfect gifts for you or for someone you love! The stamps have a see through base so you can line it up perfectly. They're also self inking so you can stamp away!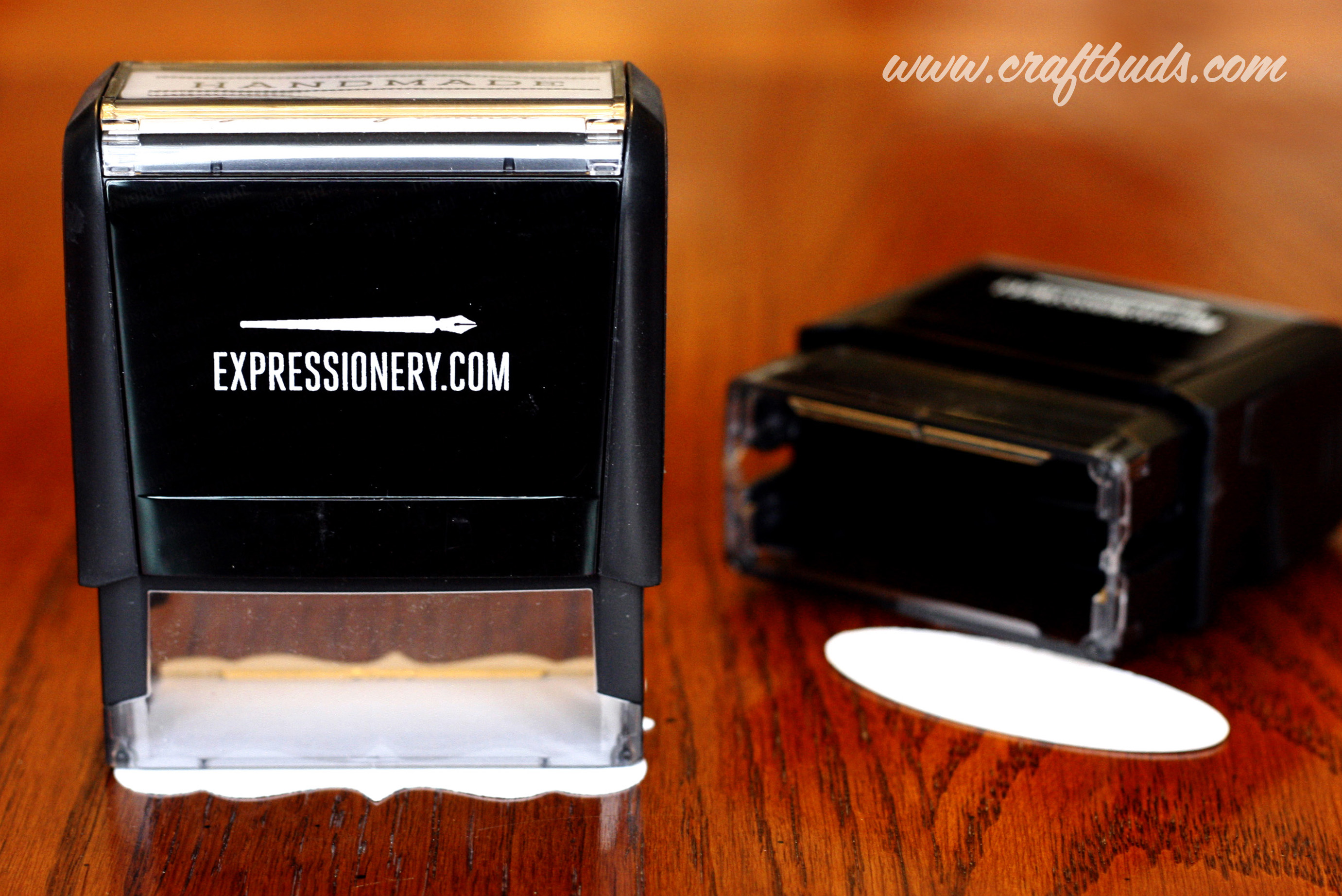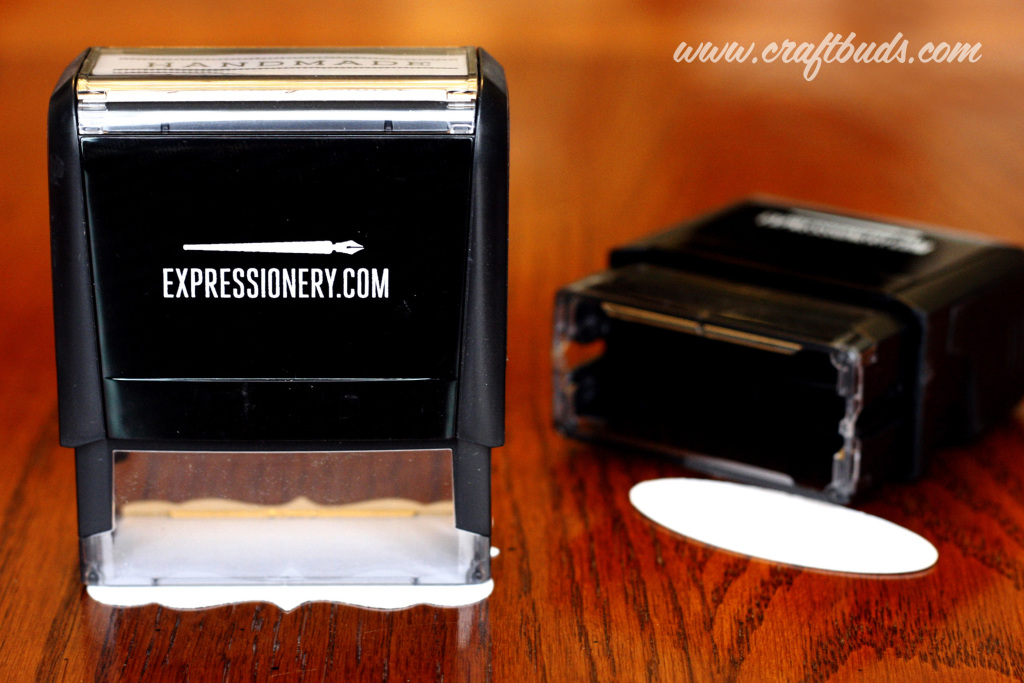 We used our stamps to make gift labels, great to include with your handmade items this Christmas. I also really like their custom address stamps, and that you can preview your stamp before you order it.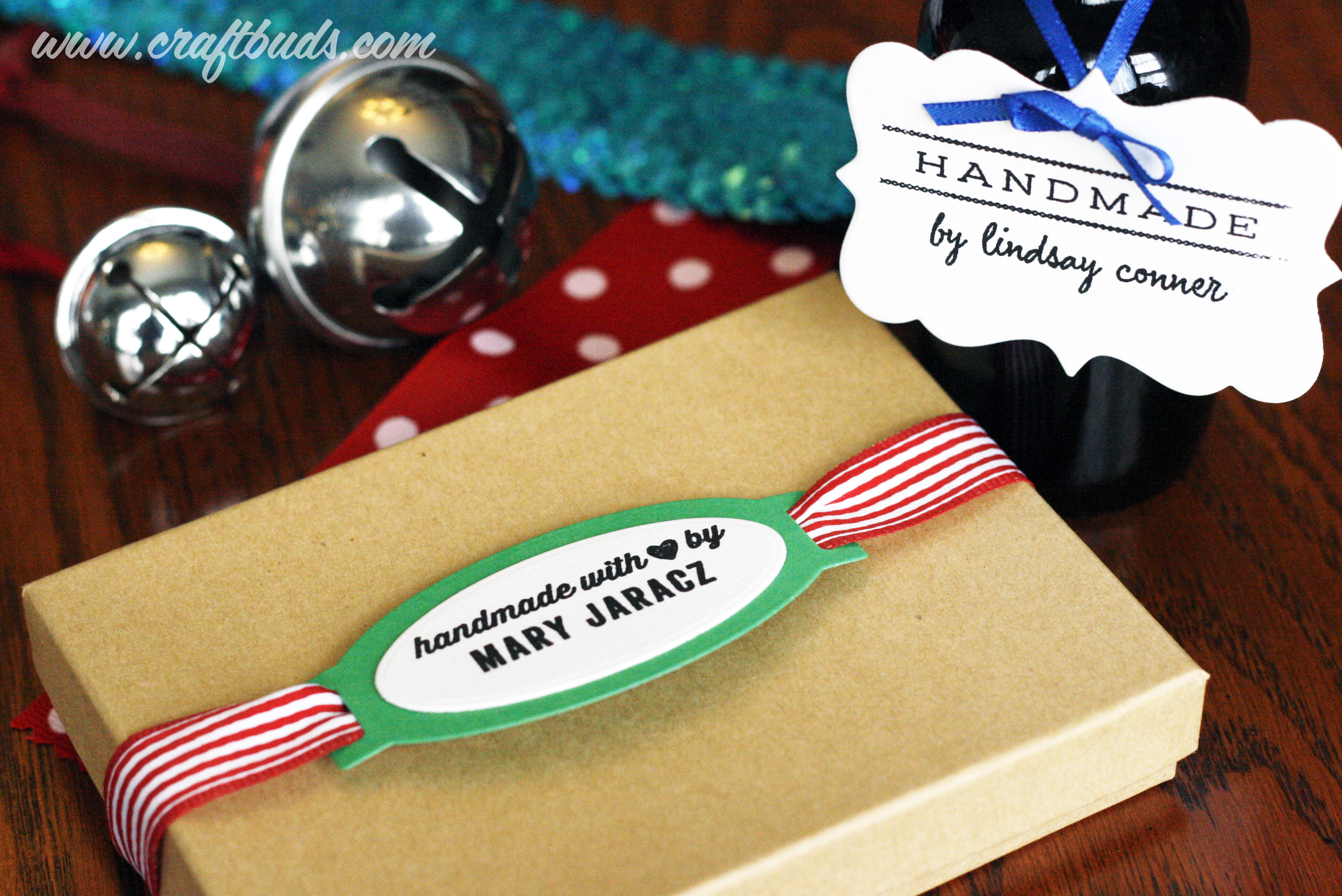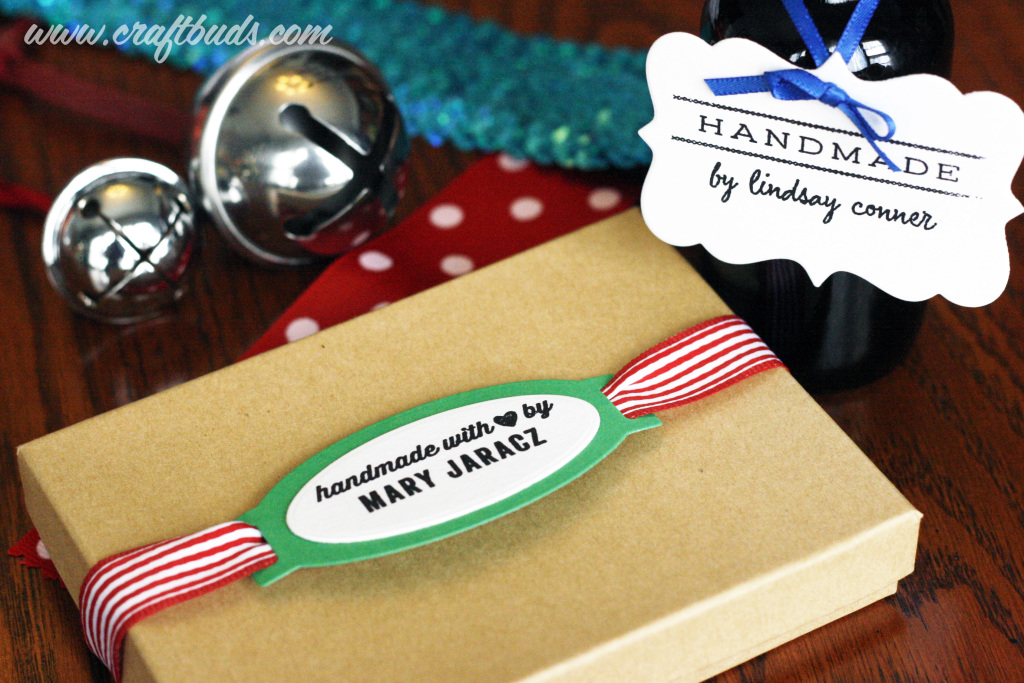 Through Dec. 18 you can use the code use the code SNOWBERRY30 to receive 30% off your order, and get free shipping on orders over $50!

We recieved these products for free at no obligation. This post was not required by Expressionery and all opinions are our own.