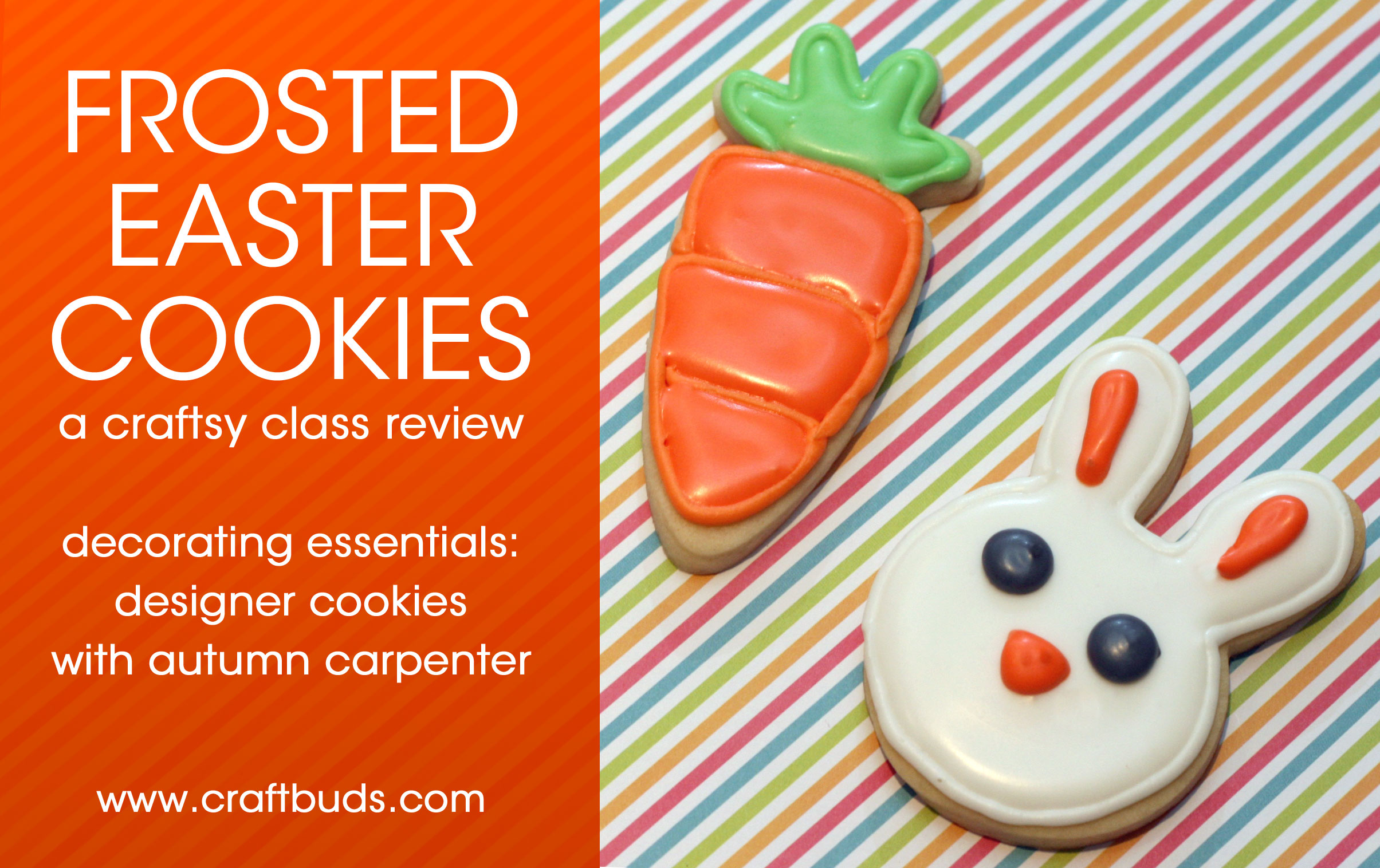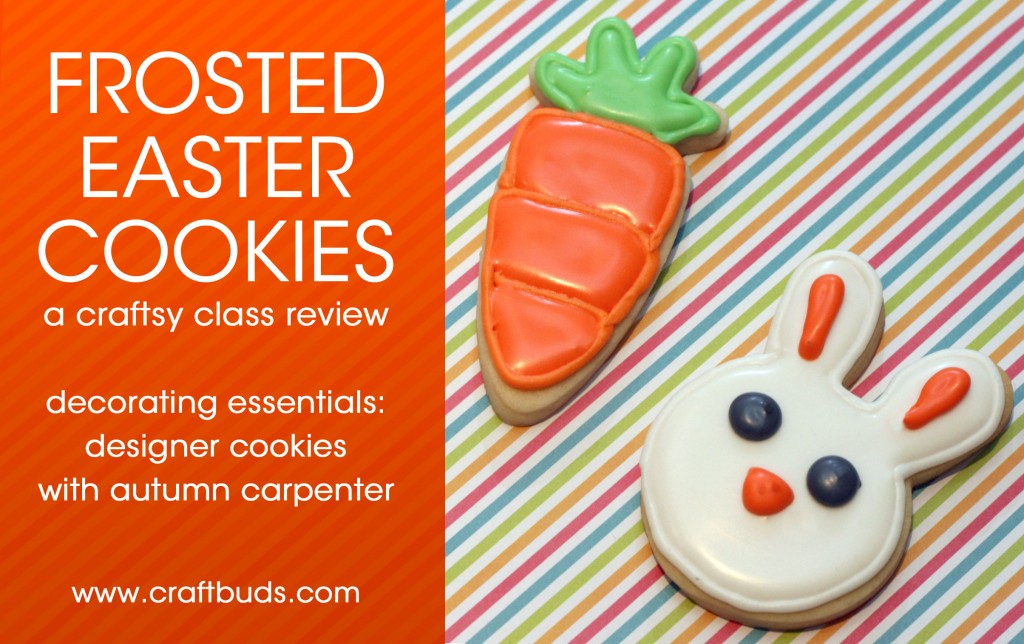 I've always been so impressed by the frosted cookies I've seen online, but I never thought I'd be able to make them! So when I had the opportunity to take the Craftsy class, Decorating Essentials: Designer Cookies with Autumn Carpenter, I jumped at the chance. With this class there are 9 online sessions. They cover the dough, royal icing, run-sugar, fondant, painting & flocking, designs and displays. The class teacher, Autumn Carpenter, also gives some cookie templates and shows you how to decorate those specific shapes.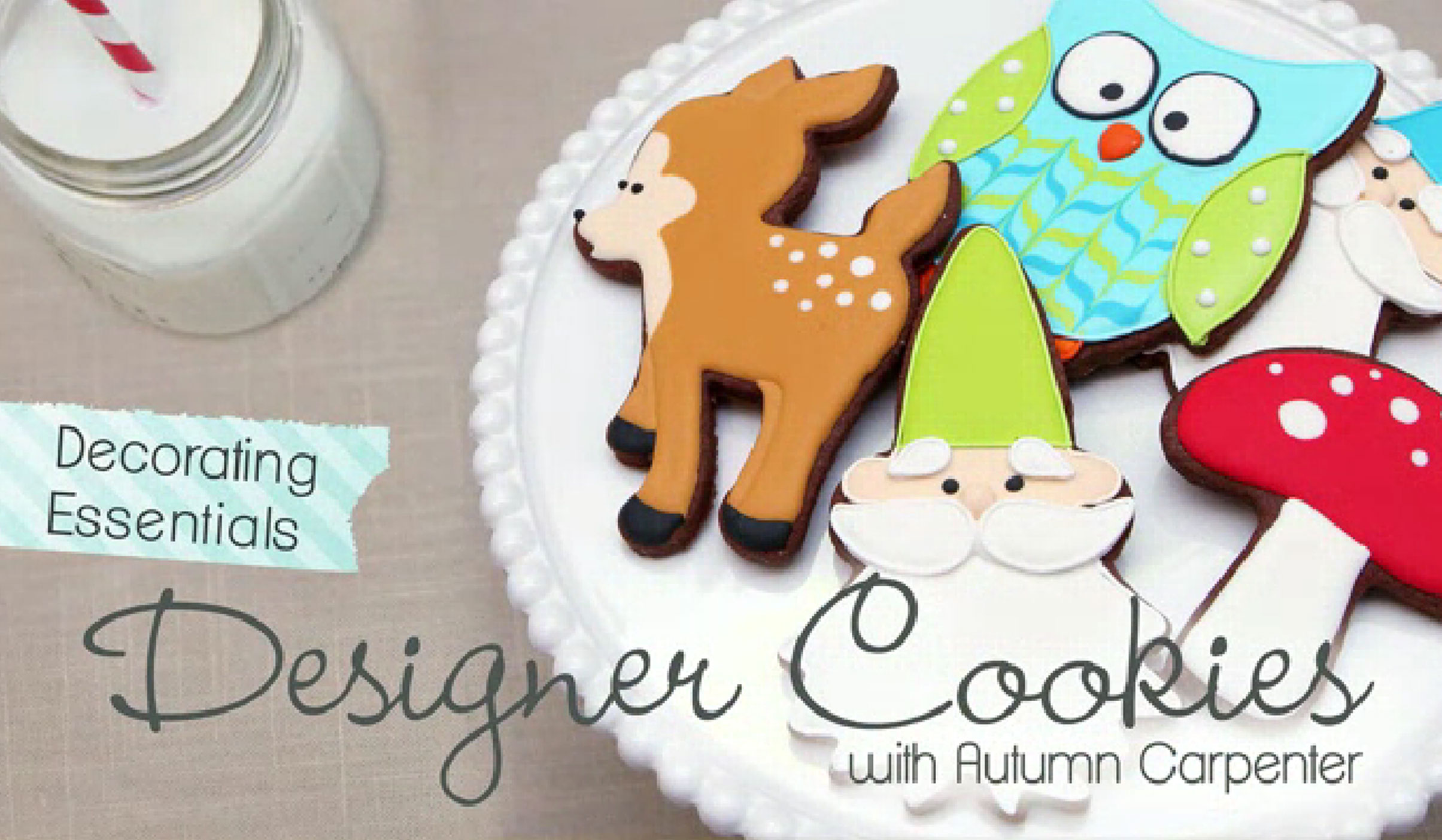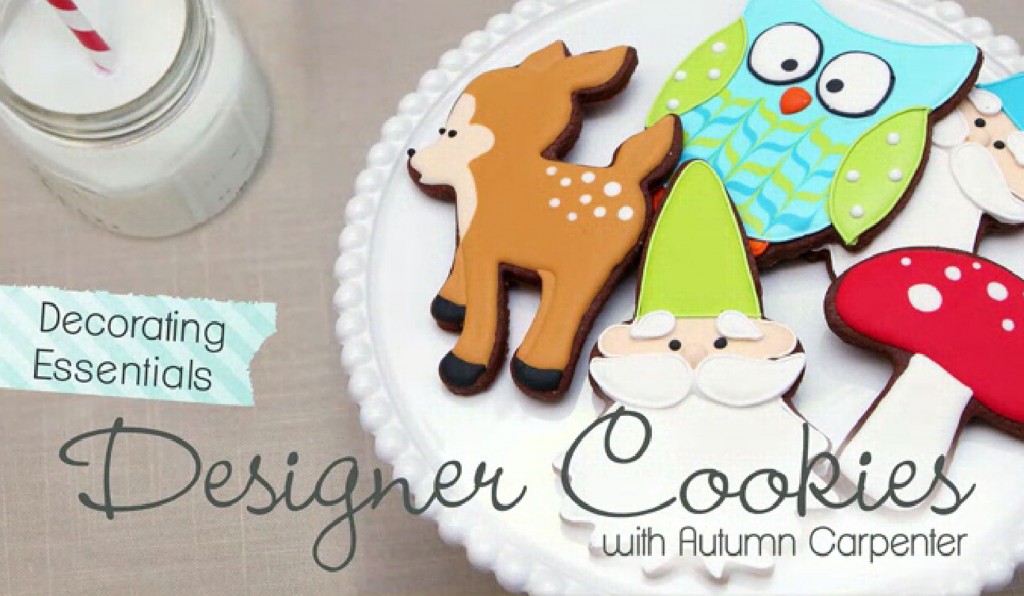 Autumn does a great job explaining each topic thoroughly. By the time I had watched all the videos I was ready to try my hand at some cookies! I was a little apprehensive but it turns out I had no reason to be. I made these cookies with my mom and we were both surprised and excited as each step turned out perfectly. Autumn supplies all of her recipes and they worked great. First we made our cookies in the shapes of bunnies and carrots.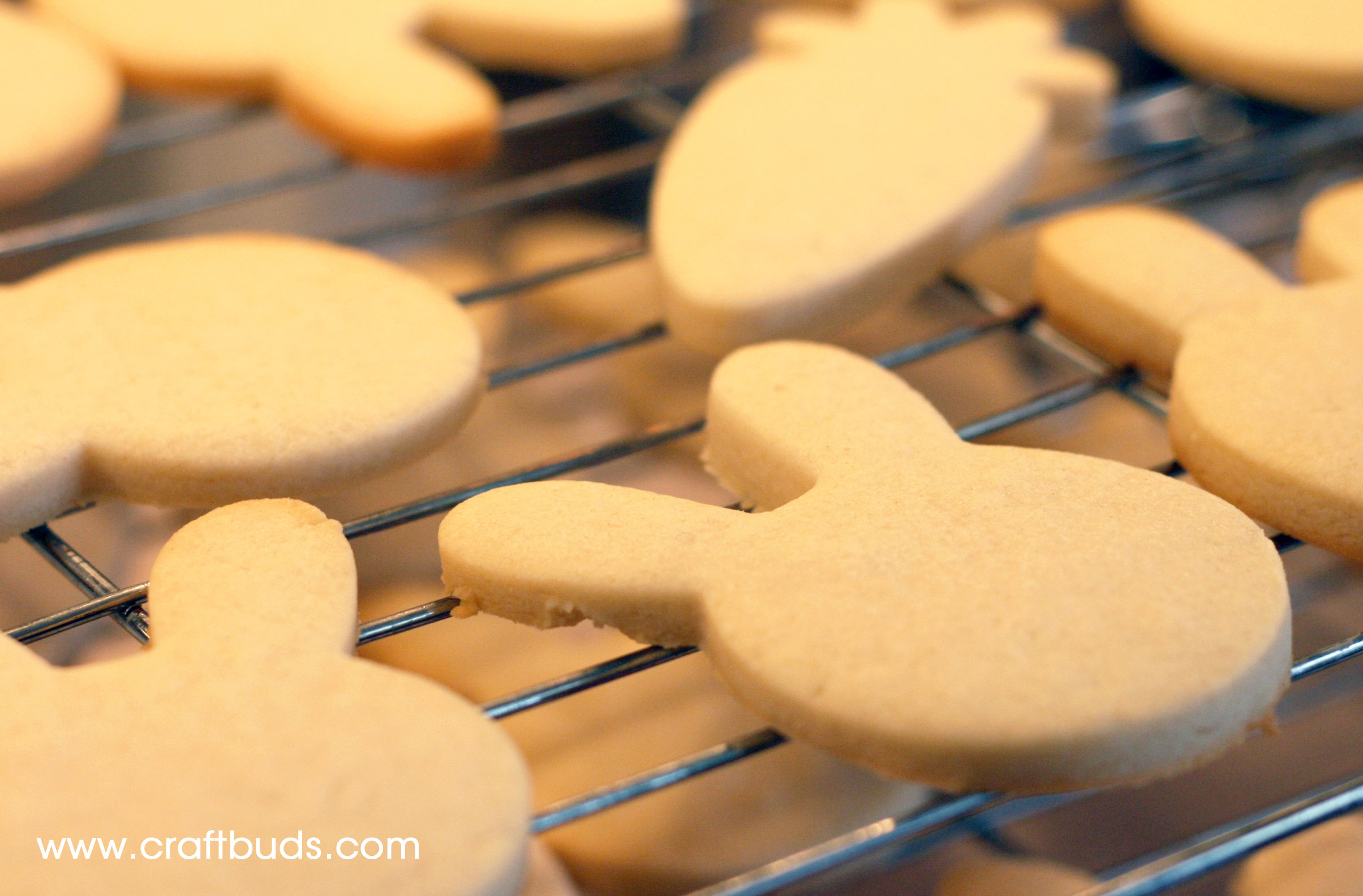 Next we followed Autumn's techniques to outline our shapes then fill them with color.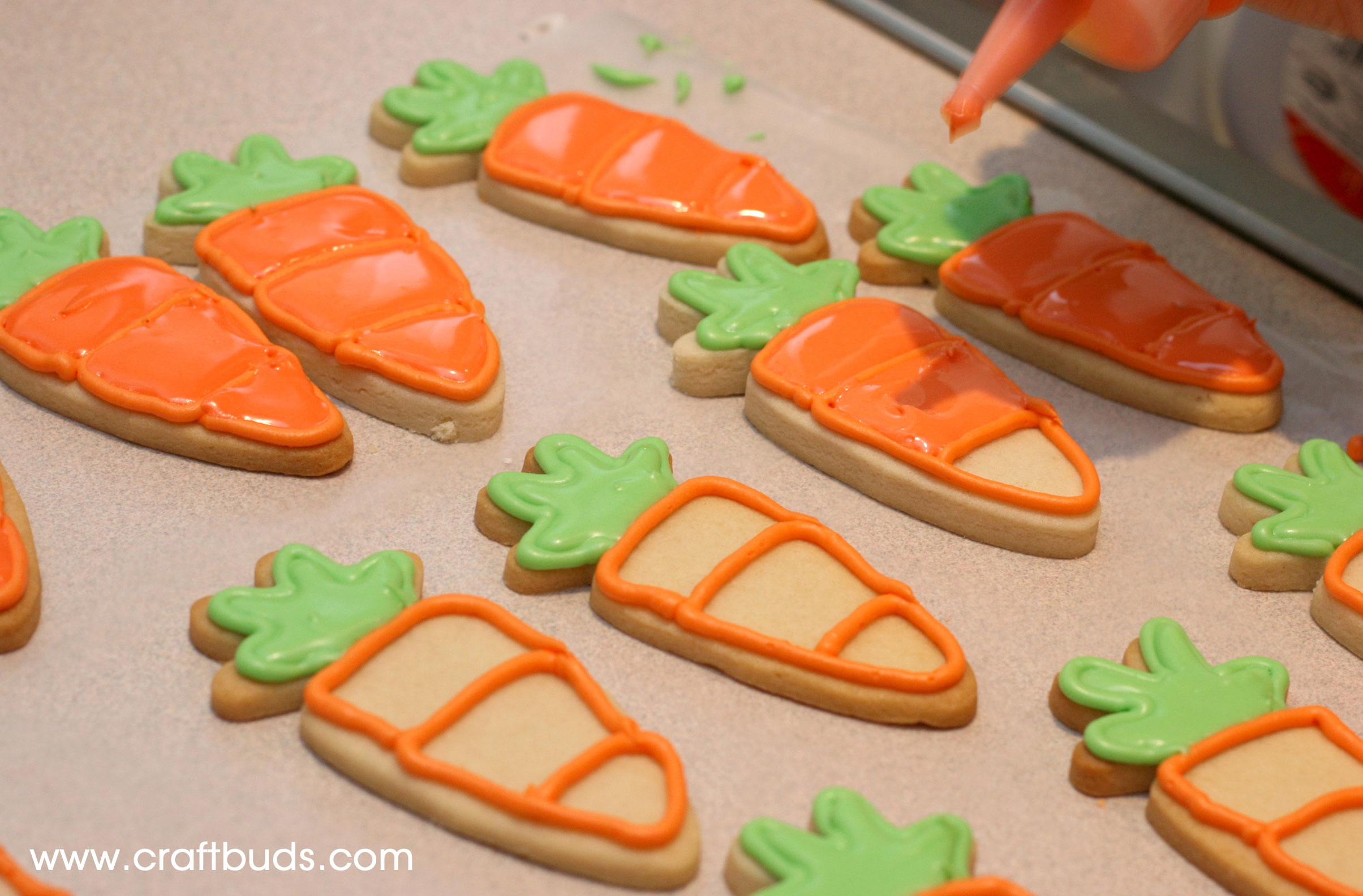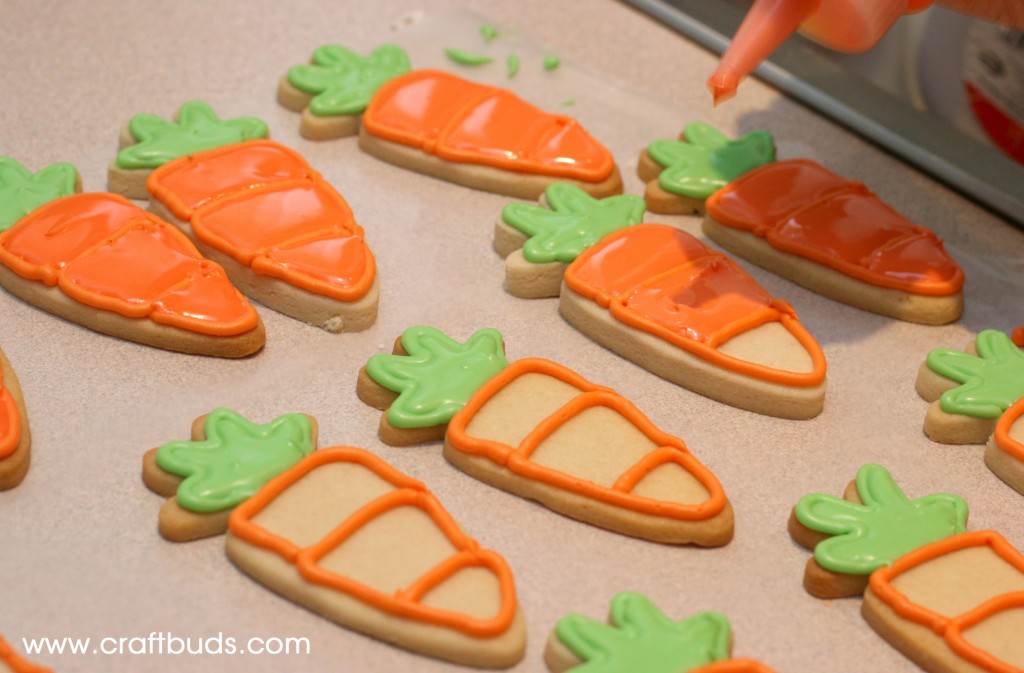 We ended up with a great set of bunnies…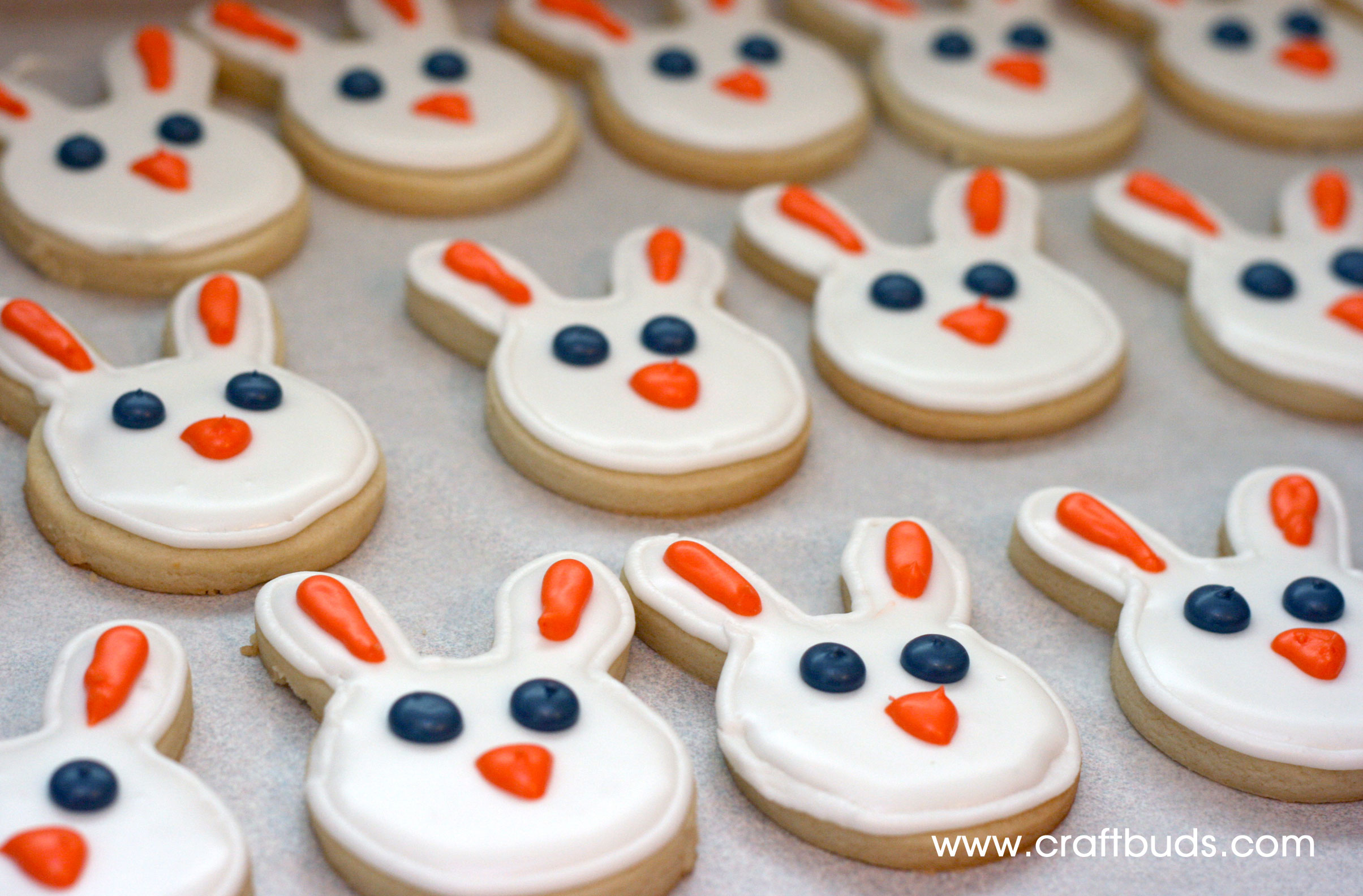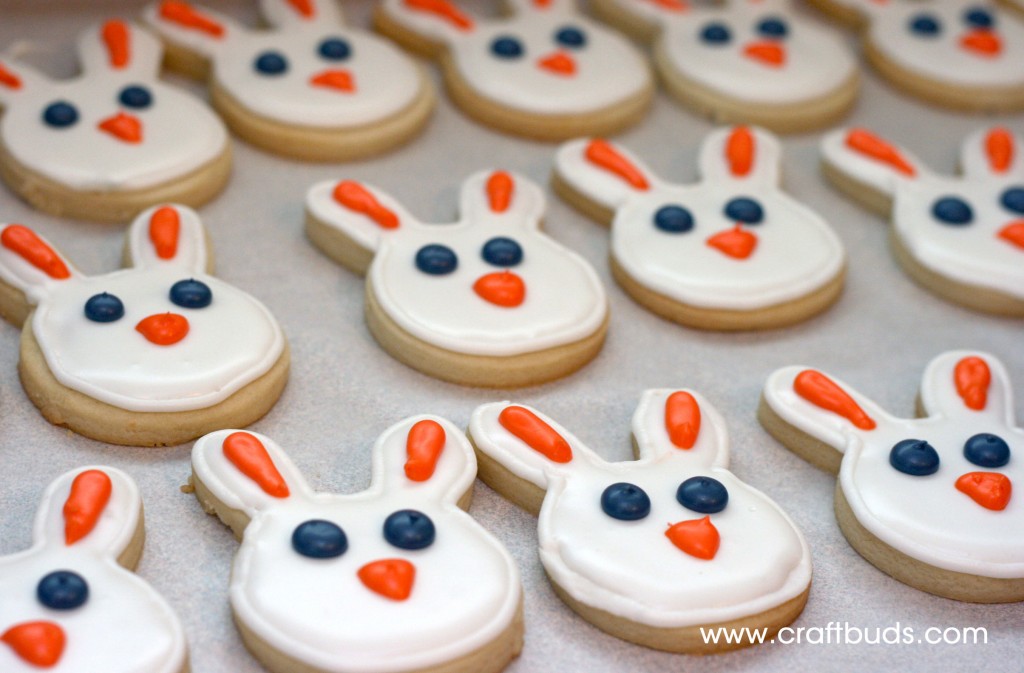 … and carrots!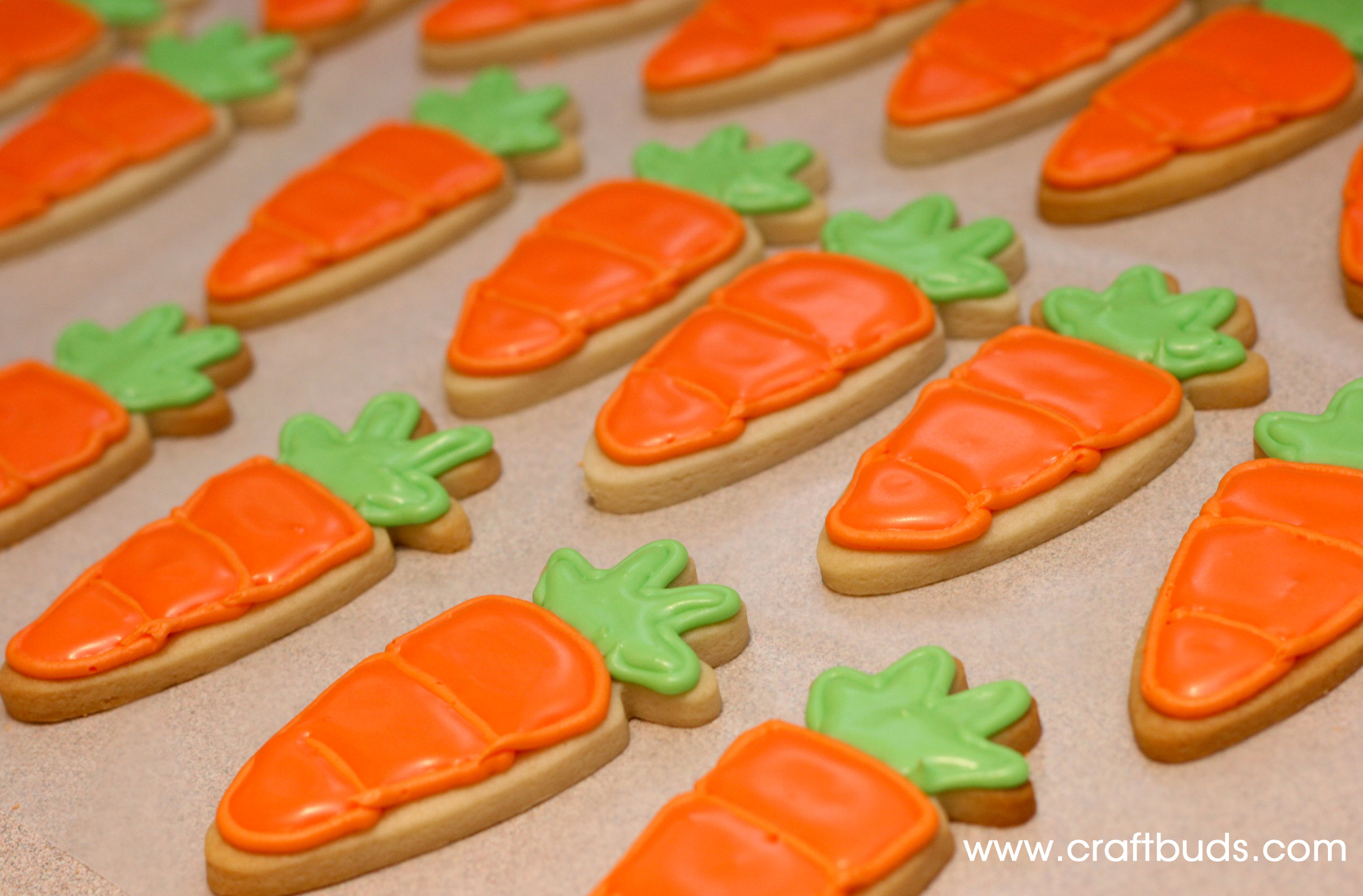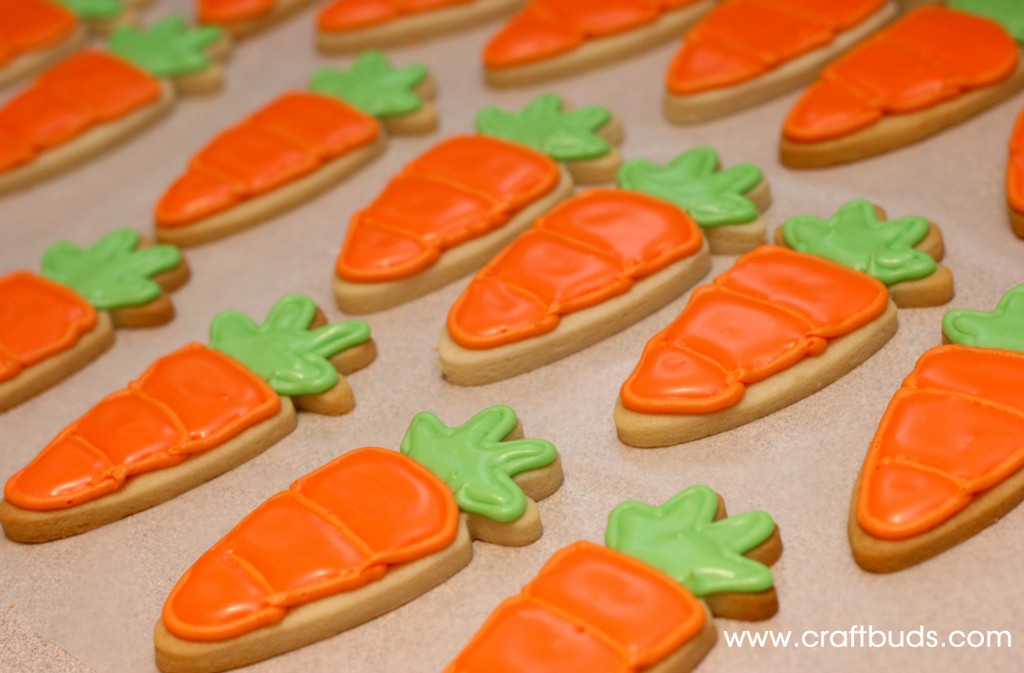 After the cookies dried we packaged them up into Easter gift bags with jelly beans and one of each cookie. For both my mom and I, these were our first cookies using this techniques and we couldn't be more pleased! The class taught me everything I needed to know for great results.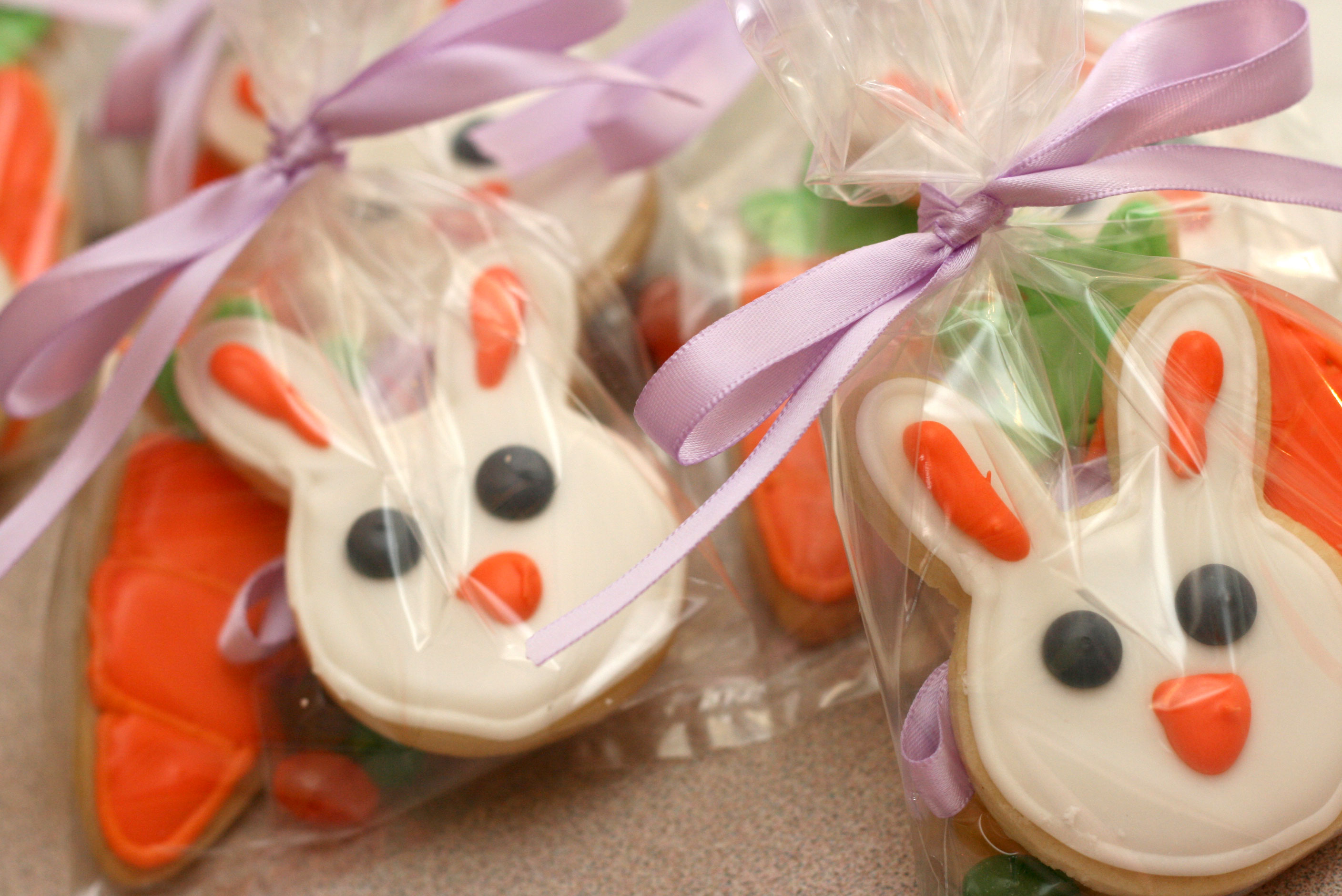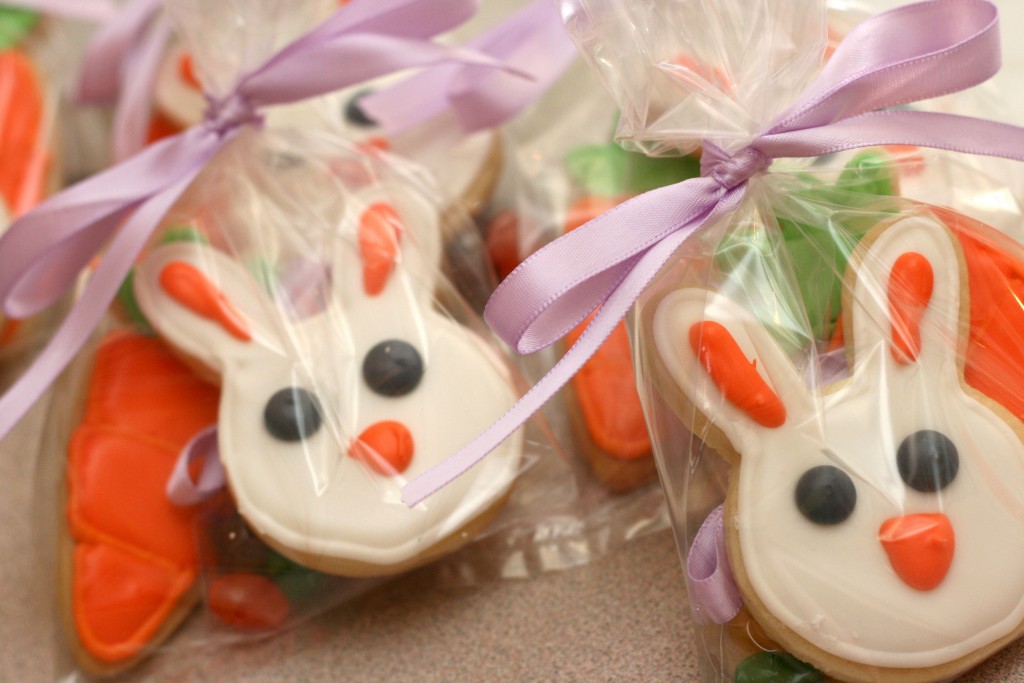 If you've never taken a Craftsy class, now's a great time to try! It's free to sign up and they even have some free classes. You can find cooking, baking, sewing and quilting classes and more on their site. The website is easy to navigate and new classes are being added all the time. Besides classes, you can also find supplies and there's even an Easter sale going on right now!
I was provided with this class for free in exchange for a review. All opinions are my own. The links to Craftsy and the Designer Cookies class are our affiliate links.