Every so often at Craft Buds, we like to feature an indie pattern designer who is working toward making their crafty dream a reality. When I met Rachael Gander, I immediately knew that she had both the talent and the drive to turn her hobbies of sewing, blogging and graphic design into an actual business.
It gives me great joy to share the news that Rachael is expanding her successful PDF pattern business into a run of print patterns! Read more below about how you can support Rachael's handmade business while also scoring some great goodies for yourself.
Here's what Rachael had to say about her indiegogo campaign!
Imagine gnats started as a little etsy shop, selling small sewn items to help support my family and also to give me a creative outlet in a corporate world. It's come a long way in just five years… from a hobby to a full-time job. My love of sewing and design has grown as well, and now my own sewing patterns help and inspire others to create.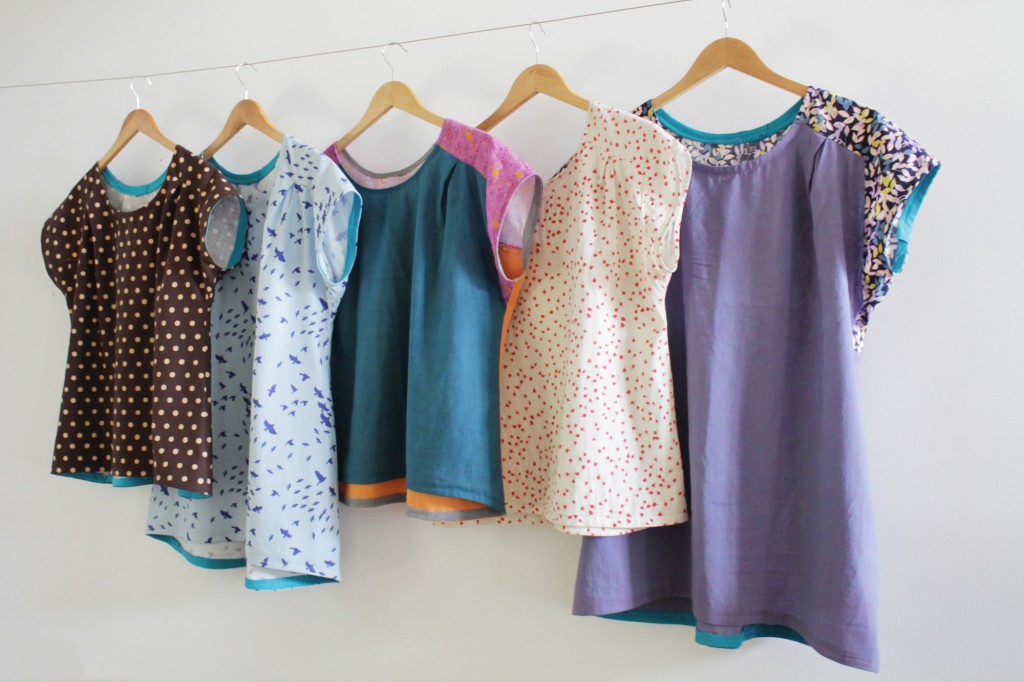 I am proud to have created patterns for garments that are easy to sew and easy to wear. Imagine gnats patterns feature classic silhouettes with a modern twist that incorporate clever details and practical techniques.
Currently, my patterns are all offered as printable PDFs. the money raised on indiegogo will help cover the costs of an initial run of paper patterns, which means sharing my designs with even more sewists and inspiring more people.
For the cost of one pattern, you can help me reach my goal AND be one of the first to get the printed pattern of your choice. for a little bit more, you can get a full set of imagine gnats printed patterns. plus, early bird specials offer even better deals for the first contributors!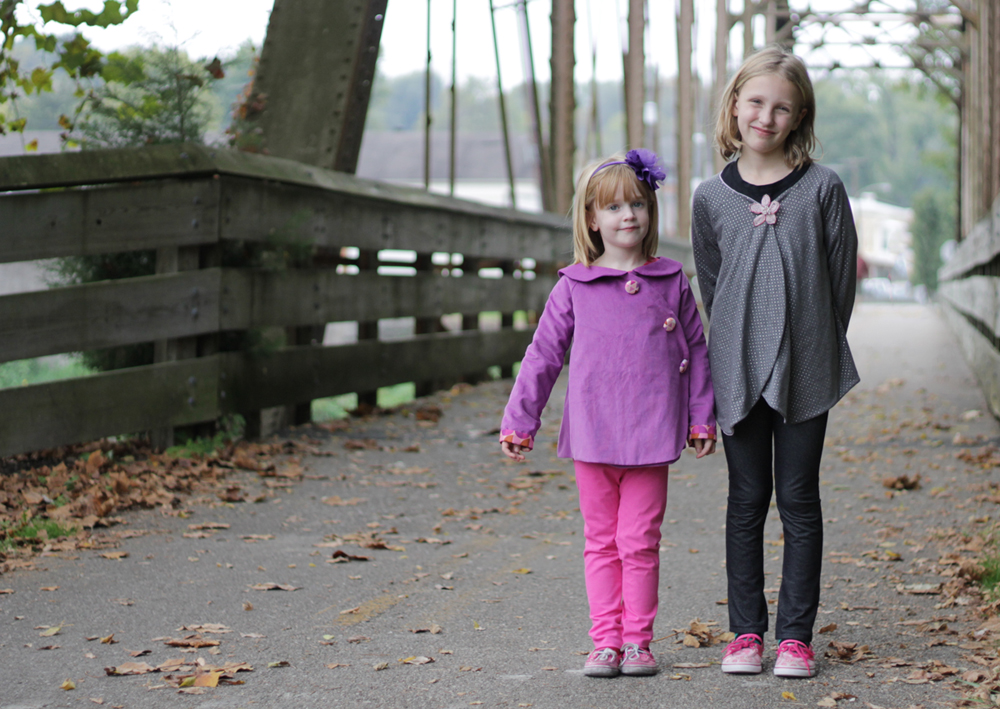 My initial print run will include 500 each of my existing five garment patterns. all of the money raised will go directly to that effort. once patterns are printed, i begin the selling and distribution phase.
I would love for you to tweet, share on Facebook, e-mail your friends and family… anything that will get the word out. Every share helps and is so appreciated.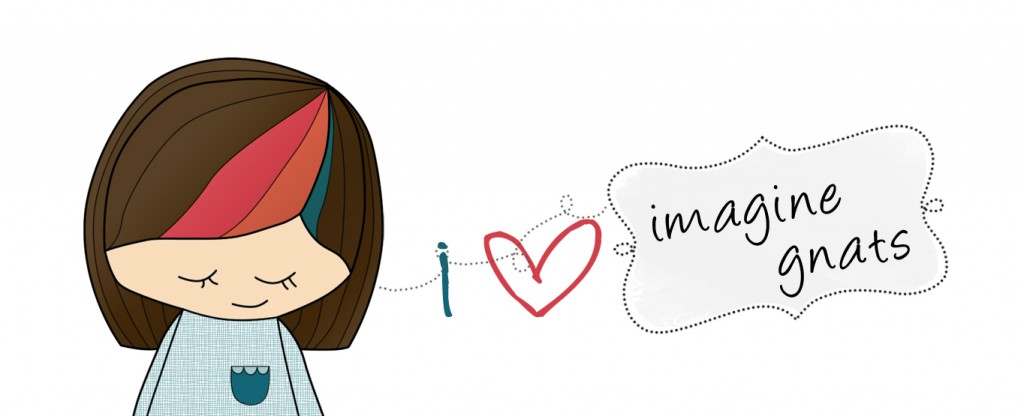 Let's rally around Rachael and make sure her handmade dreams come true!

Giveaway!
Would you like to win a set of 5 imagine gnats garment PDF patterns, including the Tumble Tee, Roly-Poly, Meridian for Kids, Meridian for Women, and Bess Top?
1. Just leave a comment on this post for a chance to win a complete set.
2. If you donate to Rachael's campaign at any level, please leave a second comment for another chance to win!
International entries welcome, and we'll choose one winner on February 28 (through the end of the fundraising campaign)!
Congrats to commenter #58, Dana!