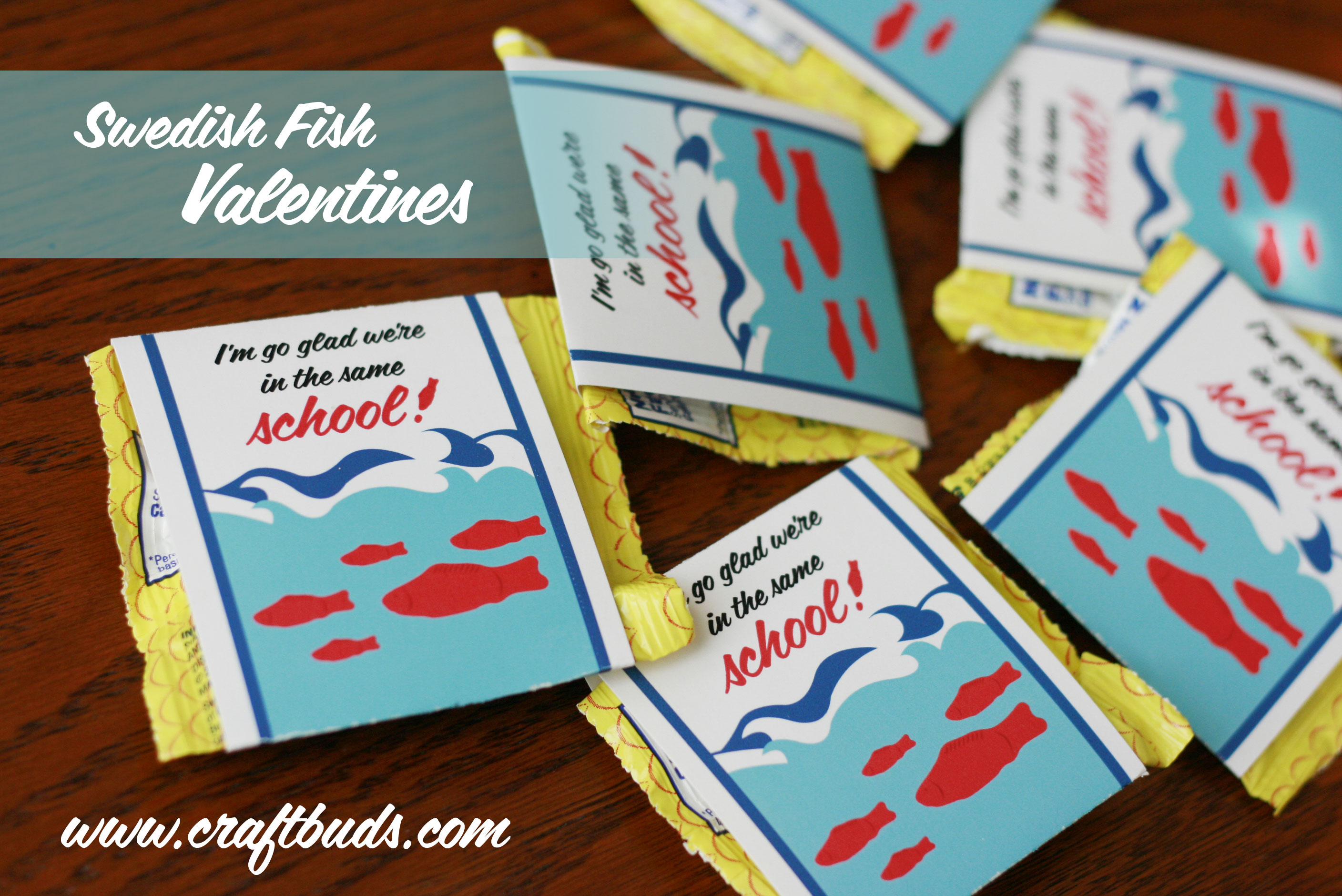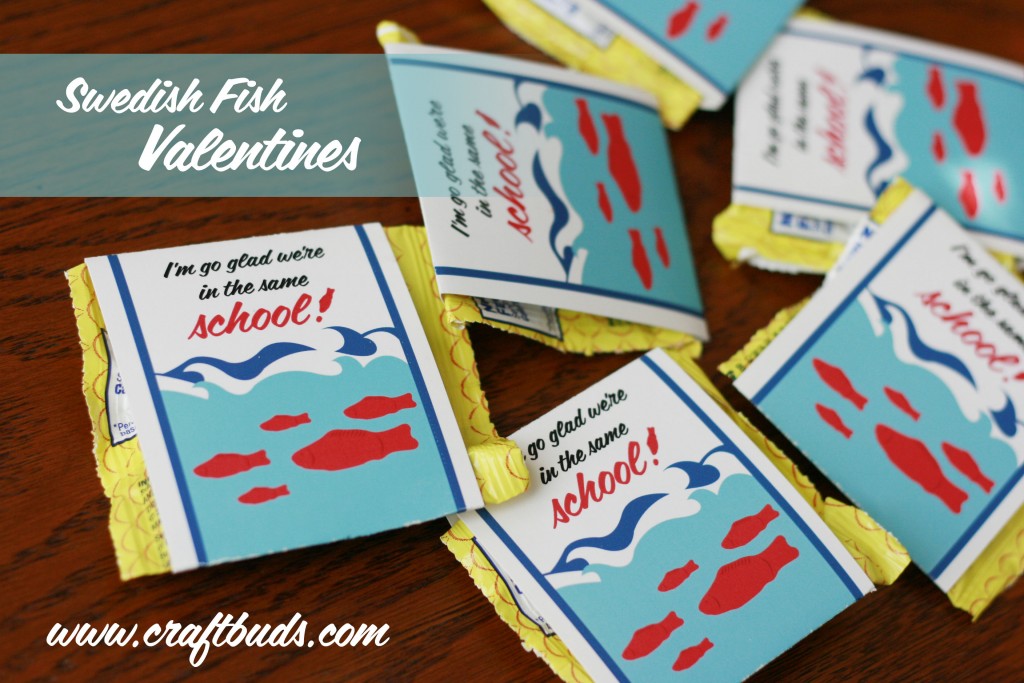 Happy Almost Valentines Day! I designed these cute and quick valentines for my son earlier this week and thought I'd share. I've seen other variations of this idea, but they tend to use candy fish that have been opened and repackaged in clear bags. Of course you can do that with this printable, or if your school requires original unopened packaging for food use the mini bags of Swedish fish like I did.
To get started, download the free printable here: Swedish Fish Valentine The file is a pdf that will open in a new web browser window and you can save or print it using the buttons in the lower right corner of the page.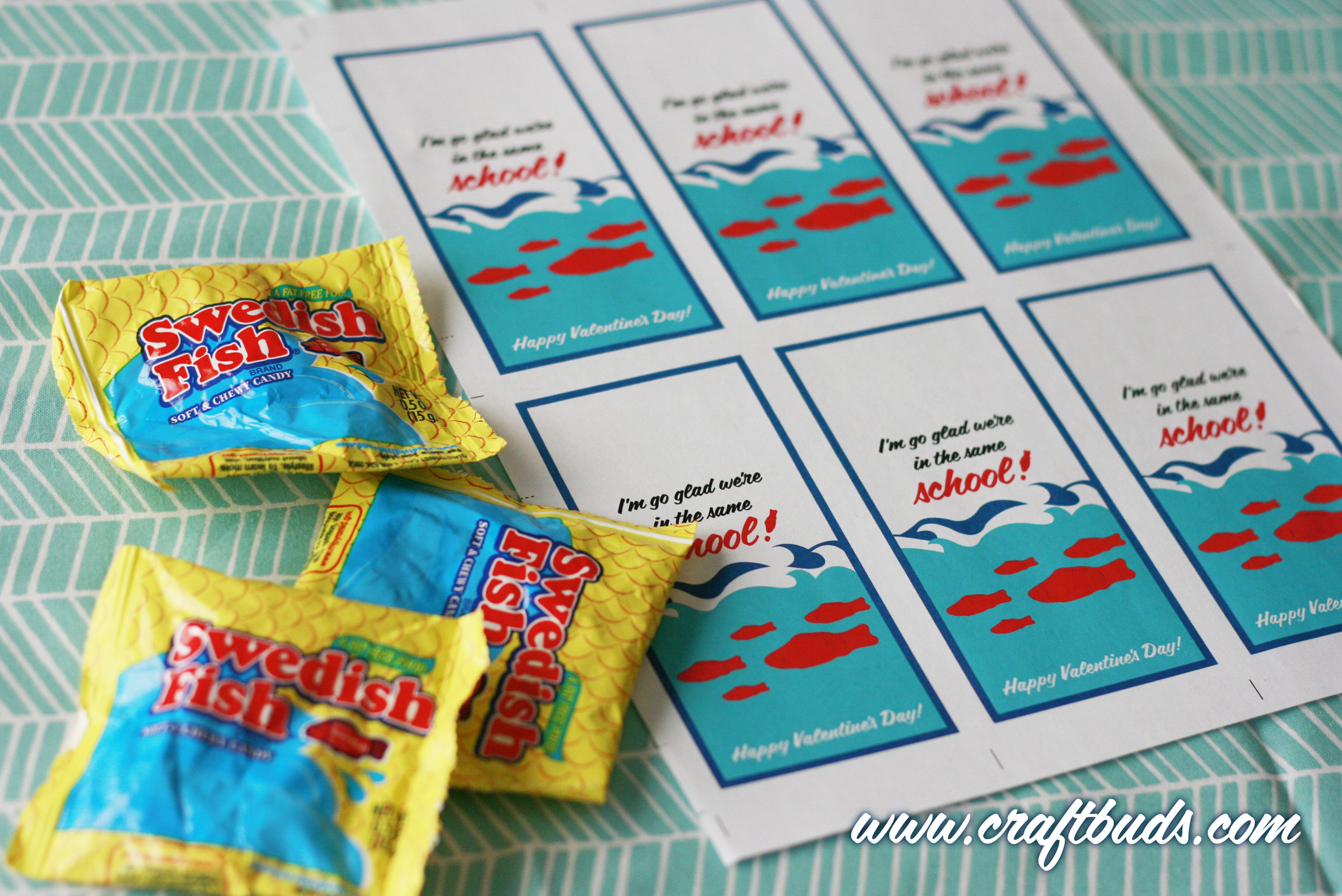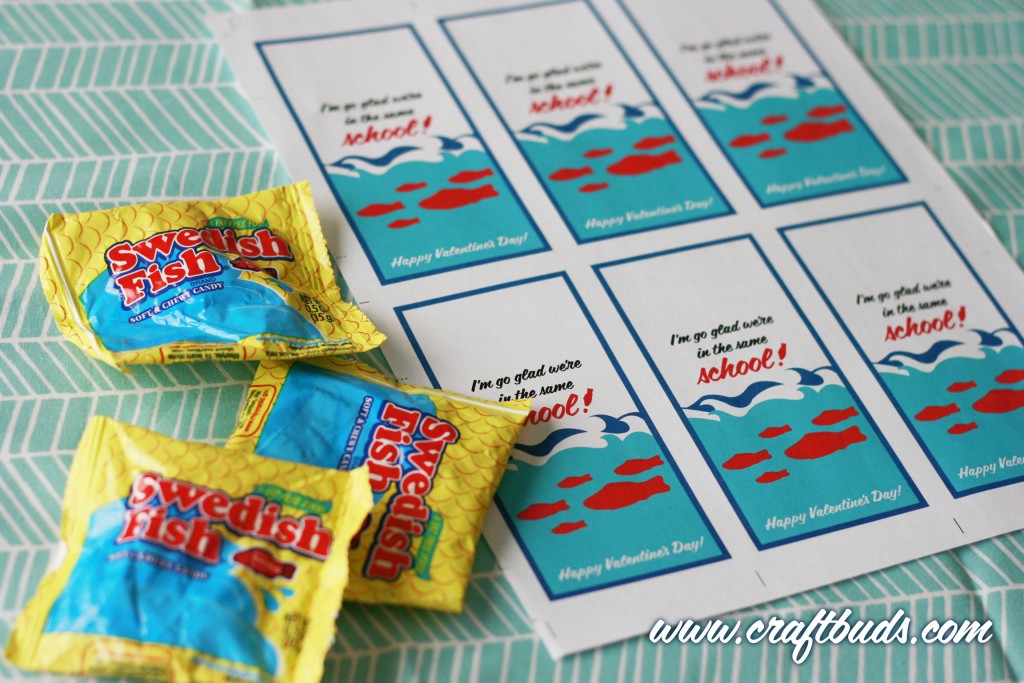 Next, use the back of a butter knife to score along the dotted lines on the sides.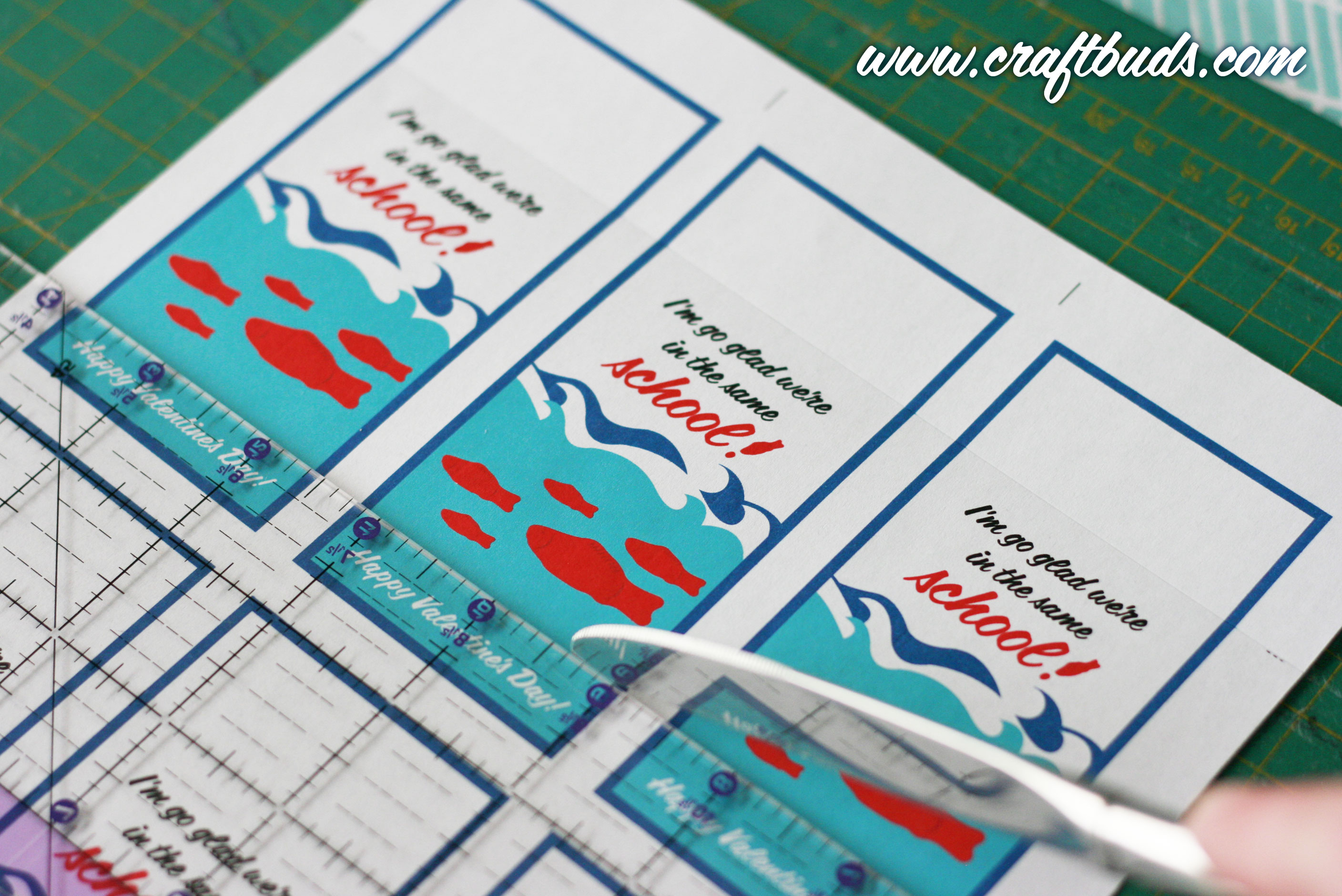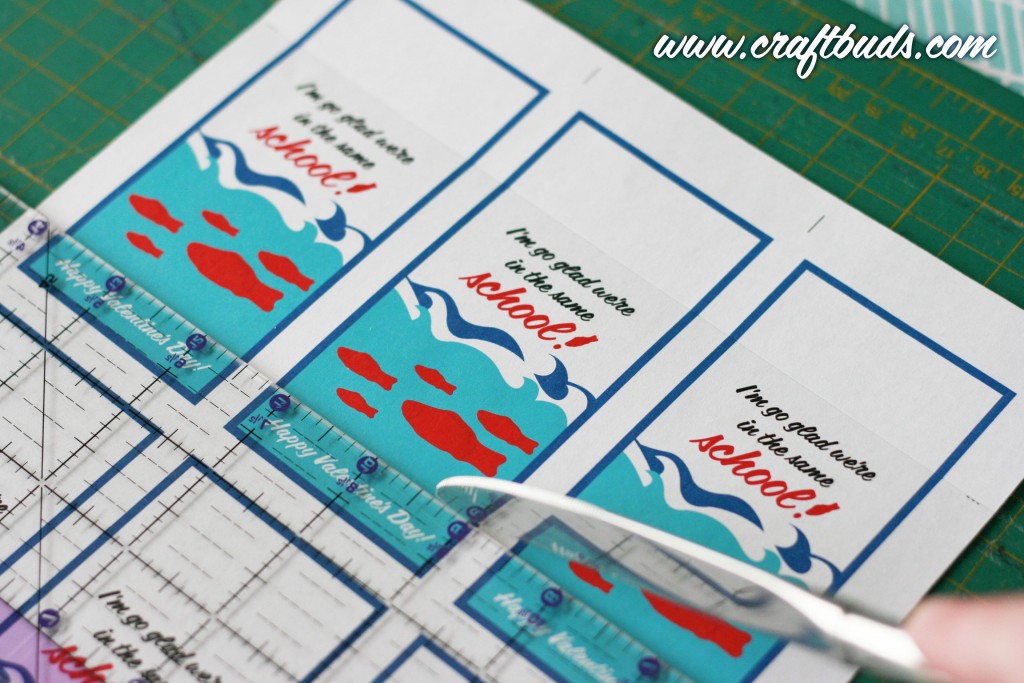 Then cut along the solid black lines.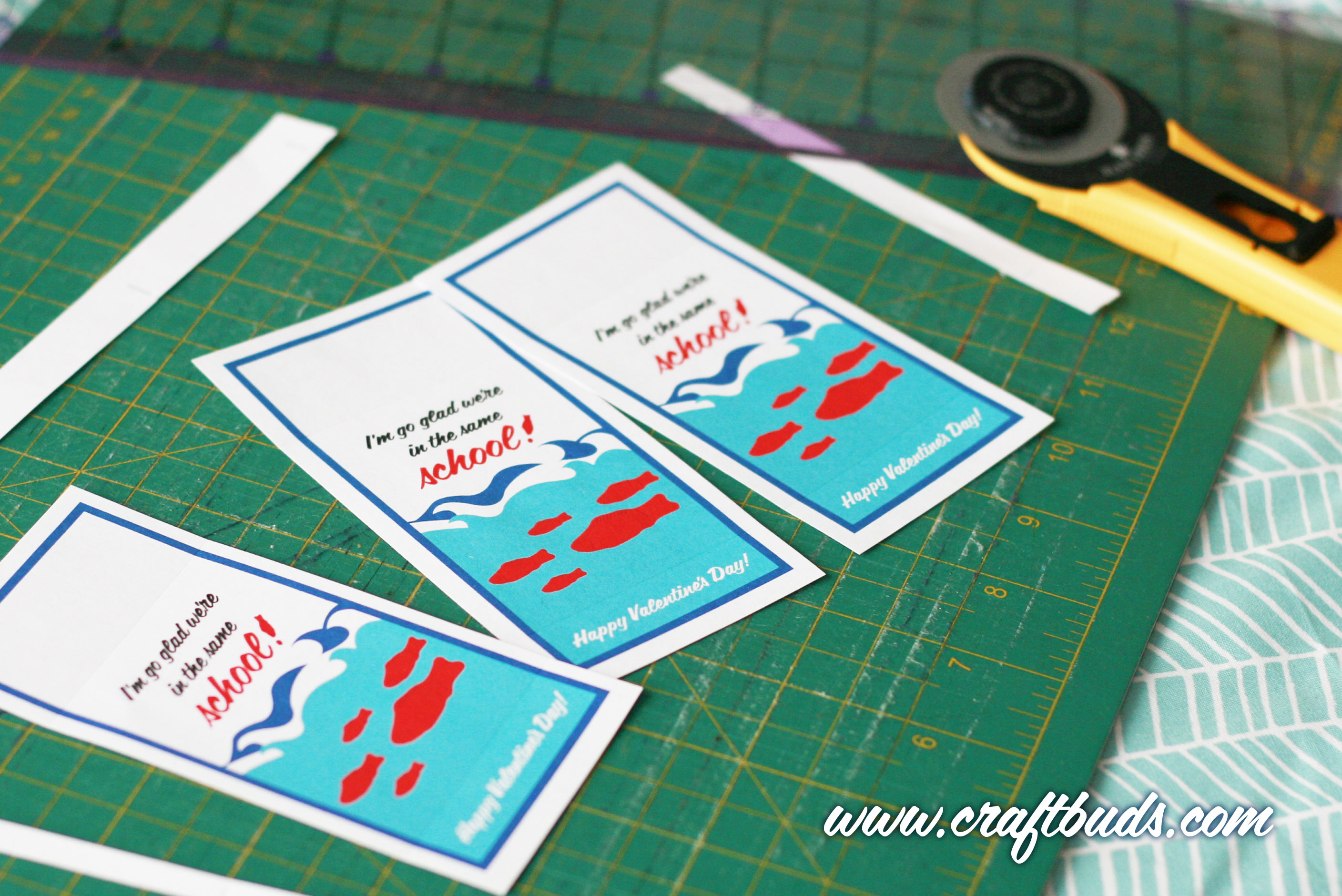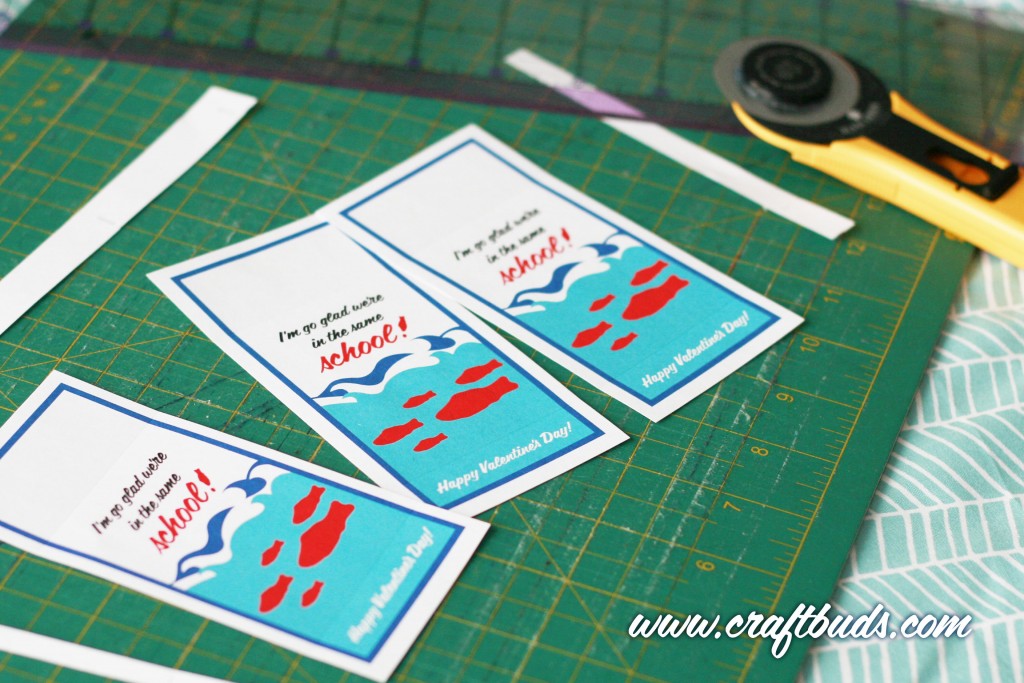 Fold along your score lines, then wrap the paper around the Swedish fish bag so the Swedish Fish logo is showing. Attach with clear packing tape.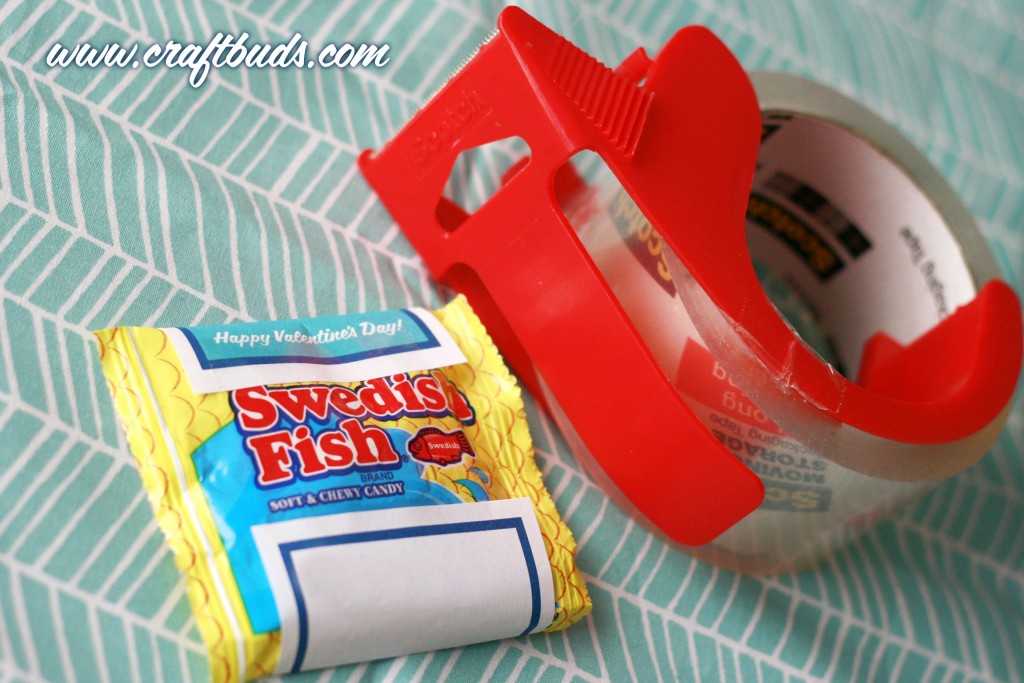 Have your child write the "To" and "From" and names and you're done!