Origami is the ancient Japanese art of paper folding that began over 1300 years ago. The word origami comes from ori, meaning "folding," and kami, which means paper, but together they mean "paper folding." With its detailed diagrams and easy-to-follow instructions, these 5 Origami flower patterns make it simple to learn this rewarding craft, encouraging them to explore geometry shapes while creating beautiful works of art.
1. Origami Tulip Craft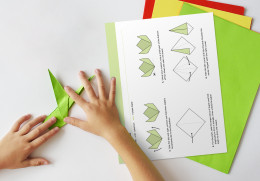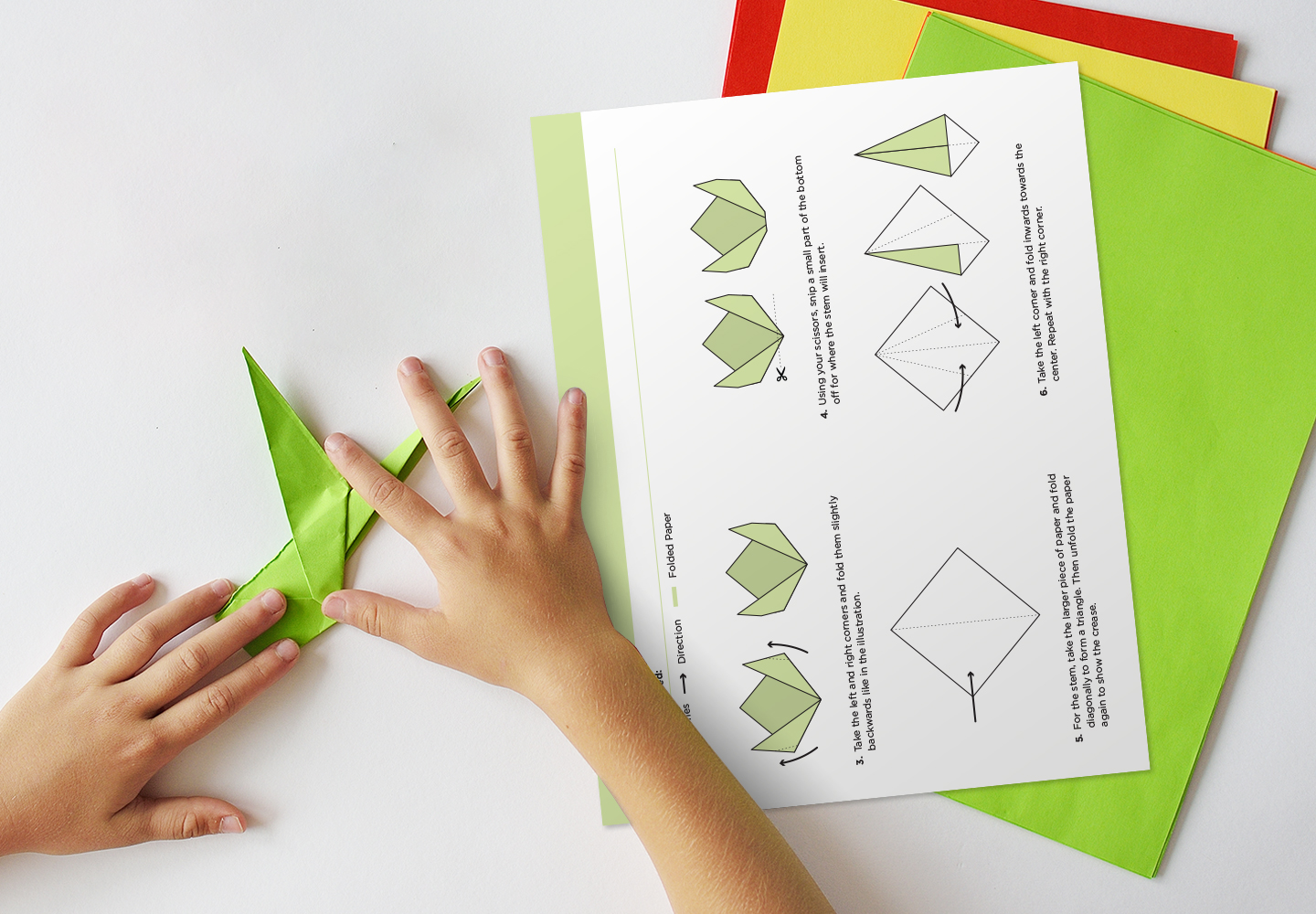 This easy origami tulip template will guide your 6-12-year-olds through the steps of creating a pretty paper flower. Origami is the perfect activity to improve your children's fine motor skills. If they enjoy this traditional Japanese craft, there are plenty of other templates available on the internet that you can offer them. This folding craft is fun for all ages. Maybe you want to give it a go yourself, or perhaps, you can finally read that book you've been excited about while your kids craft a whole field of paper tulips.

2. Easy Flower Card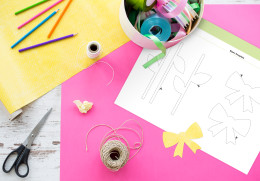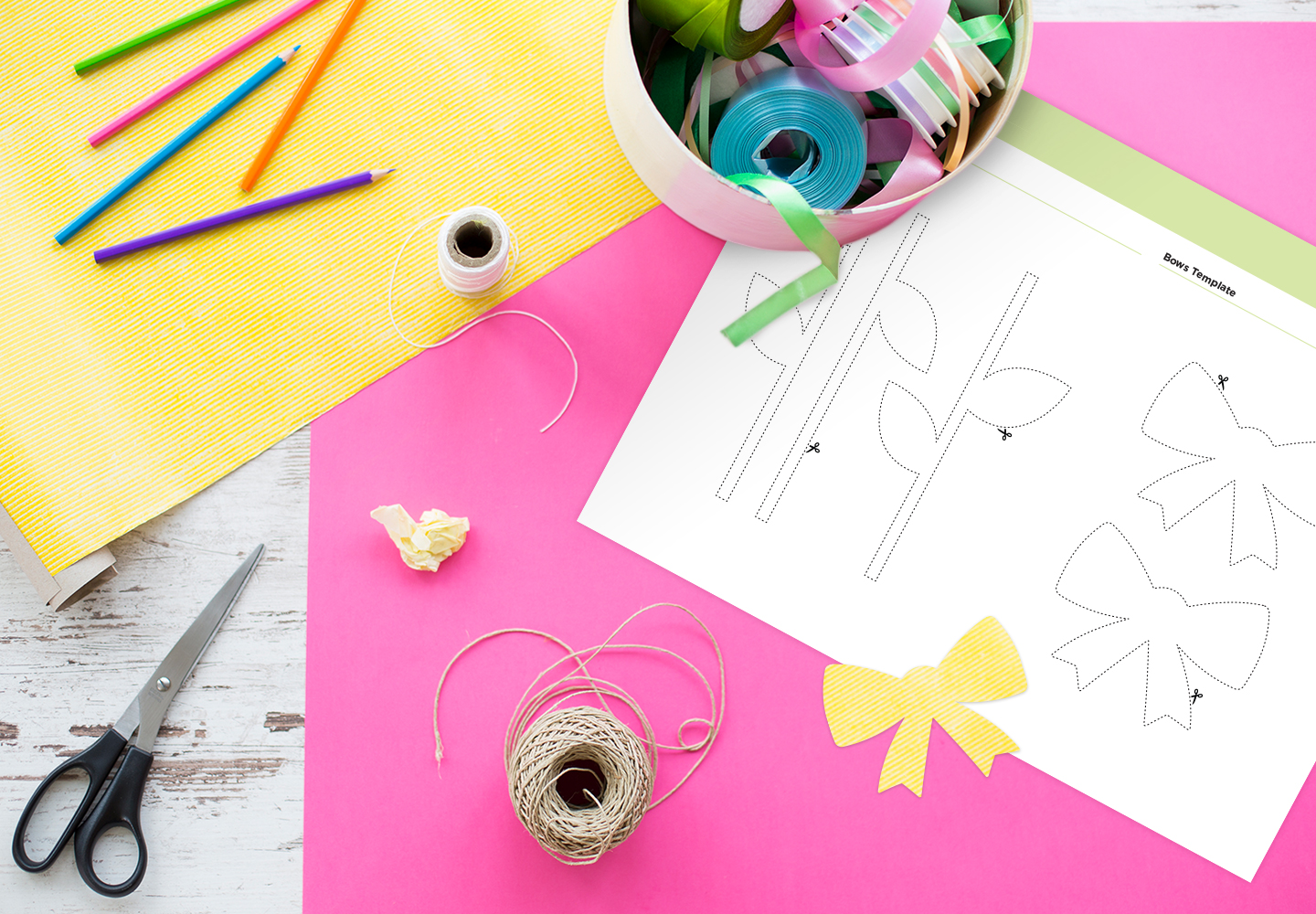 This beautiful flower card is the perfect craft for children who haven't seen their friends and other family members in a while. This printable is suited for children aged 6-12 years old and includes different flower heads, stems, and a couple of bows. Your kids can color these in, cut them out, and then arrange their flower pieces into a beautiful bouquet that they can glue on a card and send to someone they miss. The paper flower bouquet will also look pretty on a craft paper piece and can be hung up or even framed as art in your kid's room.

3. Lavender Bath Bombs Printable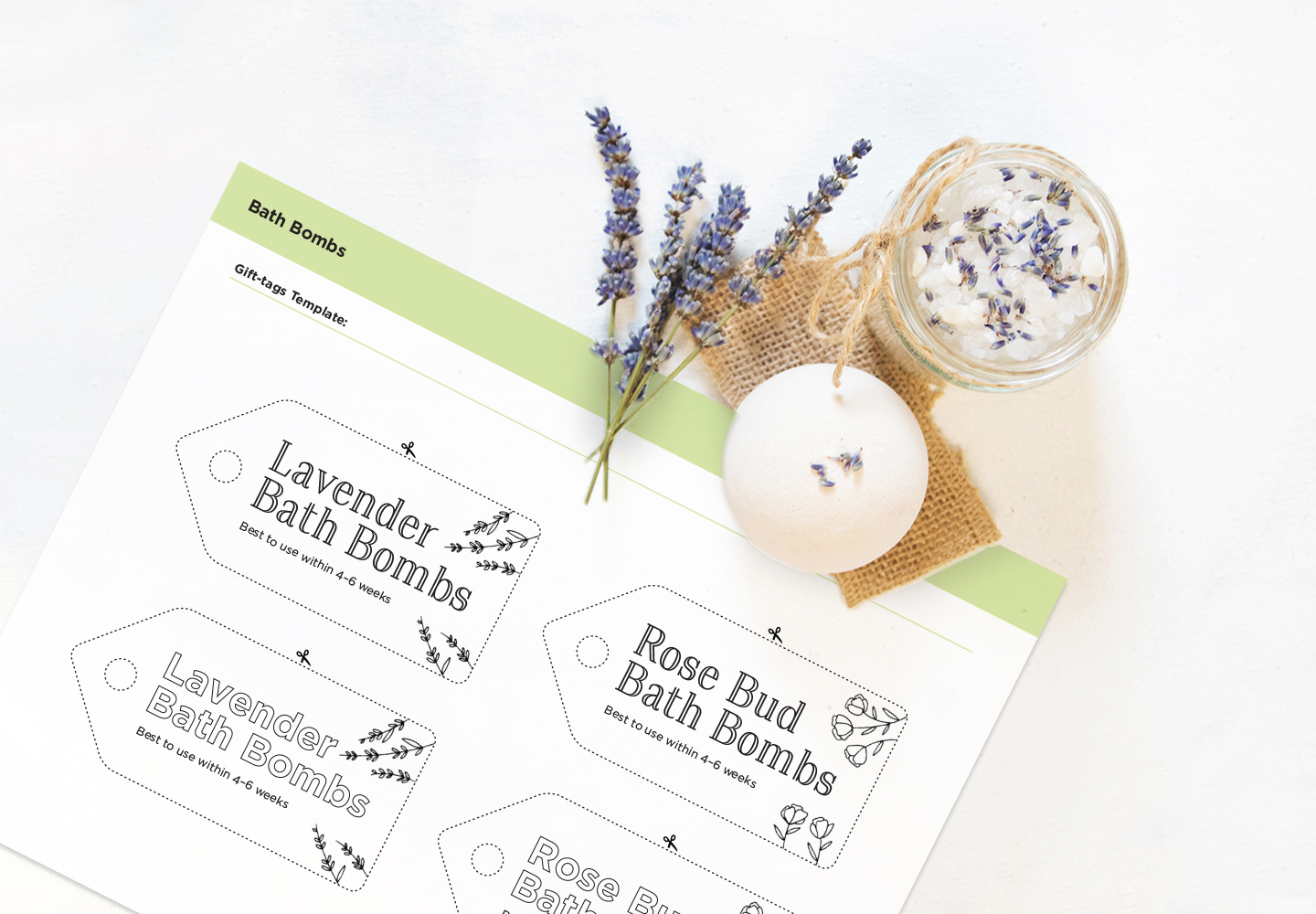 Your tweens and teens will love this DIY flower bath bomb recipe. If you have kids of all ages, maybe the older ones can show the younger kids how to craft their own bath bombs and give you some time to yourself. This printable includes recipes for lavender and rose bath bombs, as well as printable gift tags if they would like to give their finished bath bombs to a friend or family member!

4. Flower Coloring Pages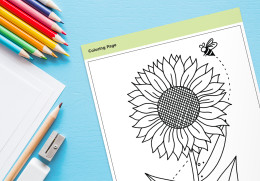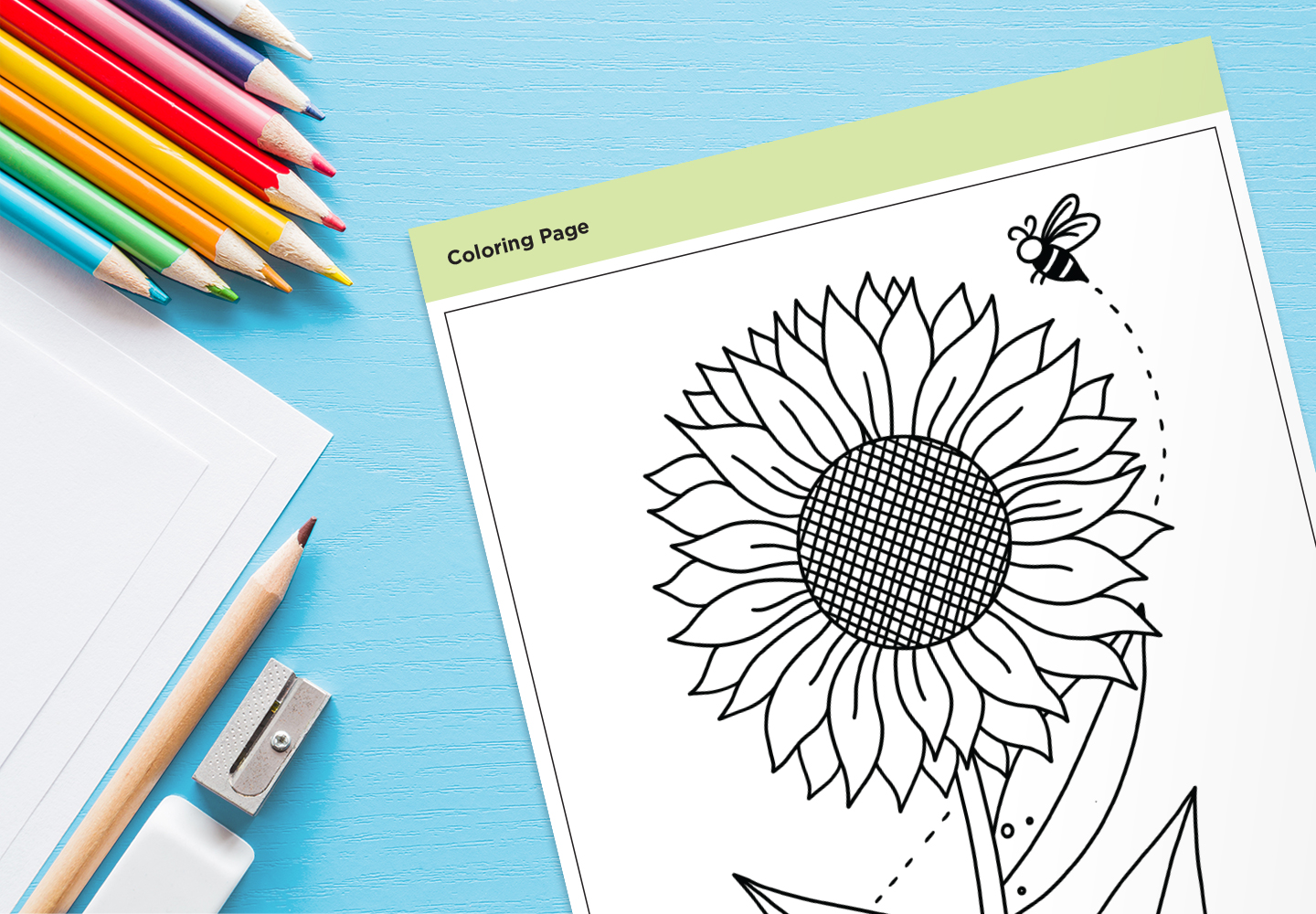 Whether you don't trust your kids with scissors and glue yet, or they love to color more than anything, these flower coloring pages will put a smile on their faces. Check your crafting supplies for googly eyes that your kids can glue onto the flowers once they're done coloring. For parents of children who color super fast, here is another tip to buy yourself some time: Give your kiddos a few google eyes and ask them to find objects in the house that would look funny with eyes on them. Show them what you mean on a doorknob or water bottle, and then let them roam free. That'll keep 'em busy for an afternoon!

5. Handprint Flower Bookmark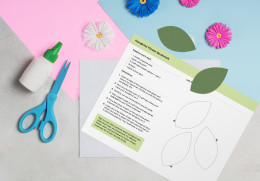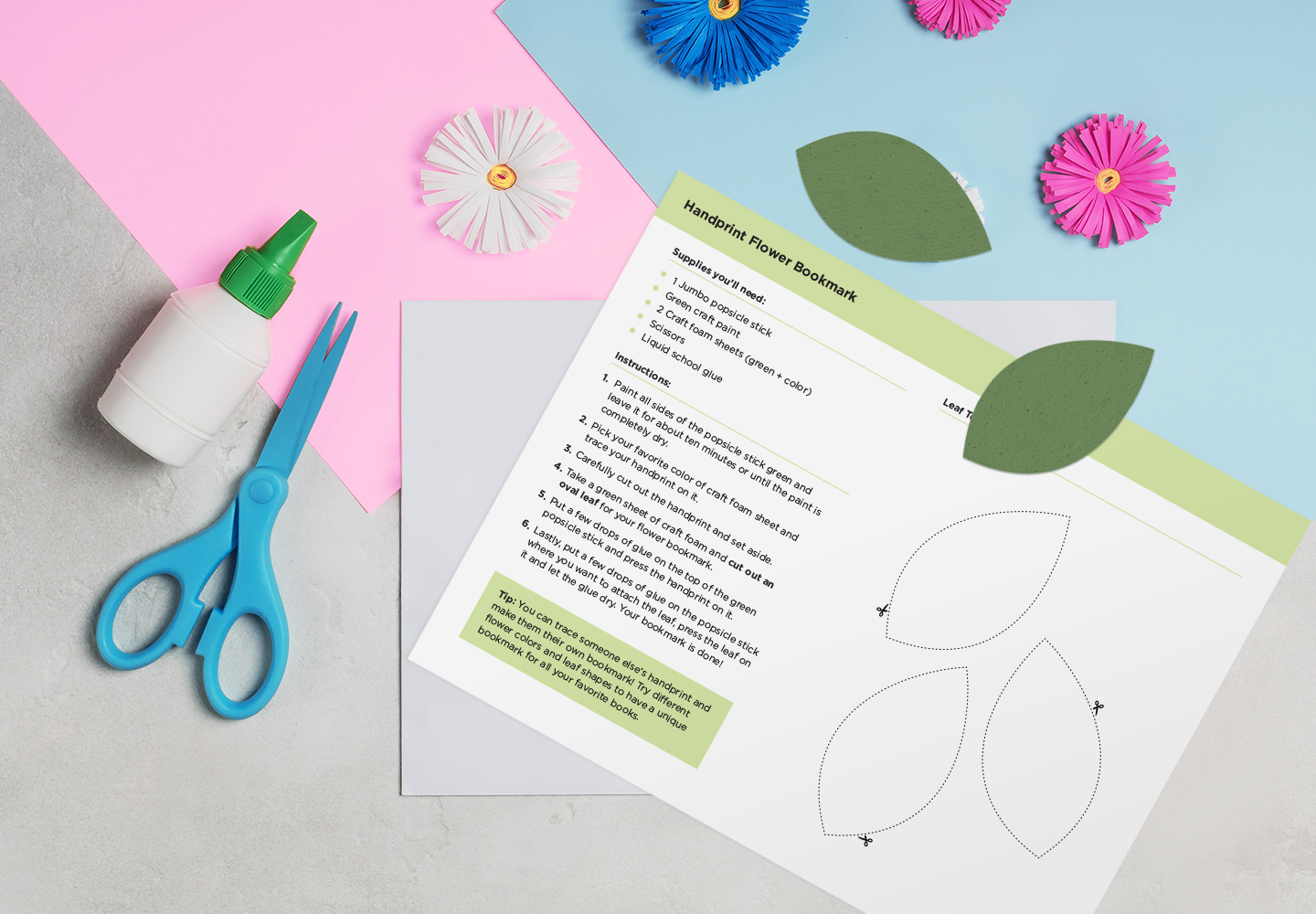 This handprint flower bookmark is a great craft for your younger kids (ages 4-10 years old) who love their books. Frankly, this craft is ideal for parents who don't know where to put yet another piece of art their kids created. Once your child has crafted this simple but super personal and sweet bookmark, it just disappears between the pages of their favorite book.

Pick the flower craft(s) that you know will make your child happy, and let them do some independent crafting. Allow yourself to enjoy some alone time while your children are having a blast working on their flower crafts! Who knows how creative they will get without an adult supervising their every step.