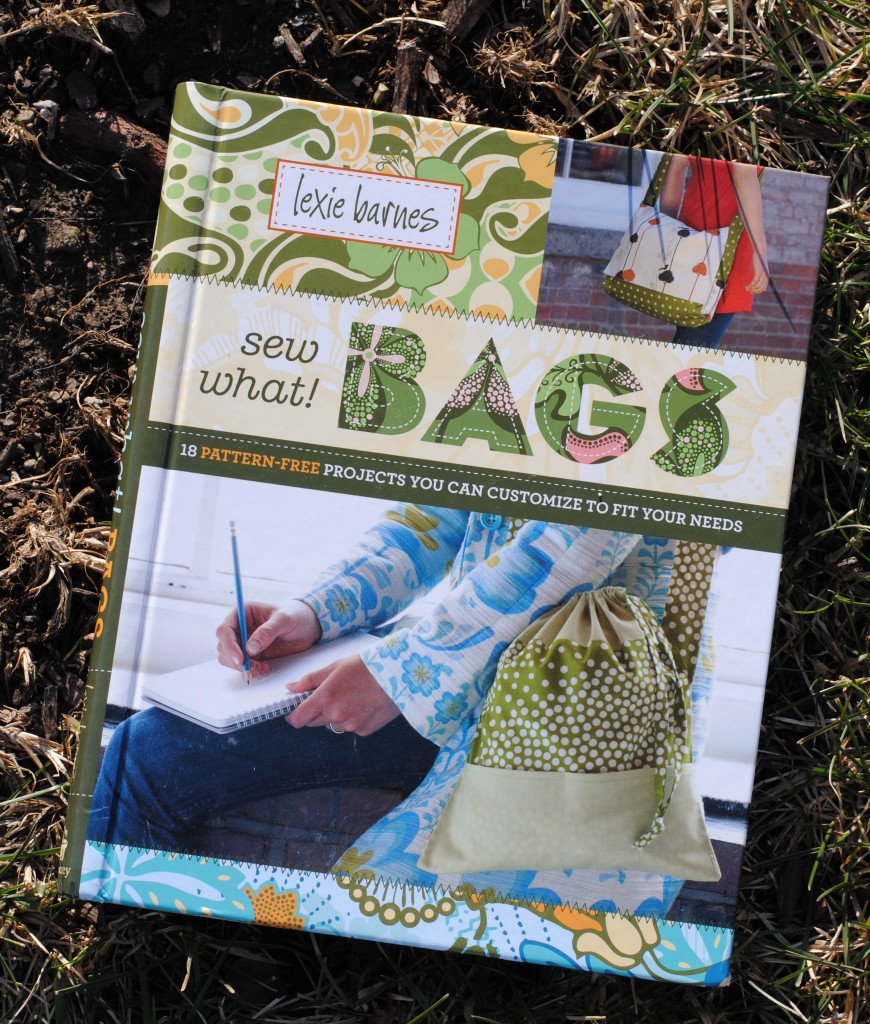 Sew What! Bags: 18 Pattern-Free Projects You Can Customize to Fit Your Needs is an older release from Storey Publishing. In the book, author Lexie Barnes teaches how to make a variety of bags, totes, and containers. Because the projects only require straight-line sewing and don't require patterns, her technique is ideal for newbie sewists.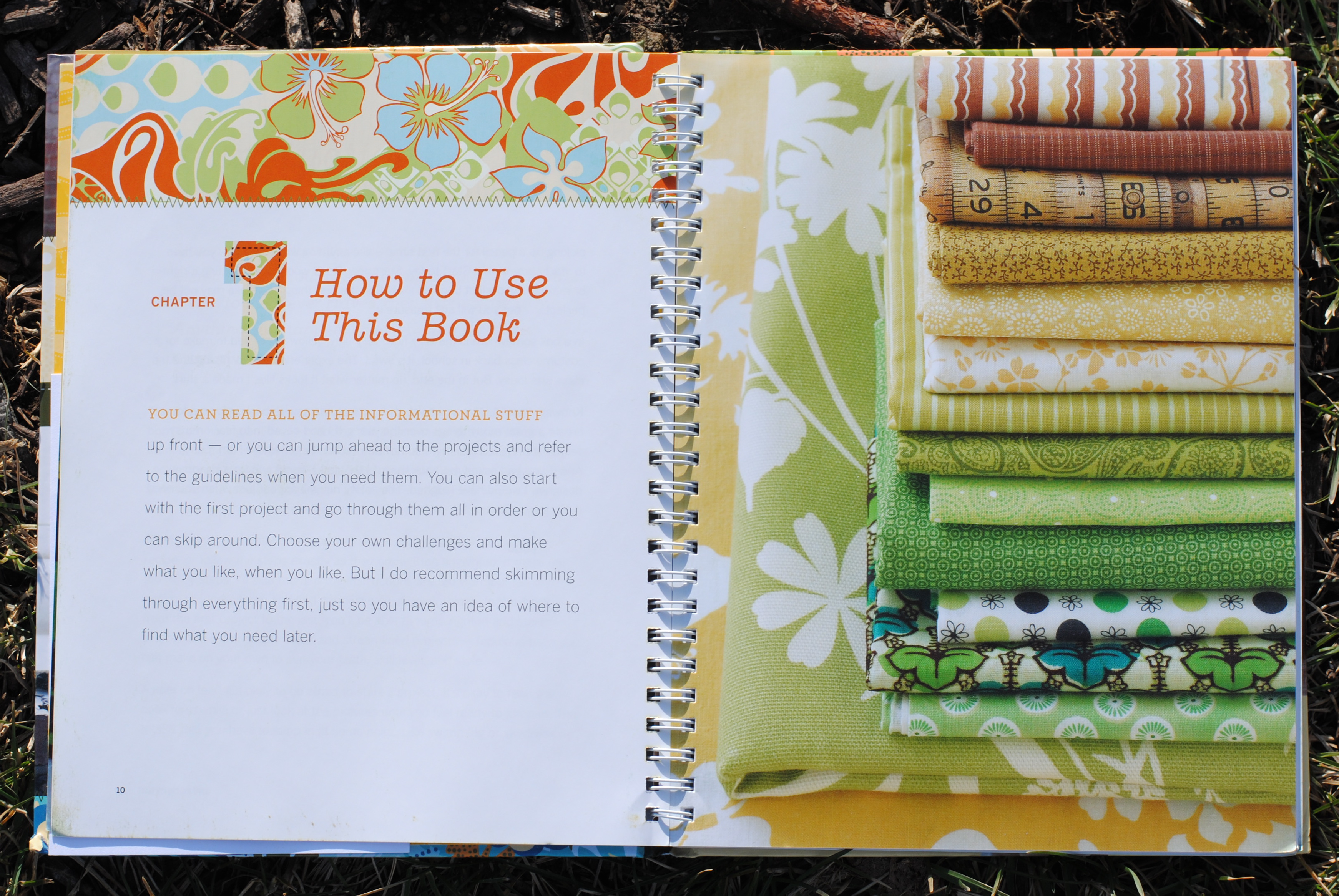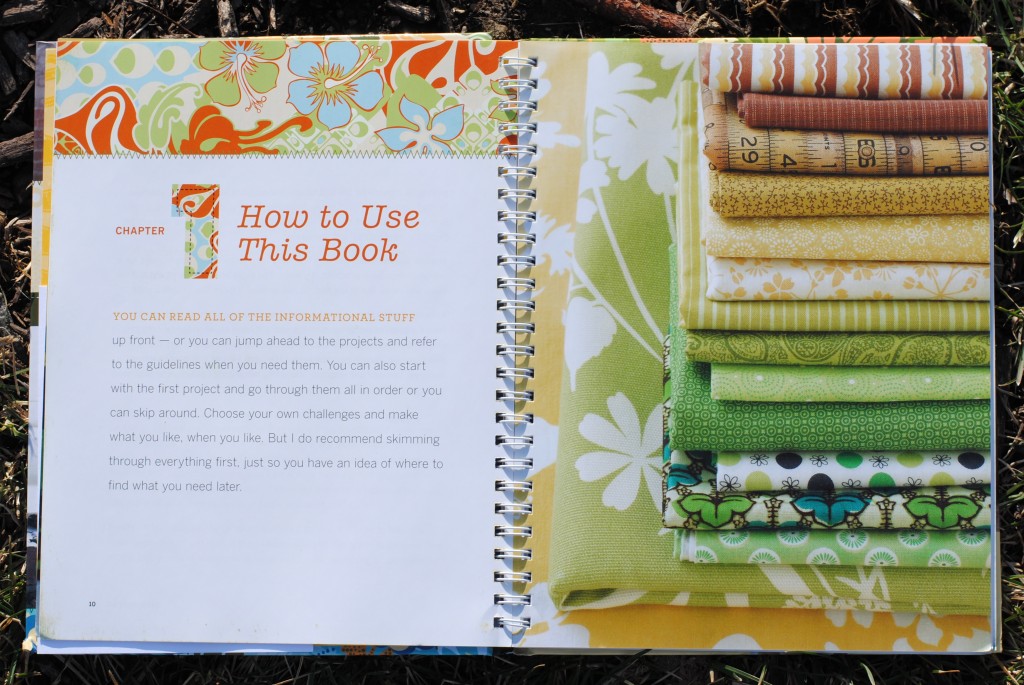 The book is broken down into sewing basics including tools, understanding fabric, and getting to know your sewing machine. Color illustrations teach the reader how to sew straps, simple linings, and pockets.
In the Warm-up Projects chapter, Barnes teaches readers to sew some of life's simplest "bags," like an eyeglass case, tissue pouch, and grocery bag tube. Her technique allows readers to measure their own belongings and create a custom-size bag to fit.
She also explains how the many projects are related to each other. For instance, once you've learned to sew the eyeglass case, you've essentially learned how to sew the five projects below: a diaper case, knitting wristlet, sandwich bag, business card case, and lip balm lanyard. Since all the projects use the same basic construction, they can be customized with an extra strap, drawstring, or flap to serve different purposes. Barnes empowers sewing through teaching basic techniques, so they aren't limited to sewing with patterns already written.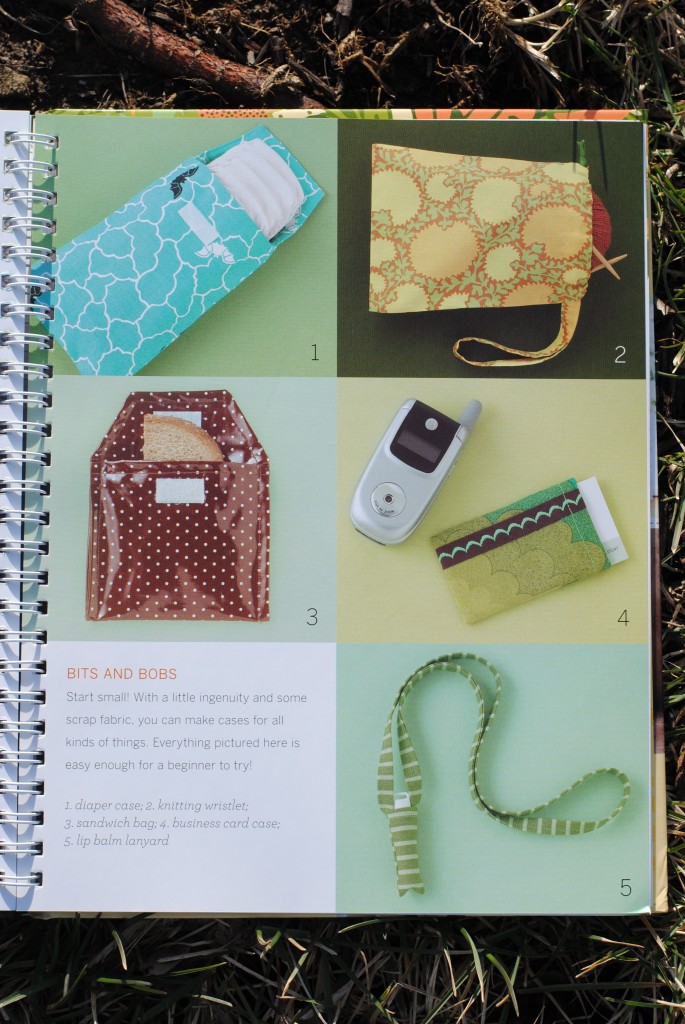 Beyond the beginner projects, this book covers totes, drawstring sacks, and messenger bags. Within each section are illustrated steps for several styles of bags in set sizes. But the reader is not limited to one style, because each project details how you can customize the bag with zippers, flaps, velcro, pockets, or a new size to fit your needs!
The final chapter dives into organizers like a tool apron or wall caddy, with neat-and-tidy pockets for kitchenware or even art supplies. Though advanced projects may initially scare away beginners, the book offers a progression of skills for the modern sewist. By the end, you, too could be customizing your bags and maybe even writing some patterns of your own.
I adore this book, from the variety of projects to the modern fabrics featured. I also love the streamlined look of the 18 projects. Without all the frills and fuss, it's easy to learn the very basic of bag making from this book, and grow in your confidence as a sewist.
Giveaway!
Giveaway now closed. Congrats to #138, Julie!
Would you like to win a copy this book?
Enter to win by leaving a comment on this post about your favorite type of bag.
For an extra entry, "Like" Storey Publishing on Facebook and leave a second comment.
Giveaway open to U.S. residents only. Good luck! Giveaway ends Monday, Feb. 6.