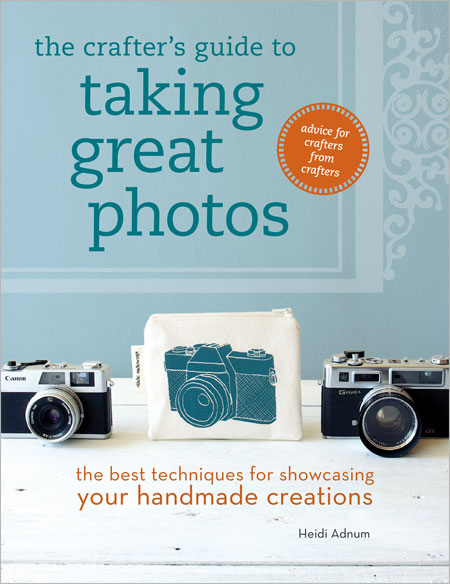 When I first heard about this book coming out through Interweave (Interweave coupon page here) I was instantly interested. It's always frustrating to spend so much time on a project and then have the photographs not do the item justice. So when I was able to get a copy of the book to review I jumped on the chance. The author, Heidi Adnum, has her own Etsy shop so she understands the importance of good product photography.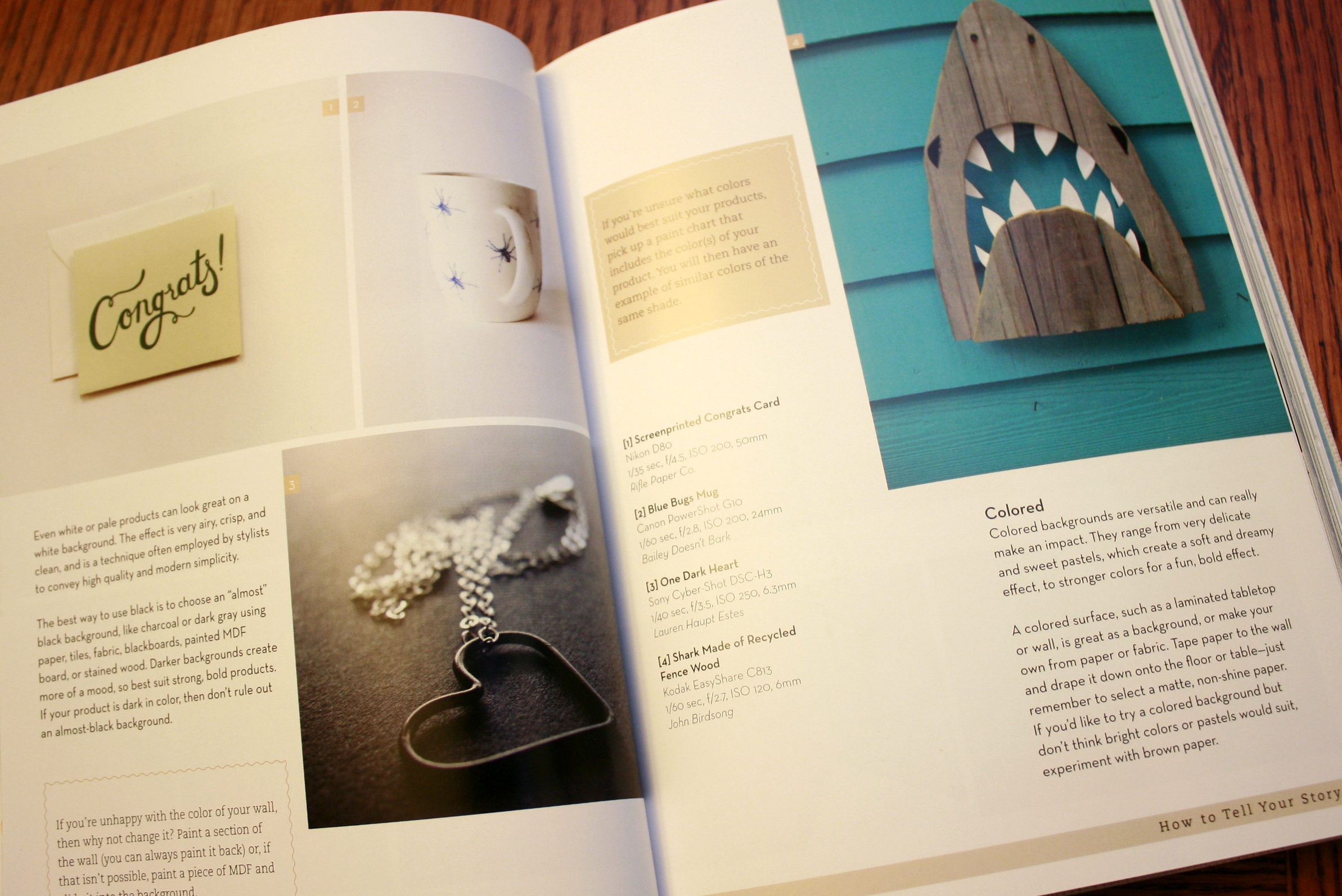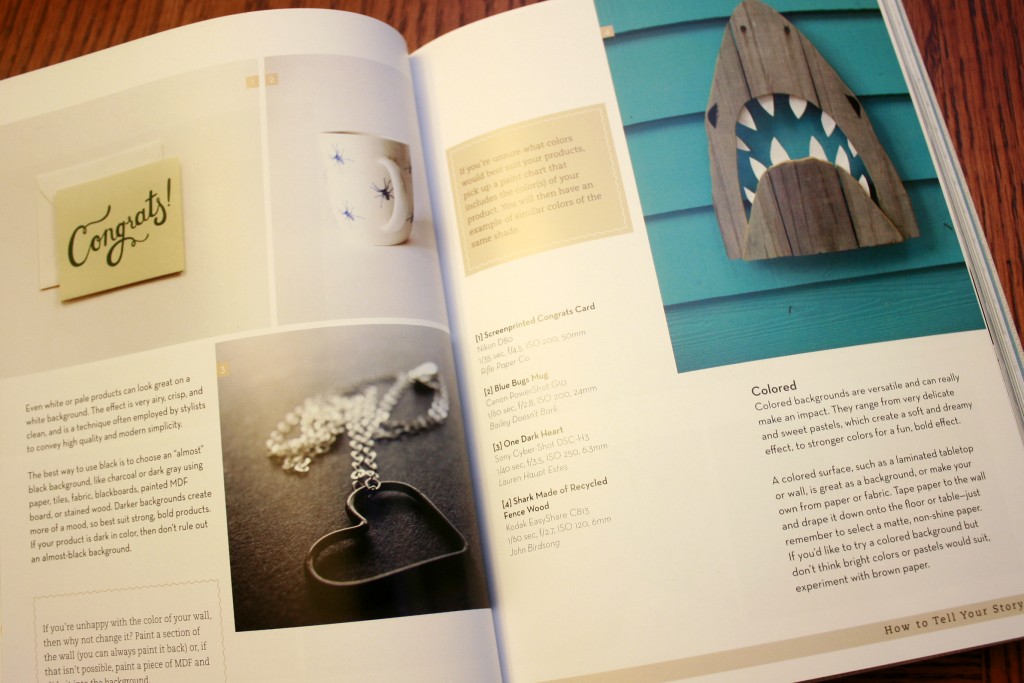 The book will help you from understanding your camera and staging your objects all the way to final image editing. Specifically, the book is divided into 16 total chapters including:
Section 1: Getting Started
Section 2: How to Tell Your Story
Section 3: DIY Accessories Tutorials
Sections 4-12: Each section focuses on a different craft medium such as fabrics, purses, knitting, jewelry, art, etc.
Section 13: Editing Essentials Tutorials
Section 14: Image Handling
Section 15: Optimization
Section 16: Business Advice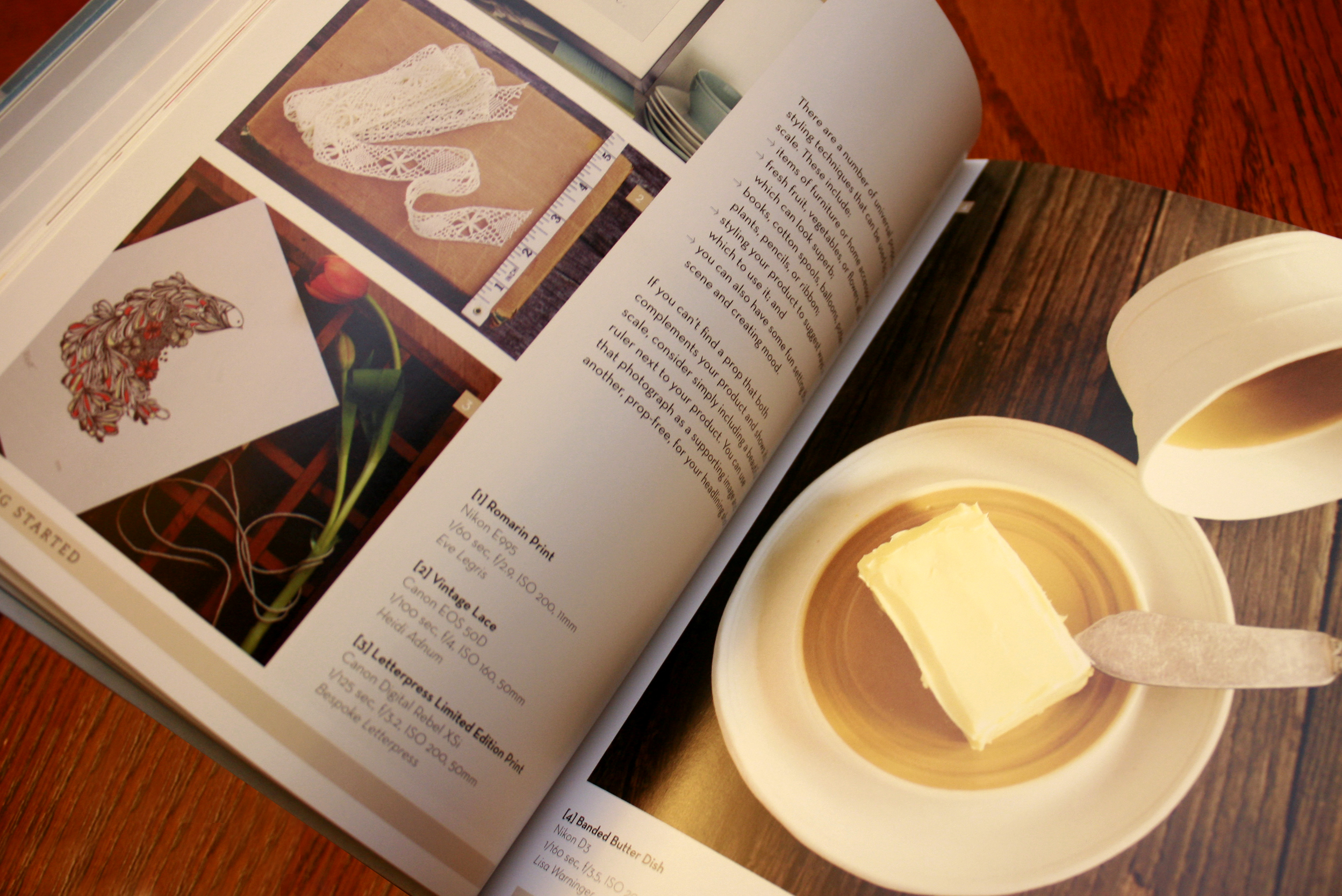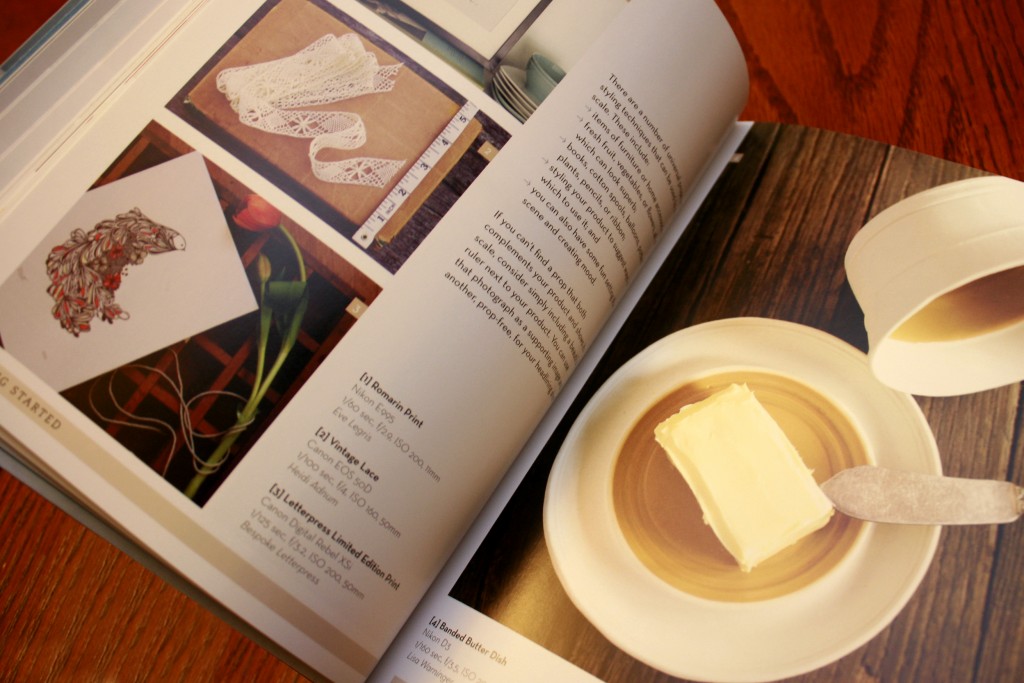 Each section is filled with beautifully photographed items. Besides being fun to look at, the photographs help you better understand the advice Heidi gives and how to put it into practice.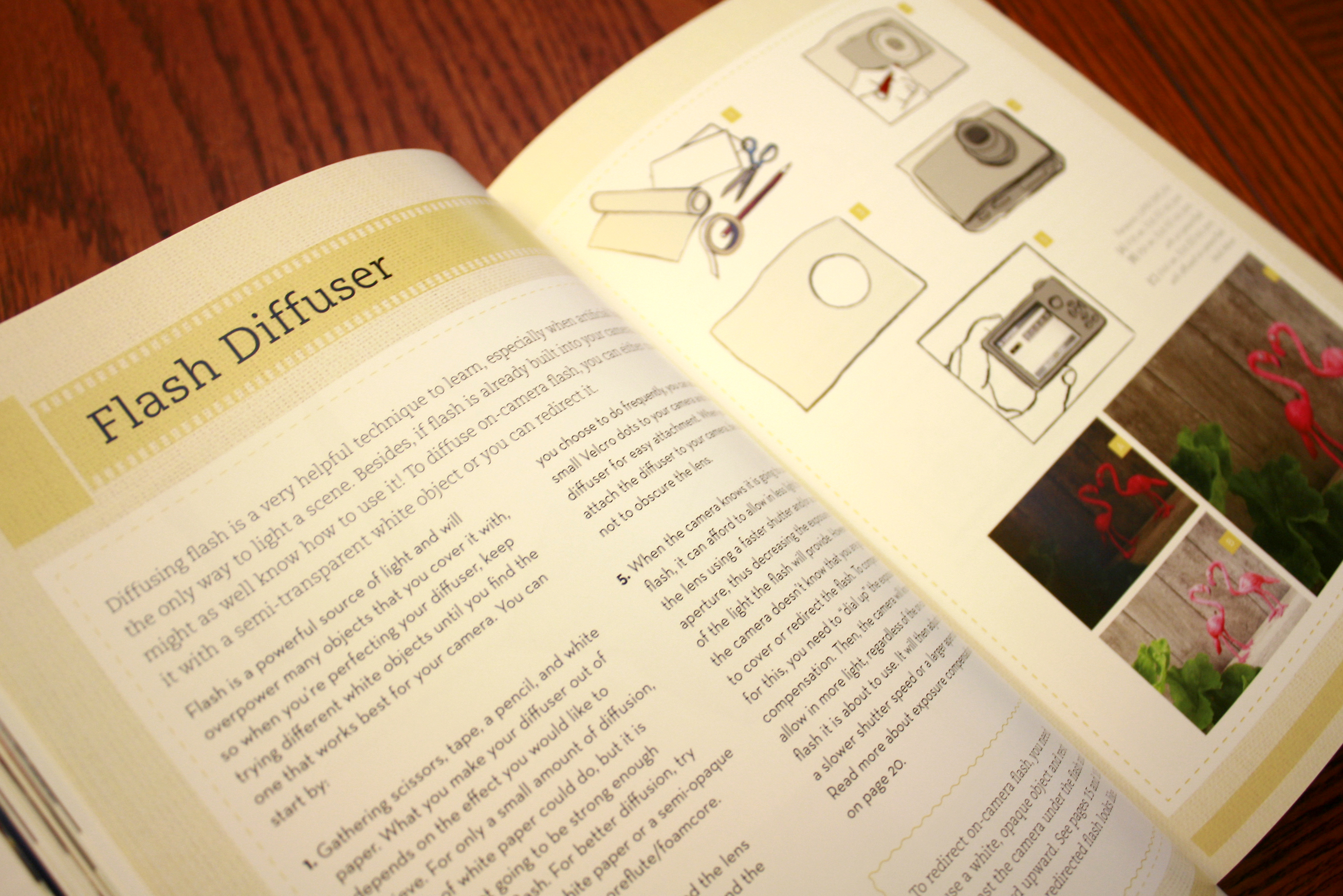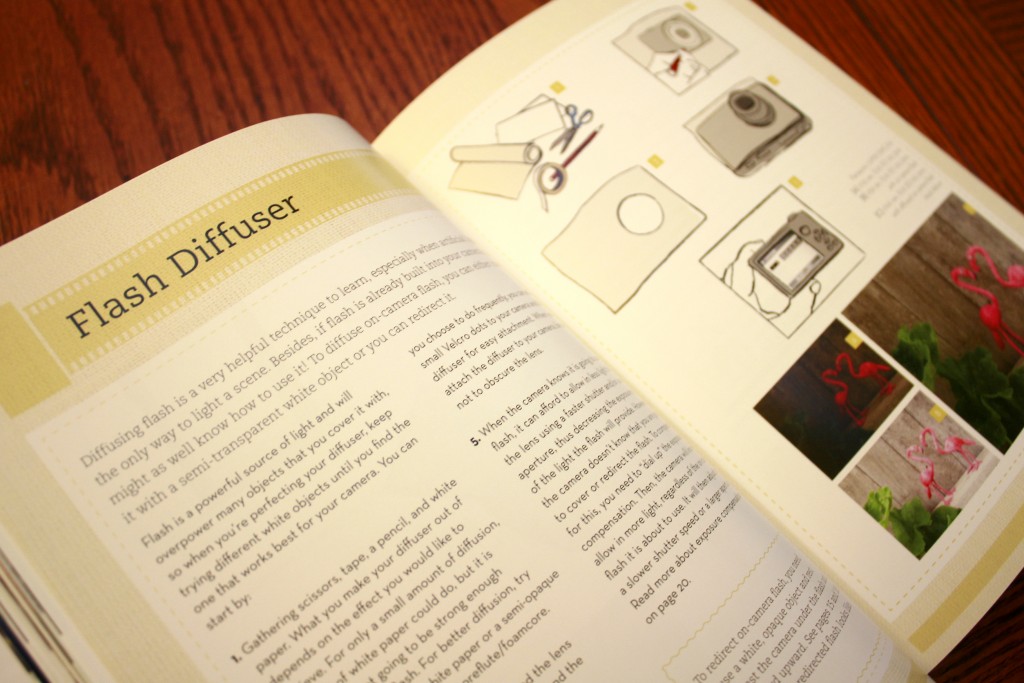 I really appreciate the thoroughness of this book. I've been trying to learn to better use my camera (a Canon Rebel XTi) so the first section was extremely useful to me. Each section covers a lot of material and this first one includes Light, Aperature, Shutter, Exposure, Color, Focus, Choosing a Digital Camera, Getting to Know Your Camera, Major Digital Camera Modes. In easy to understand terms and diagrams the book helped me figure out how to best utilize the features of my camera. The first section alone is worth getting the book if you want to stop using the automatic mode on your camera and switch over to manual mode.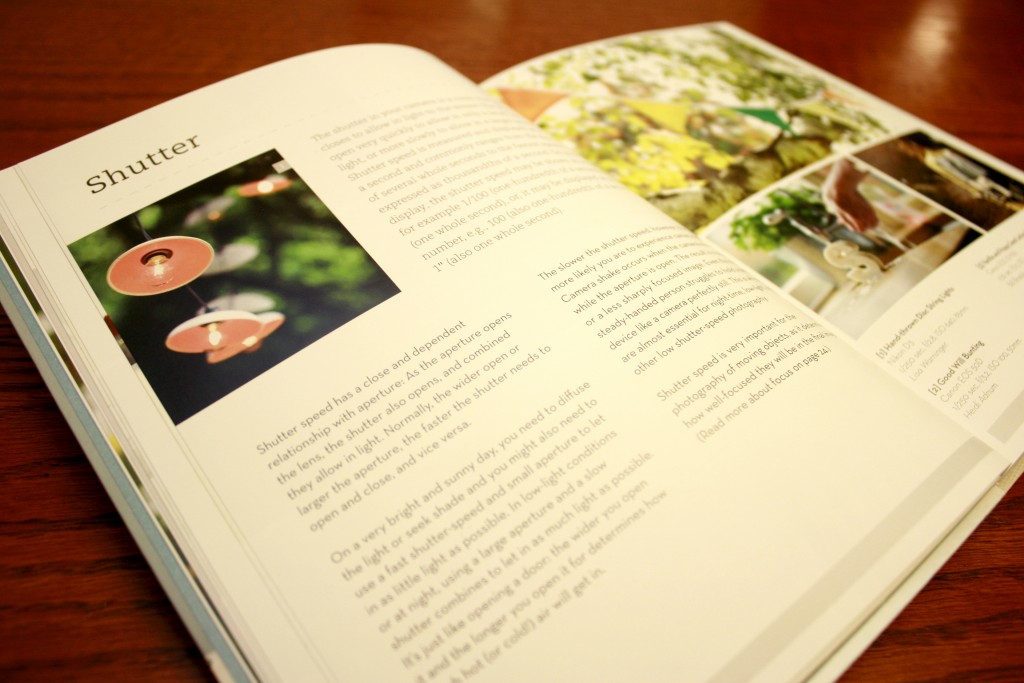 Sections 4-12 each highlight a different art/craft medium. In each section you'll find information on planning and setting up, composition, common problems and FAQs, and an interview with someone in that makes and photographs that chapter's featured medium.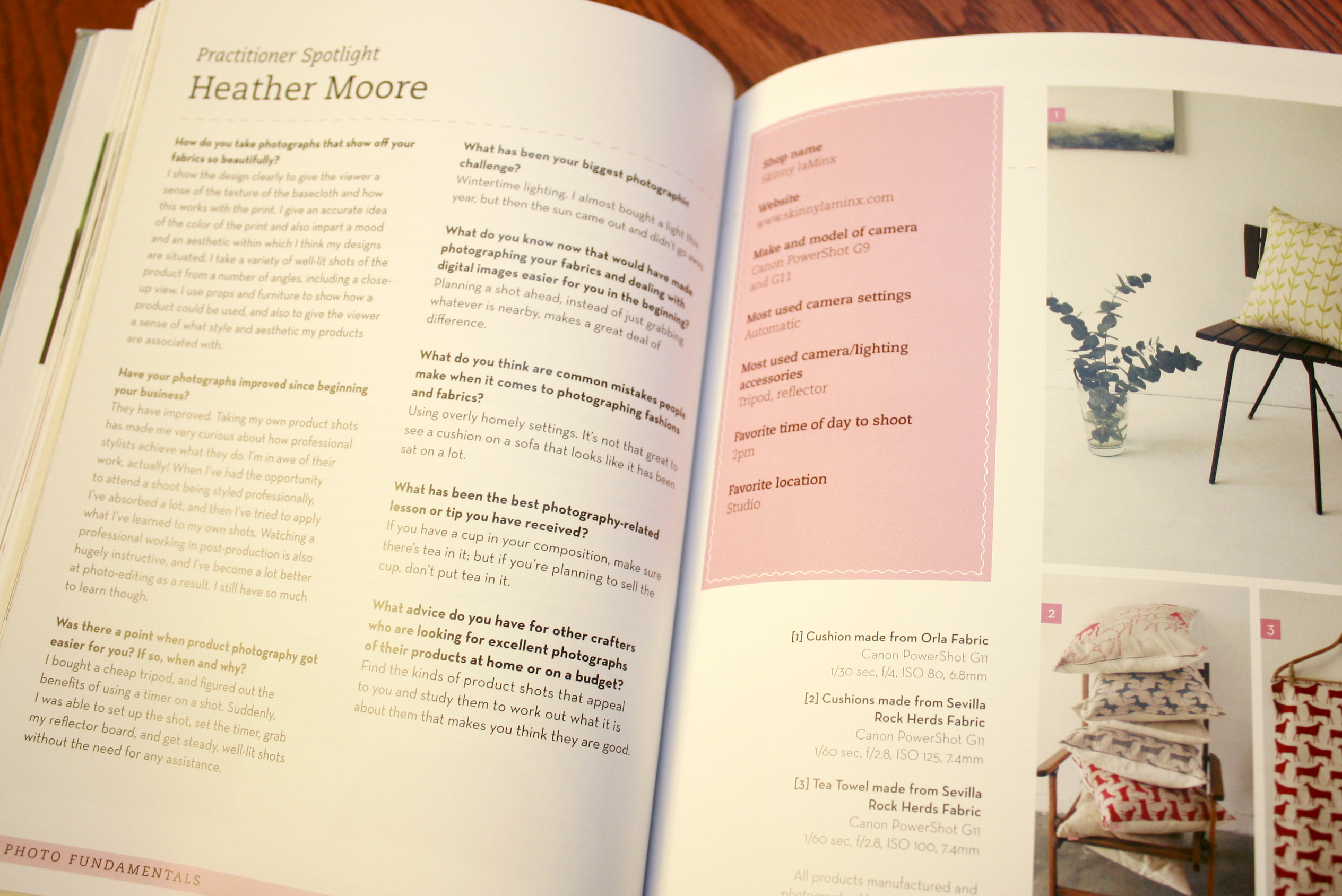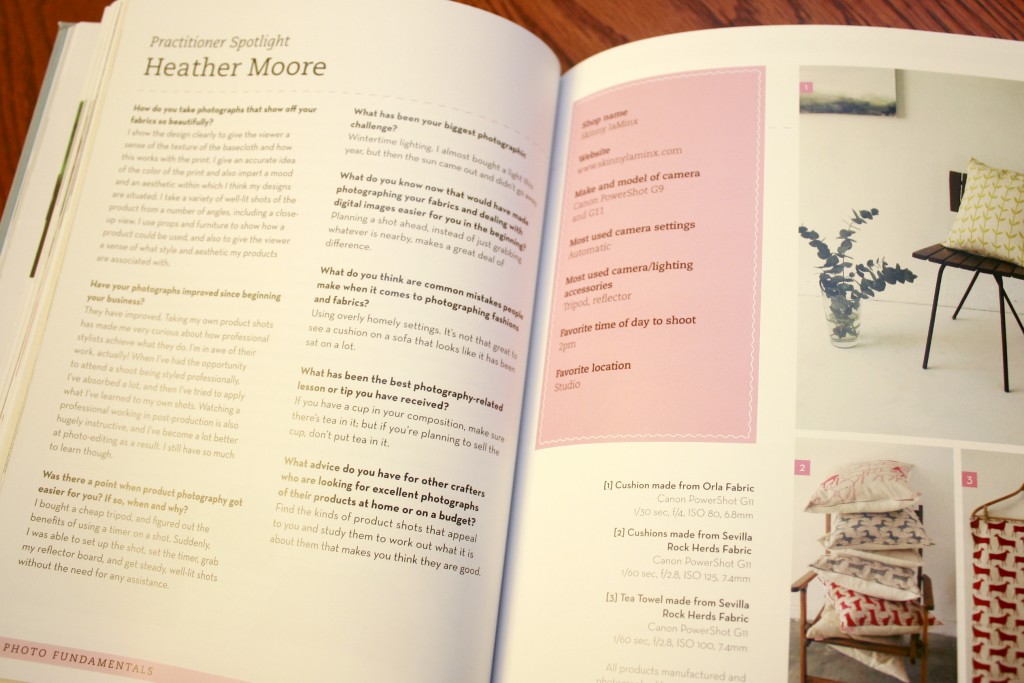 The last chapters help you understand how to use computer software to digitally enhance your photos so they turn out as good as possible.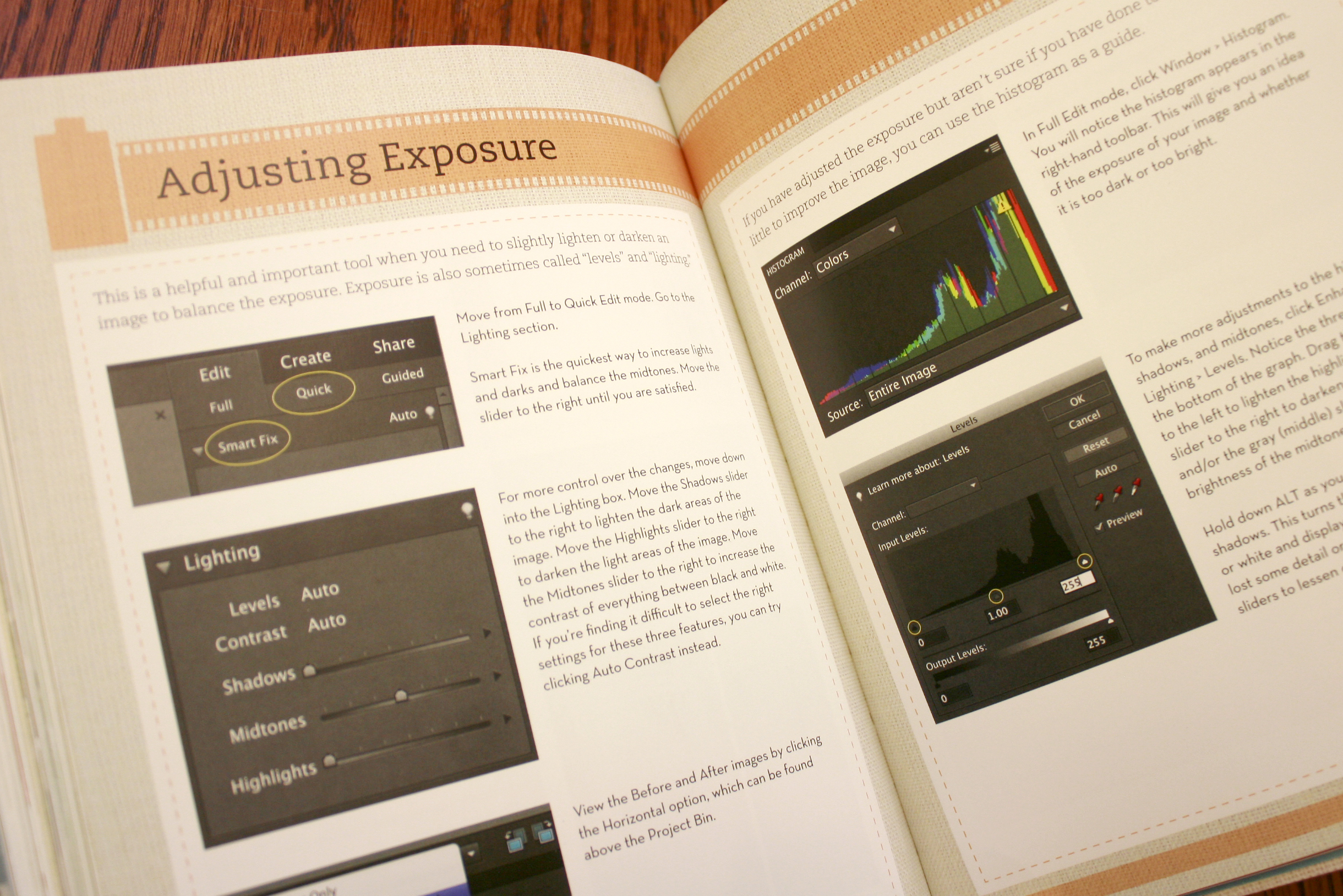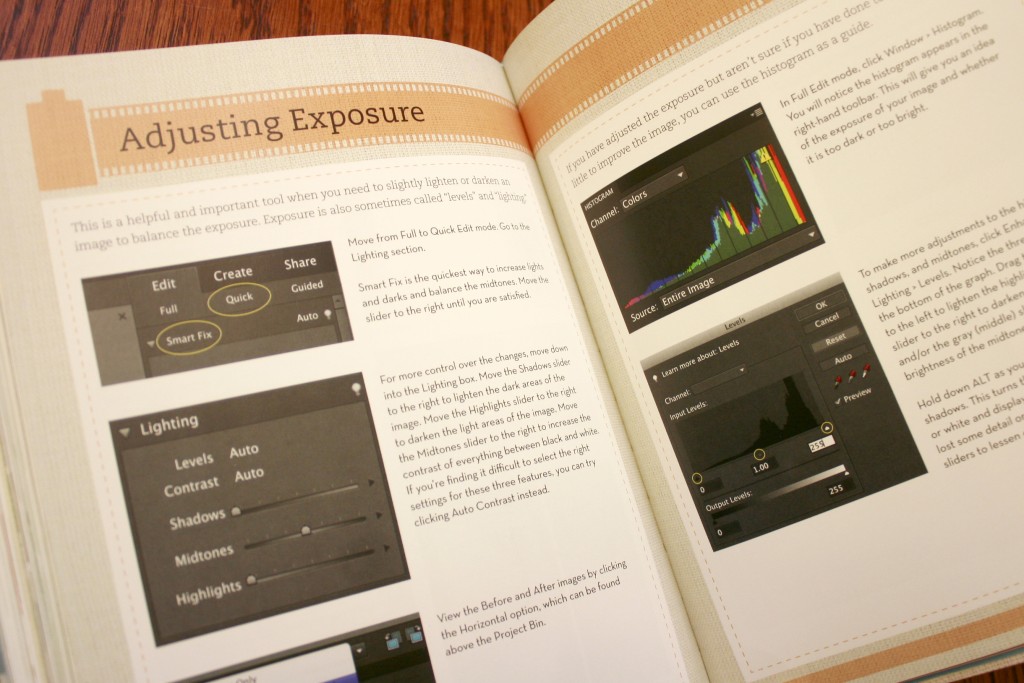 To summarize, this book is a great resource for anyone trying to improve their art/craft photography. It's beautiful to look through, easy to understand, and thoroughly covers each topic included.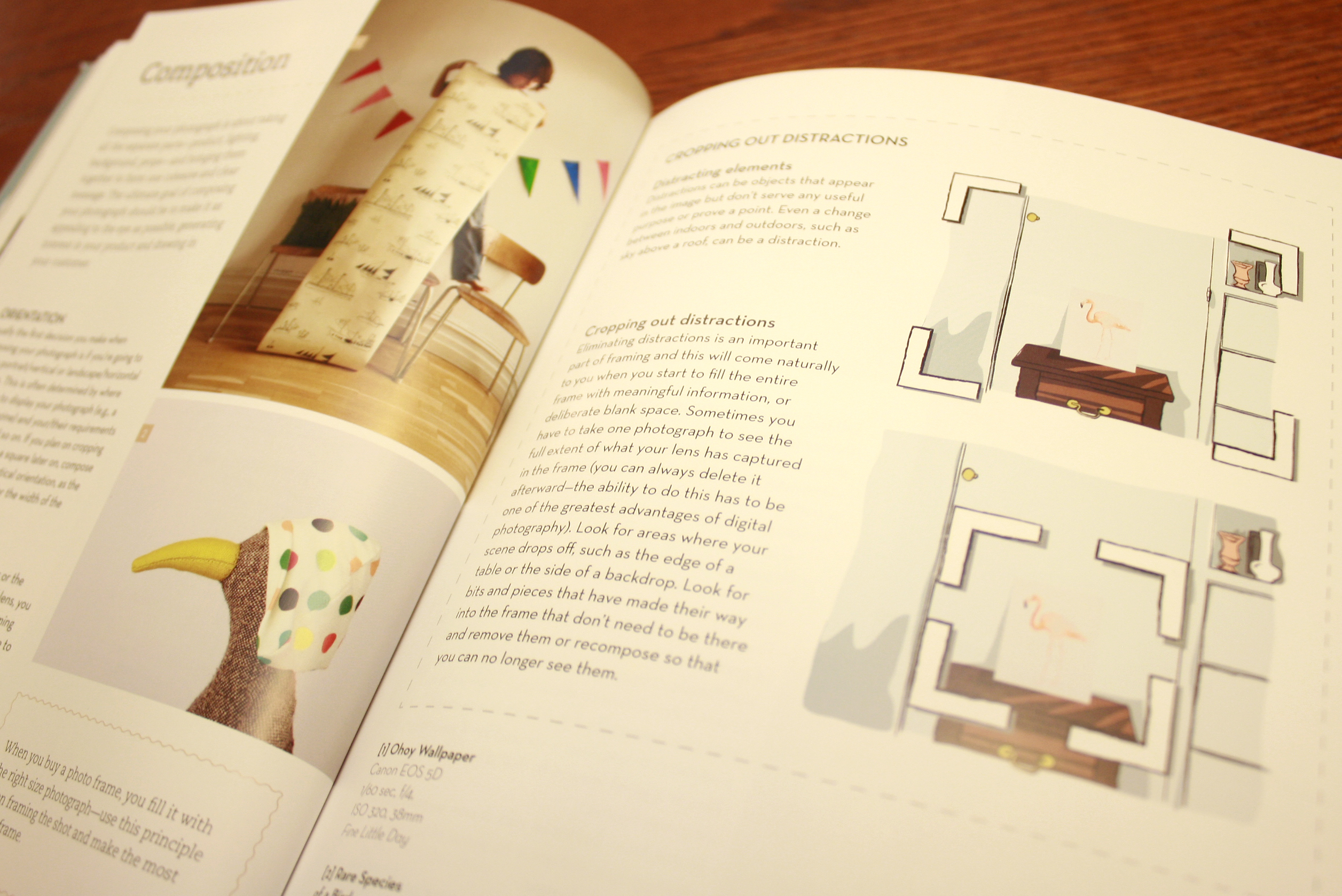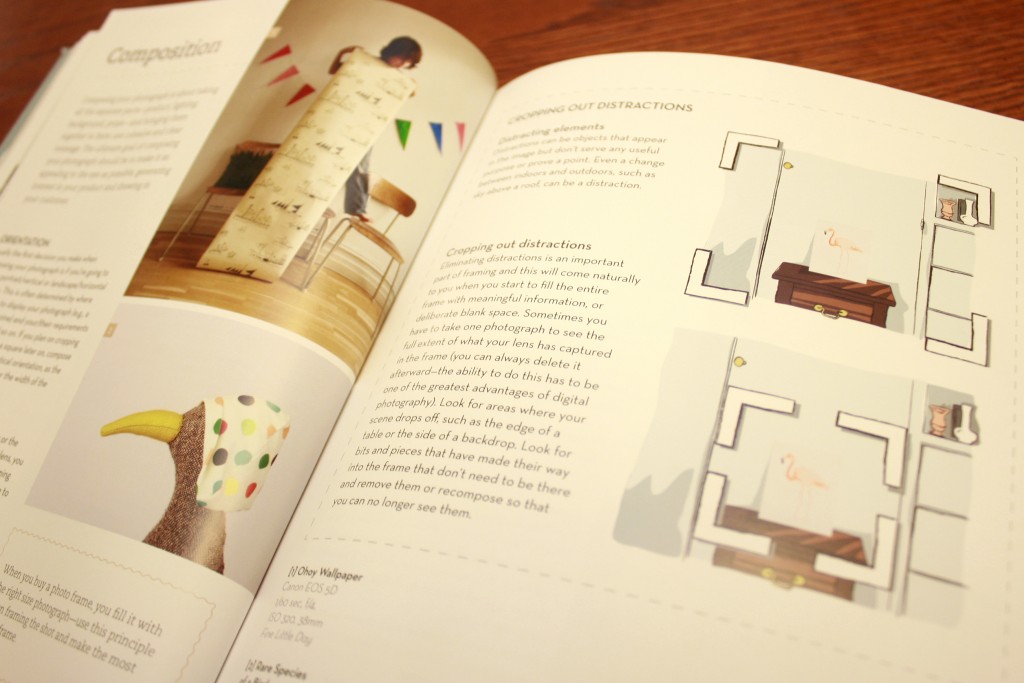 Disclaimer: I was provided this book free of charge to review, but all opinions are my own.