Ashley Carter is the Etsypreneur behind two shops, a handmade store and a modern fabric shop. She also blogs about the creative life at My Little Sunshine. Let's learn a little more about Ashley and her handmade business!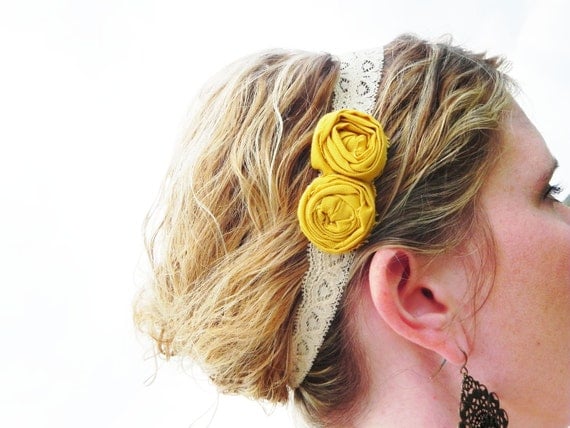 Ashley, when did you start blogging and selling from your Etsy stores? Did one of these inspire the other?
I started blogging and selling on Etsy around the same time…about 2.5 years ago, however, I kept them very separate from each other for a long time, blogging was kind of my family updated and Etsy was my crafty outlet.  It wasn't until 6 months ago that I finally let them come together under the same name and root of inspiration, and renamed my shop and blog, My Little Sunshine.
Do you have a particular way to find inspiration for new products handmade store?
I don't have a system or way of being inspired. It mostly happens organically.  I see something pretty in a shop window or magazine, I see the seasons changing and want to capture it's beauty, or my eye is drawn to a particular fabric or object and my mind just shoots off with ideas from there!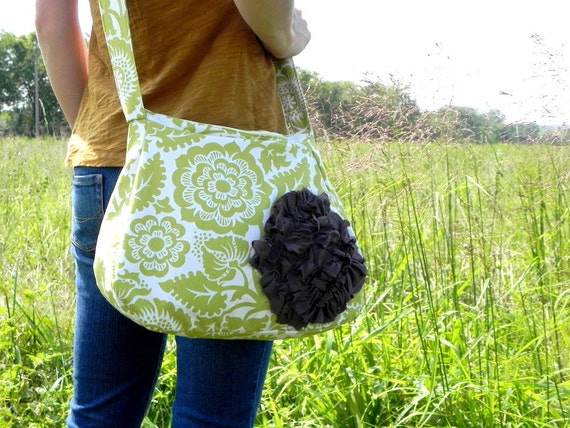 I read that part of your profits go to a non-profit organization. Can you tell me a little more about this and how you decided to get involved?
Gladly!  15% off the profits from My Little Sunshine goes to a ministry called Heartline in Haiti. This organization does so much to support women and children in Haiti, but the aspect that I am involved with is one that for obvious reasons is near to my heart.  My Little Sunshine supports a program at Heartline that teaches women to sew.  The idea is to teach them a skill and business practices in order to equip them to be able to make a living for themselves and their families.  For many women it is a second chance, a new beginning.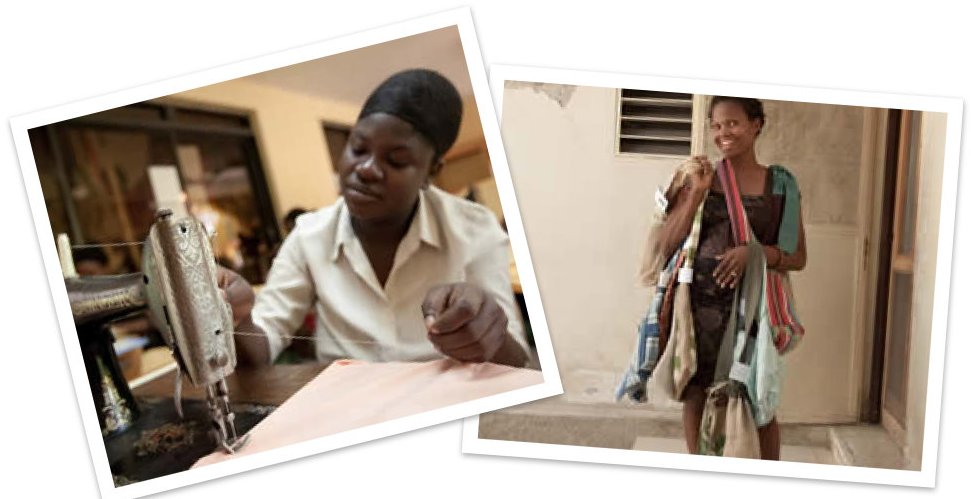 Do you have any tips for other Etsy sellers on preparing for the holiday season?
Be uniquely YOU!  Take time to sit and brainstorm fun gift ideas for the holidays, what are things that you would be buying for the holiday season?  Colorways for the holidays? Affordability always goes a long way, especially during this time of year.  Brainstorm ways to offer attractive pricing, but don't sell yourself and your skills short!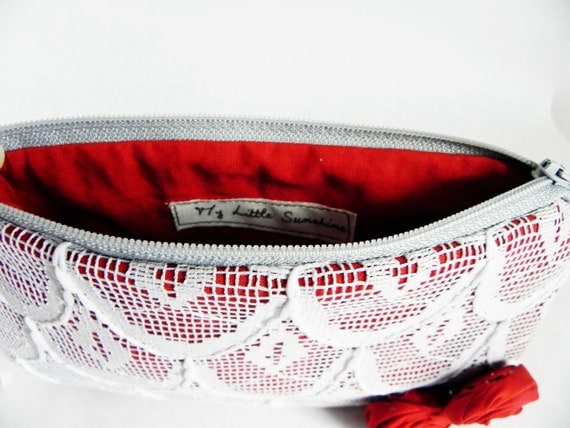 What do you do when you're not sewing or blogging?
My husband and I are always on the go, being a military family there is never a dull moment!  I enjoy long walks with my hubby and our pup, Bob.  We do a lot of traveling and exploring of new places and things and like to entertain friends and family-we get lots of visitors!
Thanks Ashley! Make sure to check out her blog My Little Sunshine and her shops here and a here.