Guest post by Emily Roberts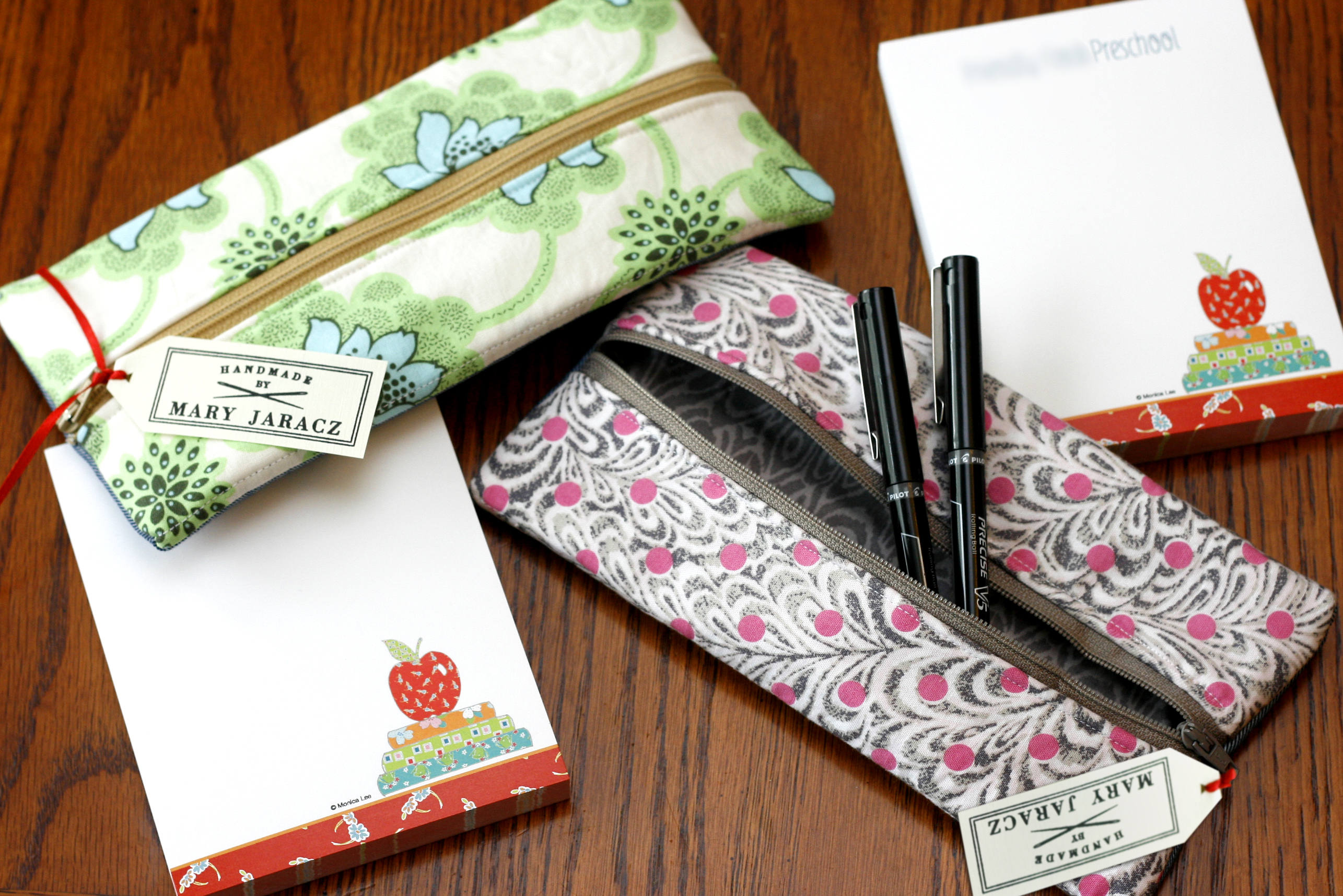 Have you always wanted to start your own business selling your crafts and doing what you love? The good news is that this dream isn't as difficult to achieve as you might think – as long as you know what you are doing.
To help you with this, we have gathered some tips and tricks on how to start your own craft business and we are going to discuss them in this article. Keep reading to find out more.
Find The Right Space
The first thing that you are going to need to think about when starting your own craft business from home is the space in which you are going to be based. If you have a spare room, then this might be perfect but if not then you are going to need to get creative. One option that a lot of people are utilizing is steel buildings. The leading provider in this industry is Armstrong Steel which offers easy-to-assemble metal buildings that would be perfect for this activity. On top of this, you can enjoy the fact that you are outside, away from any distractions that you'd find in your home. If you think a steel build would work in your garden, you can take a look at Armstrong Steel's website here.
Order Bulk Materials
If you are going to be running a business, then it is a good idea to think about the materials that you are going to use. It can be hard to know how many orders you are going to get initially but it is a good idea to think about ordering materials in bulk. While it might take you a while to get through them, you will find that it is much more cost-effective to order this way. You might even be able to get a discount for ordering more than you need so make sure to consider this.
Do What You Love
It can be easy to get bogged down with only making things that you think will sell well but if this business is going to last then you need to think about making what you like to make. Think about your favorite craft, whether that is sewing, knitting or even making stationary. It's a good idea to stick to this initially and make sure that you get good enough at it to make some money. Once you are up and running you can worry about venturing into other crafts and giving customers more of a choice.
Get Online
Our final tip for those who want to start their own home craft business is to get online. While your business might only be local right now, social media can be an important tool in helping local businesses get their message out there. You can easily get your friends and family to share your work online and you might even get some new customers this way. If you really want to make a good impression, think about creating your own website to showcase your work.
If you are thinking about starting your own home craft business, make sure to consider all of the handy tips and tricks that we have given you in this article!