We all know it is important to be conscientious about our consumption and waste, both in what we buy and how we dispose of things. Fortunately, there are many ways that a thrifty or crafty person can repurpose old items into something new!
You don't know what to do with that pile of fabric scraps you have at your sewing studio? We have got you covered with these seven exciting sewing projects! When you sew a lot, it is inevitable to end up with some fabric leftovers. The major problem of reusing them is that none of the pieces match; they are all in different sizes, colors, and patterns. Well, you're in luck because we present a few projects for you to upcycle your leftover fabric scraps. And, if you decide to sell, you can even make some extra money, with almost zero cost.
Idea 1 – 2 Ways Fabric Headbands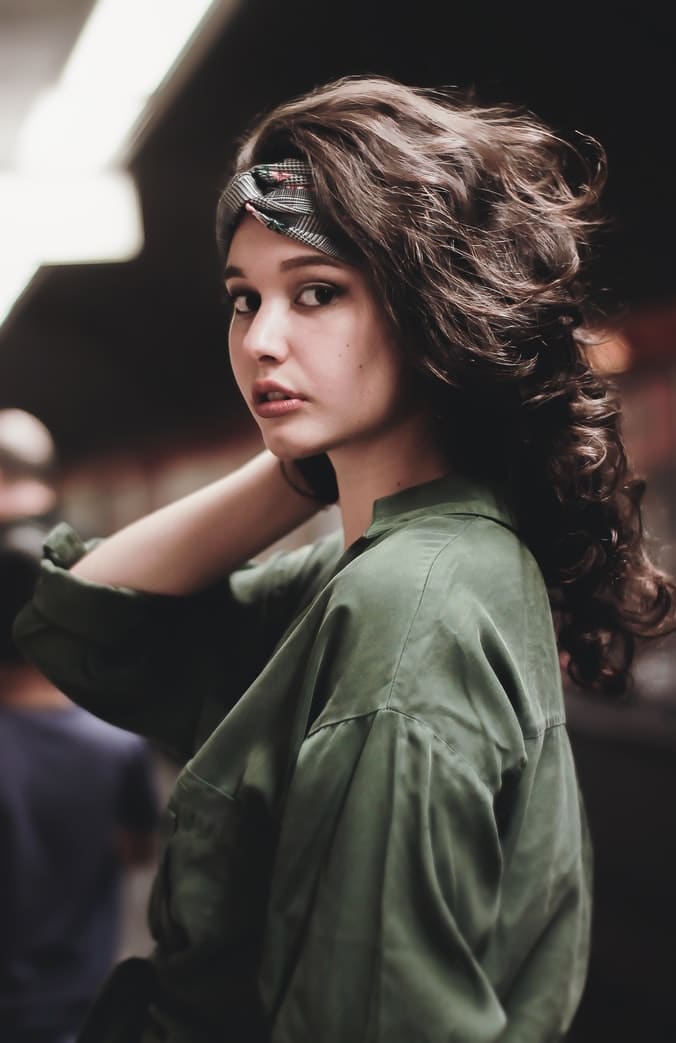 When it got incredibly hot around here last summer I needed a way to keep my hair out of my face! To solve the problem I designed these two fun and functional adult-sized headbands. They're a great way to use fabric scraps that you love and didn't want to throw away! I did a regular headband style that's reversible and a 3 strand headband, both with elastic at the base.
How to make a headband with fabric scraps? by Craftbuds
Idea 2 – Create a Unique Patchwork Pillowcase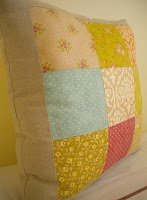 Patchwork can be a love or hate relationship, but it's undeniable how clever it is. This pillowcase is wholly made of fabric scraps, with each piece of fabric individually sewed together. To craft this case, the first step is to zig-zag the edges of each fabric part separately to avoid them from fraying. After the zig-zag, you may sew each of them together to create the pattern and finally sew the cover itself.
Labeling products is a massive part of any branding strategy; it takes your craft to the next level, proves how serious you are about your art, and puts effort into details. Although it might be a time-consuming project, the result is fantastic! You may also consider adding a customized label to your work, for either selling or giving it as a present to family and friends.
How to Make a Patchwork Pillow by favequilts
Idea 3 – Sew Your Own Everyday Tote Bag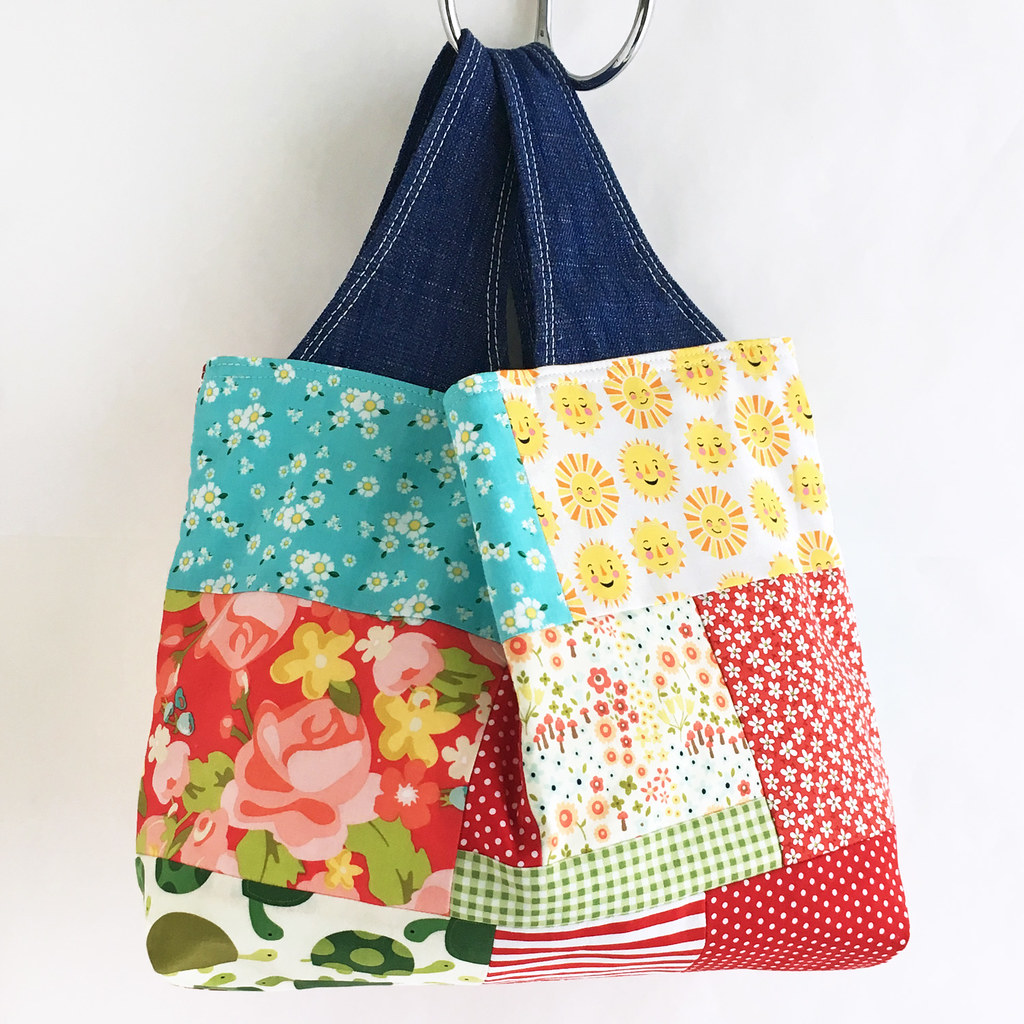 A tote bag is perfect for carrying your daily stuff, groceries, or anything else you might need while running some errands. You can use any cotton fabric of your preference for the inner side. You don't need to worry about all fabric pieces being the same size for this project. Just sew them all together to create the outside part of the bag.
Patchwork Tote Bag By MichellePatterns.com
Idea 4 – Stitch a Cute Cord Keeper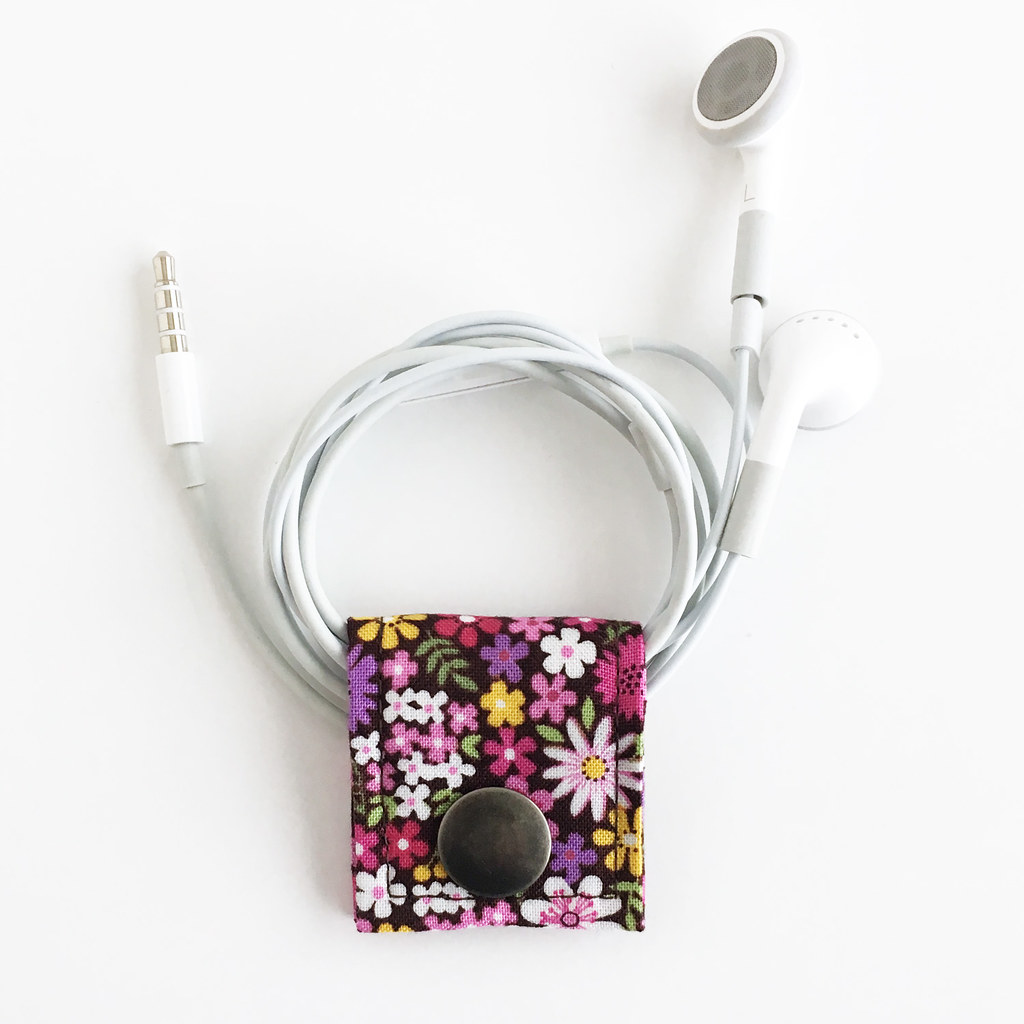 Are you tired of messy cables? Keep all organized with a cute cord keeper, sewed with all those tiny fabric scraps you have at home. To have a better structured and stiffer cord keeper, you may also add a medium-weight interface to the fabric. All you will need is some fabric scraps, a button, and about 30 minutes of your time.
Cord Keepers by MichellePatterns; PDF pattern available
What can I do with small scraps of fabric?
Idea 5 – Make Lovely Bookmarks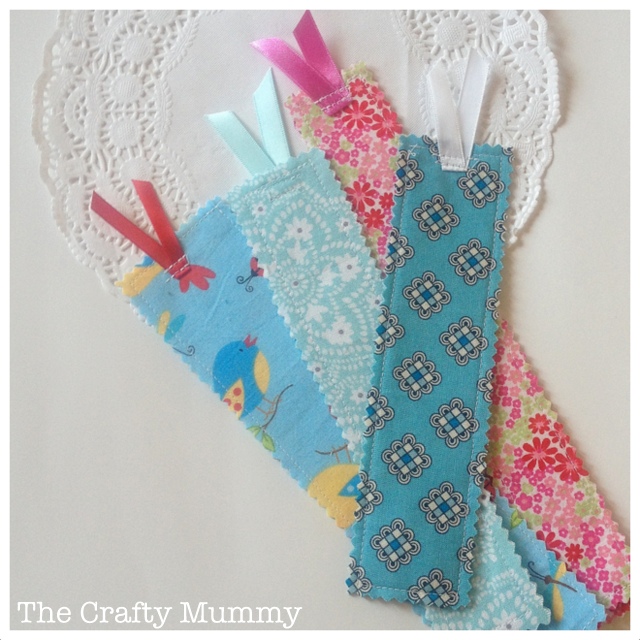 Personalized bookmarks are great to give as a gift for any book lover or keep for yourself. You can use your favorite fabric scraps and cardboard or thick interfacing to ensure your bookmark won't fold in half. After sewing both sides together and the inner interfacing, press everything neatly with an iron, and you will have a lovely marker!
Idea 6 – Sew Amusing Wall Decor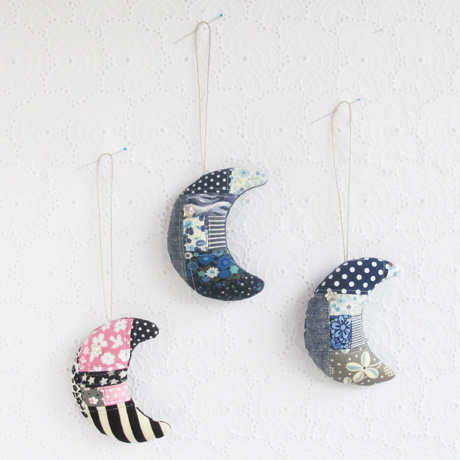 This stuffed crescent moon is excellent to add to any decoration you have at home. You can use smaller fabric scrap pieces and add toy stuffing to give the crescent moon some shape. If you feel like it, also sew some stars to your collection. Hang these sky elements to any wall and have your own galaxy indoors.
Patchwork crescent moon by MichelePatterns.com
Idea 7 – Create a Heart-Shaped Pincushion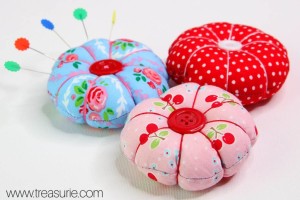 If you keep losing your pins everywhere, you probably will make good use of these cute and colorful pincushions. Besides fabric, you will also need some stuffing to make it fluffy and easy to secure your pins in place. Once you have made it, it can become a useful tool for yourself or a fantastic gift! Maybe you have a friend who is starting to sew, and you want to give them a warming gift to motivate, or you have a family member who sews a lot and would love to get a lovely pincushion as a present. Either way, this is a super cute and easy project to sew with your fabric leftovers.
DIY Pin Cushion by Treasurie.com
Idea 8 – Add Colorful Covers to Notebooks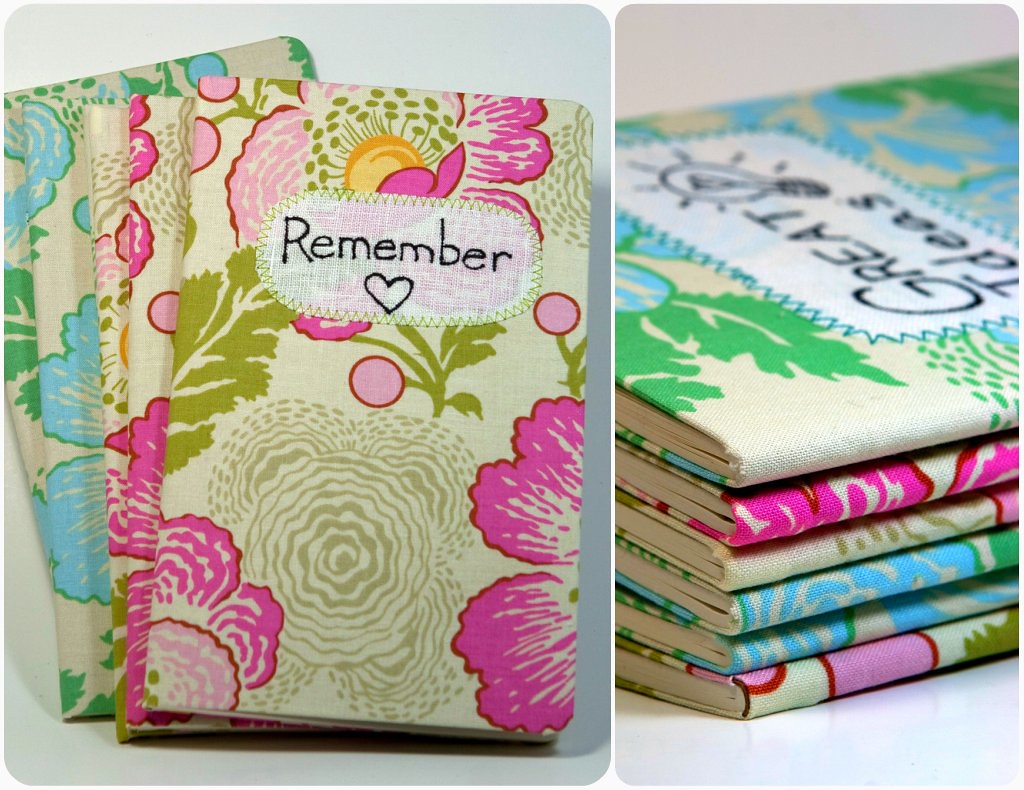 Do you know those notebooks you would like to cherish for life? Take those fabric scraps you love the most and use them to create a colorful cover. You don't even need to sew anything. Apply some fabric glue, and it is done! These covers can help you protect your notes from dust and other time-related damages.
We hope you enjoyed these projects and that you can make good use of those extra fabric scraps you have.
Notebook covers by Tiny Apartment Crafts