Recently, Kristy from Hopeful Threads sent us her A+ Art Portfolio pattern that she designed for Create H.O.P.E. Designs. At Hopeful Threads, Kristy organizes sew-a-longs to make items to be donated to those in need around the world. Some examples are diaper covers and cloth diapers, dolls, newborn gowns, activity totes for children and more! I first heard about Kristy's site early this year when I participated in sewing pillowcase dresses for Dress a Girl Around the World. She became involved in Create H.O.P.E. earlier this year along with other pattern designers.
What is Create H.O.P.E. Designs?
H…Hearts United
O…Orphaned No More
P…Patterns With Purpose
E…Even the Least of These
Create H.O.P.E Designs is an organization that was started in September of 2011 by a group of women with a collective desire to make a difference with their talents. Our goal is to provide beautiful patterns or tutorials for a very affordable price and use the proceeds to help orphans internationally. You will find detailed instructions, professionally drafted pattern pieces and beautiful photography with each design offered. We feel it a privilege to use our talents to bless the children of the world, we understand that it is OUR responsibility to make a difference.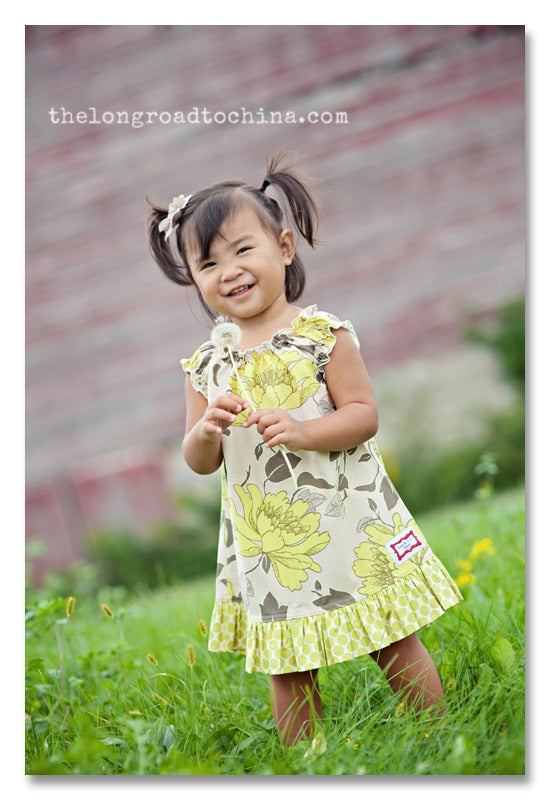 How much do the patterns cost and where do the funds go?
All of the designs are down-loadable PDF files, ensuring that Create H.O.P.E will operate overhead-free. 100% of all funds generated will benefit designated foundations serving orphans and their communities. The patterns that you will find are very well done, we believe they are a great bargain at only $5.00 each.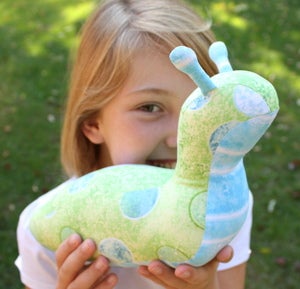 What foundations are you currently supporting?
China Little Flower provides hospice for dying orphans, long term care for older, disabled orphans, care for children with complex medical needs and for children with special needs. In short, the provide love and dignity to the most fragile of orphans. Beyond that they publish literature promoting respect for life, aiding women in crisis pregnancies, working with children who have lost parents due to AIDS, and providing medical care and surgeries to children in poor families. They work alongside local staff, empowering and educating them with the hopes of spreading their mission throughout China.
One Heart Bulgaria is a non-denominational, non-profit organization dedicated to relieving the needs of orphans in Bulgaria. The Bulgarian government provides about $1 per child per day, not enough to meet the children's needs. One Heart Bulgaria aims to dramatically improve the lives of Bulgarian orphans. They have achieved this many ways, they have created medical and life skills programs, projects, sponsorships, internships and training of orphanage staff.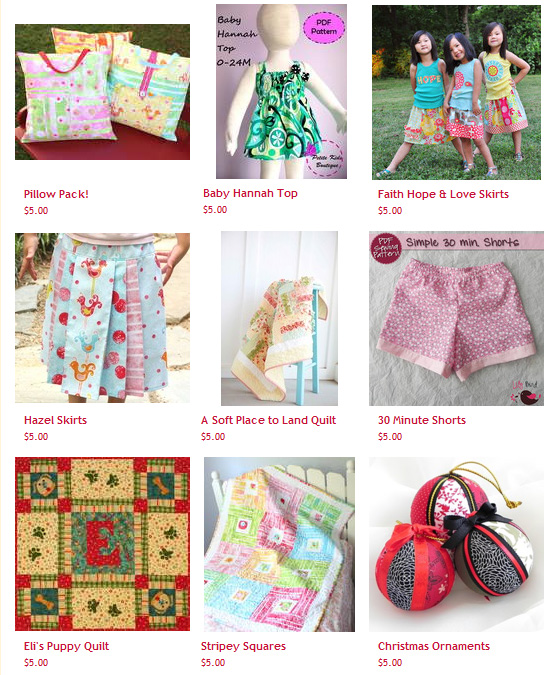 How often are new patterns added to the shop?
There are currently 13 patterns in the shop and new patterns are added every four months.
My Project
Like I mentioned at the beginning of this post, I made the A+ Art Porfolio as a Christmas gift for my son. I've been wanting to make him something like this for awhile now but didn't want to go through the trouble of figuring out the measurements and making up a pattern. So I was really excited to review this pattern and for only $5.00 you too can own this pattern!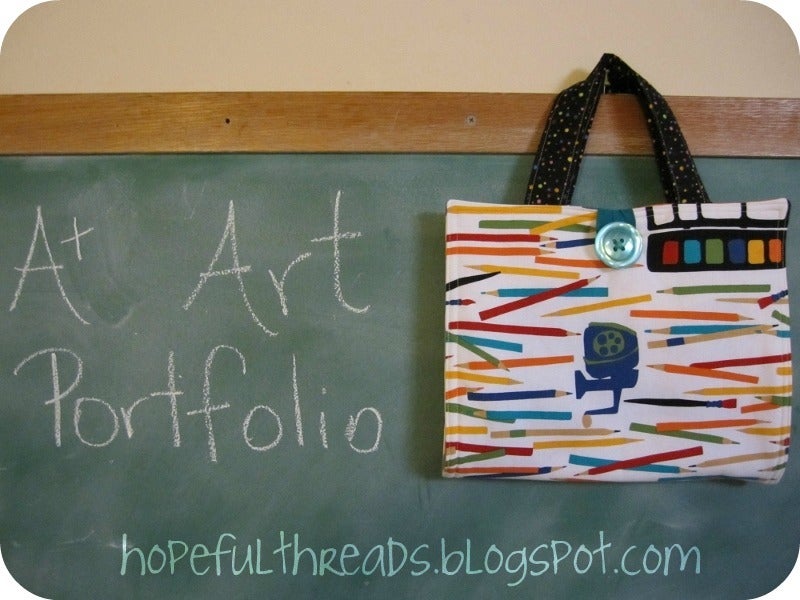 The pattern was straightforward and easy to follow. In fact, the instructions made such good sense that I felt comfortable modifying a few of the pocket sizes and making the overall dimensions a bit smaller to customize it as a travel version for my toddler. The original pattern has an exterior pocket for even more storage and I changed up how the interior pockets were divided a bit to fit his activity books, sheets of paper, and toddler-sized crayons and markers. I also decided to try out iron-on vinyl on all the fabric so the whole thing would be wipe-able. It made sewing a bit awkward but my machine got through it and I'm really happy with the final result! The instructions recommend all cotton or a combination of cotton and oilcoth/laminated cotton and that definitely would have been easier to sew. This thing will be great at church, in restaurants, and when we're out traveling! Here's how my version turned out: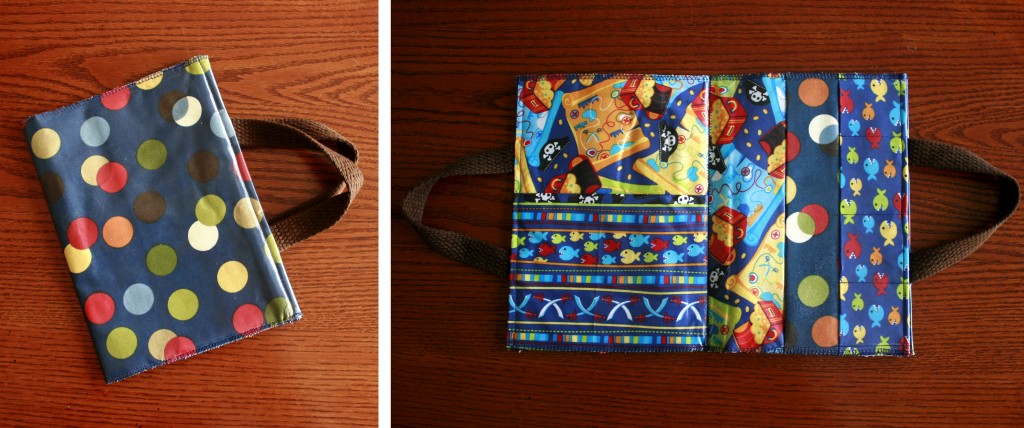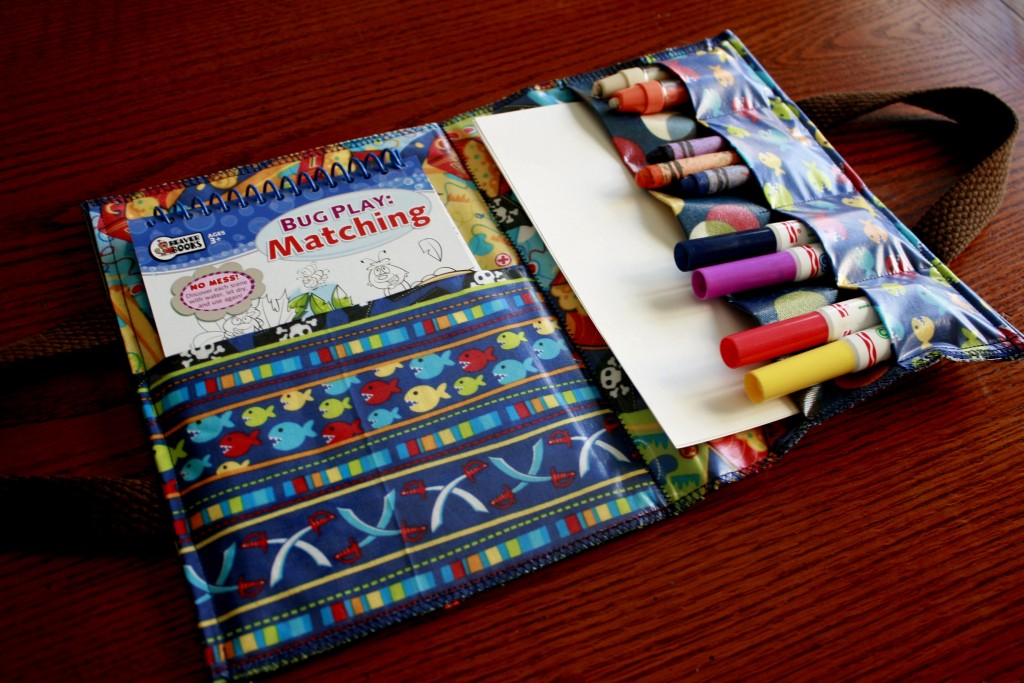 So if you need some Christmas gift inspiration, head on over to the Create H.O.P.E. website to purchase their great patterns, support kids in need, and learn more about their mission!