Our lovely guest judges have chosen their favorite entries in the Mosaic Tiles Quilt Along. Judges were asked to choose their five favorite projects, which were assigned 1-5 points. It was a very close race between several entries, and we were so inspired by your creativity!
Without further ado . . .
First Place
Katy's (Lethargic Lass) and her Teeny, Tiny Mosaic Tiles Pillow!
***
Second Place
The Two in One Tote by Marci Girl Designs
***
Third Place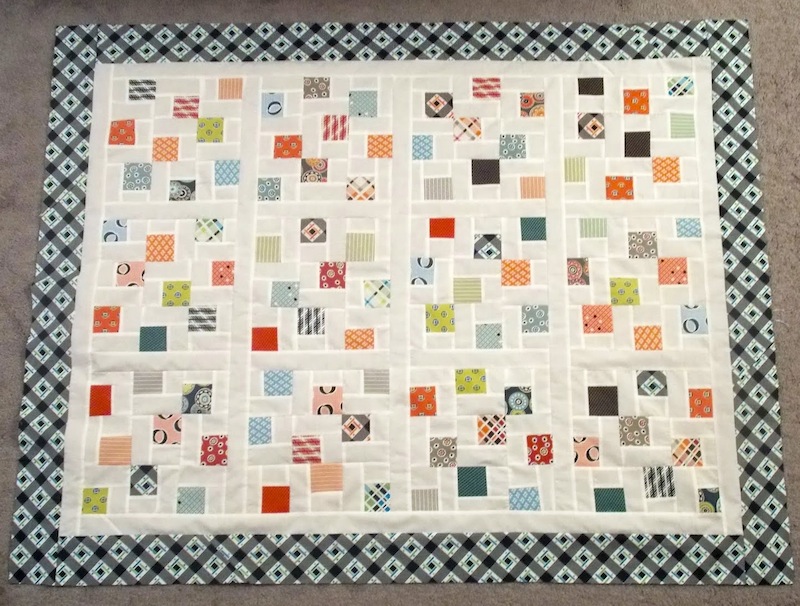 ***
Honorable Mentions
Marni's Table Runner * January's Baby Quilt * Keizer Quilts: Mini Mosaic Tiles
iPad Mini Case * Spring Garden by S.Novitch * Tisha's Reverse Mosaic Tiles
Mosaic Tiles 2014 * Lisa D.'s Quilt * Rita G.'s Quilt
***
Thank you to our amazing quilt along sponsors: Aurifil, OLFA, Pellon, Robert Kaufman Fabrics, Simplicity Creative Group and Stash Books!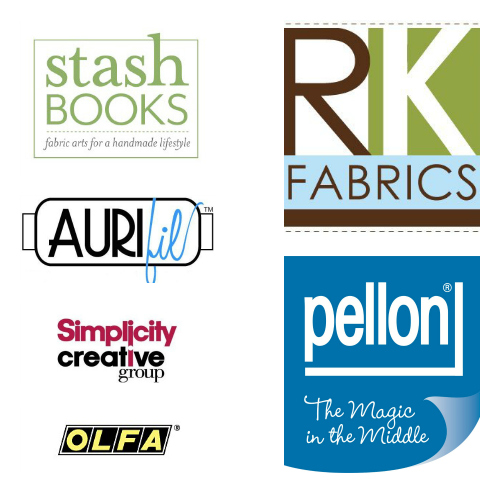 We are thrilled to see all of your amazing entries! For many of you, this was your first quilt, or first online quilt along. I encourage you to celebrate the year by continuing to push forward and experience a number of "firsts."
And how about joining your first quilting bee?
If you'd like to keep the quilt along fun going, you can join the Modern InstaBee (#moderninstabee2014) on Instagram. There are currently 14 "hives" (groups of 12 quilters who trade blocks via postal mail) based out of the U.S./Canada and 4 hives out of Australia! For more details, e-mail lindsay.conner(at)gmail(dot)com!