A paper kite is a simple kite made from a sheet of paper or other lightweight material. They are popular with children and can be easy to make.
There are many designs for paper kites, but most follow the same basic construction. The kite is typically folded into a triangle shape, with the tail and bridle attached. The bridle is a piece of string or cord that attaches the kite to the tail and helps to stabilize it in the air.
Paper kites can be flown in light winds, but work best in moderate breezes. They are a great way to teach kids about aerodynamics and flight, and they are also lots of fun!
If you're looking for more simple origami ideas for kids, make sure to check my other video tutorials:
How to make a simple paper kite in 5 steps
Step 1: Take a 6″ x 6″ (15x15cm) size paper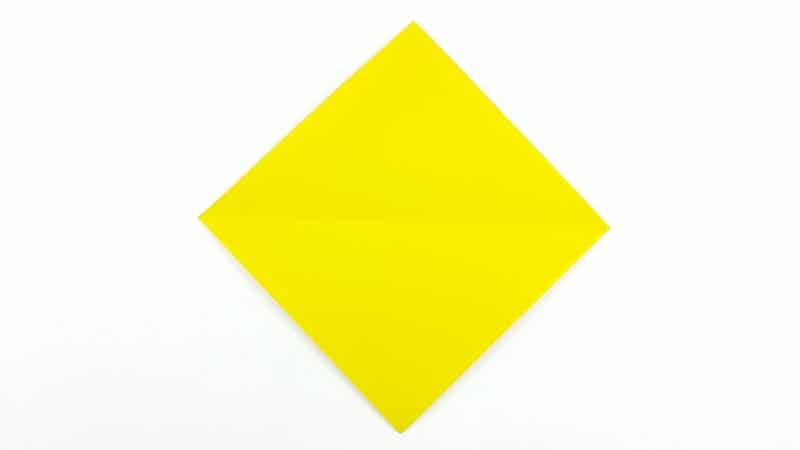 Step 2: Fold the bottom corner up to the top corner.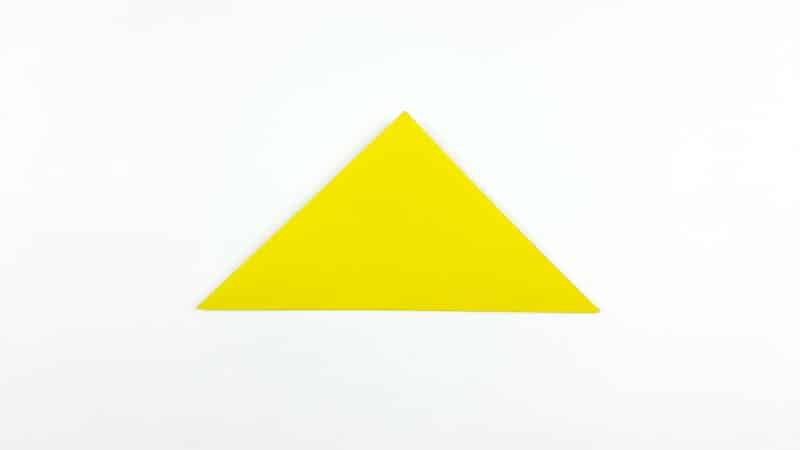 Step 3: Unfold the previous step.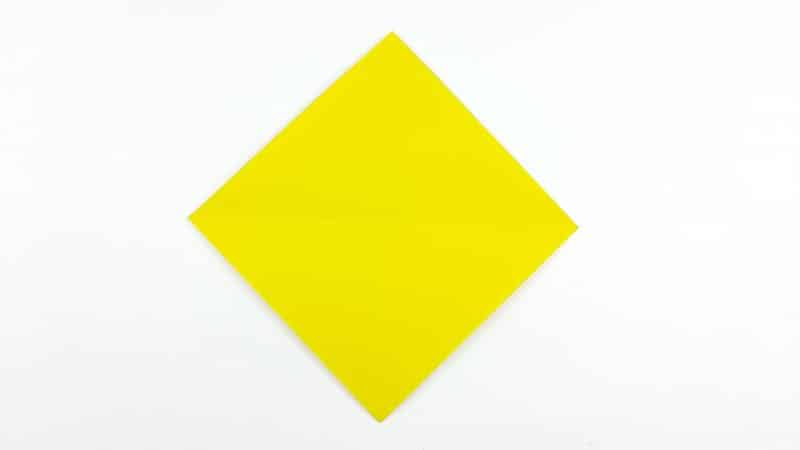 Step 4: Take the lower right diagonal edge and bring it up to align with the central crease.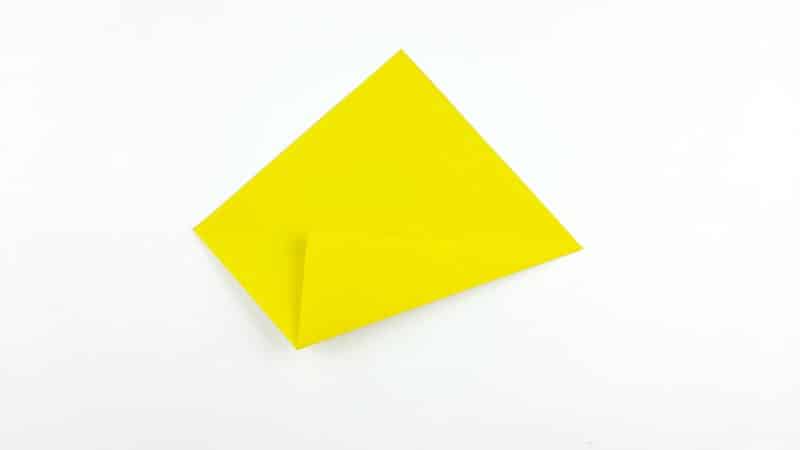 Step 5: Bring down the top right diagonal edge to align with the central crease.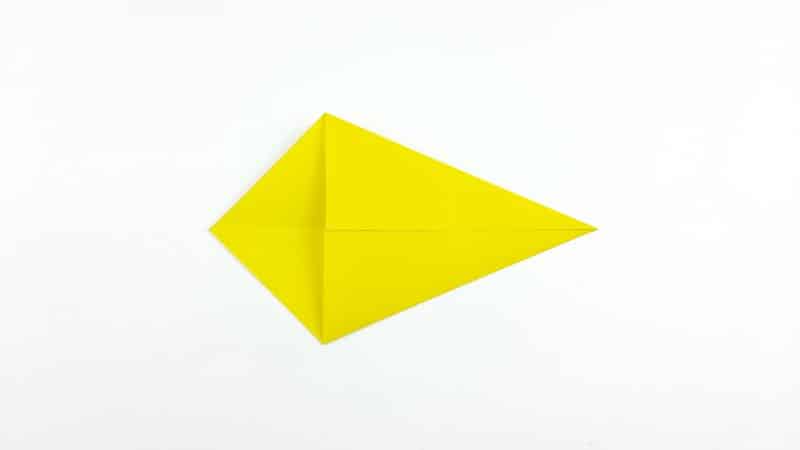 Step 6: Rotate the paper. Now it's a kite shape! the fold is complete.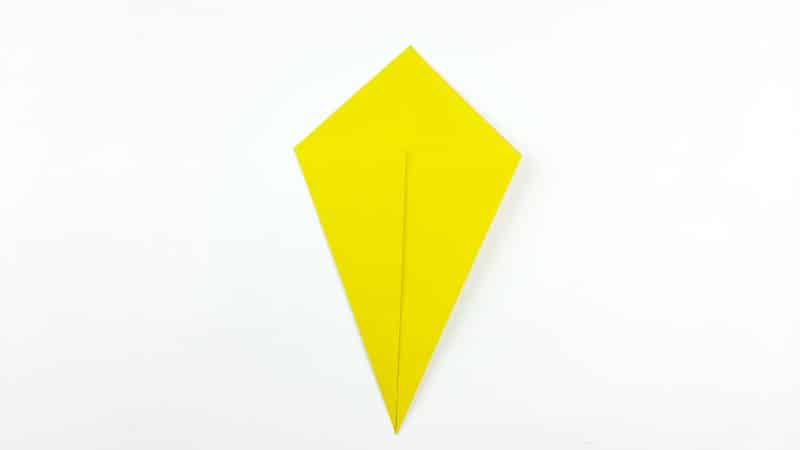 Step 7: Now, you can decorate your kite to make it more beautiful.