There's nothing more frustrating than trying to play a game and realizing that one of the dice is missing. Whether it's a board game, a video game, or even just rolling dice for fun, it can ruin the whole experience. Luckily, there are some easy ways to make sure that your dice never go missing again. Investing in a dice tray is one simple way to keep track of your dice. Dice trays come in all sorts of shapes and sizes, but they all serve the same purpose: to keep your dice in one place so you can always find them. You can find dice trays at most gaming stores or make your own out of something like an Altoids tin.
Alternatively, you can make your own dice out of paper at home. This is what I am going to demonstrate today. Note that for this specific tutorial, there is no problem supersizing everything or switching regular origami paper for thin cardboard. These origami dice are rather strong. They will not fall apart after a few rolls.
Make sure to check my other origami video tutorial:
How do you make simple dice out of paper?
Step 1: Make sure your paper size is squire.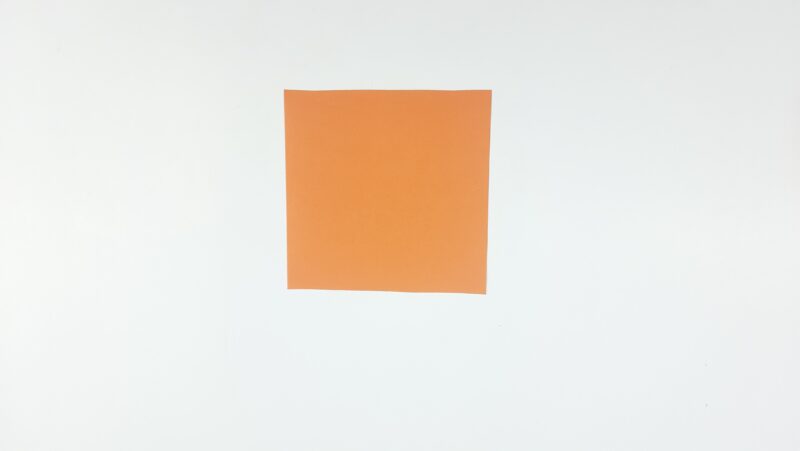 Step 2: Mark the paper in the middle and fold the bottom up to the middle.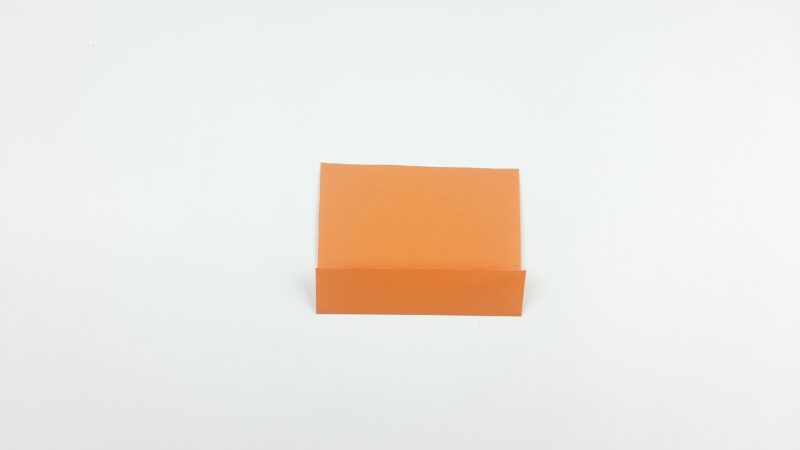 Step 3: Fold the upper flap to the middle.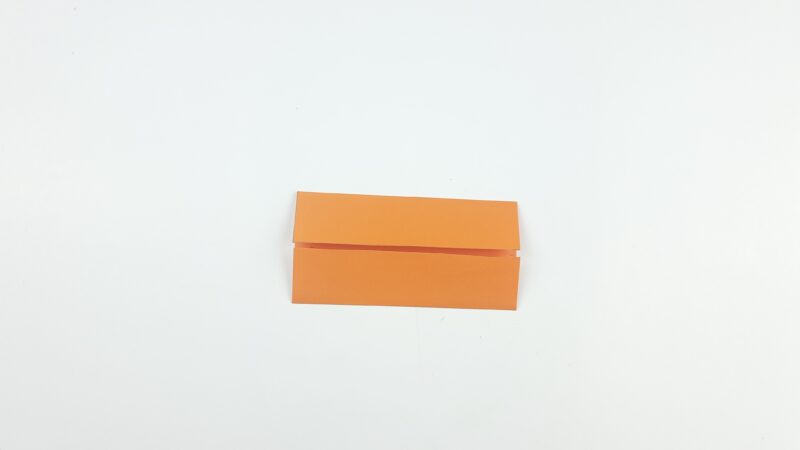 Step 4: Mark the paper in the middle again and fold the right side to the middle.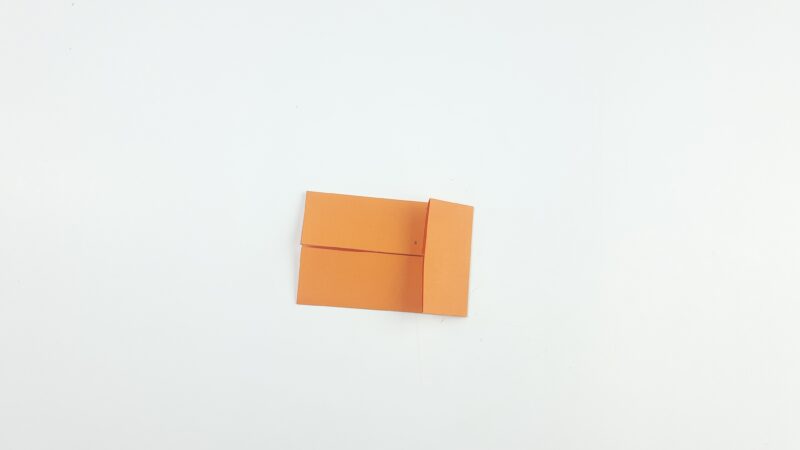 Step 5: Fold the left side to the middle.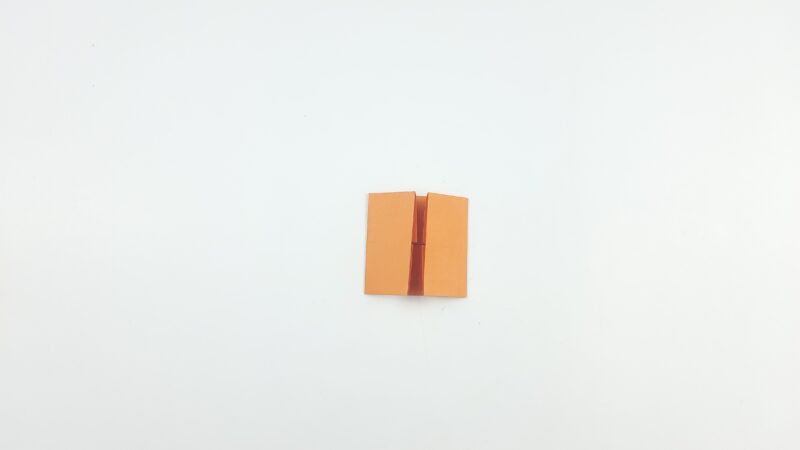 Step 6: Unfold half from the previous two-fold.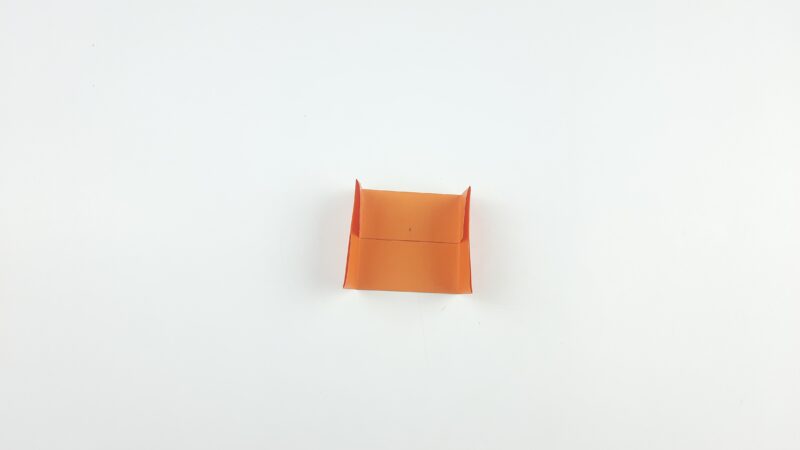 Step 7: Make 6 of them in the same shape and fold.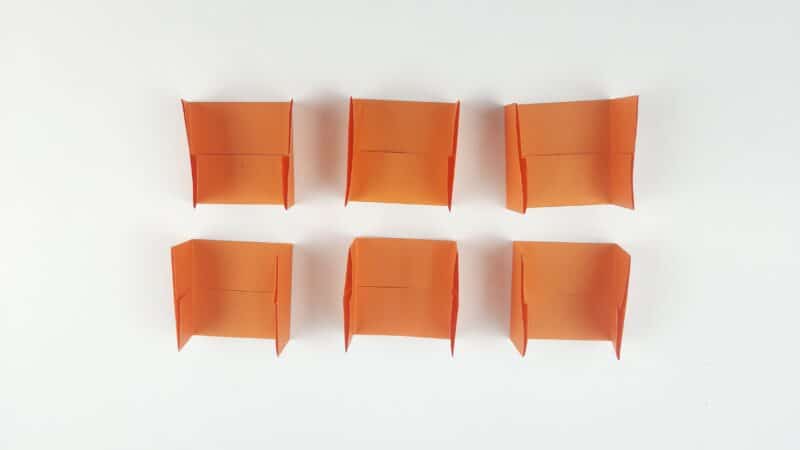 Step 8: Draw on shapes 1 to 6 dot one by one.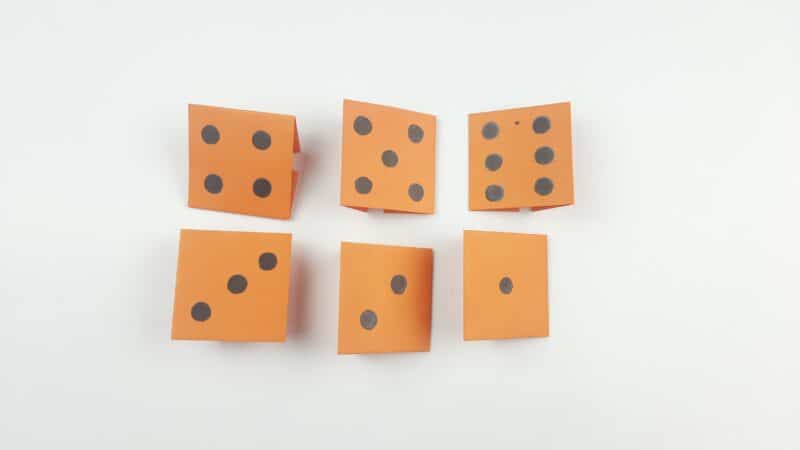 Step 9: Inserted in the pocket of one to another shape according to dice format.