Making a paper cone is a simple and easy task that can be completed in just a few minutes using common household materials. With a little folding and cutting, you can create a sturdy cone that can be used for all sorts of purposes, from holding snacks to decorating for a party. This tutorial is very simple and accessible for kids and beginners alike.
Check my other origami beginner tutorials :
How to Make a Cone Out of Paper?
Step 1: Make sure your paper size is a squire.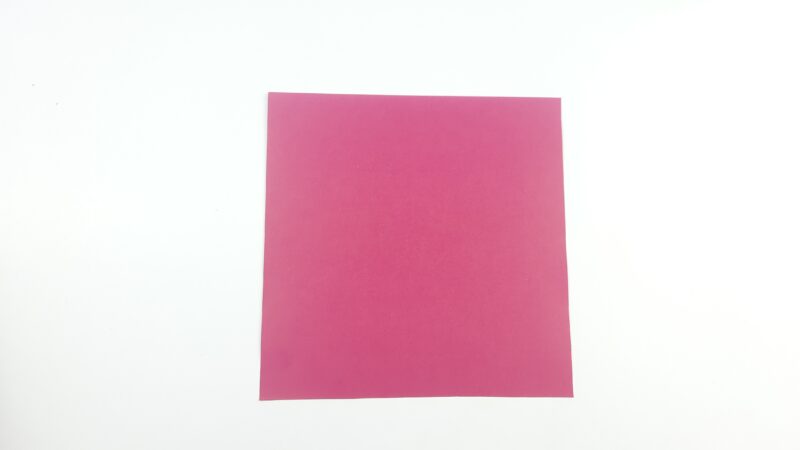 Step 2: Draw a 15cm (6 inches) circle diagram.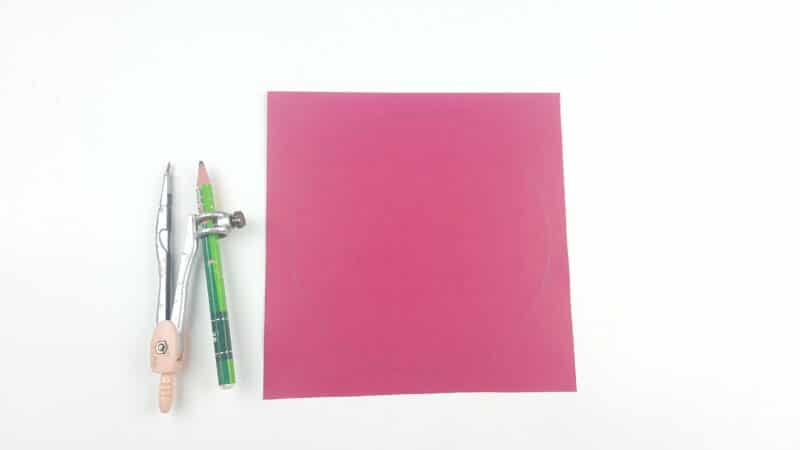 Step 3: Cut the circle.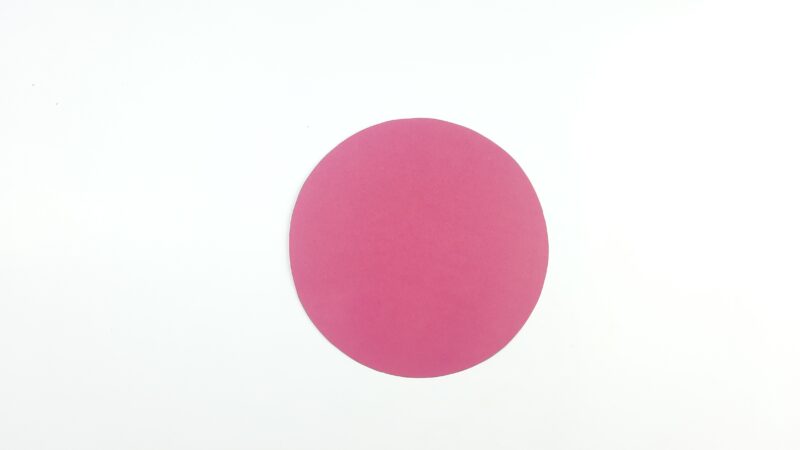 Step 4: Draw a line from the middle to the bottom.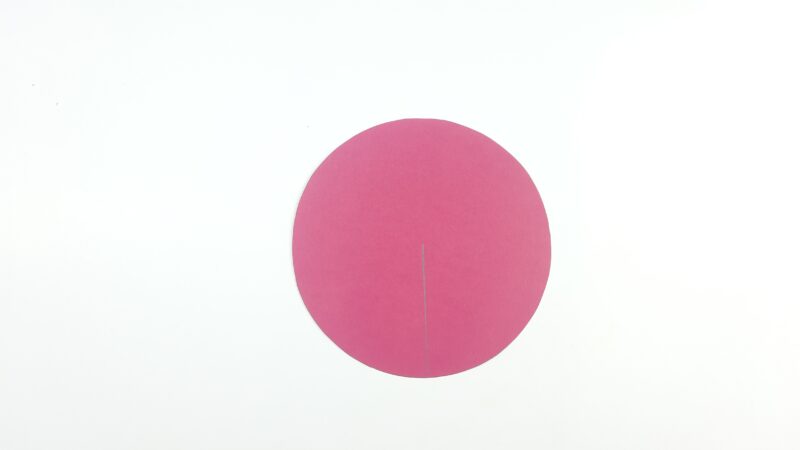 Step 5: Cut on the line.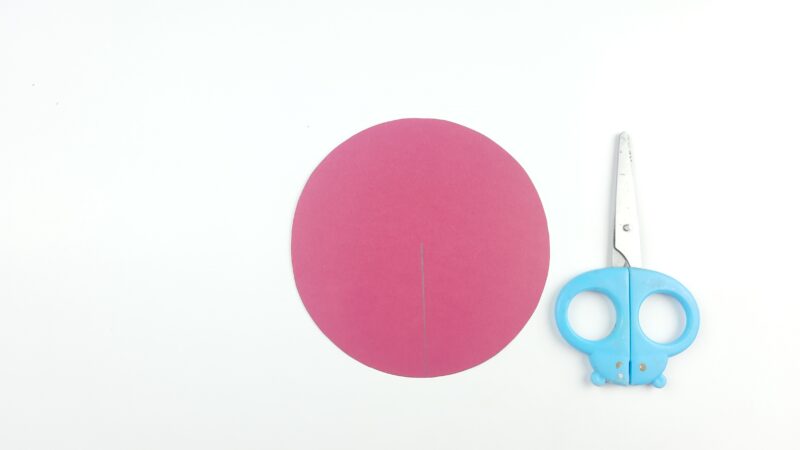 Step 6: Make a cone shape and apply glue.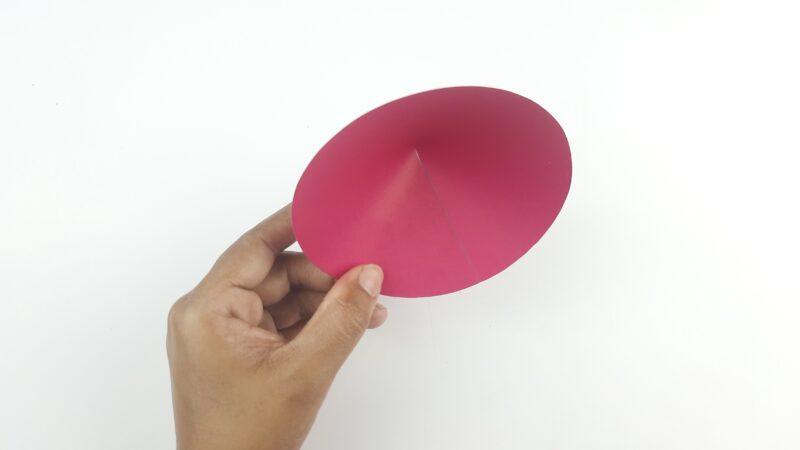 Step 7: Finished!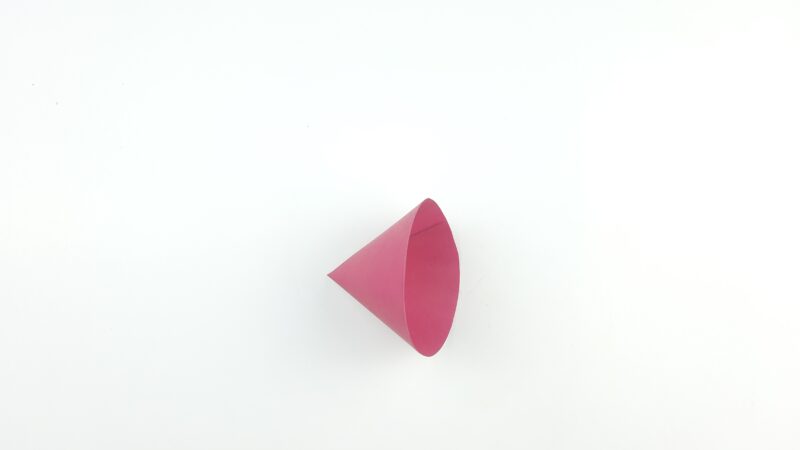 What can you do with paper cones?
There are many things you can do with paper cones! Here are just a few ideas:
-Fill them with candy or other small treats for a fun party favor or holiday decoration.
-Use them as a simple and easy way to serve ice cream or other frozen desserts.
-Get creative and make a unique origami sculpture out of paper cones.
-Turn them into colorful bird feeders by filling them with birdseed and hanging them up in your yard.
Whatever you choose to do with them, paper cones are sure to add a touch of fun and excitement to any activity!
An alternative method to make a cone out of paper
1. Begin by folding your paper in half width-wise. Then, cut the paper along the fold. You should now have two rectangles of paper.
2. Take one rectangle and fold it in half length-wise. Cut along the fold. Unfold the paper, and you should now have a long strip.
3. Next, take one end of the strip and bring it to meet the other end, forming a loop. Tape the ends together to form a circle.
4. To form the sides of the cone, take the other rectangle of paper and cut it into a long strip, as you did in step 2. Starting at the taped seam of the base, begin wrapping the strip around, overlapping each layer as you go. Secure the end of the strip with tape.
5. Trim any excess paper from the top of the cone, and you're done! You can now use your cone to hold whatever you like.
How do you make a cone out of paper with specific dimensions?
To make a paper cone with specific dimensions, start by folding the paper in half lengthwise. Then, cut the paper along the fold to create two long strips. Next, take one strip and measure out a triangle equal to the desired height and width of the cone. Cut out the triangle and roll it up into a cone shape. Tape or glue the edges together to secure them. Repeat this process with the other strip of paper to create a second cone. Finally, place the two cones together, matching up the edges, and tape or glue them together to form one larger cone.
Now you have a paper cone with specific dimensions that can be used for whatever you need! Whether you're filling it with snacks or decorating, this easy-to-make cone will come in handy. So next time you need a cone, don't reach for the store-bought kind – grab some paper and get to work!