Paper spheres are a fun and easy way to make unique decorations for your home or office. All you need is a few sheets of paper and some basic crafting supplies. With a little bit of creativity, you can transform ordinary paper into beautiful spheres that will add a Diy touch to your Christmas tree or for kids' decorations. When you think of it a 3D sphere is quite a simple shape, but when it comes to papercraft, things can become a little more tricky. In this tutorial, I'll show you how to make a sphere out of paper in a simple way.
Check my other origami tutorials hereunder:
How to Make a Sphere out of Paper? Video Tutorial
How to Make a Sphere out of Paper? Step by Step Photo tutorial
Step 1: Make 8 paper strips 1x20cm each.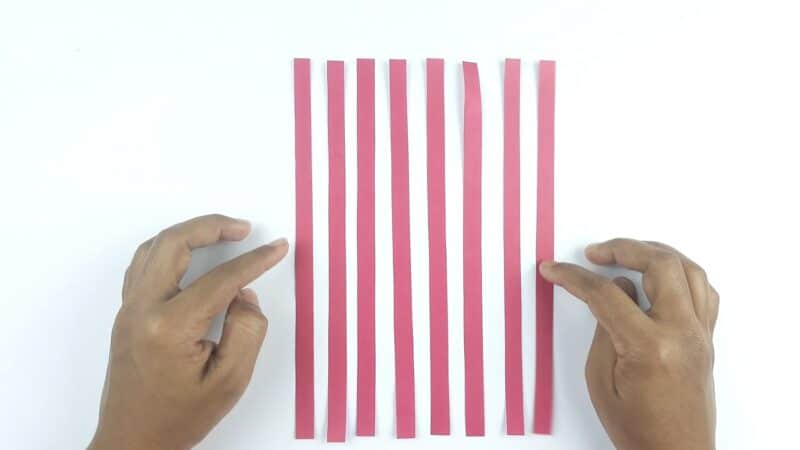 Step 2: Apply glue on one side and pair it with the other side.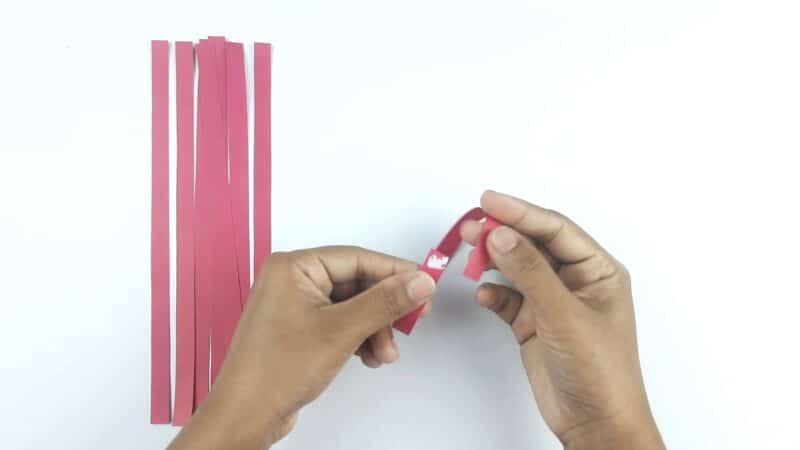 Step 3: Apply glue to all of them to make a sphere.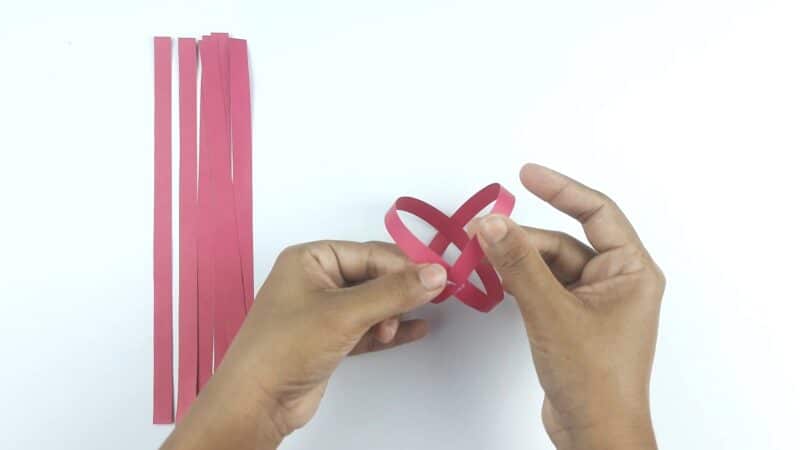 Step 4: The sphere is ready!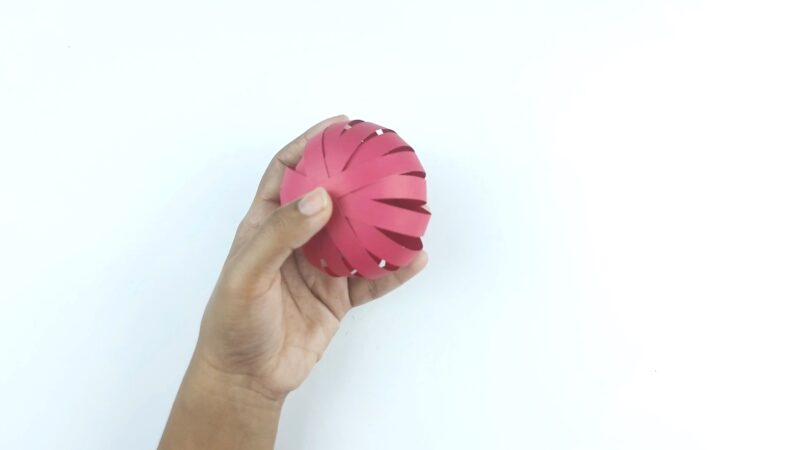 Step 5: Finally ready to play.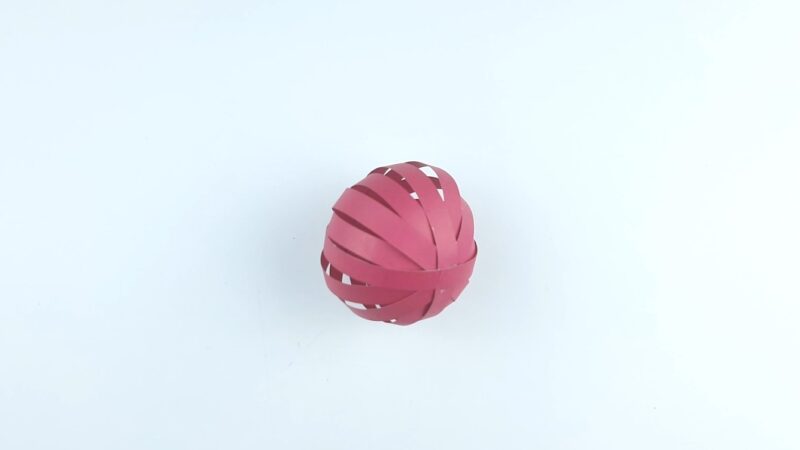 What decorations to make with paper spheres?
There are many different ways to decorate with paper spheres. You can make a simple garland by stringing together several spheres in a row. You can also use them to create a festive wreath. You can also make a paper sphere tree if you have some extra time. This is a great holiday project, but it can be used for any occasion. Just choose your favorite colors and patterns!