Unleash your inner artist and join us on a creative journey to draw the graceful and cunning fox. With our easy-to-follow steps and detailed mini-videos, you'll be crafting a fox masterpiece in no time!
13 Easy Steps to Drawing a Cute Fox
Step 1. Setting the Stage with a Foxy Face
Begin with a slightly rounded oval and accentuate it with feathered details on either side.
Step 2. Tuning the Ears to Nature's Sounds
Sketch two 'V'-shaped pointers atop the oval for those attentive fox ears.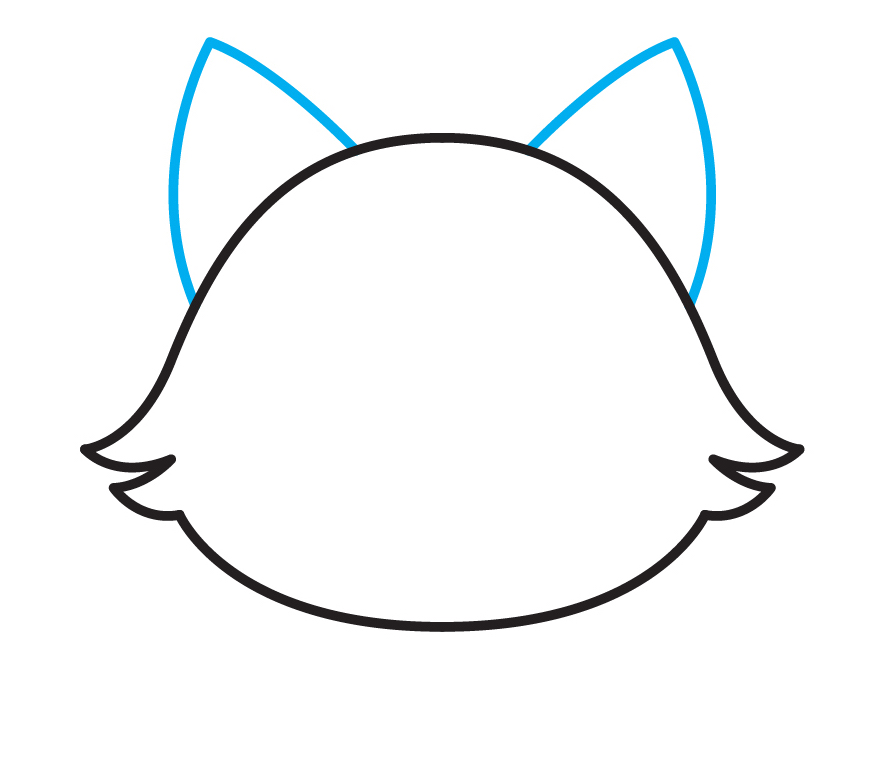 Step 3. Inner Ear Whispers
Add intricate details within the ear space for a touch of realism.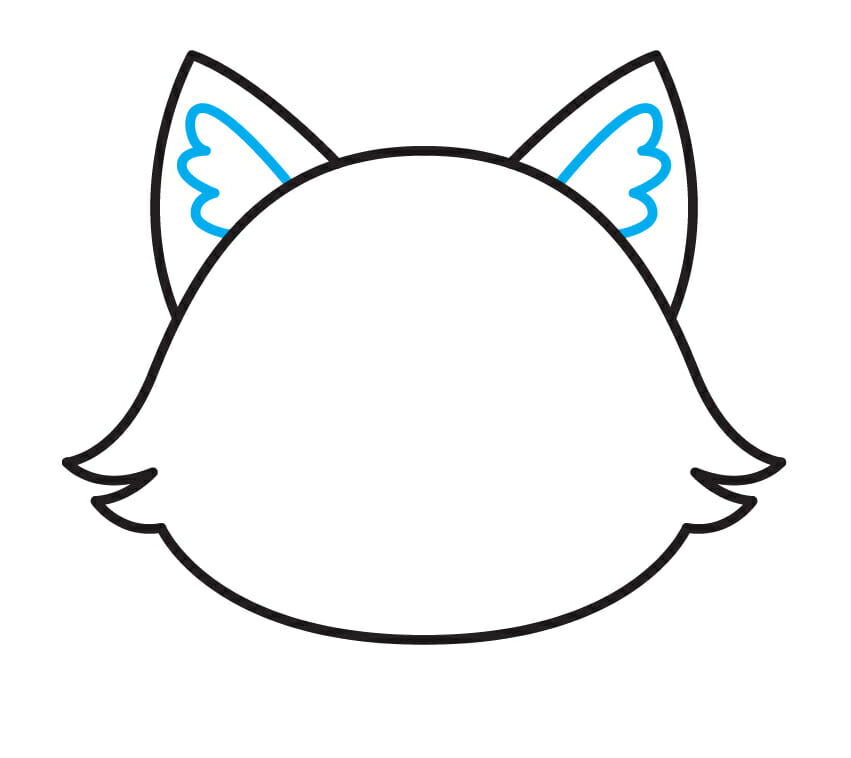 Step 4. Captivating Gaze
Craft two larger ovals for the eyes and place slightly smaller ovals inside for the mesmerizing irises.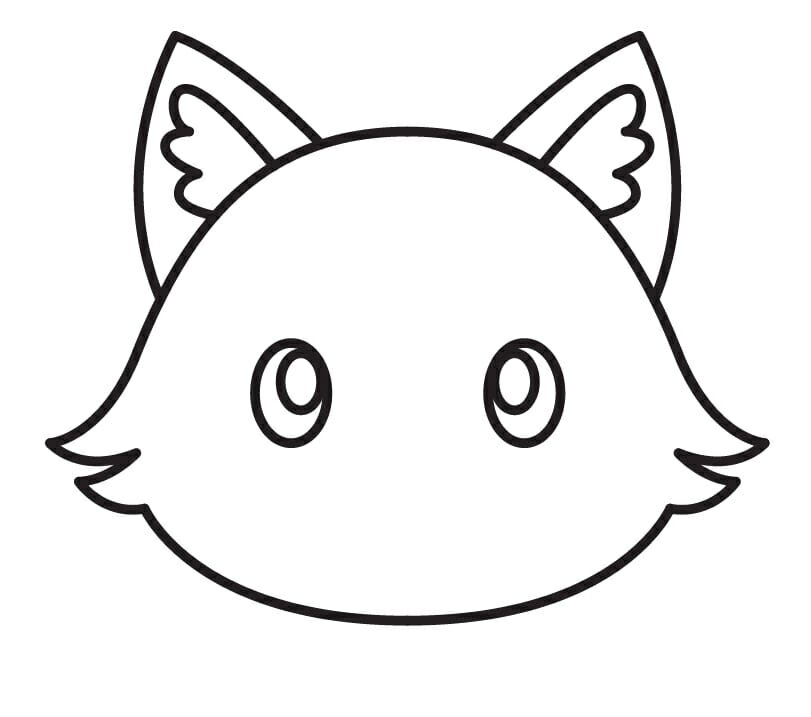 Step 5. Depth in the Eyes
Fill the space between the inner and outer ovals with a rich black to make the eyes pop.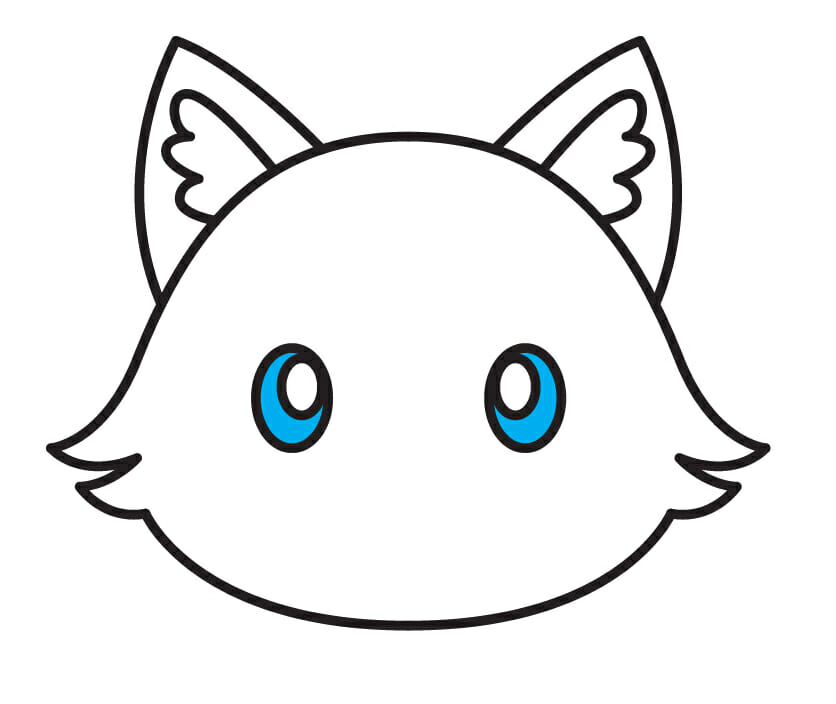 Step 6. Expressive Facial Details
Add two oval eyebrows above the eyes, an inverted rounded triangle, and a soft "W" shape beneath, and complete the face with a "U" contour.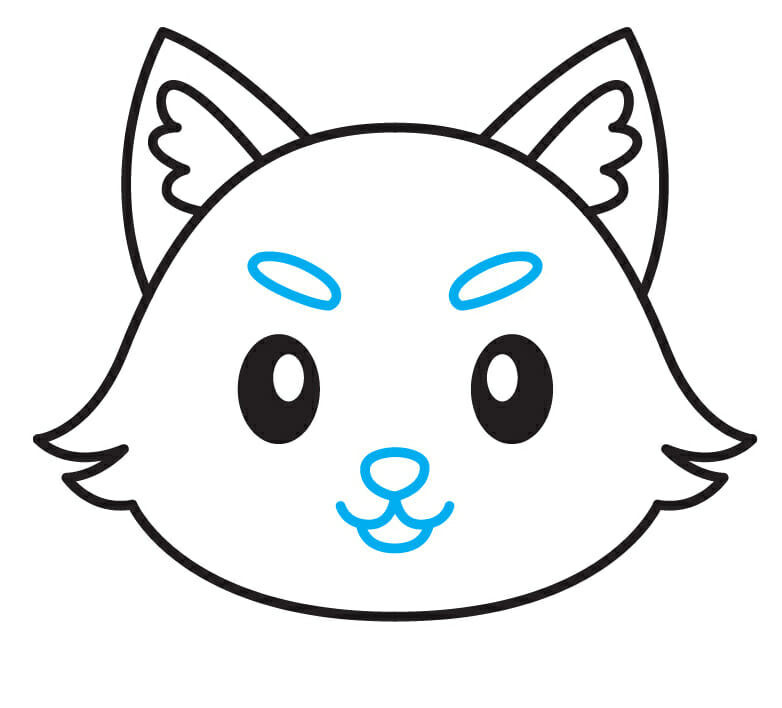 Step 7. Crafting the Sleek Body
Begin the body with a guiding shape that lays the foundation for your fox's posture.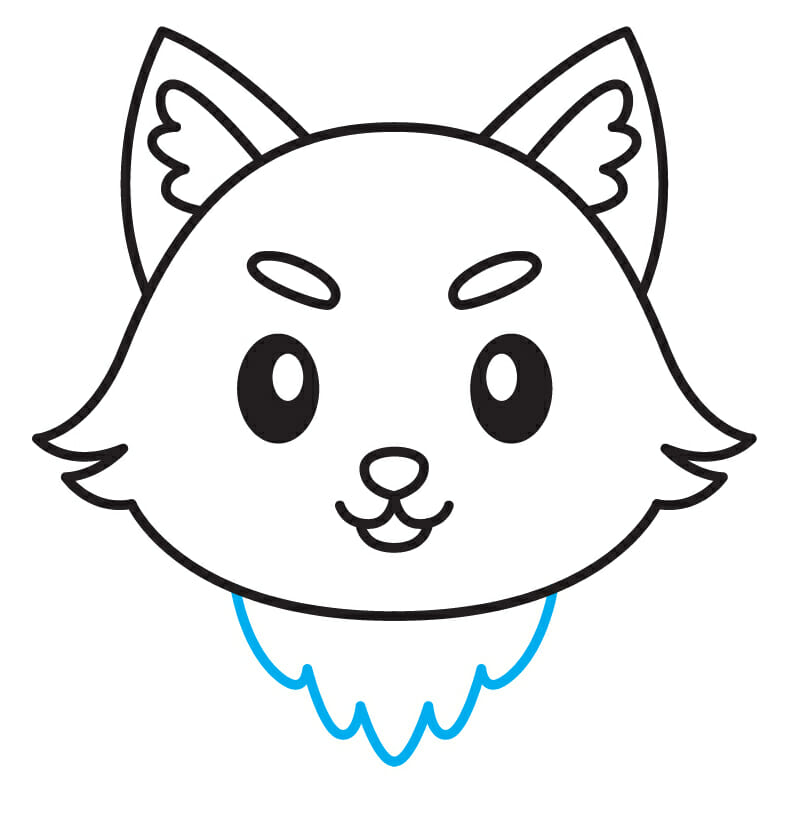 Step 8. Elegant Front Strides
Sketch the front legs; remember, they can be styled diversely for dynamic poses.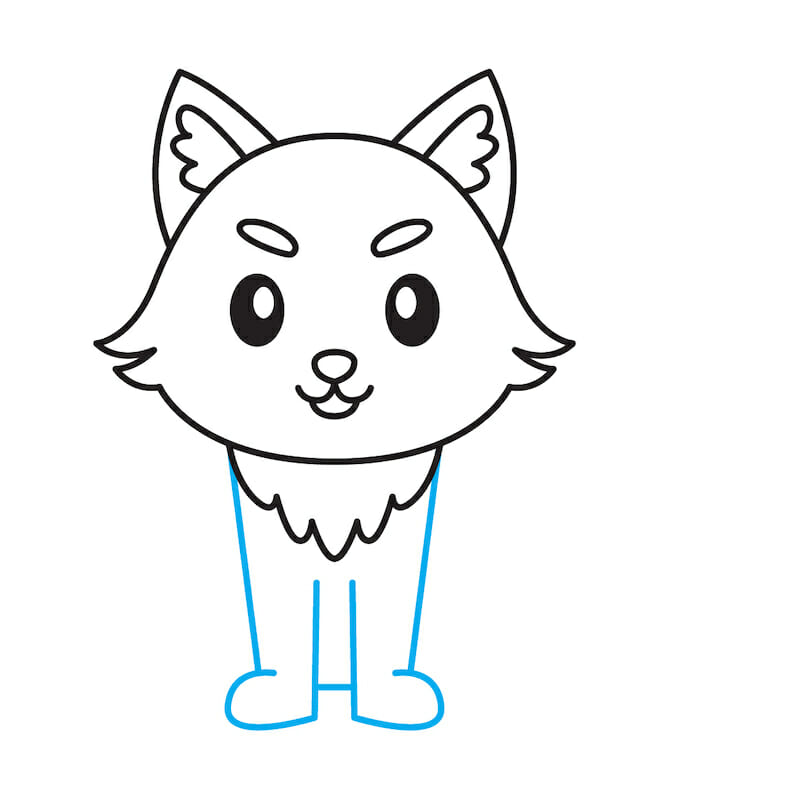 Step 9. Sturdy Back Supports
Add the hind legs using an oval foundation crowned with a graceful curve.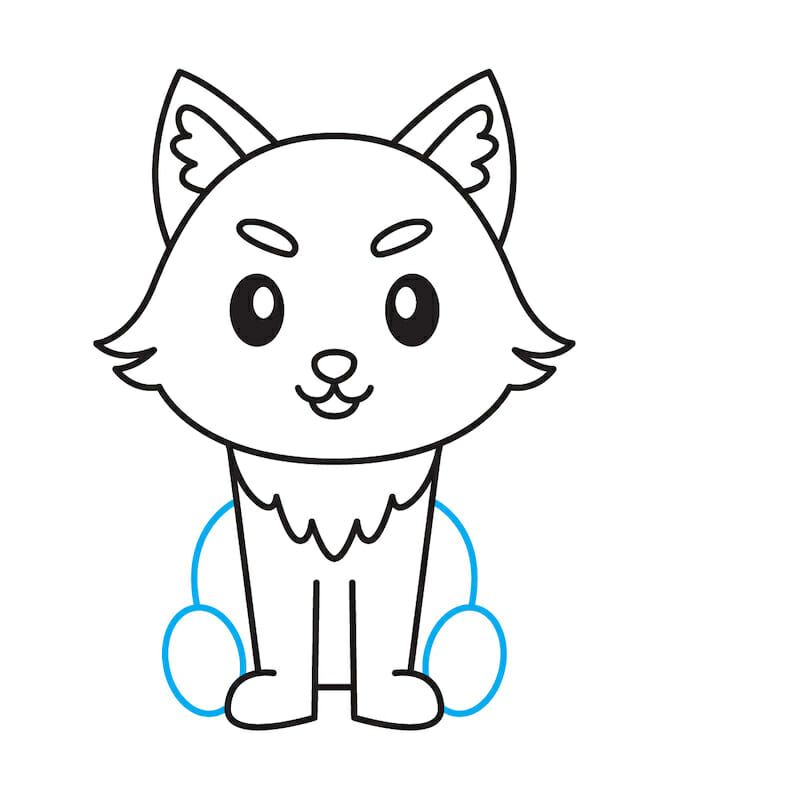 Step 10. Details that Matter
Embellish the legs with additional contours and lines for that added touch of realism.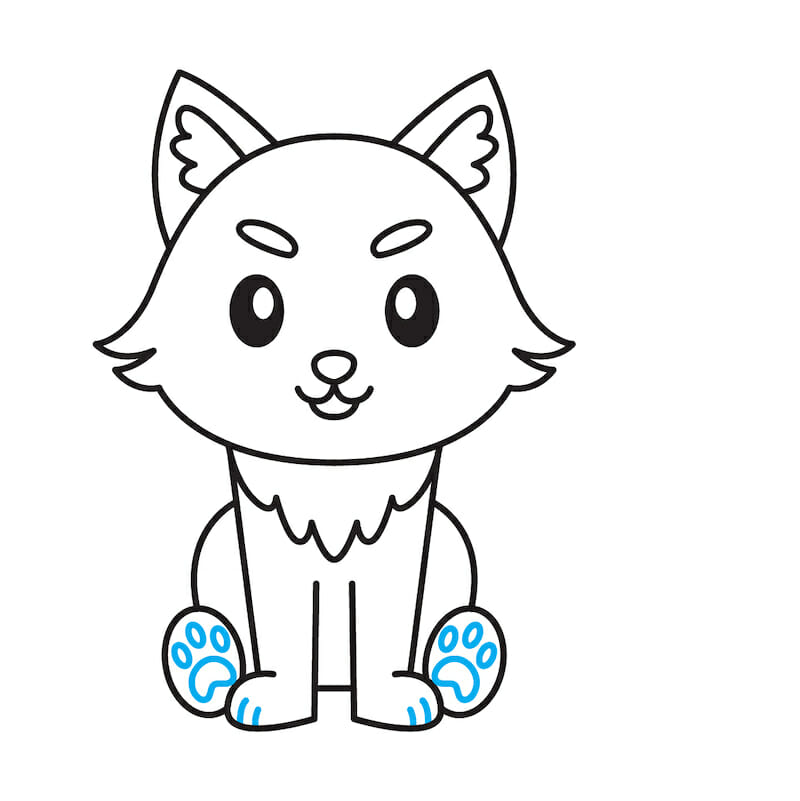 Step 11. Whimsical Tail Waves
Draw a leaf-like tail shape extending from behind. Feel free to give it your unique twist and creativity!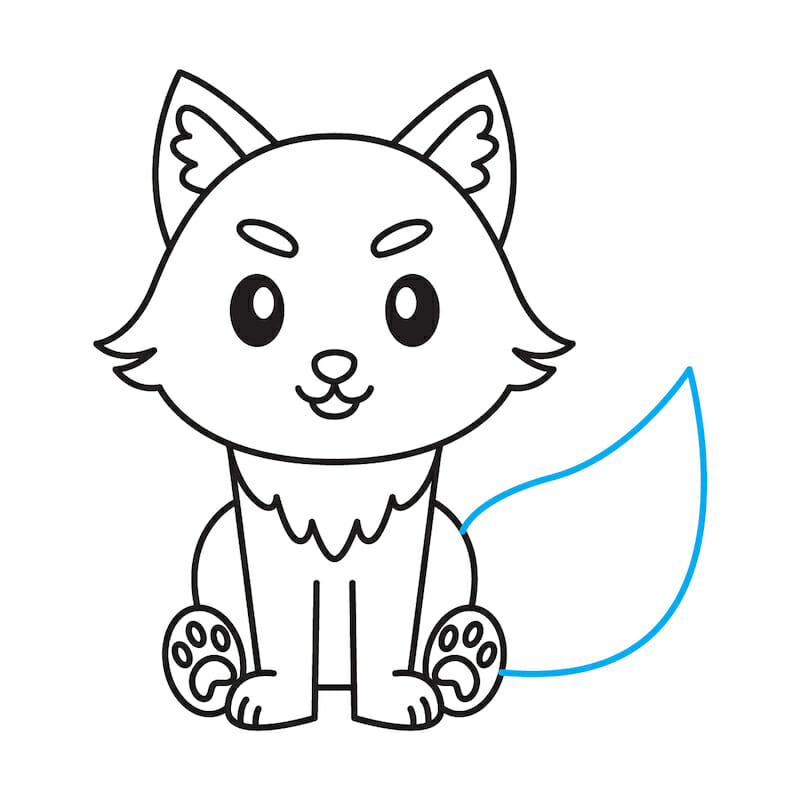 Step 12. Tail's Enchanting Textures
Add intricate details to the tail to make it fluffy and alive.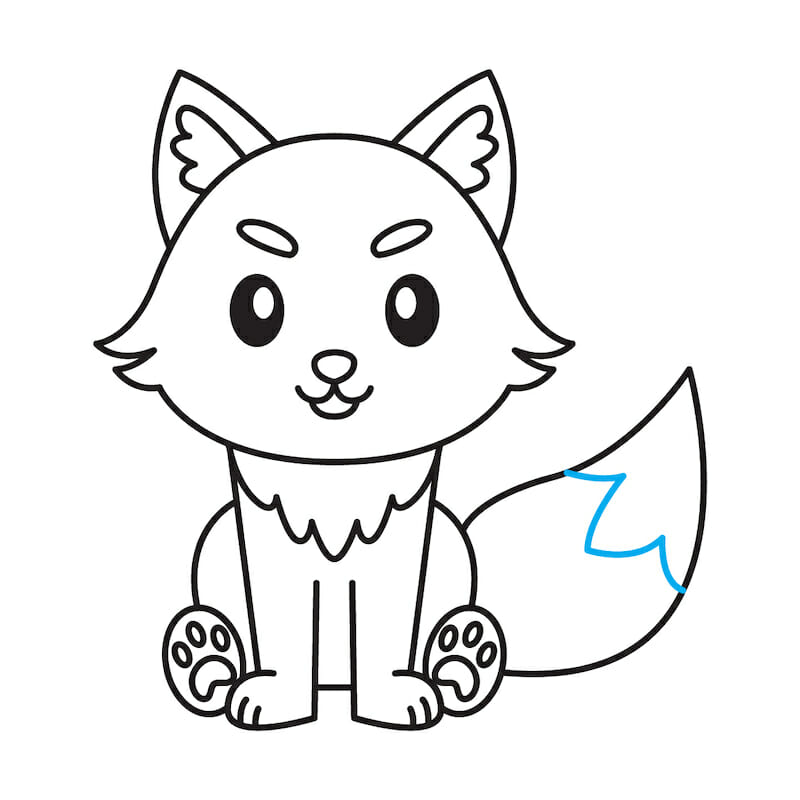 Step 13. Bringing it to Life with Colors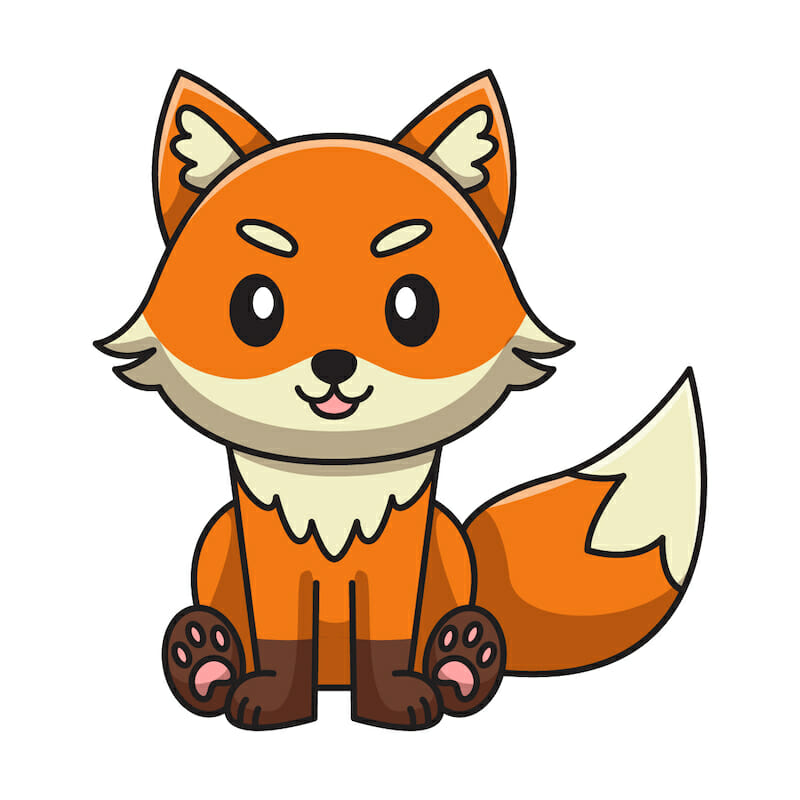 Elevate your fox drawing with vibrant colors, taking inspiration from our example, and voilà! You've just sketched a magnificent fox.
Be sure to watch the full-length video at the end to see how all these steps come together seamlessly. Dive in, enjoy the process, and proudly display your artwork! 🦊🎨
How to Draw a Cute Fox Step-by-Step Full Video Tutorial
More Drawing Tutorials