Unleash your inner artist with our fun and simple drawing tutorial! Dive into the vibrant world of toucans and learn to draw one with our easy step-by-step guide tailored for kids and beginners. Grab your pencils, and let's embark on a colorful journey together!
Step-by-Step Guide to Drawing a Toucan
Step1. Setting the Eyes in Place
Begin by drawing a large circle. Within this circle, draw a smaller one. This inner circle will form the toucan's eye.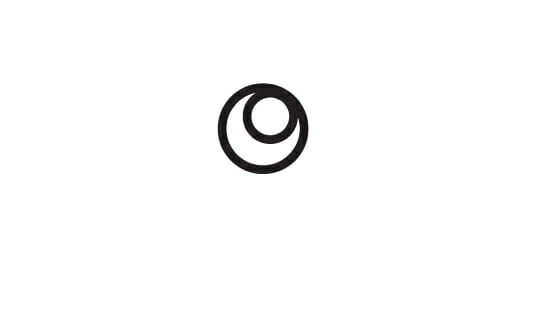 Step 2. Creating Depth for the Eye
Fill the space between the two circles with black to give the toucan's eye depth and contrast.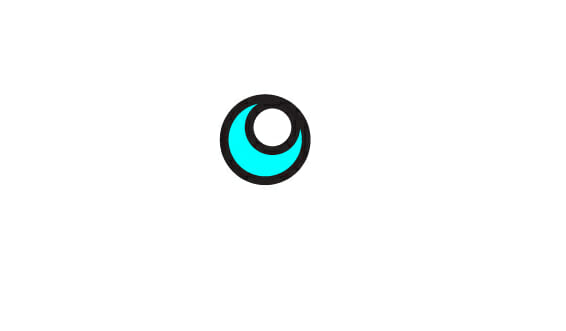 Step 3. Drafting the Beak's Base
Sketch the initial outline for the beak. Remember, toucans have distinctive long beaks!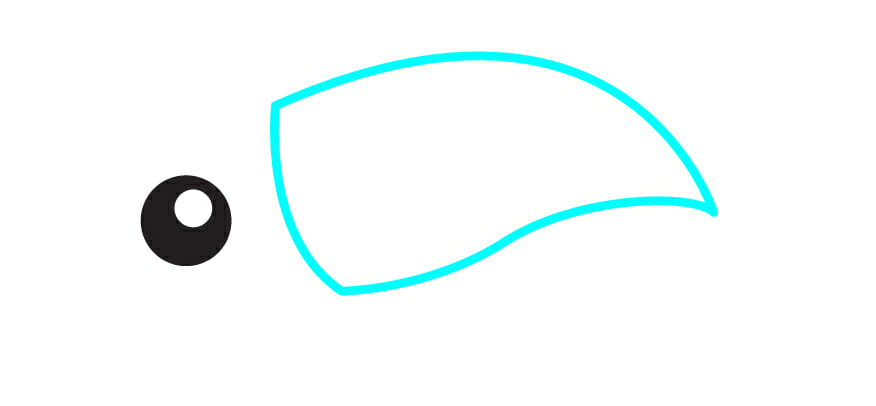 Step 4. Adding Toucan Traits to the Beak
Draw a gently curved line down the middle of the beak. Add some characteristic curves to the beak's tip to capture the essence of a toucan.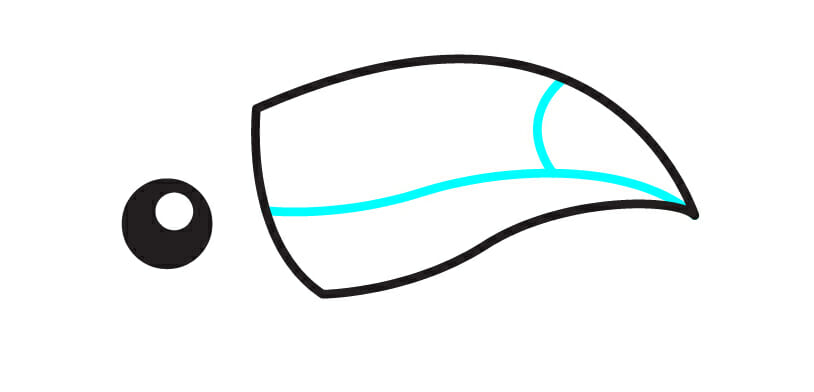 Step 5. Shaping the Head
Draw a smooth curved line from the upper left and another from the lower left of the beak to shape the toucan's head.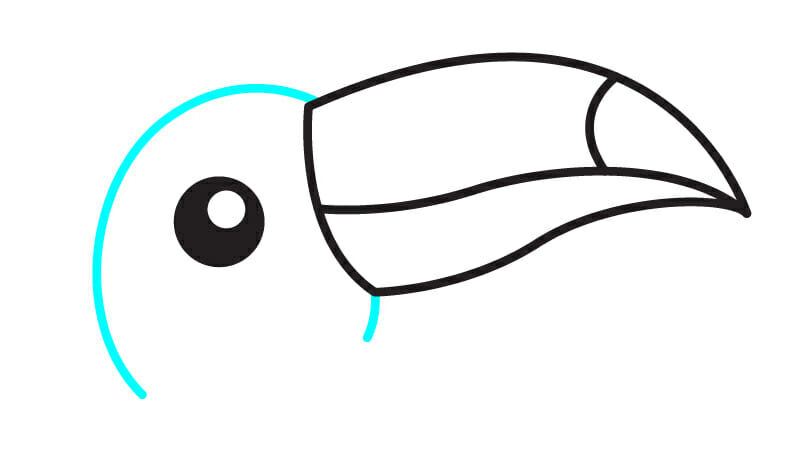 Step 6. Bringing the Body to Life
Extend a curved line from the back of the head to initiate the body. Sketch a leaf-shaped outline on the body's backside to represent the wing.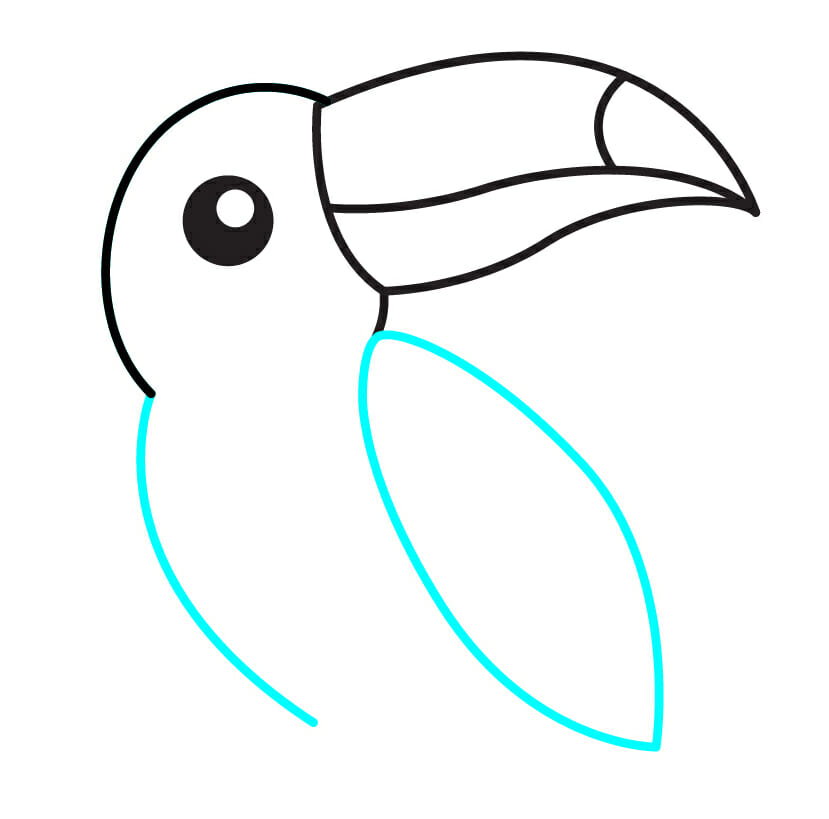 Step 7. Crafting the Claws
Now, let's give our toucan something to perch on! Draw the bird's feet with this guide.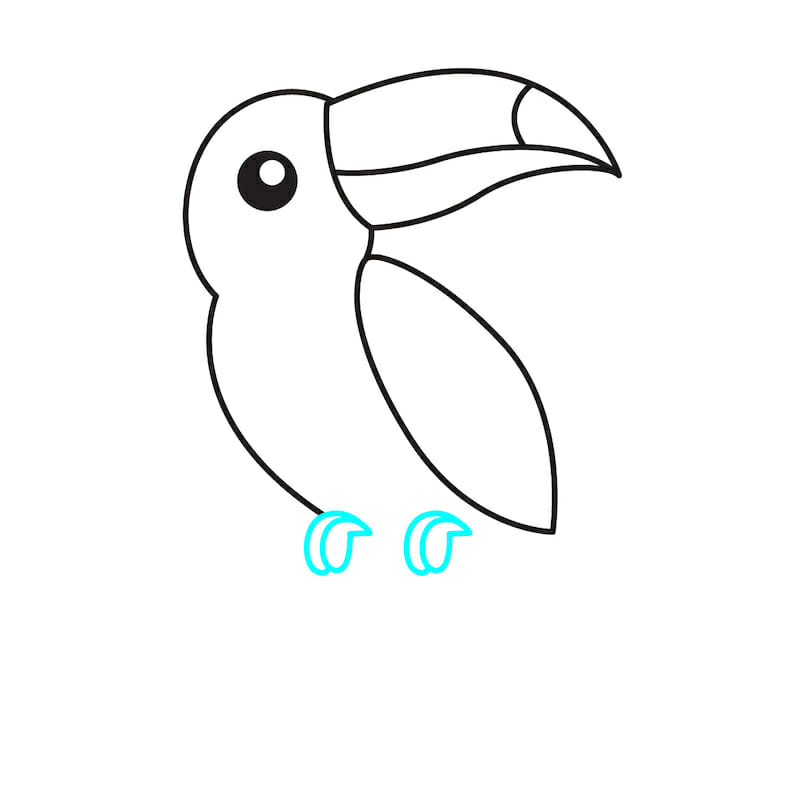 Step 8. Introducing the Perch
Draw a sturdy branch beneath the toucan's feet, providing a natural habitat feel.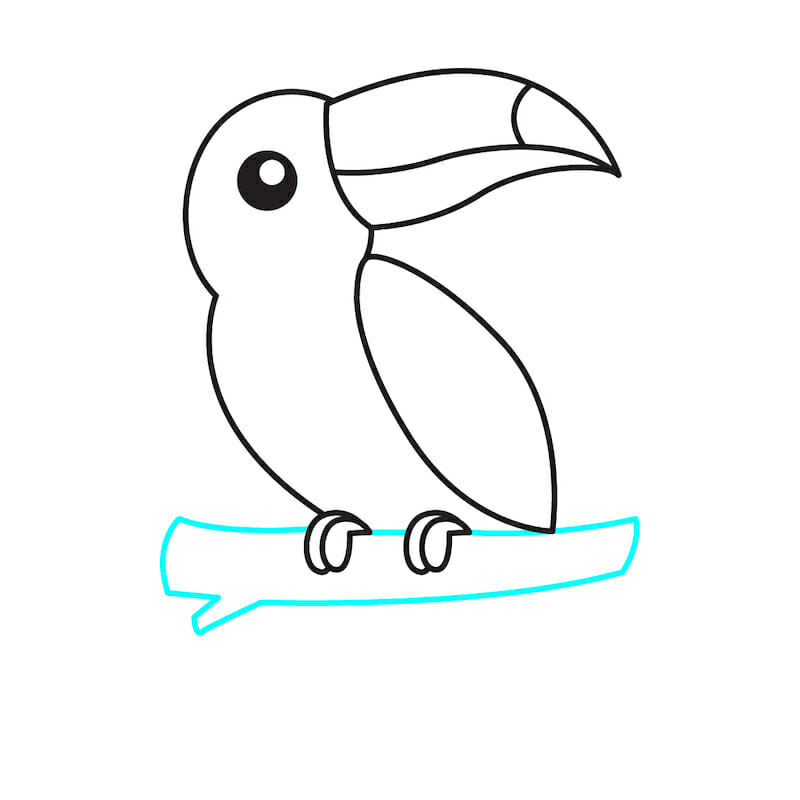 Step 9. Tail Feathers Aflutter
For the tail, sketch four "U" shaped lines that fan out, giving our bird balance and flair.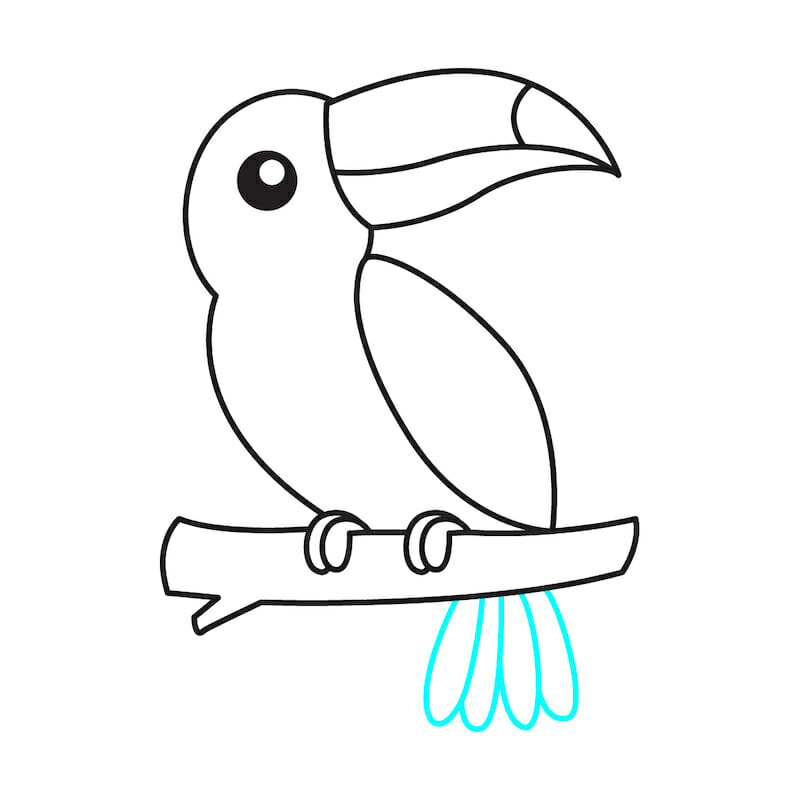 Step 10. Refining the Toucan's Appearance
With the basic structure in place, add intricate details to the bird's body to make it unmistakably a toucan.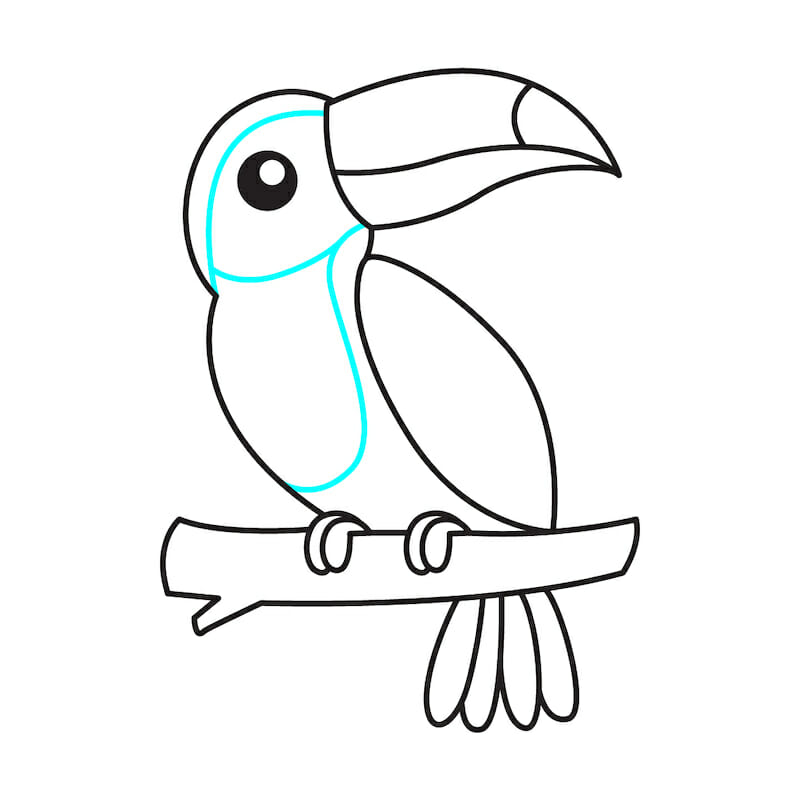 Step 11. Adorning with Feather Details
On the wing, draw wavy lines to represent the layers of feathers and add depth to your illustration.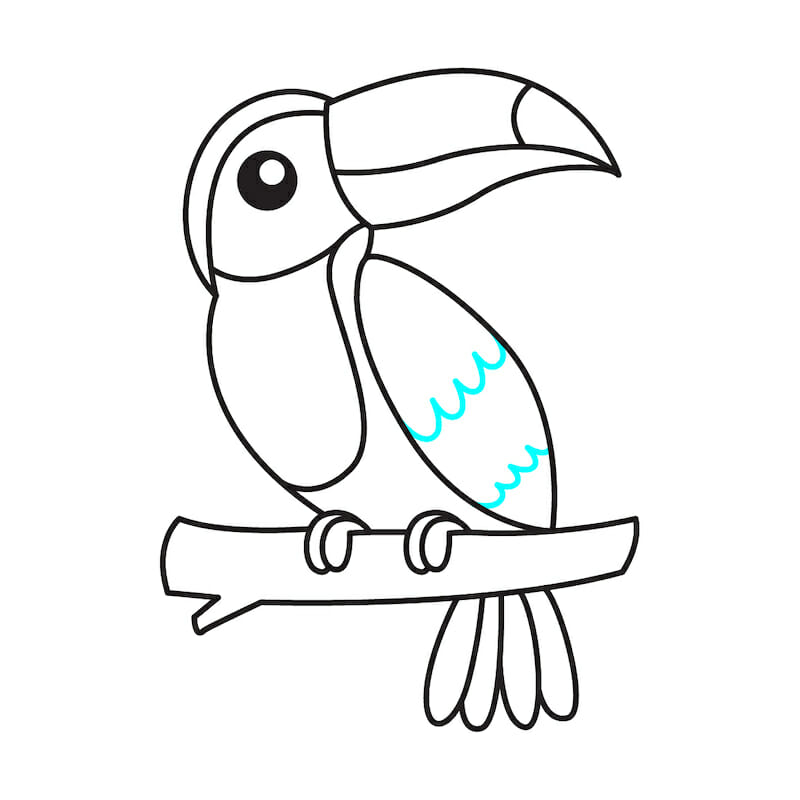 Step 12. Behold, Your Toucan!
Step back and admire your work. You've now drawn a toucan with all its defining features!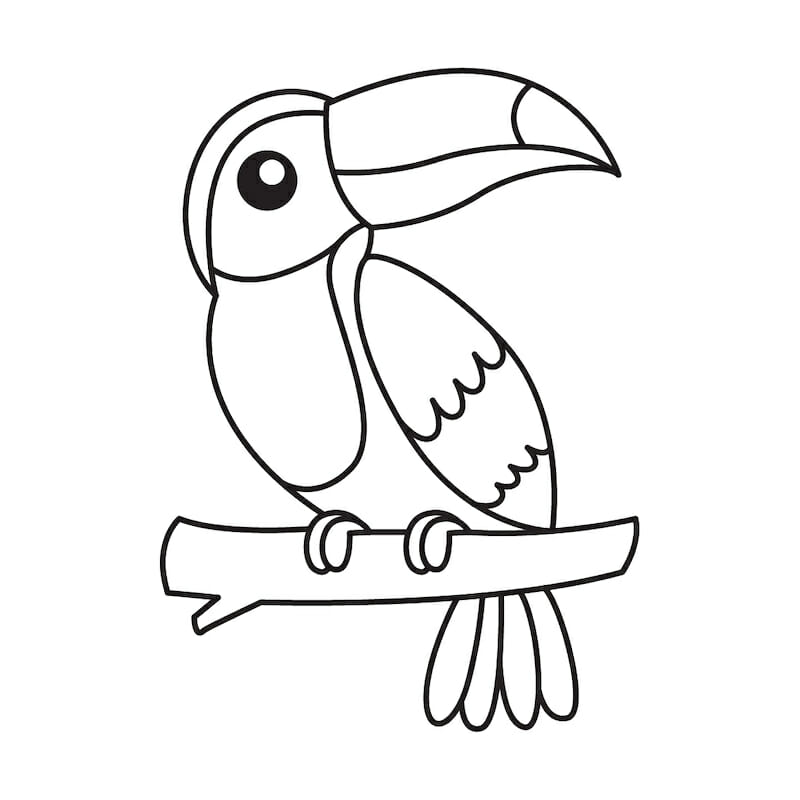 Step 13. Coloring and Personalizing
Now, for the most fun part! Add vibrant colors to your toucan. While we provide a suggested color palette, don't hesitate to let your creativity run wild and color your toucan in any shade you desire.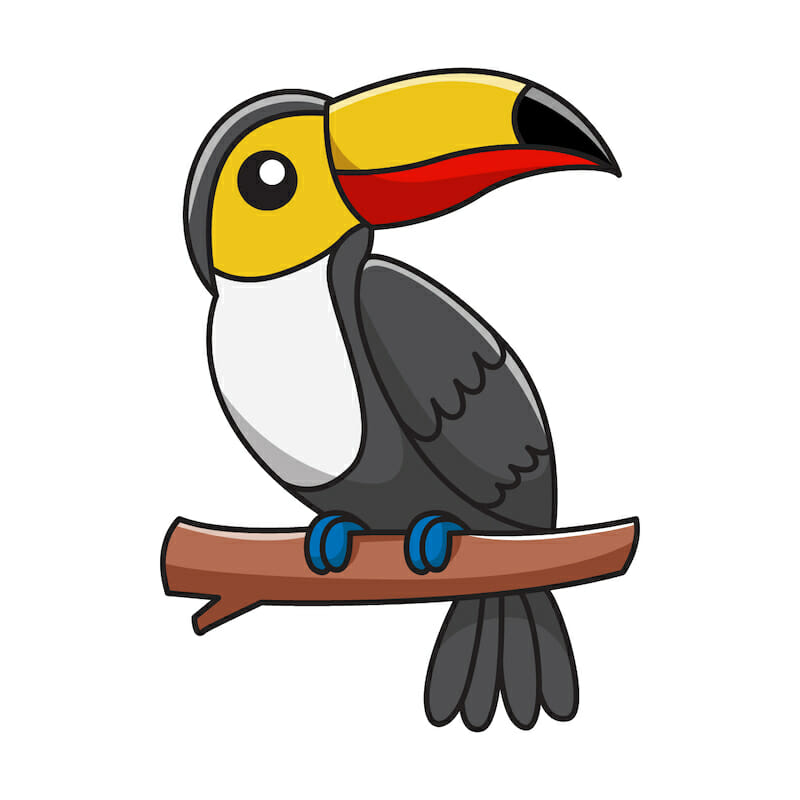 Toucan Drawing Tutorial Full Video Tutorial
Remember, every drawing is unique and reflects the artist's perspective. So, enjoy the process, and don't be afraid to make the toucan your own. Happy drawing!
More Drawing Tutorials